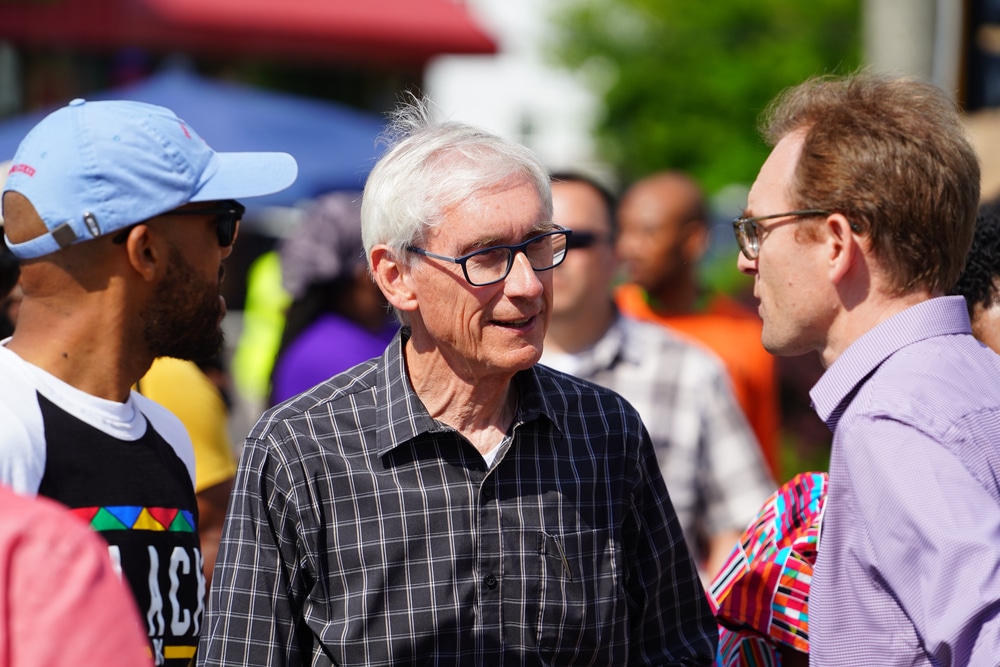 governor
Tony Evers
Tony Evers (D) is the current governor of Wisconsin and former Superintendent of Public Instruction of Wisconsin (2009-2019).
Associations:
NARAL Pro-Choice America
National Education Association
Everytown for Gun Safety
service dates
January 9, 2019 - Present
Personal Moments
Evers is born
Anthony Evers is born in Plymouth, Wisconsin, on November 5 to Jean and Raymond Evers.
Evers attends the University of Wisconsin-Madison
Tony Evers receives his bachelor's, master's, and doctoral degrees in educational leadership.
Evers is the principal of affiliated Tomah Schools
Evers works as Tomah Elementary School's principal from 1979-1980, then as principal of Tomah High School from 1980-1984.
Evers works as an administrator
Evers serves as the administrator of the Cooperative Education Service Agency in the city of Oshkosh, Wisconsin.
Evers is cured of cancer
After being diagnosed with esophageal cancer, Evers goes under intensive surgery and is now cured.
Campaign History
Evers's first attempt to run for state superintendent
Evers is defeated by John Benson in Wisconsin's race for state superintendent.
Evers is promoted to Deputy Superintendent
Evers becomes Wisconsin's Deputy Superintendent of Public Instruction.
Evers is elected to State Superintendent
This time, Evers wins the election and will remain State Superintendent for two additional terms.
Evers wins the governorship
Evers won against Grand Old Party candidate Scott Walker in Wisconsin's general election for governor.
Governor Evers seeks reelection and wins
He will face Republican nominee Tim Michels in the general election. Evers wins reelection with 51.2% of the vote.
Position on Key Issues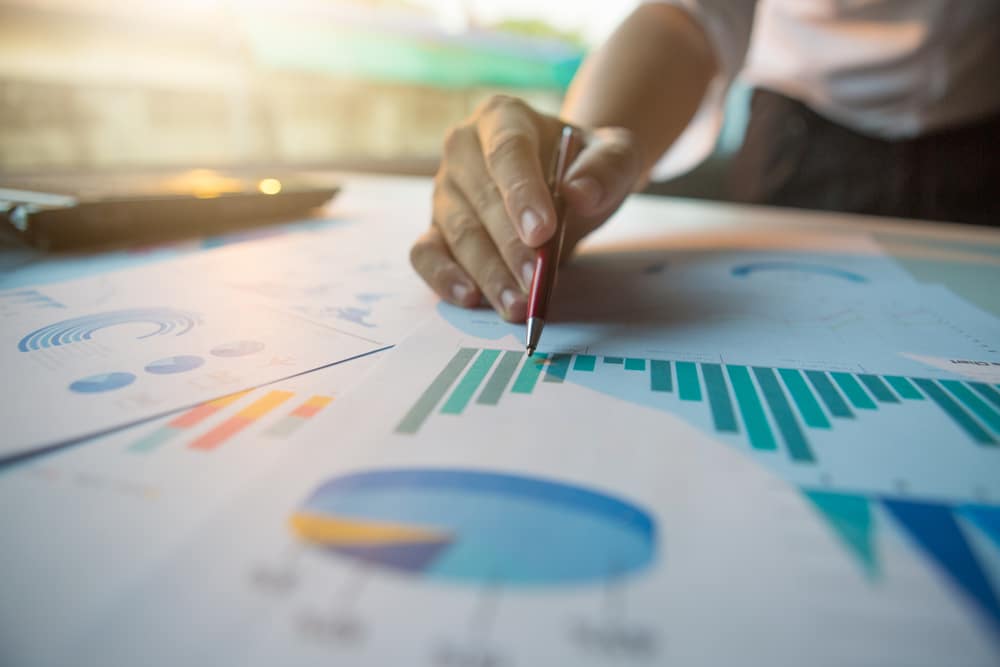 Economic Development
Evers is concerned with boosting the strength of the state's budget. The governor has focused on policies promoting tax breaks for the middle class and supporting small businesses. Aiming to attract new workers in Wisconsin, Evers has also supported initiatives that reduce local barriers to filling jobs, expand child care, and create new worker training programs.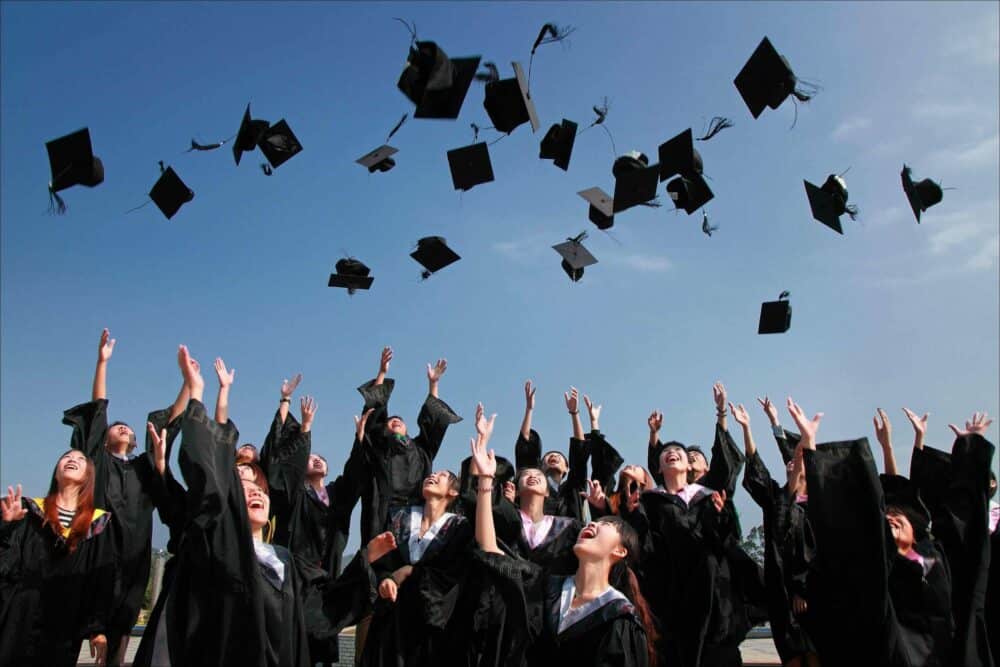 Education
As a long-life educator, Evers asserts that investing in children is beneficial to the general public overall. The governor has favored investments to improve the quality of public education, including vocational schools, universities, colleges, and special education programs. In addition to increasing investments and aid, Governor Evers also focuses on students' mental health, supporting the development of school-based mental health programs.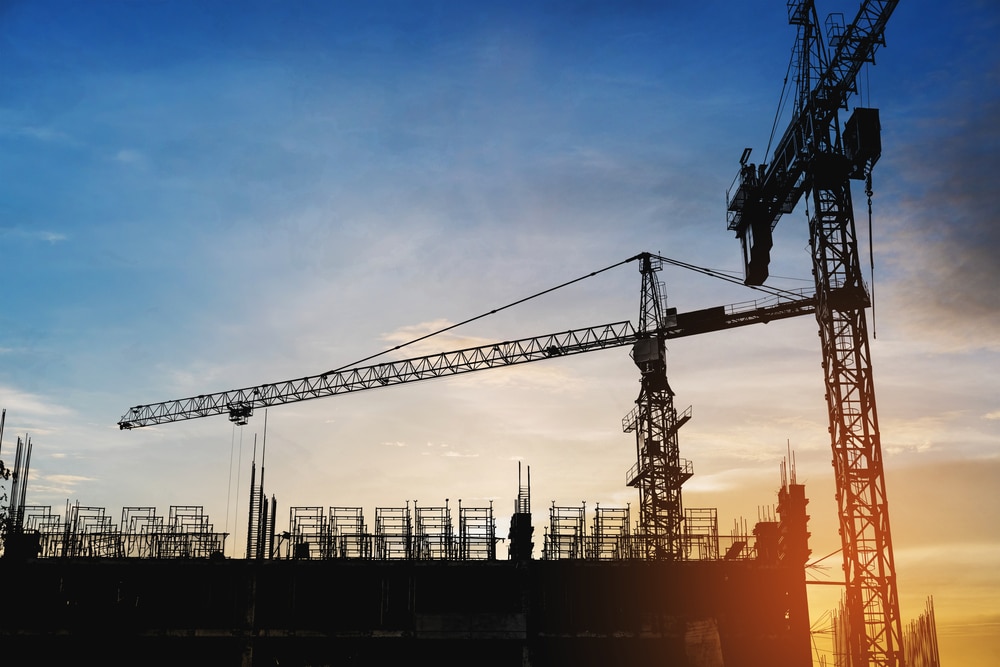 Infrastructure
The governor says investments in infrastructure are critical to improving living standards. Evers has been supportive of expanding broadband access, specifically in rural areas. Governor Evers also focuses on roads and bridges, taking action to improve roads and transportation systems.
Key Issues:
Economic Development

Education

Infrastructure