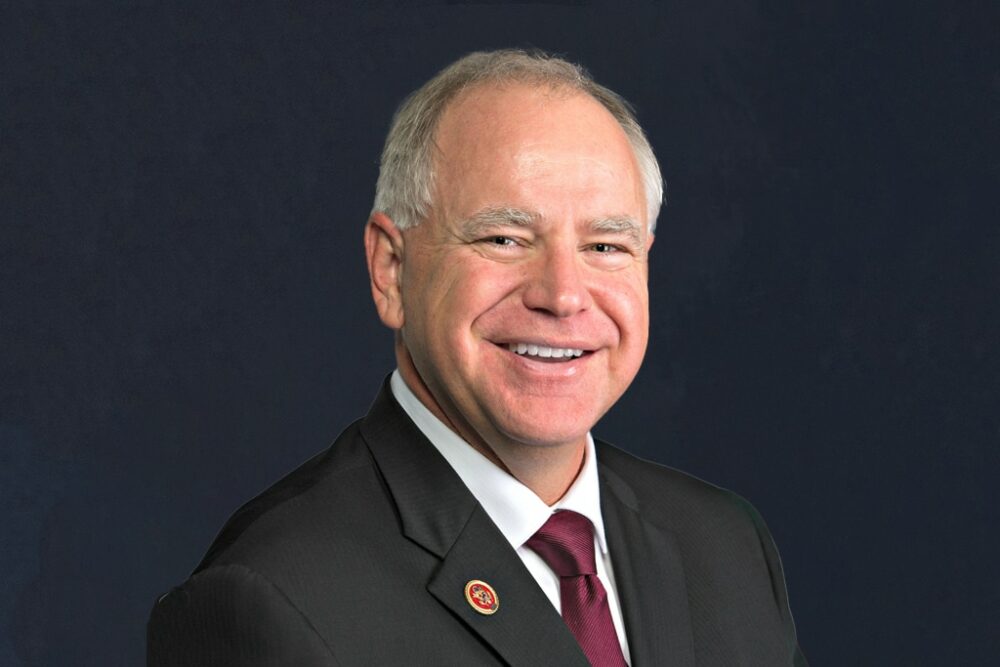 governor
Tim Walz
Tim Walz (D) is the 41st Governor of Minnesota and a former member of the United States House of Representatives.
Associations:
Political Action Committee of the Minnesota Medical Association (MEDPAC)
Planned Parenthood of Minnesota Advocate
Education Minnesota
service dates
January 7, 2019 - Present
Personal Moments
Timothy James Walz is born in West Point, Nebraska
Walz is born to public school administrator Darlene Walz and community activist James Walz.
Walz enlists in the United States Army
Walz begins his twenty-four-year service with the Army National Guard.
Walz graduates from Chadron State College
Having finished his social science degree, Walz graduates with a Bachelor of Science.
Walz teaches in China
Through a program offered by Harvard University, Walz is one of the first Americans to teach in the People's Republic of China.
Walz gets married.
Walz marries his wife, Gwen Whipple Walz.
Waltz graduates from Minnesota State University
He receives a Master of Science in educational leadership.
Governor Walz demands justice for George Floyd's murder
The day after Floyd's death, Walz demands answers and seeks justice.
Campaign History
Gets elected to Congress
Walz is elected to represent Minnesota's First Congressional District in the United States House of Representatives.
Reelected with high support
Walz is reelected to Congress, clinching 62% of the vote, and will be reelected three more times in 2012, 2014, and 2016.
Elected Governor of Minnesota
In his first campaign for the seat, Walz is elected Minnesota's governor.
Announced reelection bid for governor and wins
Walz has announced his intention to seek a second term as Governor of Minnesota. Walz wins the 2022 election with 52.3% of the vote.
Position on Key Issues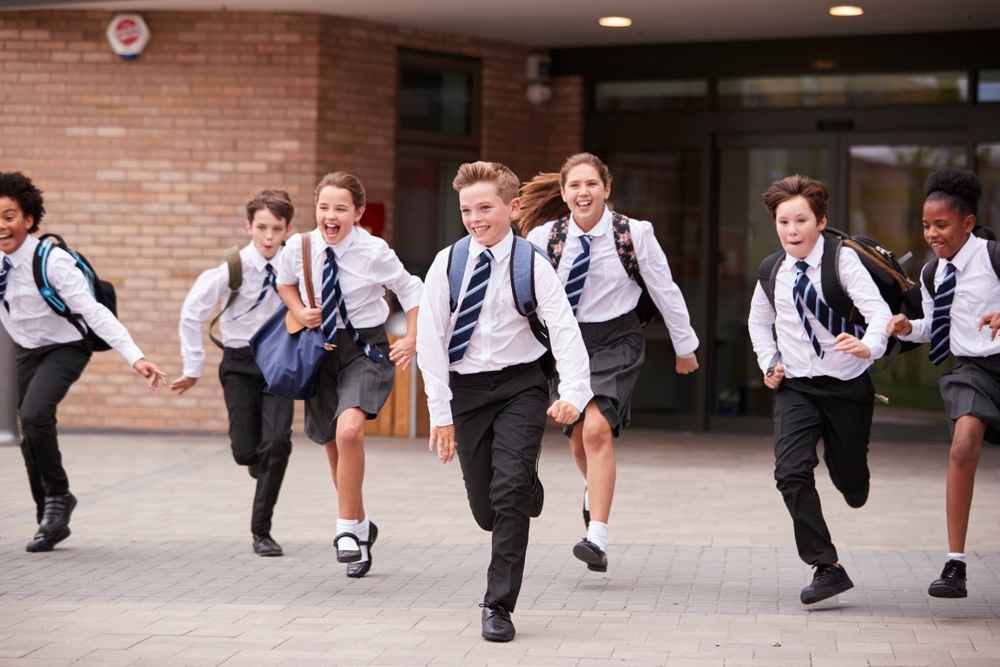 Education
Having spent more than twenty years as a public school teacher, Walz advocates for education rights. He has previously supported legislation that would lower the cost of tuition, expand opportunities for higher education, and provide funds to enhance and support public school buildings.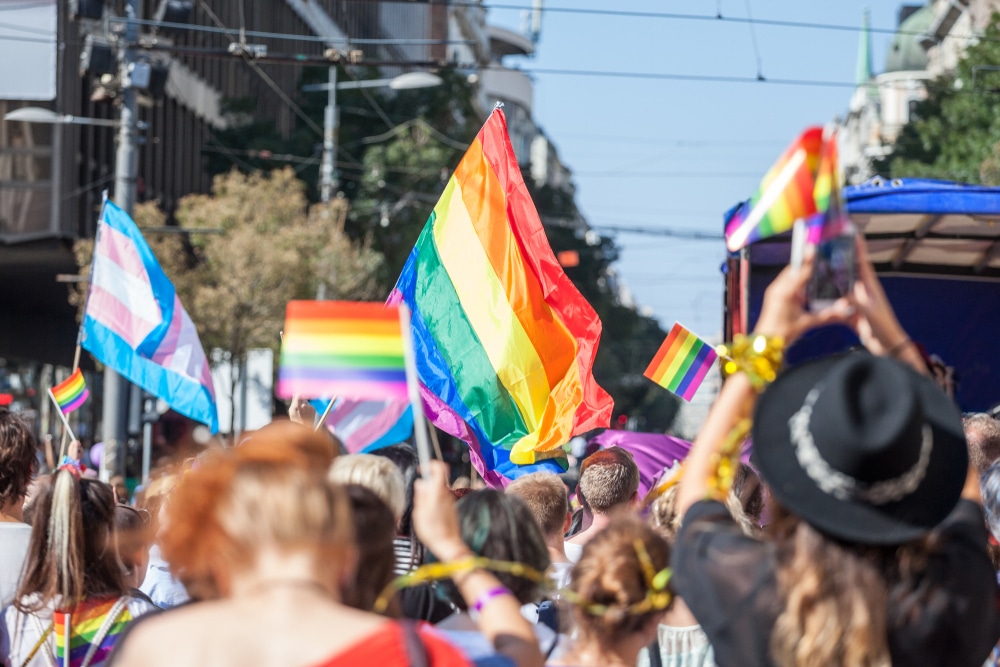 LGBTQ+ Rights
On the federal level, Walz took steps to strengthen protections for the LGBTQ+ community, including federal anti-discrimination laws (protecting those from discrimination on the basis of sexual orientation) and federal recognition of same-sex marriage. Walz also discredited the practice of "conversion therapy".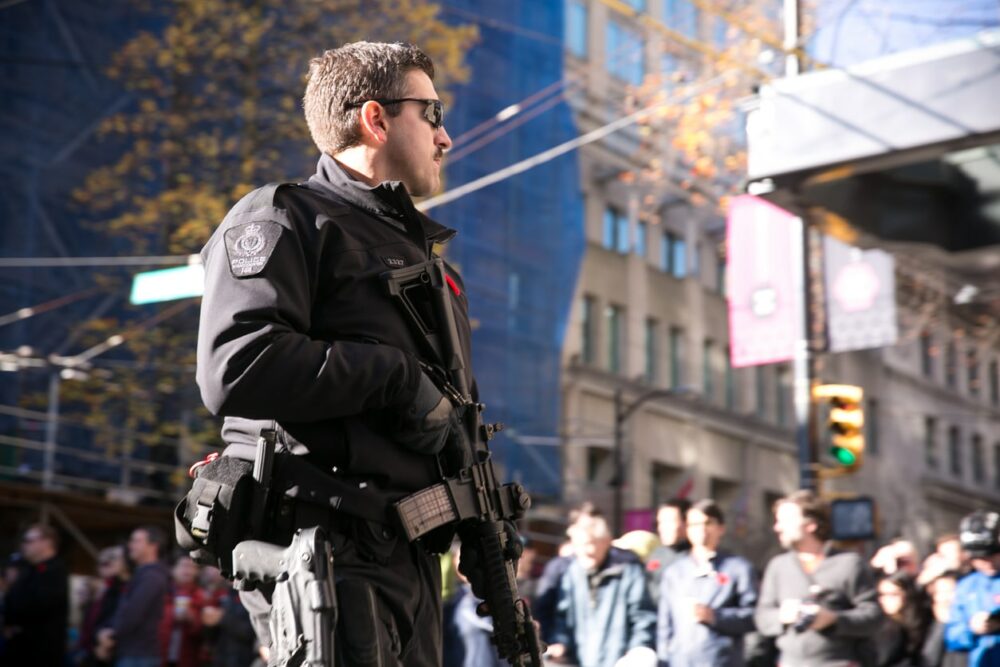 Police Reform
In response to George Floyd's murder, Governor Walz passed important police reform legislation that bans chokeholds and "warrior-style" training, limits no-knock warrants, and provides investments in new violence prevention programs and funding to ensure law enforcement wear body cameras.
Key Issues:
Education

LGBTQ+ Rights

Police Reform