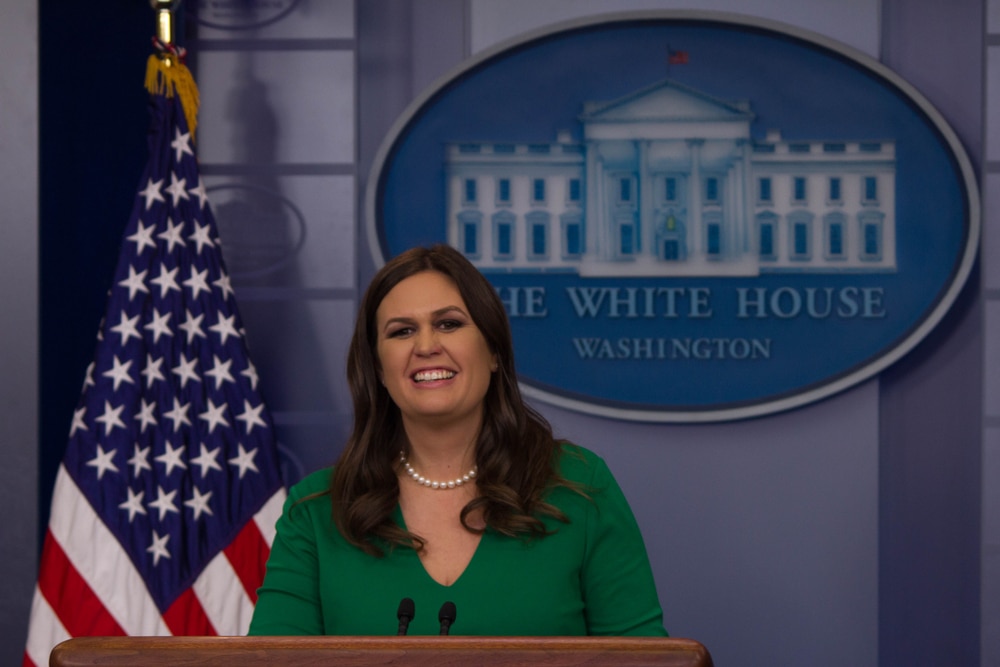 governor
Sarah Huckabee Sanders
Sarah Huckabee Sanders (R) is the 47th governor of Arkansas and a former White House press secretary (2017-2019).
Associations:
American Conservative Union (ACU)
Arkansas Right To Life
National Rifle Association (NRA)
service dates
January 2023 - Present
Personal Moments
Marriage to Bryan Chatfield Sanders
Sarah Huckabee Sanders married Bryan Chatfield Sanders, a Republican political consultant, in 2010. The couple has three children together.
Red Hen Restaurant Controversy
In June 2018, while serving as White House Press Secretary, Sanders was asked to leave the Red Hen restaurant in Virginia because of her affiliation with the Trump administration. The incident sparked controversy and led to a national debate about civility in politics.
Campaign History
Announcement of Arkansas Governor Candidacy
In January 2019, Sarah Huckabee Sanders announced her candidacy for Governor of Arkansas, following in her father's footsteps. She won the Republican primary and went on to win the general election in 2022.
Primary Election Victory
In May 2022, Sanders won the Republican primary for Governor of Arkansas, defeating six other candidates.
General Election Victory
In November 2022, Sanders won the general election for Governor of Arkansas, defeating the Democratic nominee.
Position on Key Issues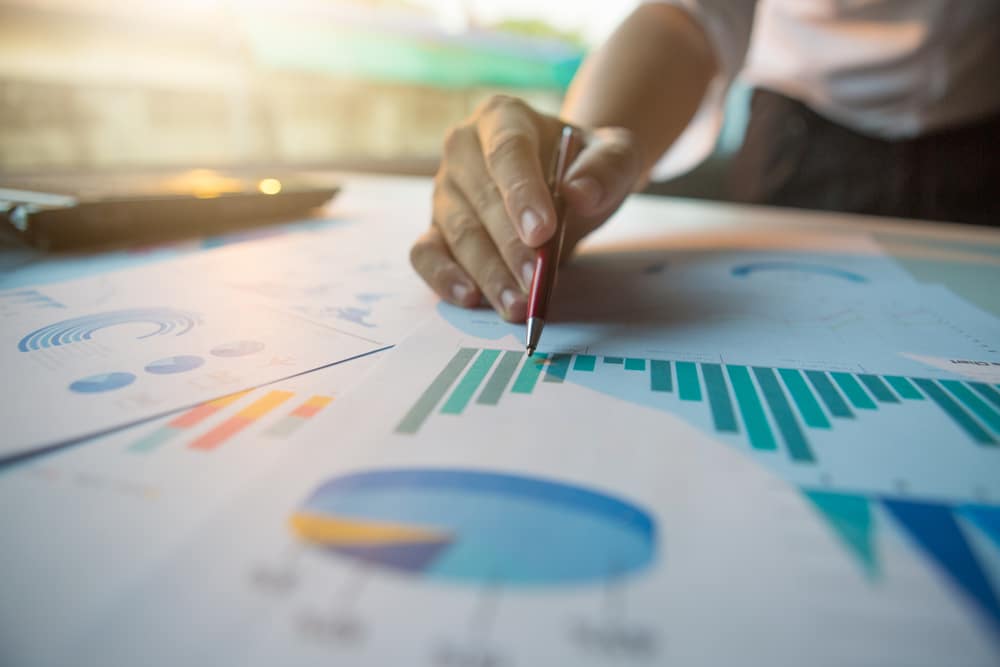 Job Creation and Economic Growth
As Governor, Sarah Huckabee Sanders has prioritized job creation and economic growth in Arkansas. She has focused on attracting new businesses to the state, promoting entrepreneurship, and investing in workforce development programs to prepare Arkansans for in-demand jobs.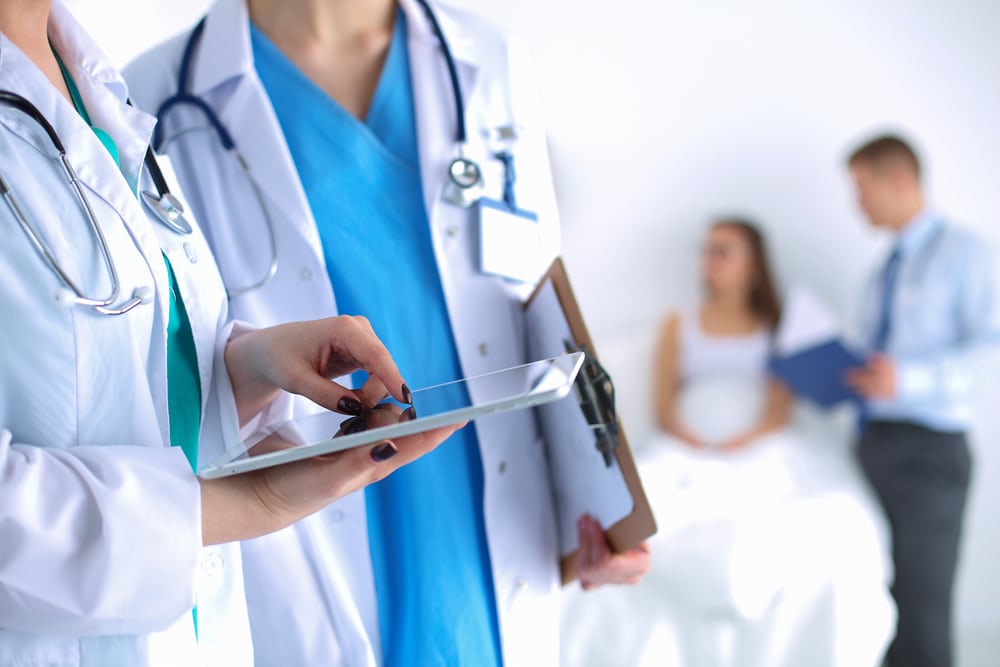 Healthcare Reform
Sanders has been a vocal opponent of the Affordable Care Act (ACA) and has advocated for repealing and replacing the law. She has also supported expanding access to telemedicine in rural areas and increasing transparency in healthcare pricing.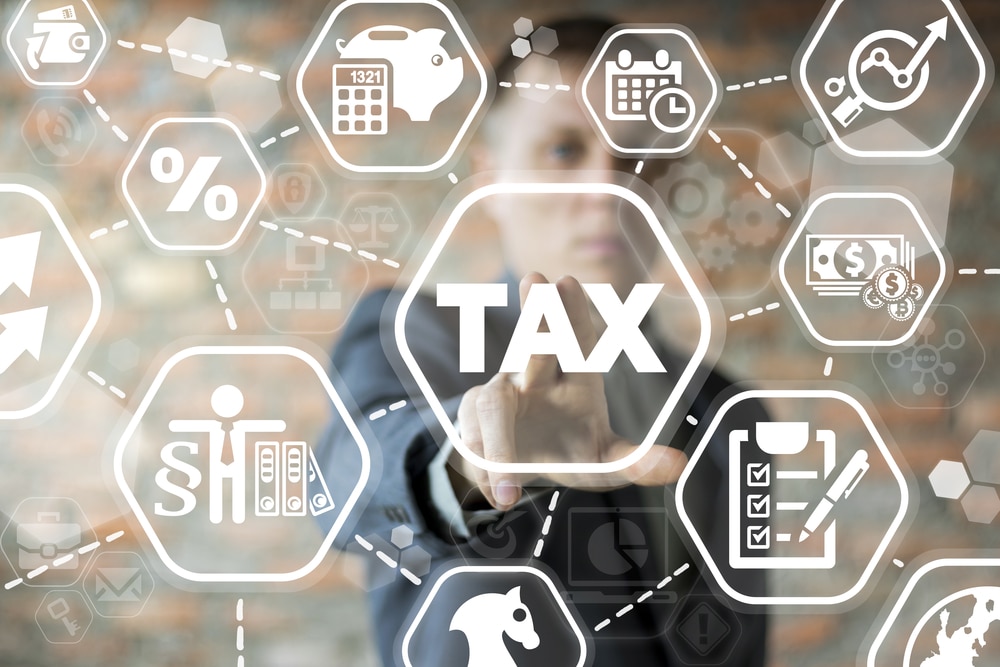 Tax Reform and Relief
Sanders has been a strong advocate for tax reform and relief in Arkansas. She has supported lowering taxes on businesses and individuals to encourage economic growth and has worked to eliminate unnecessary government spending to reduce the tax burden on Arkansans.
Key Issues:
Job Creation and Economic Growth

Healthcare Reform

Tax Reform and Relief