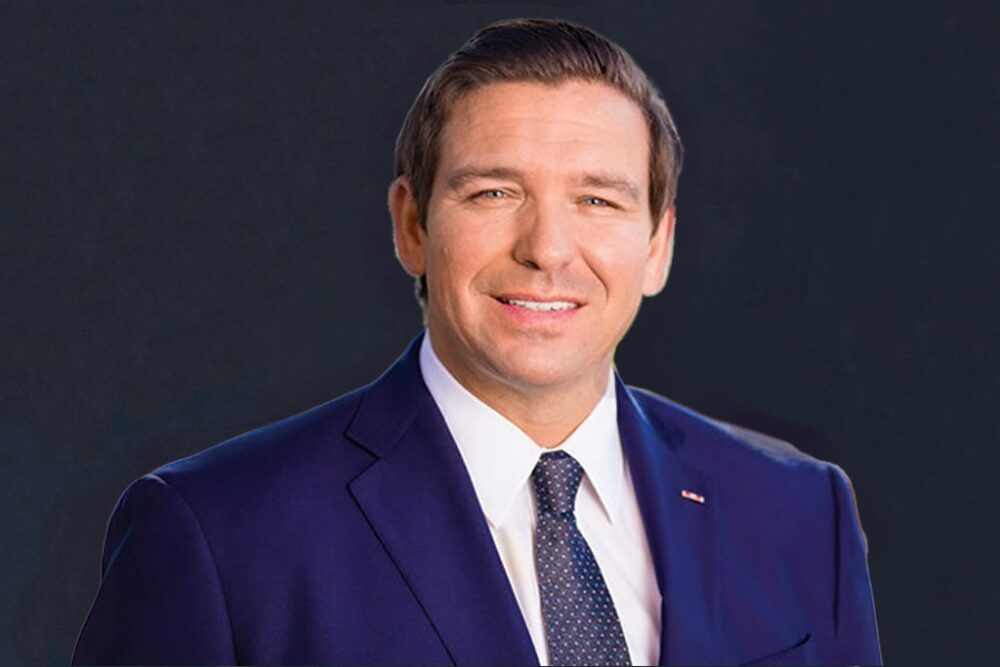 governor
Ron DeSantis
Ron DeSantis (R) is Florida's 46th and current governor who also served as a Navy SEAL and a U.S. Representative for Florida's 6th congressional district.
Associations:
Florida Transportation Builders Association
Florida Restaurant and Lodging Association
Florida Farm Bureau Federation
Florida Police Chiefs Association
service dates
January 8, 2019 - Present
Personal Moments
DeSantis is born in Jacksonville, Florida
Ron DeSantis is born to parents Karen and Ronald DeSantis in Jacksonville, Florida, where he would live for about four years.
Graduates from Yale University
Receiving a Bachelor's Degree in History, DeSantis graduates from Yale University, where he also played on the baseball team and was a member of the Delta Kappa Epsilon fraternity.
Begins his naval career
While at Harvard Law School, DeSantis is commissioned as a naval officer in 2004, where he still serves today as a naval reserve officer.
DeSantis receives his law degree
Ron DeSantis graduates from Harvard Law School, earning his Juris Doctor with cum laude.
DeSantis gets married
DeSantis marries former television host Casey Black.
Campaign History
Runs for U.S. House of Representatives
Kickstarting his political career, DeSantis successfully ran to be the U.S. Representative for Florida's 6th congressional district.
DeSantis briefly launches a U.S. Senate bid
After two terms in the House of Representatives, DeSantis ran for U.S. Senate in Florida until incumbent Marco Rubio decided to run for reelection.
DeSantis runs for Governor of Florida
Ron DeSantis launched his gubernatorial campaign after Rick Scott reached his term limit, defeating Tallahassee mayor Andrew Gillum in a tight race.
Announces re-election campaign
During a FOX News appearance on September 30, 2021, DeSantis announced that he would officially run for another term as Florida's governor.
DeSantis wins the 2022 gubernatorial election
DeSantis is re-elected to the post of governor by a landslide.
Position on Key Issues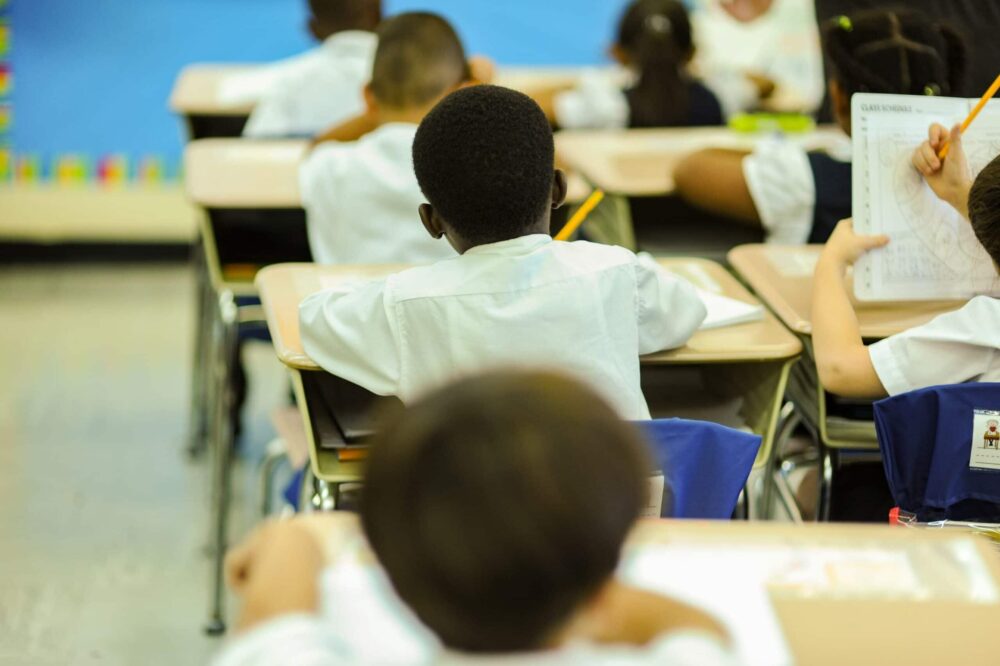 Education
DeSantis has been an education reform advocate for most of his political career, and has carried over this priority into the governorship. He believes parents should have more of a choice in schooling for their children, leading him to sign a bill allowing the use of public funding to help students afford private schools.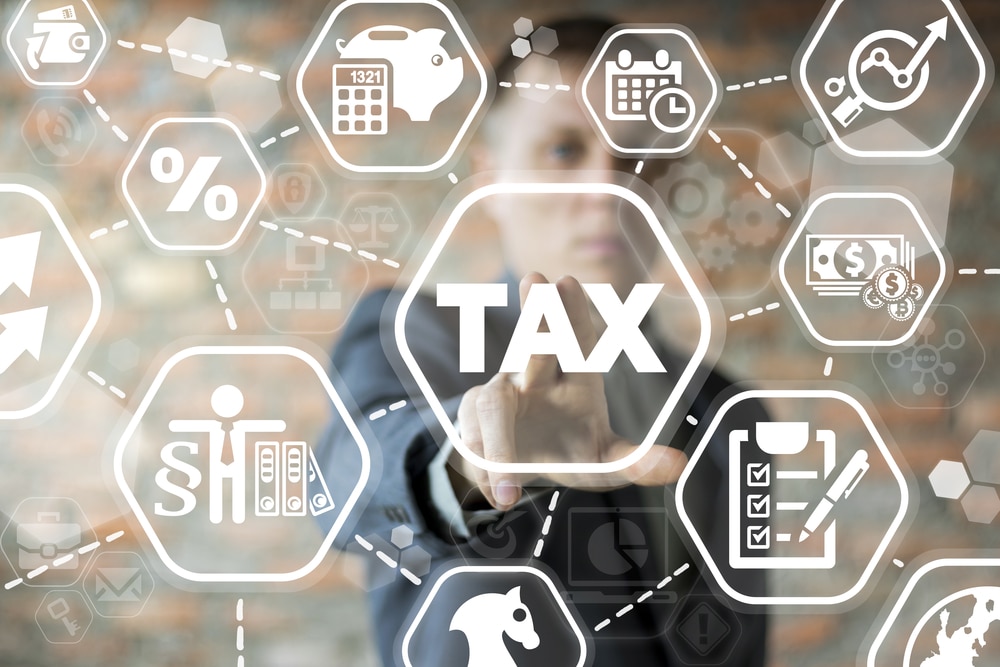 Tax Cuts
As a fiscal conservative, DeSantis has prioritized cutting taxes he deems unnecessary. Due to this firmly-held belief, DeSantis signed a bill into law in May 2022 cutting taxes on goods such as diapers, fuel, and tools to attempt to lift the burden of inflation from Floridians' shoulders.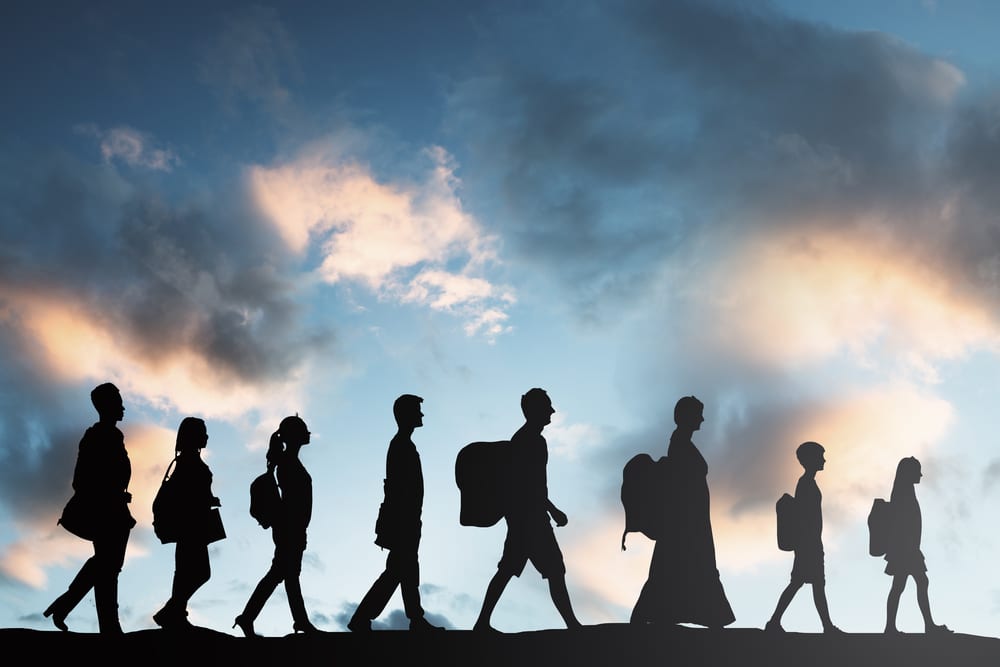 Immigration
DeSantis firmly believes in reforming the U.S. immigration system to monitor who is coming into the country. As such, he signed a bill into law in June 2022 requiring local law enforcement officers to comply with Immigration and Customs Enforcement to enforce strict border control.
Key Issues:
Education

Tax Cuts

Immigration