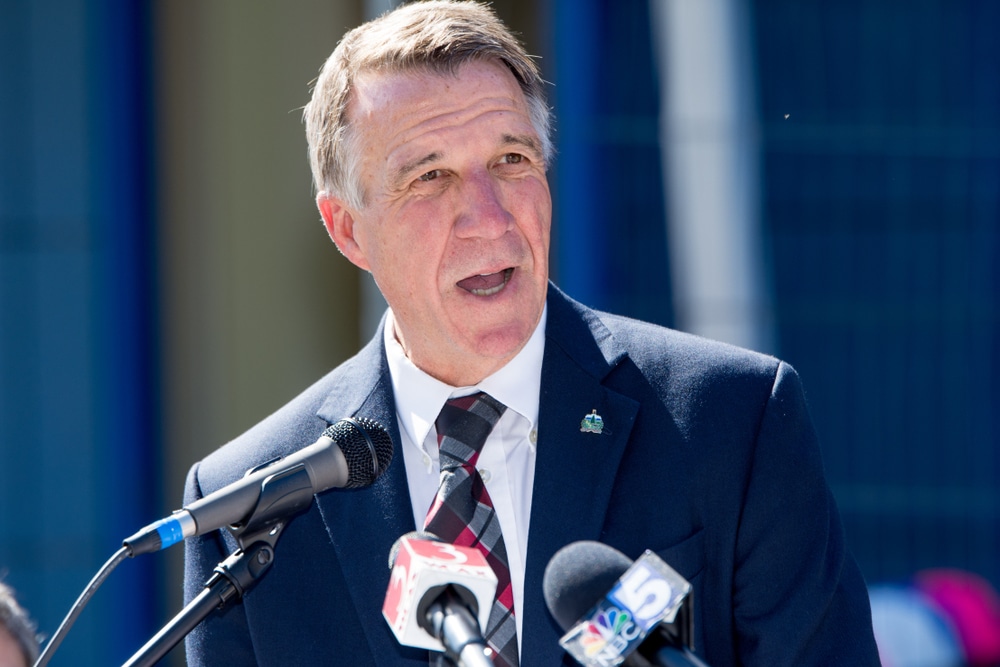 governor
Phil Scott
Phil Scott (R) is the 82nd and current governor of Vermont who also served as a Vermont state senator and the lieutenant governor of the state.
Associations:
Vermont Police Association
National Federation of Independent Business
service dates
January 5, 2017 - Present
Personal Moments
Born in Barre, Vermont
On August 4, 1958, Scott was born in Barre, Vt., where he lived his entire childhood.
Graduates from high school
Scott graduates from Spaulding High School in Barre, heading to college after graduating.
Graduates from the University of Vermont
Phil Scott receives his bachelor's degree in industrial education from the University of Vermont.
Named co-owner of construction company
Scott's uncle named Scott a co-owner of DuBois Construction, a family-owned company, kick-starting Scott's business career.
Marries his second wife
Scott marries his second wife, Diana McTeague, who is currently the First Lady of Vermont.
Scott is a champion stock car racer
Scott is stock car racer champion, cumulating 31 wins during his career.
Campaign History
Elected to first public office
Scott is elected to the Vermont state Senate in 2000, where he would be re-elected four times.
Elected lieutenant governor
Following ten years in the Vt. state Senate, Scott is elected lieutenant governor under democratic Governor Peter Shumlin.
Announces his candidacy for governor
In September 2015, Scott formally announces that he would be running to be the next governor of Vermont.
Wins primary for governor
Defeating his main opponent by around 20 percentage points, Scott officially becomes the Republican nominee for governor in August 2016.
Wins gubernatorial election
Defeating Democrat Sue Minter, Scott officially becomes governor-elect of Vermont in November 2016.
Scott wins reelection
Scott wins the election race against Brenda Seigel with 71.3% of the vote.
Position on Key Issues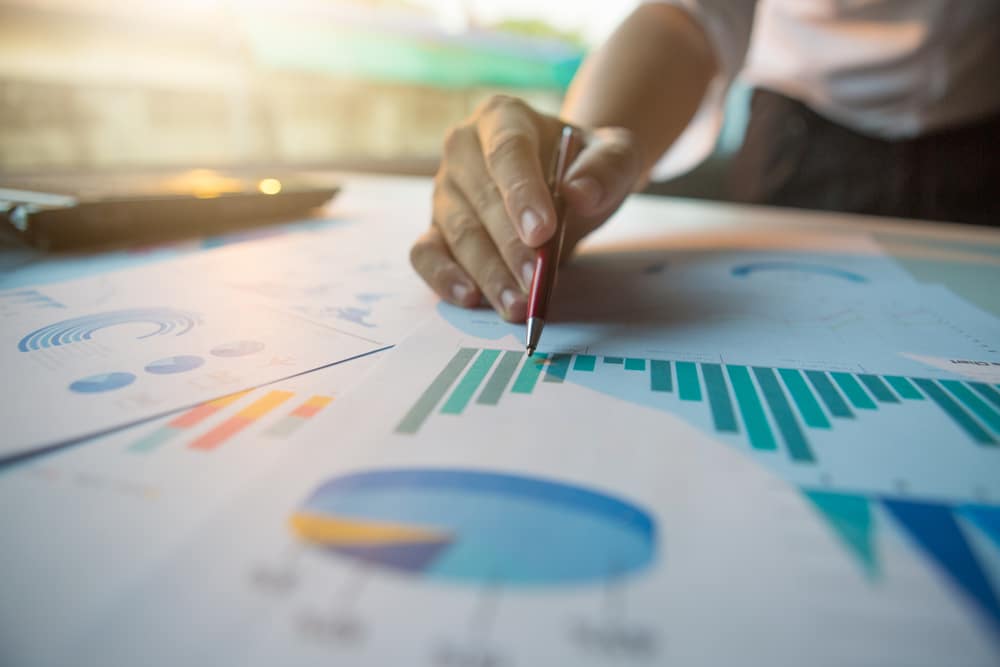 Economic Development
An experienced businessman, Scott has vowed to strengthen Vermont's economy during his tenure as governor. In an attempt to expand the state's economy, Scott has passed funding for tax credit programs to revitalize Vermont's cities and towns in order to attract business.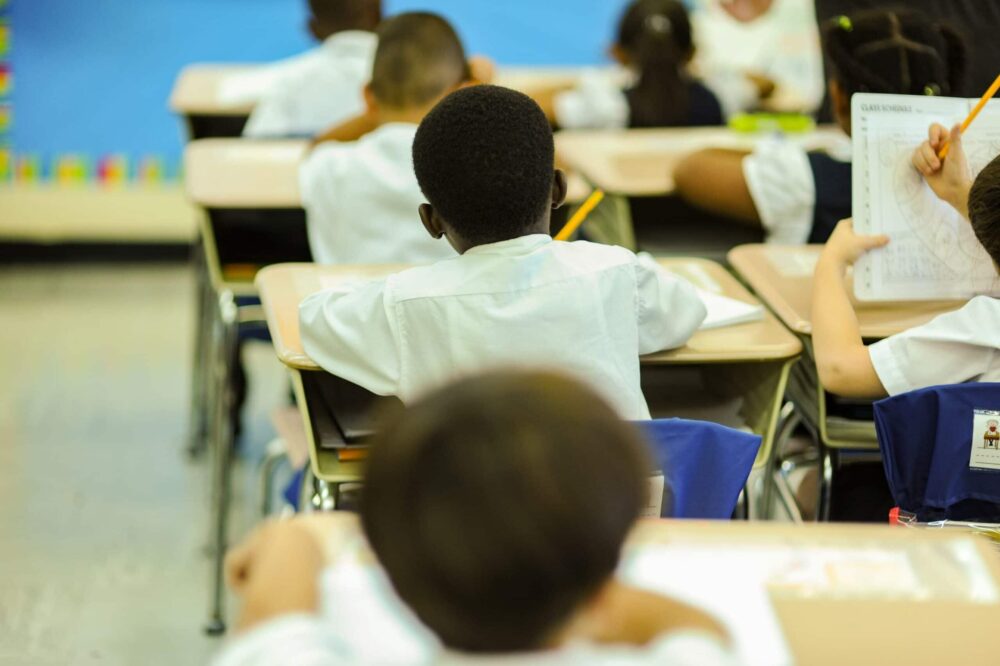 Education
Scott has proposed a "cradle-to-career" education initiative that aims to strengthen early childhood education efforts in the state. As governor, Scott has increased funding for early childcare programs by 30% in order to encourage parents to enroll their children in school at a very young age.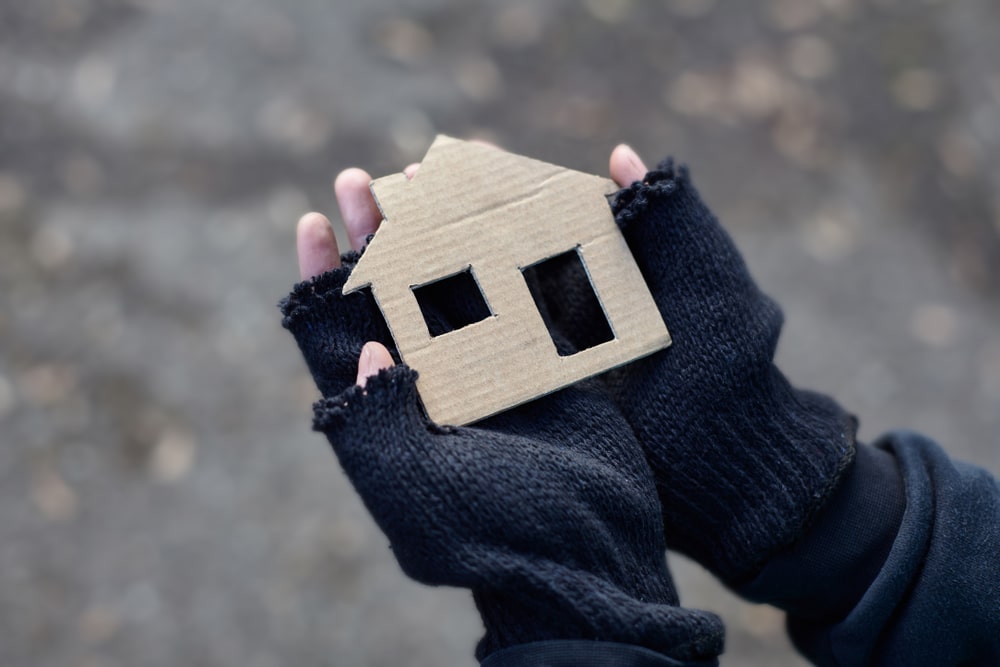 Housing
One of Scott's core missions is to make housing more affordable and accessible to Vermonters. As such, Scott signed into law a bill that creates housing bonds, which increase the availability of affordable housing in the state while also creating construction jobs.
Key Issues:
Economic Development

Education

Housing