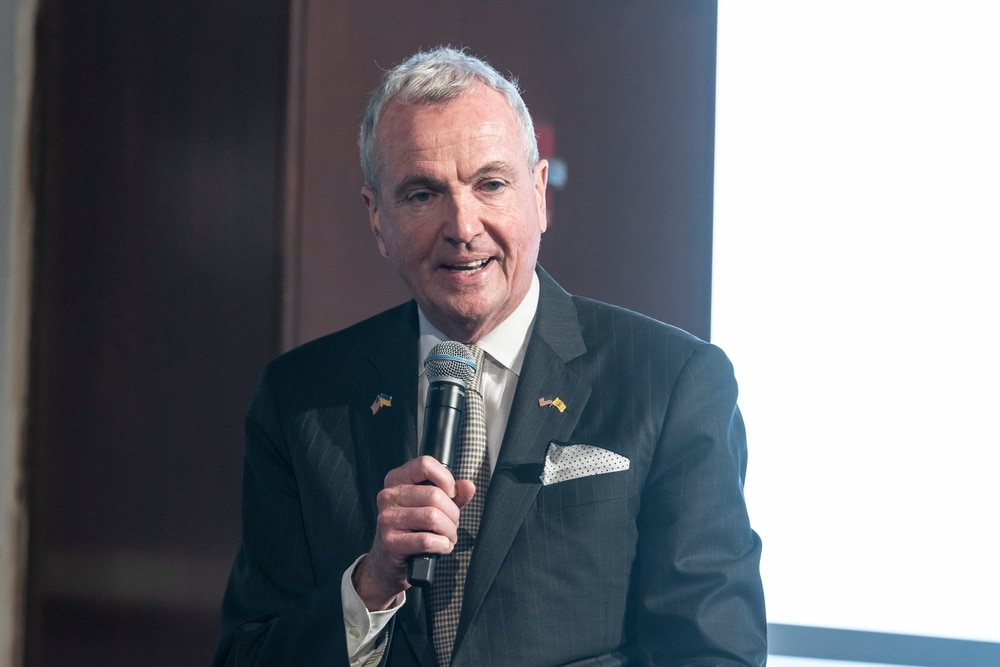 governor
Phil Murphy
Phil Murphy (D) is the 56th Governor of New Jersey and the former U.S. Ambassador to Germany.
Associations:
New Jersey Education Association
New Jersey Public Health Association
National Wildlife Federation Action Fund
jurisdiction
New Jersey State
service dates
January 16, 2018 - Present
Personal Moments
Philip Dunton Murphy is born in Needham, Massachusetts
He was born on August 16th to Irish-American parents Dorothy Louise (Dunton) and Walter F. Murphy.
Murphy meets his future wife
He met Tammy when they both worked at Goldman Sachs; and when he finally asked her out, seven years later, they became engaged after 18 days and were married within six months, in 1994.
Head of Frankfurt Office
Murphy headed Goldman Sachs Frankfurt, Germany, office. Later expanding to include countries such as Austria and Switzerland.
President of Goldman Sachs Asia
Murphy was based in Hong Kong until 1999.
Phil Murphy receives his second honorary degree
Having already received an honorary degree from Hamilton College in 2015, he later received another from Rutgers University.
Phil undergoes surgery in New York City
He made a full recovery after undergoing surgery to remove cancerous tumors in his kidneys.
Campaign History
Murphy is made New Jersey Benefits Task Force Chair by Governor Richard Cody
The task force was on public sector employee benefits in response to the New Jersey pension crisis
Phil is made National Finance Chair of the Democratic National Committee (DNC)
He served as National Finance Chair until 2009.
Murphy becomes United States Ambassador to Germany
Nominated by President Barack Obama and supported by former U.S. Ambassador John Kornblum, he served until 2013.
Phil Murphy is elected as Governor
In addition to the endorsements of former Vice President Joe Biden and former Vice President Al Gore, he also had the fundraising support of celebrities like Jon Bo Jovi and Whoopi Goldberg.
Murphy wins reelection
Running unopposed in the democratic primary, he became New Jersey's first Democratic governor to win reelection in 44 years.
Position on Key Issues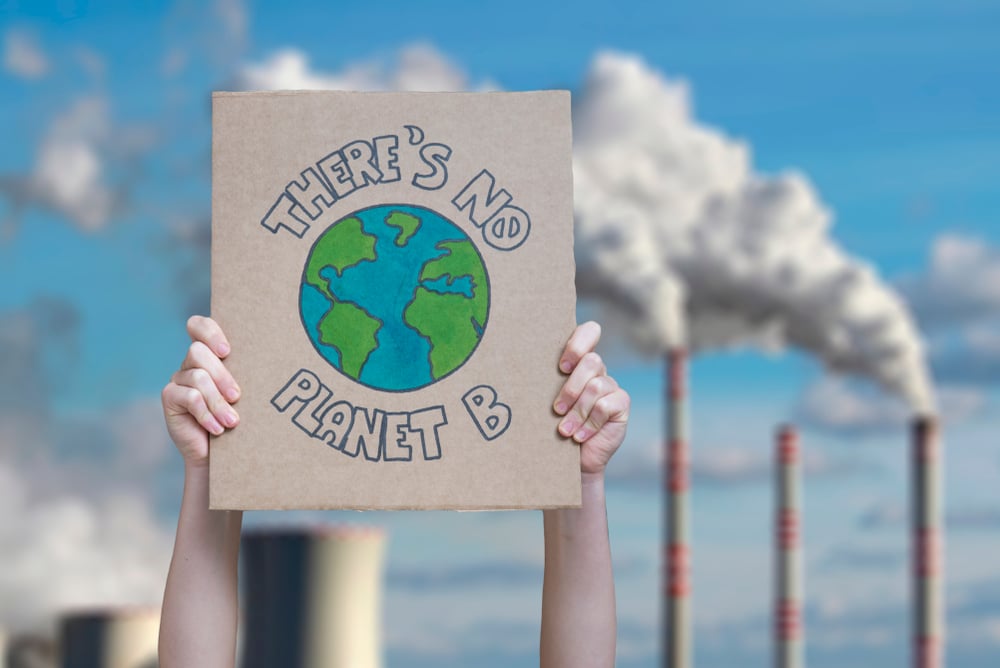 Climate Change
Governor Murphy believes that climate change is an existential threat to our world, and also that addressing the crisis is an opportunity to build a clean energy economy. He wants New Jersey to be on the road to 100% clean energy by 2050, accelerate the development of renewable resources, and give focus to low-income communities that are disproportionately affected by pollution, protecting the quality of our air and water supply.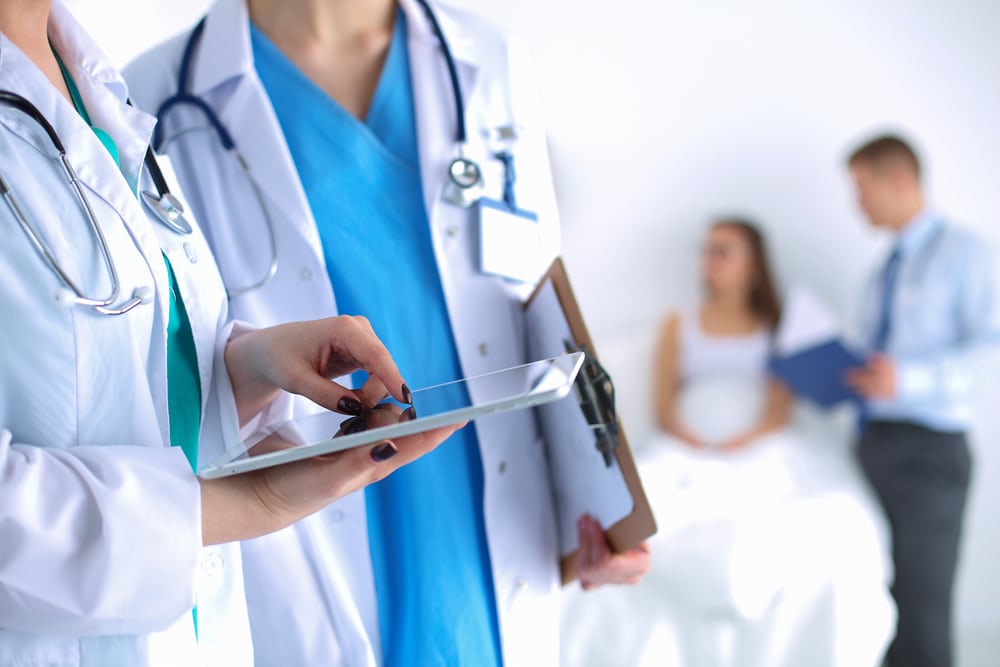 Healthcare
Murphy believes that everyone has the right to accessible, affordable healthcare. He supports and defends the Affordable Care Act, pushing back on any attempts to slash Medicaid funding or end the Children's Health Insurance Program.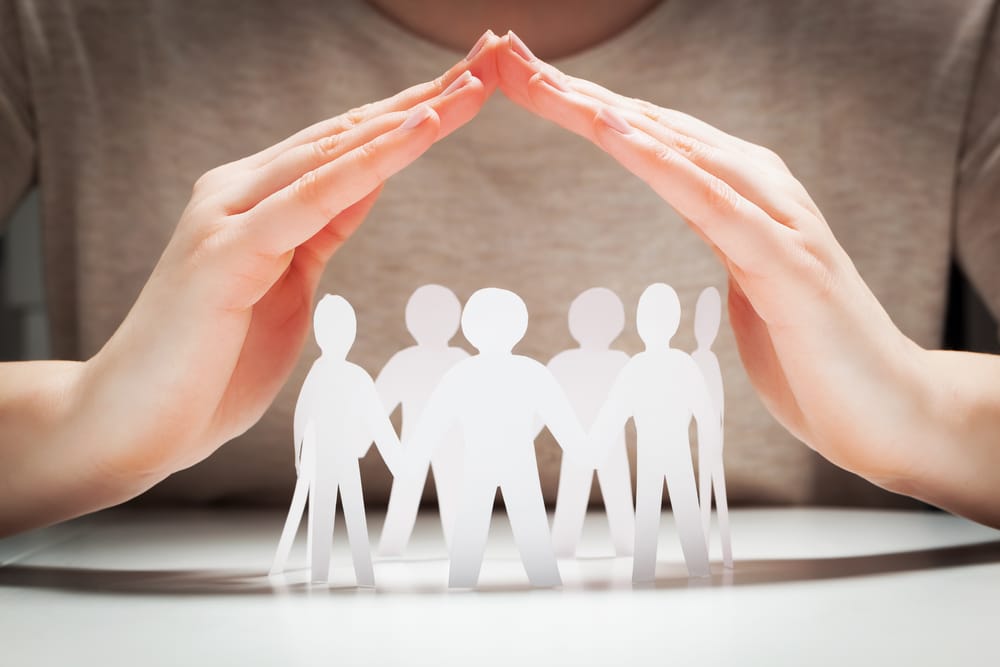 Social Security
Phil Murphy believes that social security lies in building a stronger and fairer economy, which depends on providing children with education. He insists on more school funding, opposes the unnecessary use of standardized testing, and is working to make college attendance more affordable.
Key Issues:
Climate Change

Healthcare

Social Security