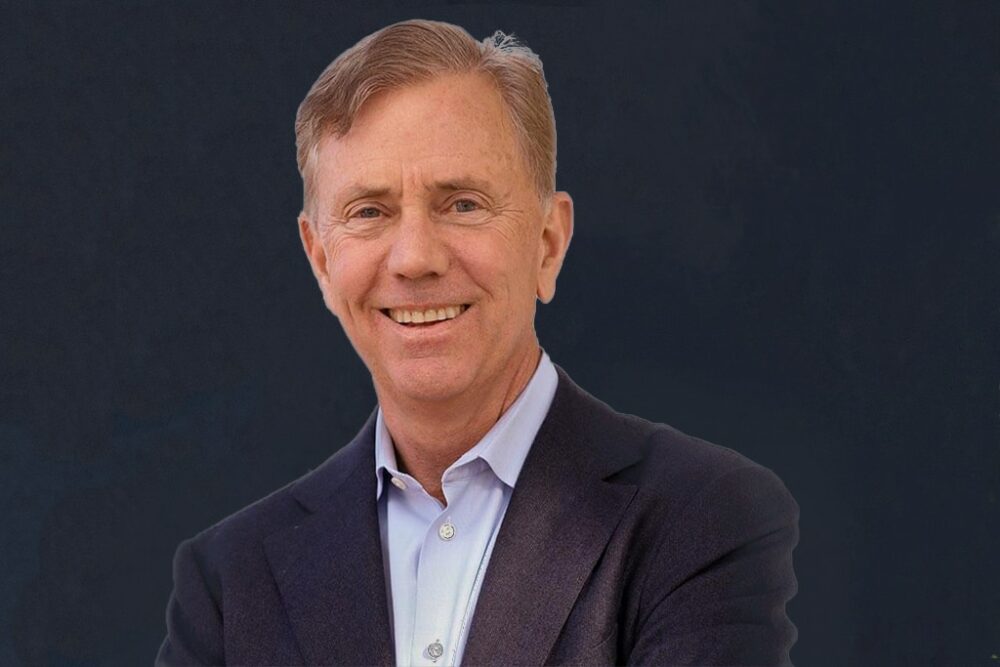 governor
Ned Lamont
Edward "Ned" Lamont (D) is currently serving as the 89th governor of Connecticut and was a selectman for Greenwich, Connecticut from 1987-1989. Lamont also ran an unsuccessful U.S. Senate campaign in 2006.
Associations:
Working Families Party
CT Chapter of the National Organization for Women
Planned Parenthood
Pro-Choice Connecticut
service dates
January 9, 2019 - Present
Personal Moments
Ned Lamont is born in Washington, D.C.
Lamont was born to political staffer Camille Lamont and economist Edward Lamont, who worked under President Richard Nixon in the Department of Housing and Urban Development.
Graduates from Phillips Exeter Academy
Ned Lamont graduated from Phillips Exeter Academy in New Hampshire, where he served as the president of the school newspaper.
Graduates from Harvard College
With a Bachelor's degree in sociology, Lamont graduated from Harvard College in May 1976.
Founder and Chair of Lamont Digital Systems
Lamont founded and is the chair to Lamont Digital Systems which is a telecommunications firm that invests in new media startups.
Professor of Political Science and Philosophy
Lamont was recognized by the board of trustees at Central Connecticut State University (CCSU) as "Distinguished Professor of Political Science and Philosophy". This title is reserved for residents of the state who bring notable expertise to the university.
Campaign History
First political campaign and election
In 1986, Lamont was elected to the Board of Selectmen in Greenwich, Connecticut, where he served for one term only.
Campaign for state senate
Lamont ran his first statewide campaign for office in 1990, losing to the Republican and Independent candidates for state senate.
Runs for U.S. Senate representing Connecticut
Facing Joe Lieberman in both the primary and the general elections, Lamont launched an unsuccessful bid for the U.S. Senate in 2006.
Lamont becomes governor
Ned Lamont was elected the 89th governor of Connecticut on November 6, 2018.
Lamont seeks re-election and wins
Lamont is re-elected for another term as governor of Connecticut.
Position on Key Issues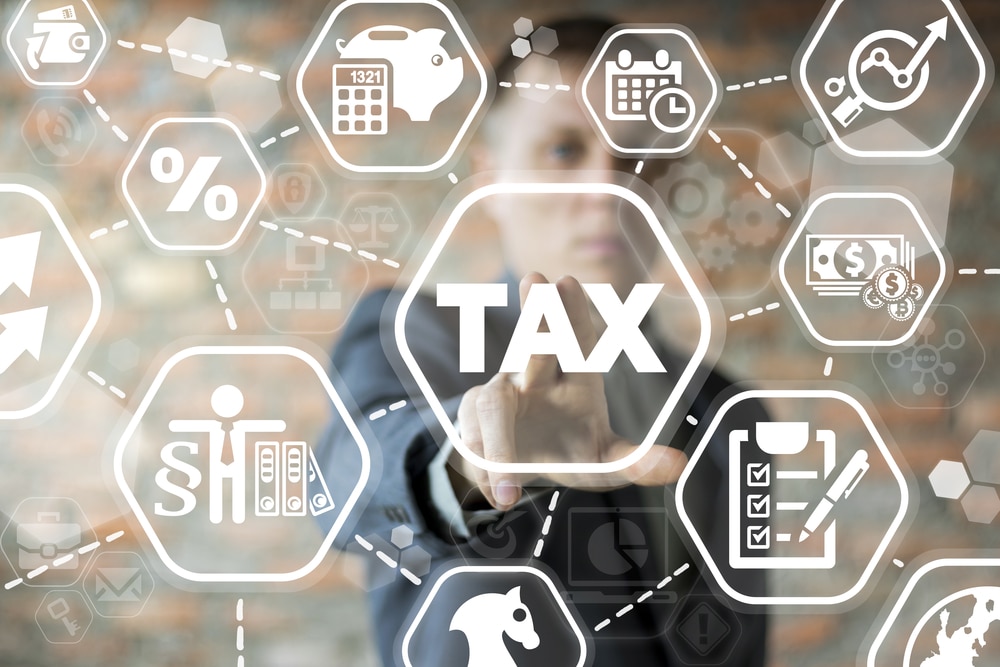 Tax Cuts
Focusing on tax policy reform during all of his political campaigns, one of Lamont's priorities is reducing the tax burden on middle-class families in Connecticut. In May 2022, Governor Lamont signed the largest tax cut bill, cutting taxes on gasoline, implementing a child tax credit, and increasing property tax credits.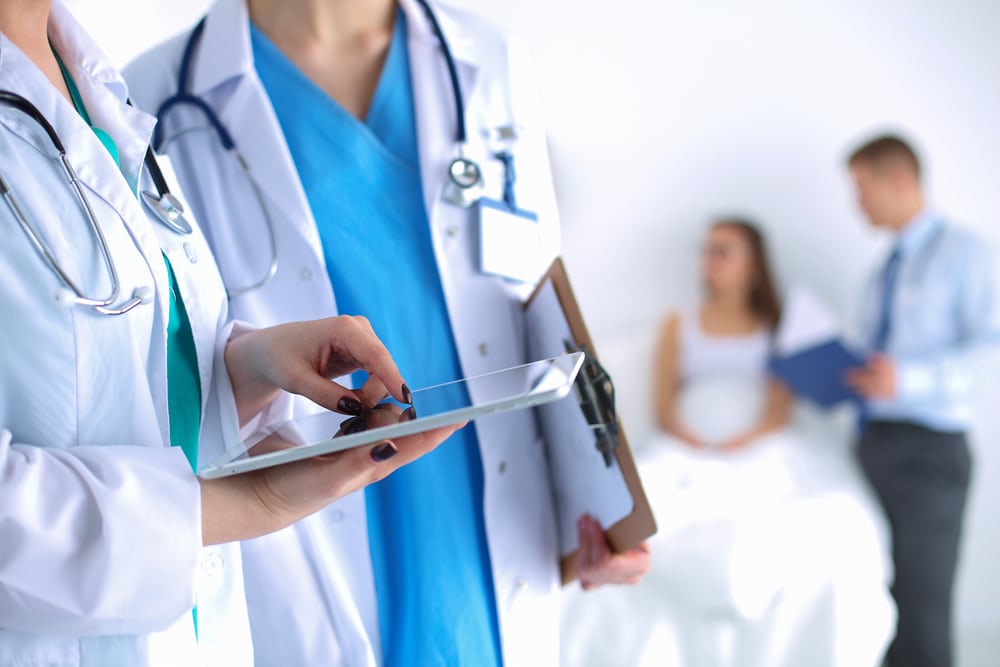 Public Health
Since the onset of the COVID-19 pandemic, Lamont has been concerned with public health and has made efforts to combat this pandemic. During the height of the pandemic, Lamont passed executive orders restricting public gatherings and mandating masks in public places.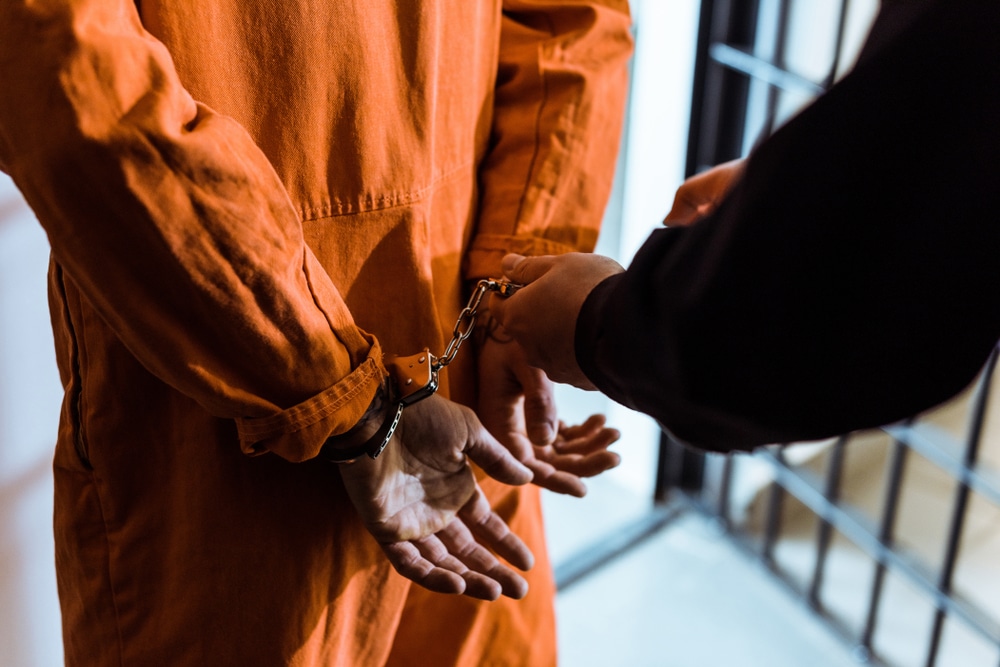 Criminal Justice
As a result of a 2020 uptick in violent crime, Lamont has prioritized criminal justice as a policy issue. In an attempt to prevent future crime from taking place, Lamont proposed a task force that would track down the sources of illegal guns in the state.
Key Issues:
Tax Cuts

Public Health

Criminal Justice