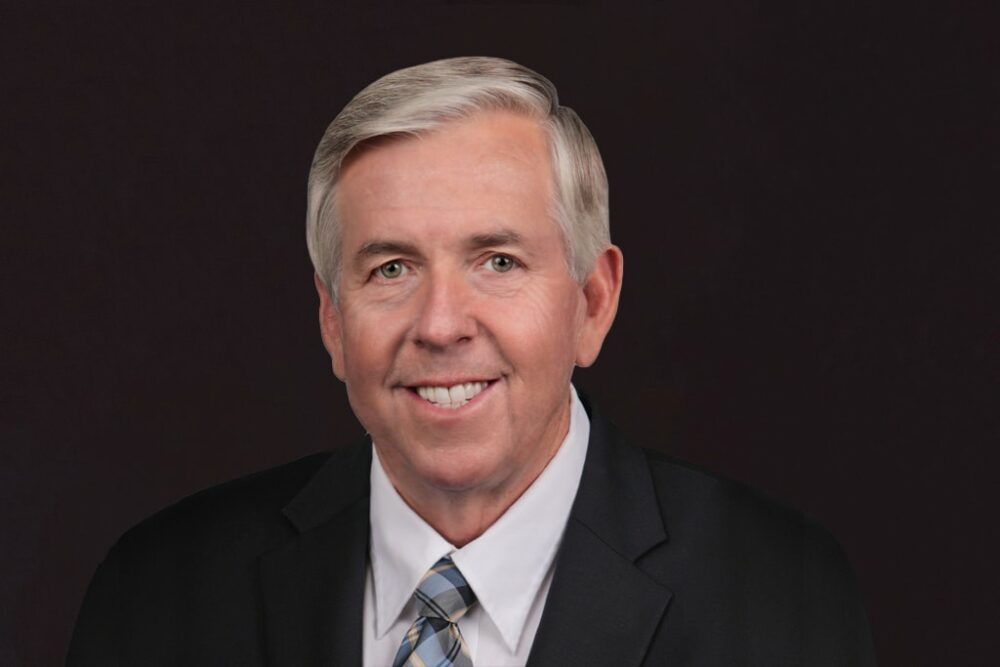 governor
Mike Parson
Mike Parson (R) is the 57th Governor of Missouri.
Associations:
Associated Industries of Missouri
Huck PAC
Missouri Chamber of Commerce and Industry
Missouri Farm Bureau Federation
Missouri Right to Life
National Rifle Association (NRA)
service dates
June 1, 2018 - Present
Personal Moments
Michael Lynn Parson is born
Mike Parson was born in Wheatland, Missouri.
Enlists in the Army
Parson enlists with the United States Army, joining the Military Police Corps.
Parson purchases a gas station
Parson buys a gas station, naming it "Mike's", slowly expanding to two additional local locations.
Parson marries his wife
Theresa and Mike Parson get married, and the two will go on to have two children.
Campaign History
First elected to the Missouri House of Representatives
Parson is elected to his first position, representing the 133rd District in Missouri's House of Representatives.
Elected to the Missouri Senate
Parson is elected to the Missouri Senate and would serve as the Senate Majority Whip.
Elected Lieutenant Governor of Missouri
After first announcing he would run for Governor, Parson was elected the Lieutenant Governor of Missouri.
Becomes Governor of Missouri
After Governor Eric Greitens resigns, Parsons is sworn in as the 57th Governor of Missouri.
Issuing of Pardons
Parson issued pardons to Mark and Patricia McCloskey, the St Louis couple that pointed guns at George Floyd protestors, which took social media by storm and garnered him a lot of critical responses.
Position on Key Issues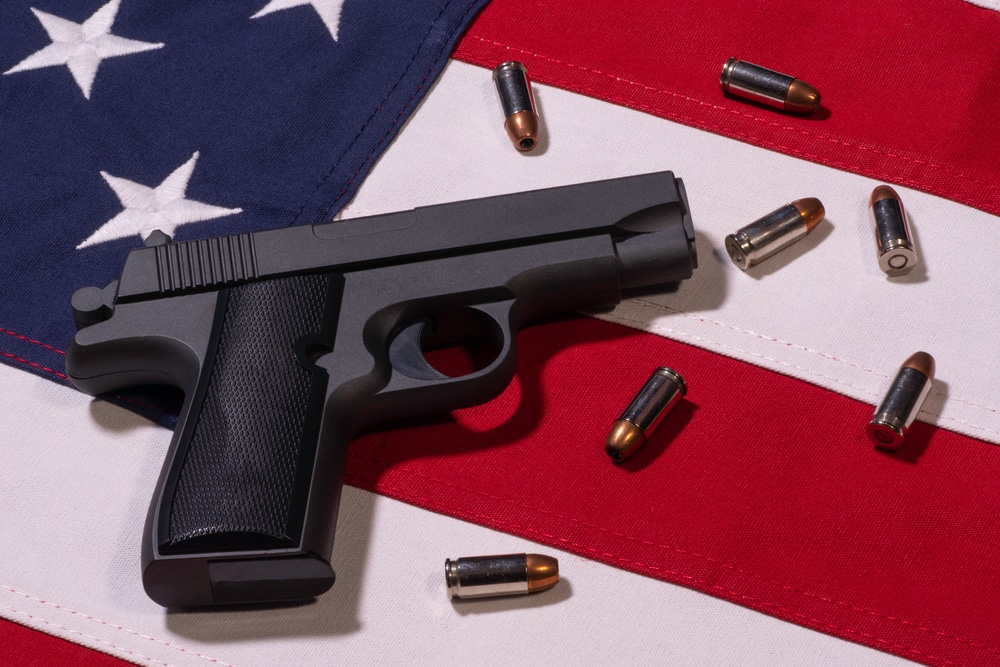 Gun Rights
Parson is a keen supporter of gun rights. He co-sponsored a bill to expand the castle doctrine while in the House of Representatives and signed a bill barring police departments from enforcing federal gun laws.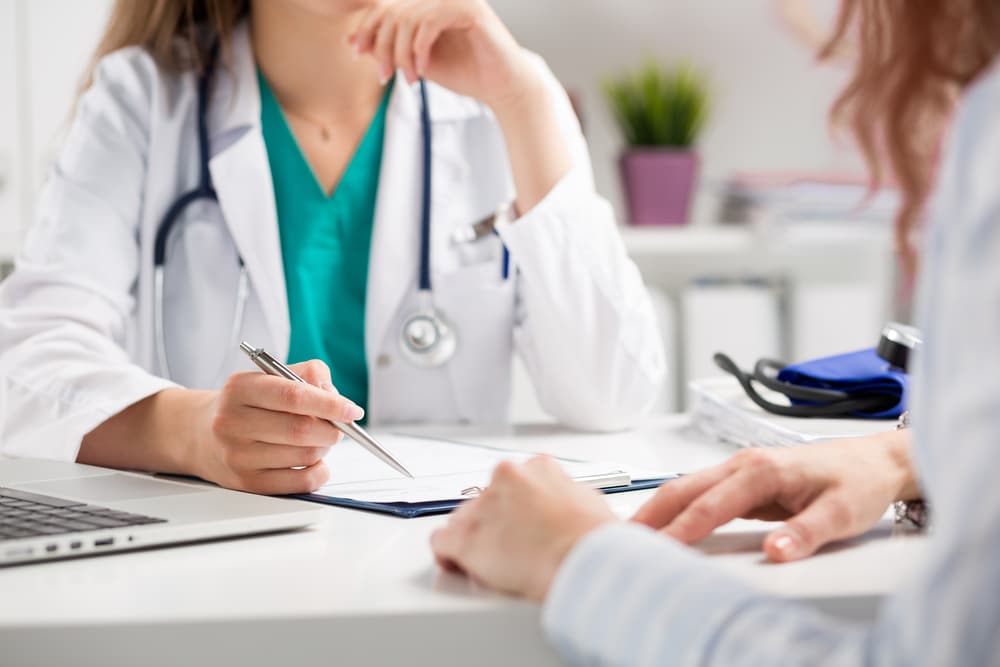 Abortion
Parson has opposed abortion and seeks to limit its use in the state. As governor, Parson signed a piece of legislation that criminalized abortions after eight weeks gestation.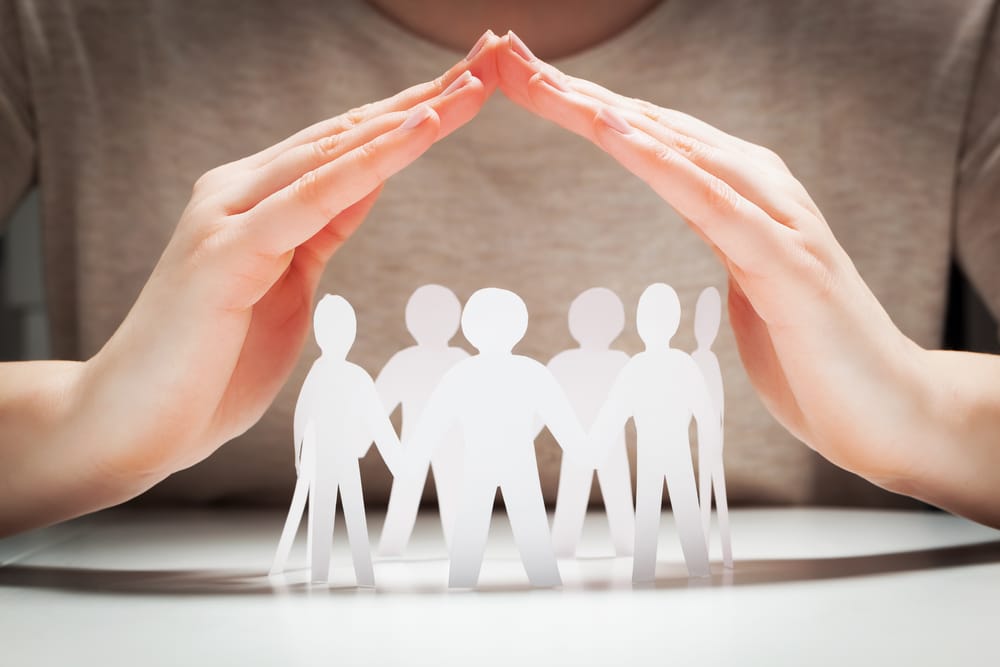 Social Safety Nets
Parson's position on social safety net programs has been convoluted. Though initially opposed to it, Parson announced Missouri's low-income housing tax credit program would restart. However, Parson has opposed Medicaid expansion and stood against a referendum wherein the Missouri people voted in favor of a Medicaid expansion.
Key Issues:
Gun Rights

Abortion

Social Safety Nets