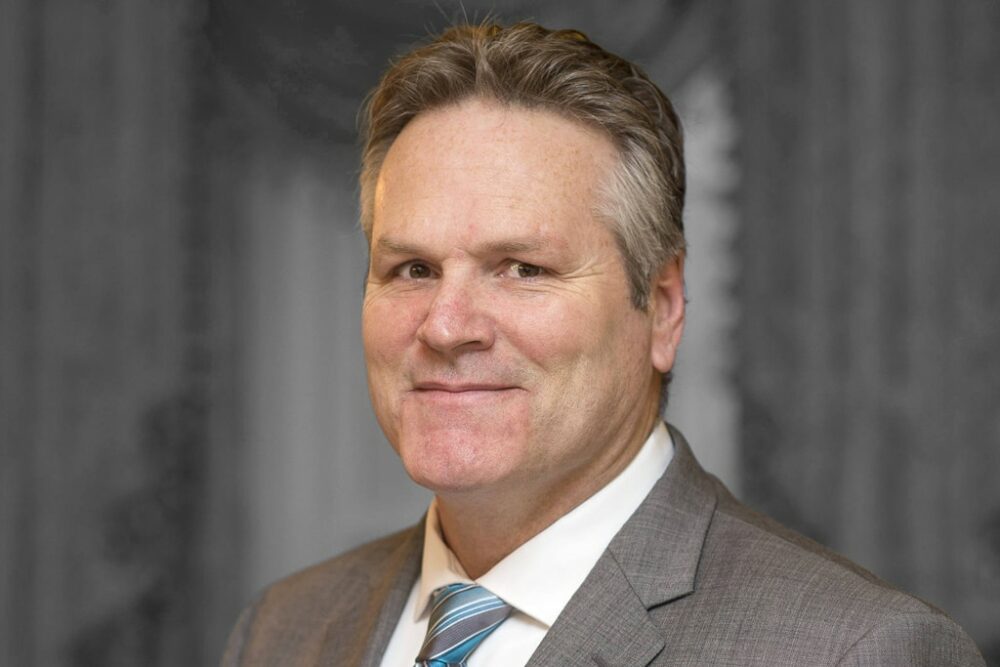 governor
Mike Dunleavy
Mike Dunleavy (R) is the 12th governor of Alaska and a former member of the Alaska Senate (2013-2018),
Associations:
National Rifle Association
Alaska Public Safety Employees Association
service dates
December 3, 2018 - Present
Personal Moments
Michael Dunleavy graduates from Misericordia University
Dunleavy earns his Bachelor of Arts in history, and moves to Alaska shortly after.
Dunleavy graduates from University of Alaska Fairbanks
Dunleavy earns his Masters in Education, and begins his career in education, working as a teacher, principal, and superintendent in various northwest Arctic communities.
Dunleavy briefly abandons governor race
Dunleavy is appointed as a member of the school board, and serves for a year before being appointed as the board's director.
Dunleavy resigns from Alaska Senate to focus on governor race
Dunleavy resigns from the senate in order to begin campaigning for the 2018 Alaska gubernatorial election.
Campaign History
Dunleavy is elected to Alaska Senate
After defeating Linda Menard (R) in the Republican Primary, Dunleavy wins the general election unopposed with 94.24% of the vote, and is elected as a member of the Alaska Senate.
Dunleavy is elected governor of Alaska
Dunleavy defeats Mark Begich (D) to win the 2018 Alaska gubernatorial election, receiving 51.44% of the vote.
Recall efforts against Dunleavy fail
The recall efforts that began in 2019 against Dunleavy fail to acquire enough votes to trigger a recall vote, and efforts against Dunleavy are dropped.
Dunleavy runs for governor once again and wins
Governor Dunleavy remains Alaska's governor.
Position on Key Issues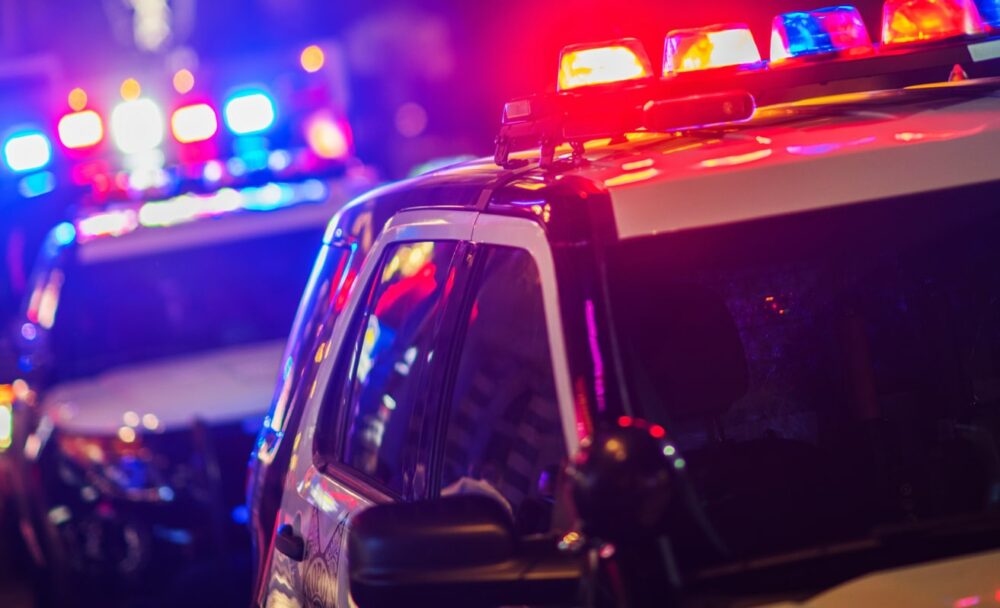 Crime
Dunleavy has taken a hard stance against crime, introducing and pledging to introduce various crime bills that introduce new categorizations of criminal offenses, increase bail, increase criminal penalties for certain crimes, and reduce the use of parole, among other pledges. He has vocalized his zero-tolerance stance on crime on multiple occasions.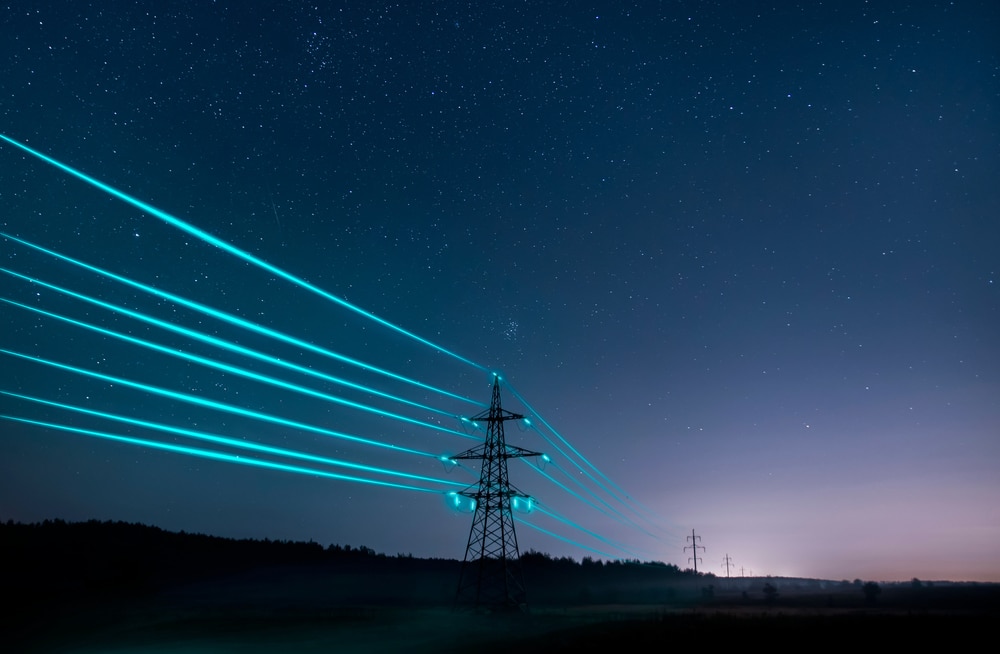 Energy
Dunleavy has supported a balance between the use of renewable energy sources and fossil fuels. However, he has voiced his opposition to the Green New Deal proposal.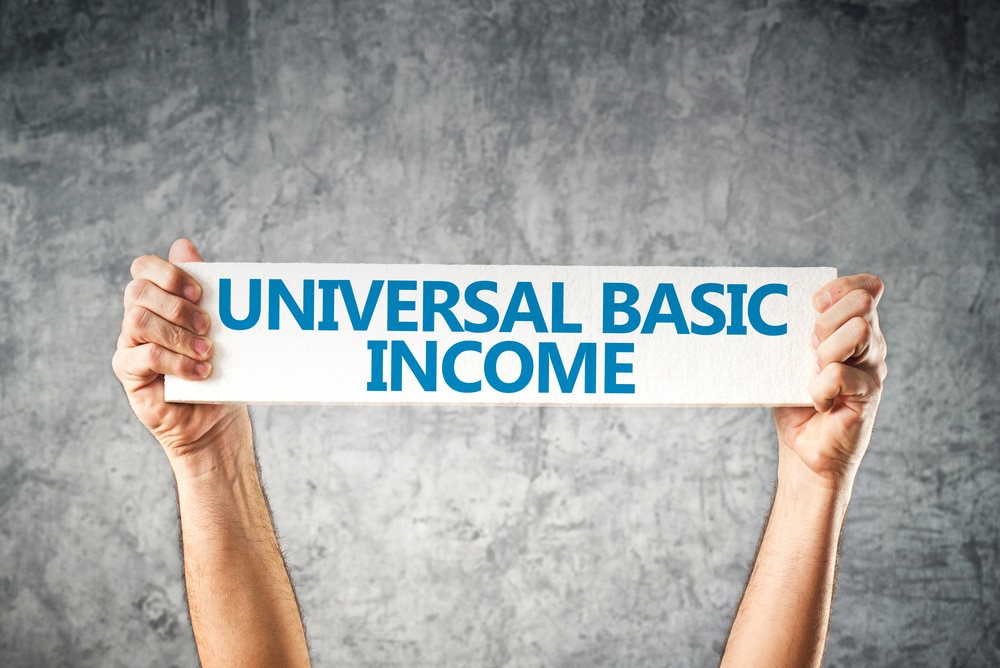 Universal Income
Dunleavy included a pledge in his election campaign to restore Alaska's Permanent Fund Dividend (PDF) to its former amount, as well as to retroactively pay the difference to Alaskans. He has maintained his support for this initiative, and has prioritized this issue above other government-funded initiatives.
Key Issues:
Crime

Energy

Universal Income