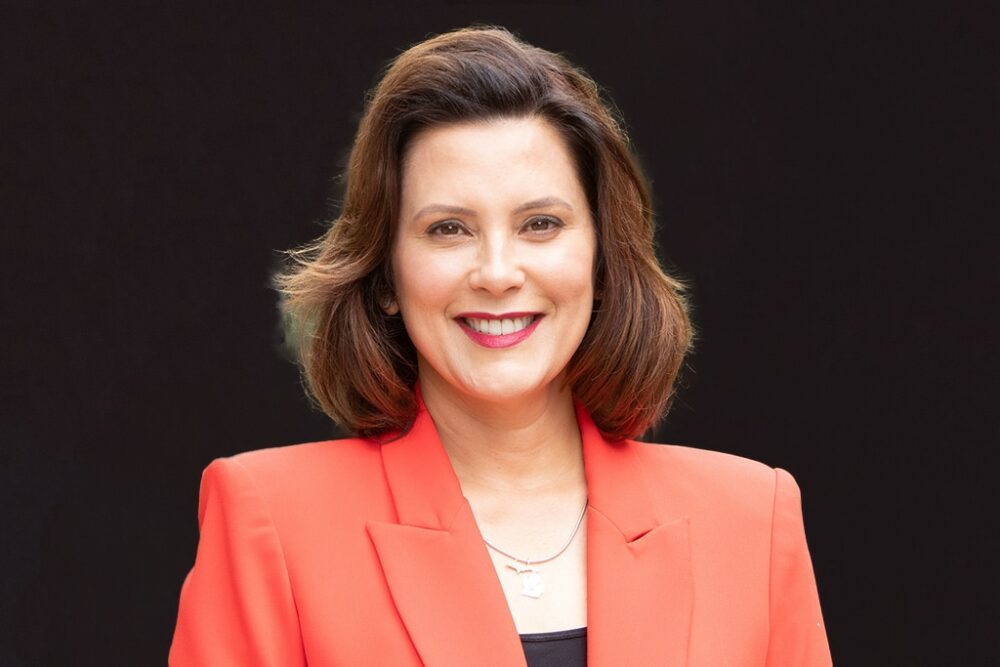 governor
Gretchen Whitmer
Gretchen Whitmer (D) is the 49th governor of Michigan and vice chair of the Democratic National Committee and was a member of the Michigan House of Representatives and minority leader of the Michigan Senate.
Associations:
NARAL Pro-Choice America
Human Rights Campaign
Michigan Education Association
Clean Water Action Michigan
service dates
January 1, 2019 - Present
Personal Moments
Gretchen Esther Whitmer is born in Lansing
Gretchen, the eldest of three, is born to attorneys Sharon Reisig and Richard Whitmer.
Whitmer begins studying at Michigan State University
After graduating high school in the Grand Rapids area, Whitmer begins her higher education and receives a Bachelor of Arts in communication in 1993.
Graduates Law School
Whitmer graduates with her Juris Doctorate from Michigan State University's Detroit College of Law.
Whitmer gets remarried
Gretchen marries her current husband, Marc Mallory.
Whitmer reveals that she was sexually assaulted
During a debate at the State Senate about restricting abortion rights, Whitmer revealed that she was raped during college. Emphasizing the need to consider the rights of women, she pushed back against the legislation.
Campaign History
Elected to Michigan House of Representatives
Whitmer is first elected to the Michigan House, and would be reelected in 2002 and 2004.
Elected to Michigan Senate
Whitmer is elected to the Michigan Senate, first in a special election, then to her first full term in 2010.
Nominated Minority Leader of Michigan Senate
Whitmer is unanimously nominated to be Minority Leader by her Democrat colleagues.
Appointed Ingham County Prosecuting Attorney
After her predecessor resigns in disgrace, the 30th Judicial Circuit Court unanimously selects Whitmer as prosecuting attorney.
Elected Governor of Michigan
Whitmer is elected governor after winning the primary in all 83 counties of Michigan, and announced that she was seeking reelection in 2022.
Whitmer is reelected
Seeking reelection, Whitmer wins the popular vote with 52.7%.
Position on Key Issues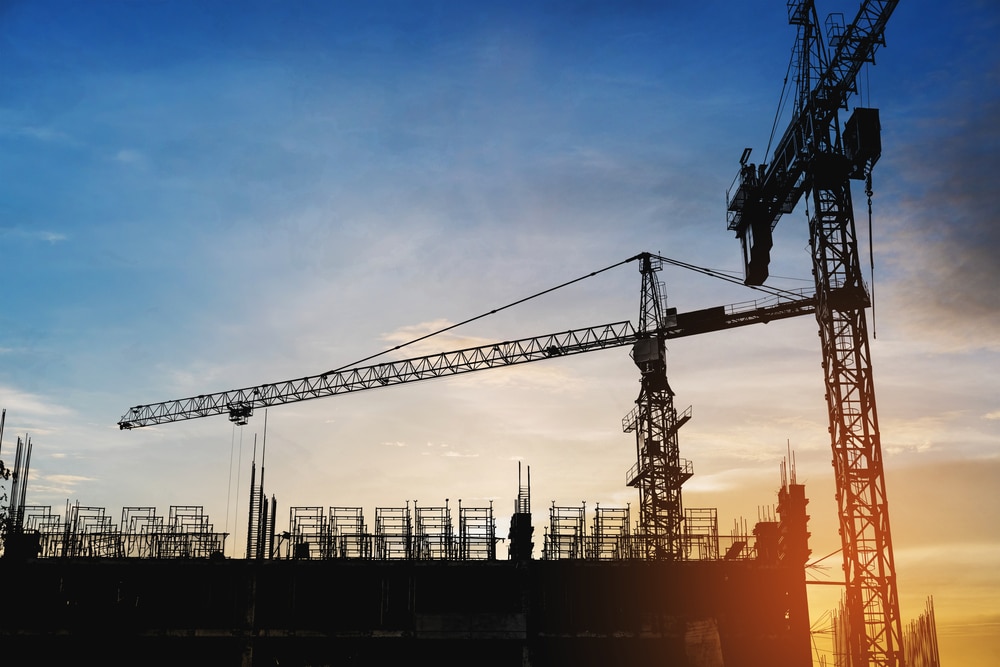 Infrastructure
One of Whitmer's top priorities in office has been to fix the crumbling infrastructure of Michigan. As part of her "fix the damn roads" initiative, she has received $3.5 billion for road and bridge repair.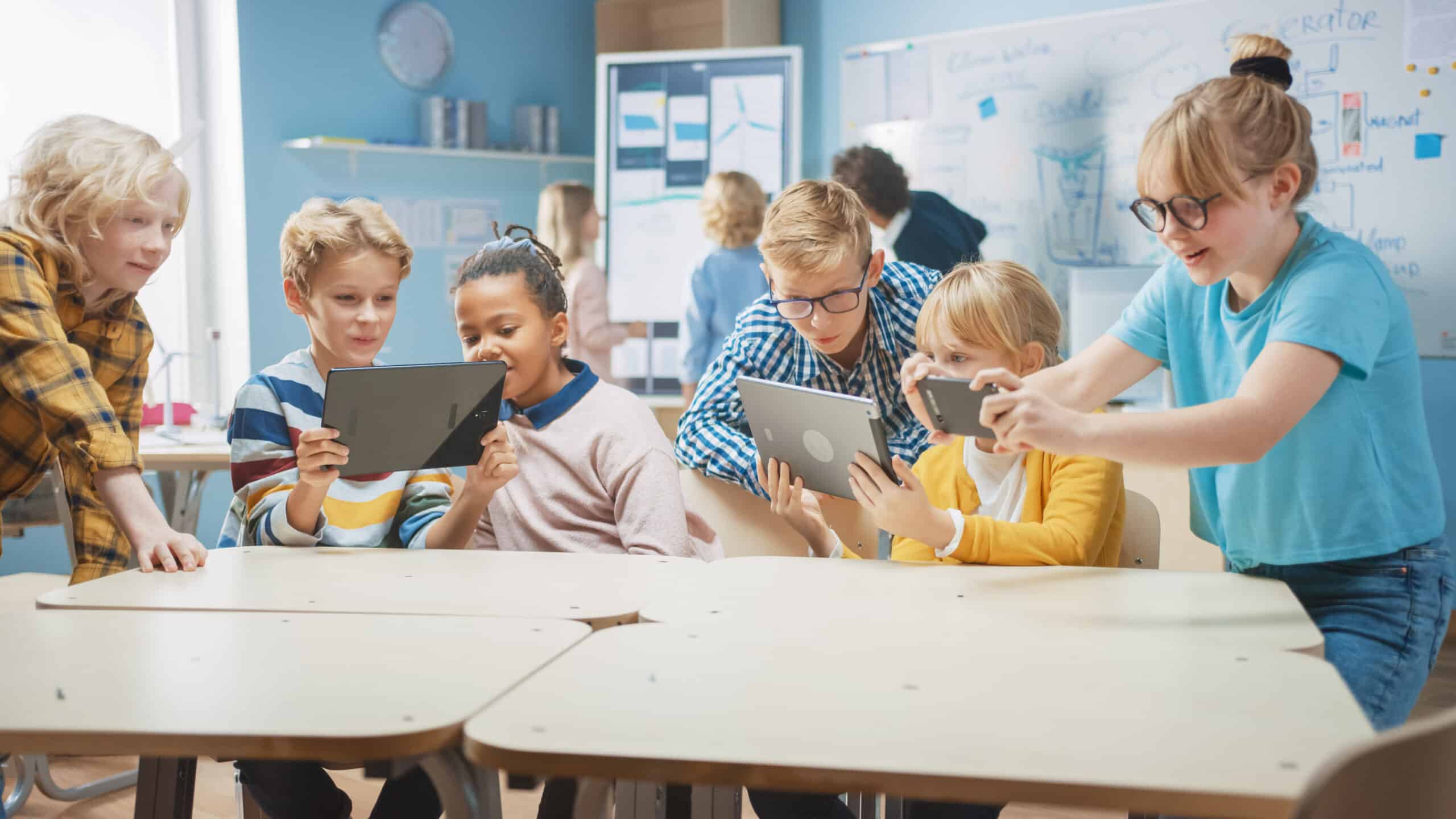 Education
Whitmer believes a strong public education system is the best path to a rewarding future. She wants to create a universal, full-day Pre-K program, beginning at four years old and has proposed a plan that would offer two years of debt-free higher education to all high school students.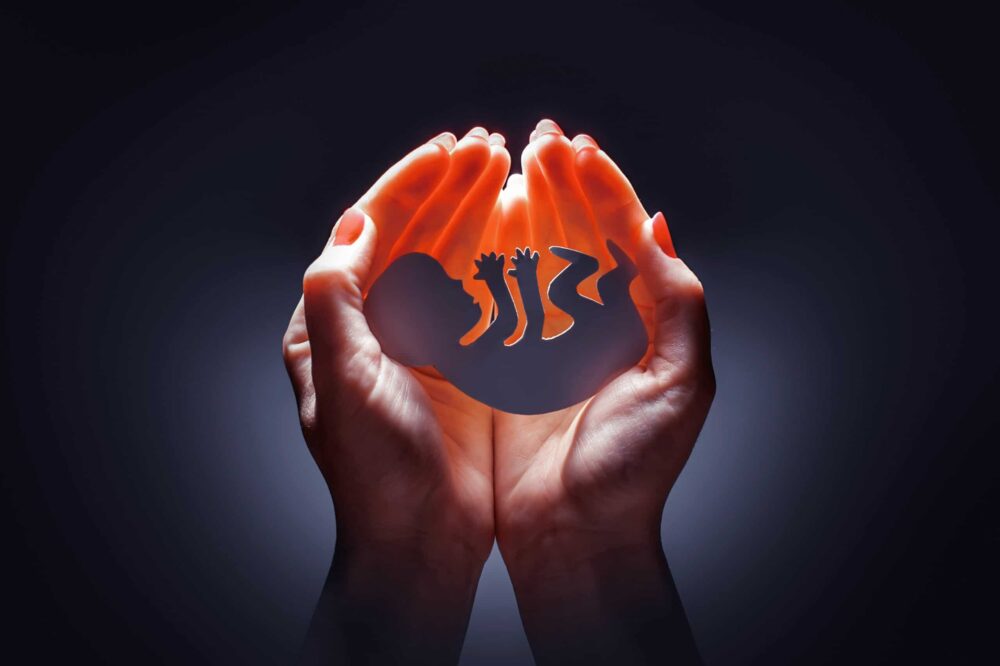 Abortion
Whitmer's stance is that abortion is a fundamental right and should be protected by the state. Since 2021, she has worked with the legislature to repeal a law outlawing abortion in Michigan and was the subject of criticism for allowing abortion procedures to continue during the COVID-19 pandemic, citing the procedure as life-sustaining.
Key Issues:
Infrastructure

Education

Abortion