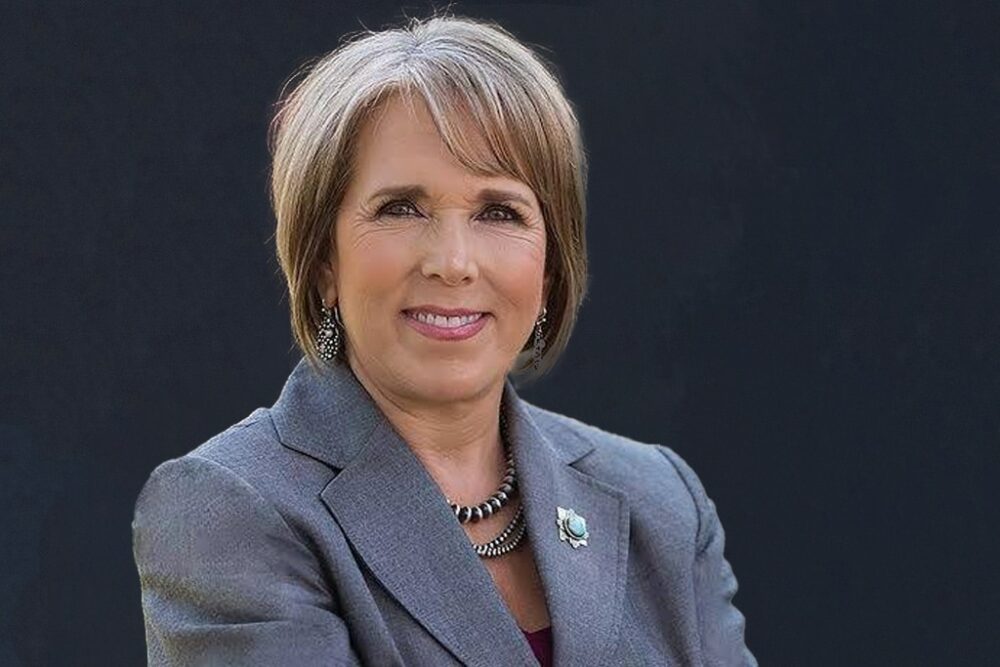 governor
Michelle Lujan Grisham
Michelle Lujan Grisham (D) is the 32nd governor of New Mexico and previously served as a representative for New Mexico's 1st congressional district.
Associations:
American Federation of Teachers
New Mexico Trial Lawyers Associations
Molina Healthcare
service dates
January 1, 2019 - Present
Personal Moments
Born in New Mexico
Michelle Lujan was born to parents, Llewellyn and Sonja Lujan in Los Alamos, New Mexico.
Gets Married
She marries Gregory Grisham.
Graduates from the University of New Mexico School of Law
Grisham graduated from the University of New Mexico School of Law, with a Juris Doctor.
Sexual Battery Settlement
James Hallinan, a former campaign staffer and spokesperson, accused Lujan Grisham of sexual battery. A settlement was made to the law firm representing Hallinan for $62,500.
Abuse of Public Funds
An investigation found Lujan Grisham used more than $6,500 from the governor's contingency fund to buy groceries, which included expensive steaks and alcohol.
Campaign History
Ran for United States House of Representatives
She ran for the U.S. House of Representative, but she lost to Martin Heinrich.
Ran Again for the same position
Determined, she ran for the U.S. House of Representative, and won.
Defeated Opponent for re-election
Grisham was able to keep her position by defeating Republican opponent, Mike Frese, 59% to 41%.
Defeated Another Opponent for re-election
She was able to defeat Republican opponent Richard Priem and keep her position.
Runs for governor of New Mexico
Grisham wins the governor's race.
Running for re-election and remains governor of New Mexico
She defeats the Republican candidate Mark Ronchetti in the 2022 gubernatorial election.
Position on Key Issues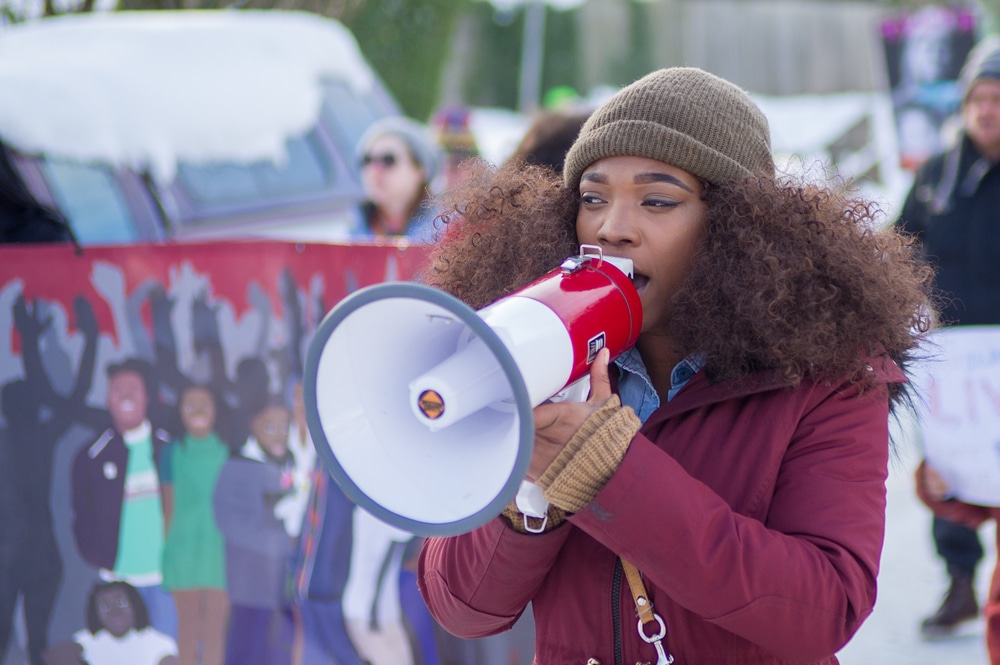 Civil Rights
Michelle Grisham is a supporter of same sex marriage and women's rights. She advocates for legislation that pushes to protects same sex marriageand protect women's autonomy when it comes to their bodies.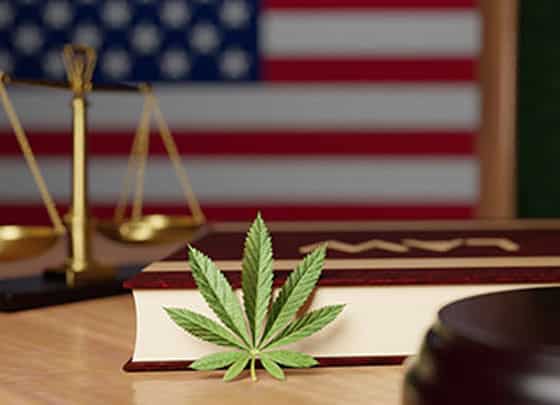 Drugs
Grisham supports legalizing marijuana and other drugs for recreational and medical usage.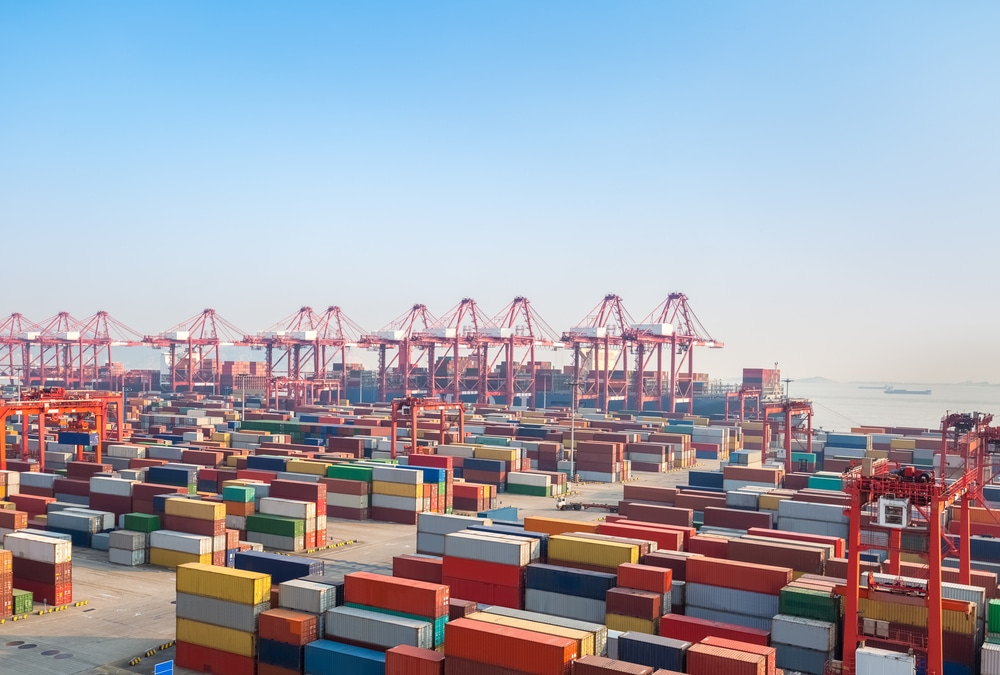 Free Trade
She believes in free trade and that there shouldn't be any limits to trading, and has been urging lawmakers to clap down on tariffs.
Key Issues:
Civil Rights

Drugs

Free Trade