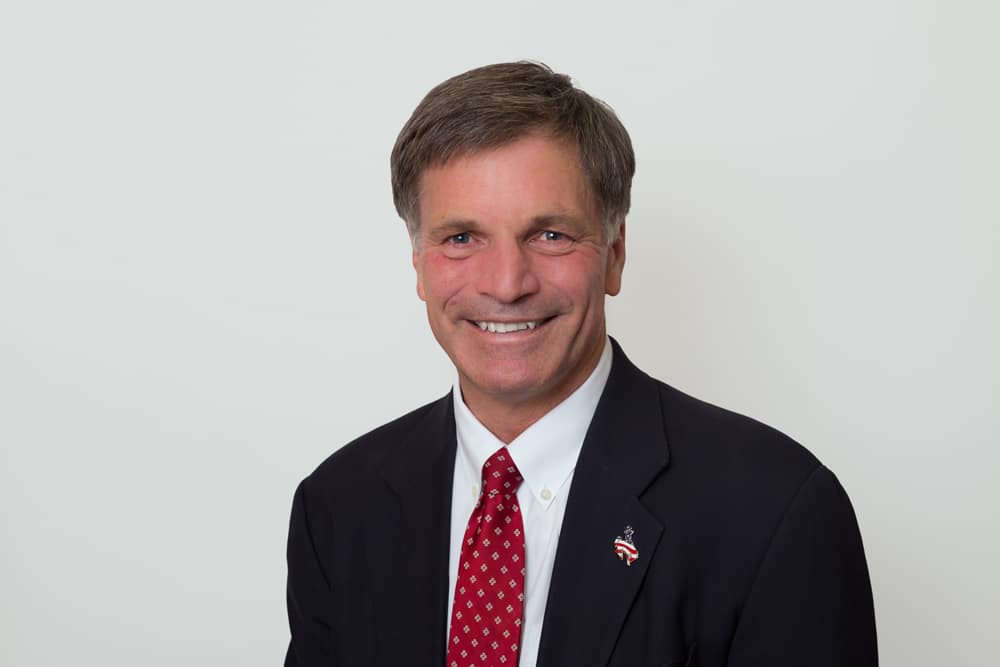 governor
Mark Gordon
Mark Gordon (R) is the 33rd governor of Wyoming, having previously served as the state treasurer for seven consecutive years under then-Governor Matt Mead.
Associations:
Mountain West Credit Union Association
National Rifle Association
National Right to Life Committee
service dates
January 7, 2019 - Present
Personal Moments
Gordon is born
Mark Gordon is born in New York City to Catherine and Crawford Gordon.
Gordon graduates from College
Gordon earns a Bachelor of Arts in History from Middlebury College.
Gordon gets married
Gordon and his first wife, Sarah Hildreth Gilmore, were wedded on March 7.
Gordon's first wife is killed
Sarah Gilmore dies in a car crash.
Gordon is remarried
Gordon marries Jennie Muir Young.
Campaign History
Gordon runs for House of Representatives
Gordon fails to gain the Wyoming Republican Party's primary nomination during the state's at-large congressional district race.
Gordon is elected as Treasurer
Gordon becomes the Treasurer of Wyoming and remains in that position for five years.
Gordon is promoted
Gordon becomes full-term Treasurer for the state of Wyoming.
Gordon becomes governor
Gordon is inaugurated as governor of Wyoming in January.
Gordon is re-elected to a second term
After defeating his opponent Theresa Livingston(D), Gordon remains governor of Wyoming.
Position on Key Issues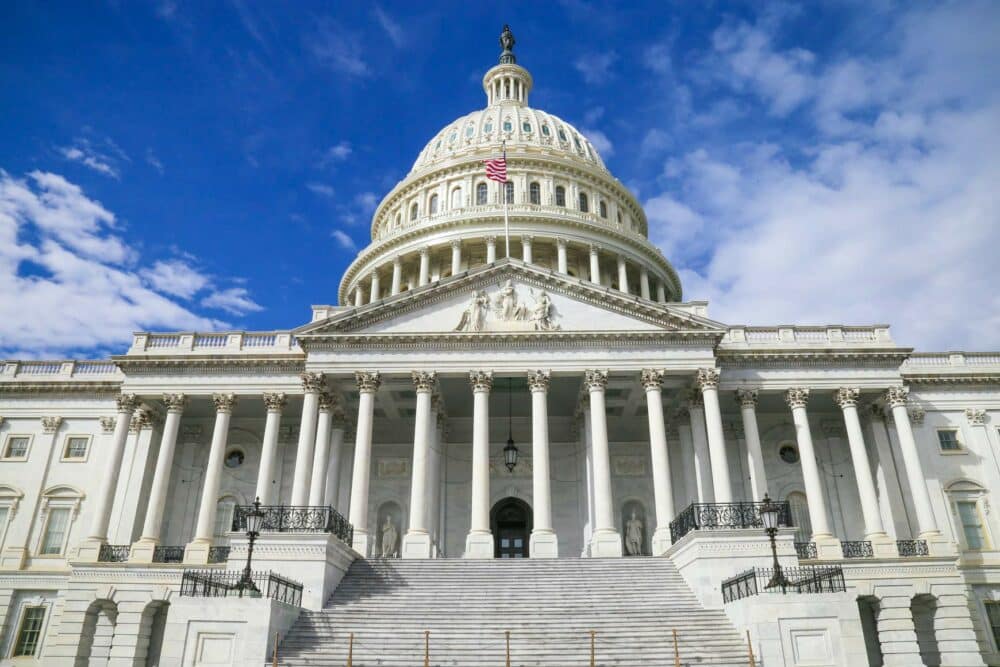 Government Transparency
Gordon is concerned with the overreach of federal powers and says they function best when the general public is given the opportunity to be involved. The governor has favored a decrease in government spending and size, as well as increased accountability from federal officials.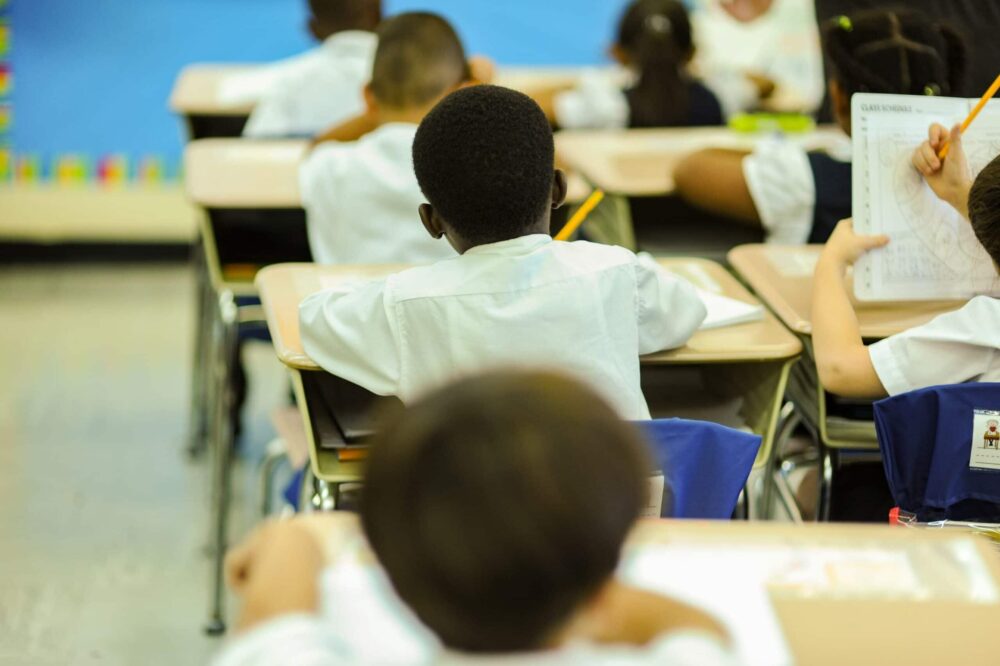 Education
The governor says quality education is necessary for all children. Gordon has advocated for keeping schools open during the pandemic at the K-12 level, and for all forms of postsecondary education.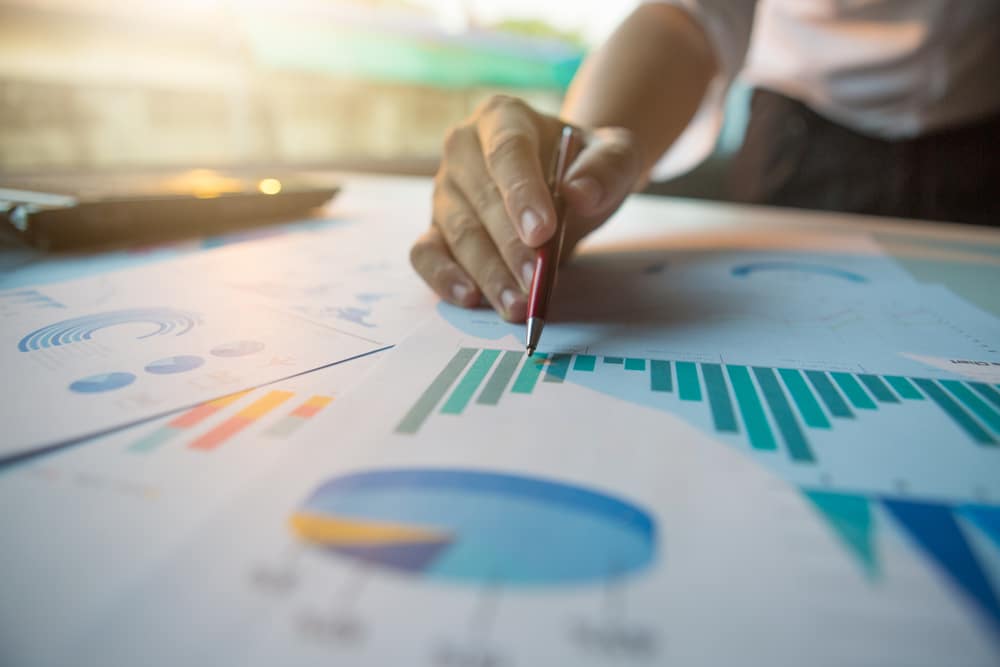 Economy
With a particular emphasis on fiscal sustainability, Gordon has expressed a desire to increase the appeal of economic opportunities to non-residents through investments in different sectors such as technology, agriculture, finance, tourism, and research.
Key Issues:
Government Transparency

Education

Economy