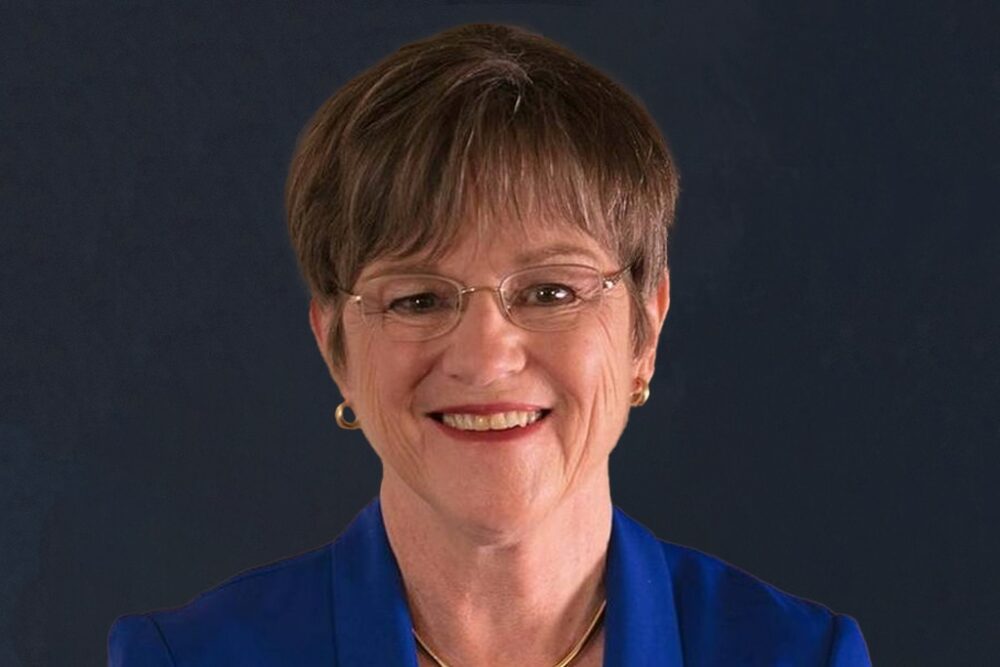 governor
Laura Kelly
Laura Kelly (D) is the 48th governor of Kansas and has been in the position since 2019 after being a member of the Kansas Senate from 2005 to 2019.
Associations:
United Auto Workers
Equality Kansas
National Education Association
Feminist Majority Political Action Committee
service dates
January 14, 2019 - Present
Personal Moments
Kelly is born
Governor Kelly is born in New York City on January 24 to a military family.
Kelly graduates from university
Kelly receives a Bachelors of Science in psychology from Bradley University.
Kelly gets married
Kelly marries her husband, Ted Daughety, and the couple goes on to have two daughters.
Kelly works for the Kansas Recreation and Parks Association
Kelly serves as executive director of the KRPA for sixteen years.
Kelly is awarded by her alma mater
On October 4, Kelly was given the Distinguished Alumna award and inducted into the Centurion Society for Bradley University.
Campaign History
Kelly joins the Kansas Senate
Laura Kelly is elected to represent district 18 in Kansas.
Kelly serves as Ranking Minority Leader in the Kansas Senate
The Kansas Ways and Means committee taps Kelly to serve as the Ranking Minority Member.
Kelly becomes Assistant Minority Leader
Kelly is granted the title of Assistant Minority leader in the Kansas state Senate.
Kelly wins the Kansas Democratic Primary for governor
Kelly defeats Carl Brewer (D) in the gubernatorial election, receiving 51.5% of the vote.
Kelly is re-elected for another term
She wins the general election and remains governor of Kansas.
Position on Key Issues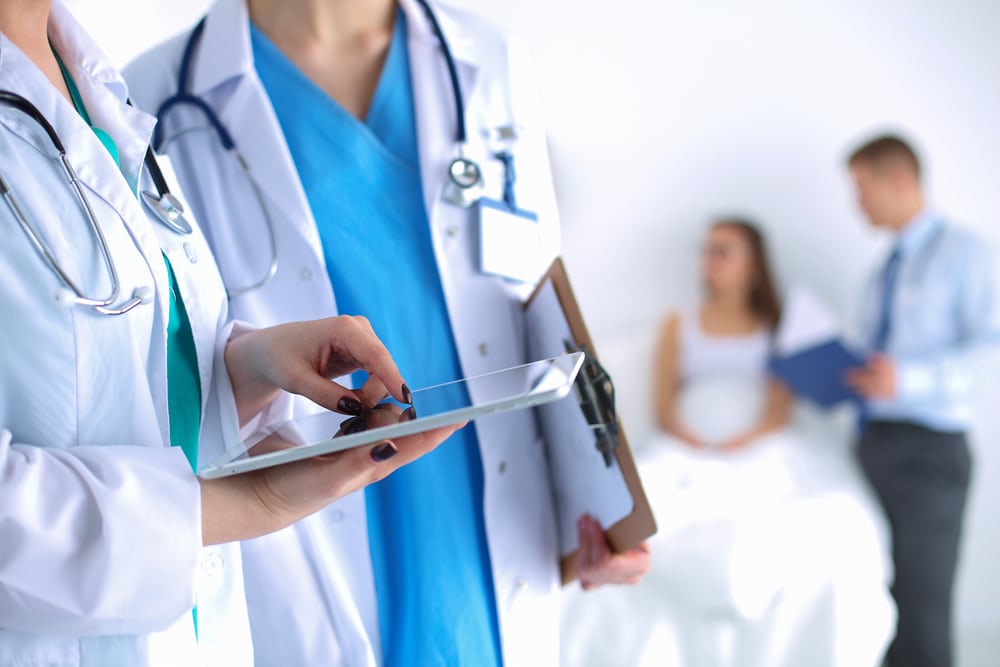 Healthcare
Governor Kelly has made improving Kansas' healthcare system one of her priorities. Kelly approved a bipartisan bill that expanded access to public healthcare and allows registered nurses to practice independently in the state. She also supported reforms to give greater access to health insurance to Kansas citizens.

Public Safety
Kelly advocates for stronger safeguards to protect Kansas residents. Kelly has granted over $2 million to state criminal justice organizations to strengthen law enforcement, crime prevention, and crime victims' support.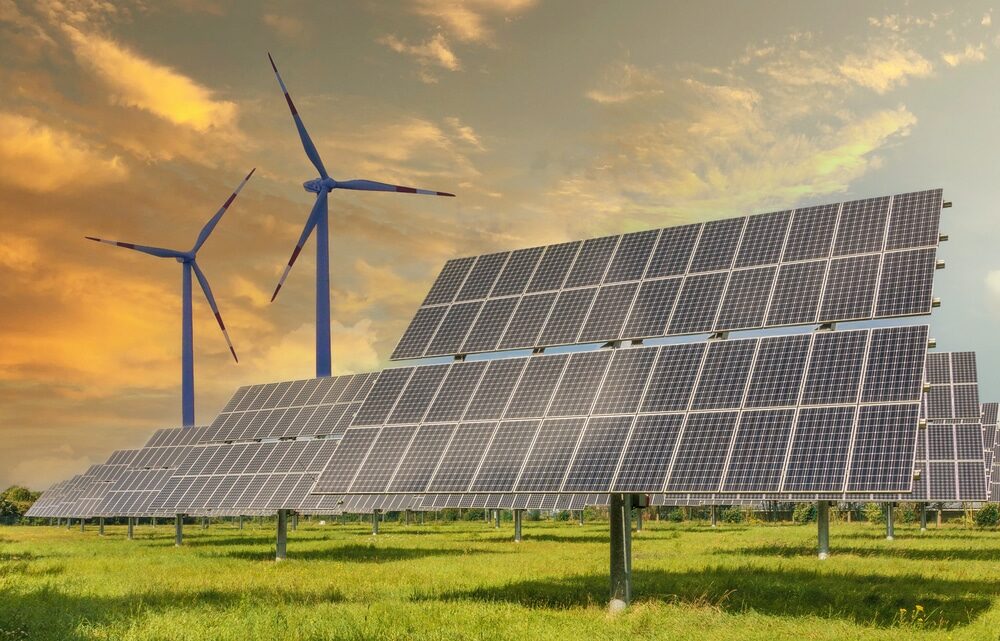 Rural Prosperity
Facilitating economic development in all areas of Kansas is a primary issue for Kelly's administration while focusing specifically on rural development. Reynolds created the Office of Rural Prosperity to accelerate financial growth and prosperity in rural areas.
Key Issues:
Healthcare

Public Safety

Rural Prosperity