governor
Kristi Noem
Kristi Noem (R) is the 33rd governor of South Dakota state, and former member of both the South Dakota and U.S. House of Representatives.
Associations:
Congressional Farmer Cooperative
Air Force Association
4-H Leaders Association
service dates
January 5, 2019 - Present
Personal Moments
Kristi Lynn Arnold is born in Watertown, South Dakota
She was born on November 30, 1971 to Ron and Corinne Arnold.
Kristi graduates from Hamlin High School
She earned a college scholarship for winning the South Dakota Snow Queen title.
Married Bryon Noem
Kristi married her partner Byron Noem.
Kristi Noem earns a bachelor's degree
After becoming a congresswoman, she obtained a bachelor's degree in political science by taking South Dakota State University online classes.
Noem sues U.S. Secretary of the Interior
She hired a private Washington D.C. law firm to bring the case to court, seeking to have a firework display at Mount Rushmore for Independence Day - despite the National Park Service having banned them due to fire risks, among other reasons. The suit was dismissed by the court.
Campaign History
Kristi Noem wins seat in the South Dakota House of Representatives
She served as a Republican representing the 6th district.
Kristi is reelected as South Dakota House Representative
She was an assistant majority leader during her last year in office.
Noem wins a seat in the U.S. House of Representatives
Her Republican primary opponents endorsed her in the general election.
Kristi is reelected as U.S. Representative
She defeated Democrat Matthew Varilek with 57% of the vote.
Kristi wins reelection as U.S. Representative again
She won her third term with 67% of the vote.
Kristi is reelected as U.S. Representative for a third time
Her final term was won with 64% of the vote.
Noem wins South Dakota gubernatorial race
She defeated then South Dakota Attorney General in the republican primary and was made Governor of South Dakota.
Kristi Noem announces run for 2022 reelection
The election will take place on November 8, 2022.
Kristi Noem reelected
Kristi, who ran for reelection, won the popular vote by 62%.
Position on Key Issues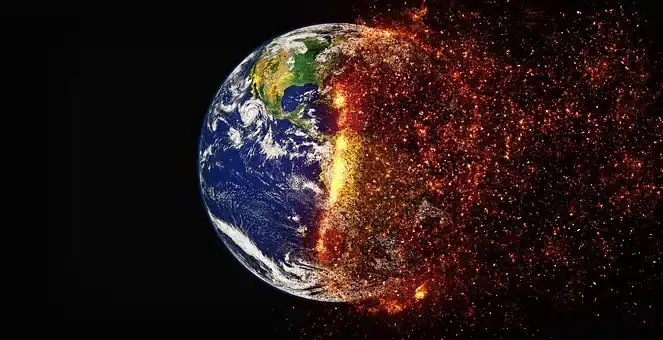 Climate Change
According to Kristi Noem, it has yet to be proven to her that human beings have done anything to affect the climate. Recently, she joined a multi-state lawsuit that challenges federal regulators over making decisions based on the social cost of greenhouse gas emissions on the environment.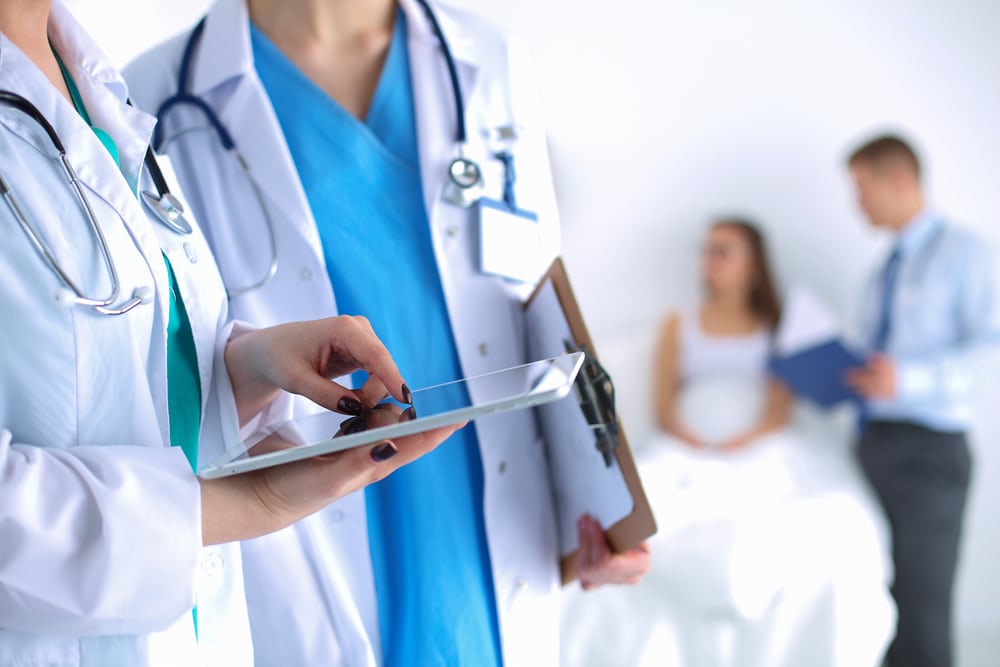 Healthcare
In regards to healthcare, Kristi Noem believes that the financial independence of South Dakota families are jeopardized by the Affordable Care Act. While she has supported efforts for the elimination of Medicaid, she has also sought to build on telehealth advancements to increase accessibility to healthcare services.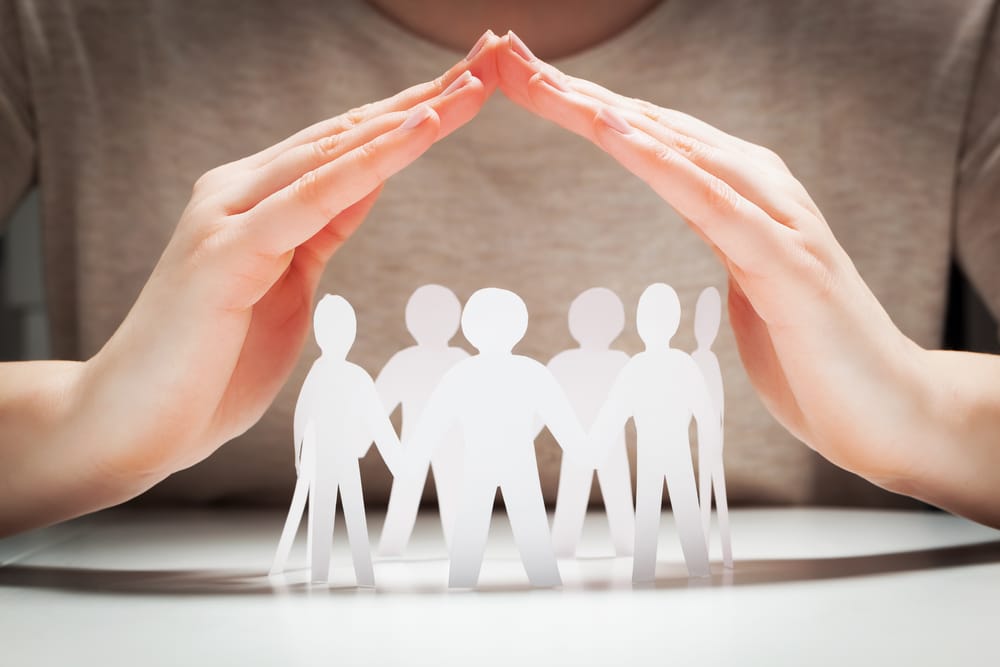 Social Security
Governor Kristi Noem believes the success of small business and limitation of government overreach will increase the social security of the people. She has vowed to veto any efforts to raise taxes.
Key Issues:
Climate Change

Healthcare

Social Security