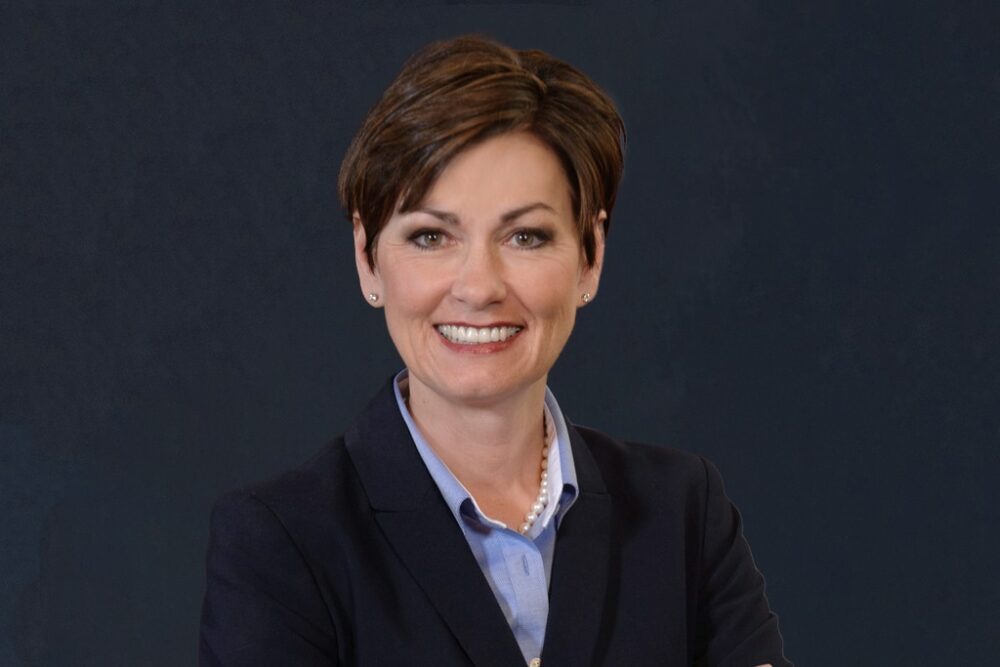 governor
Kim Reynolds
Kim Reynolds (R) is the 43rd governor of Iowa and has previously served as the state's lieutenant governor for six years under the 42nd governor, Terry Branstad (R).
Associations:
National Right to Life Committee
Iowa Small Business Association
service dates
May 24, 2017- Present
Personal Moments
Kim Reynolds is born
Reynolds (née Strawn) is born in St. Charles, Iowa on August 4.
Reynolds attends university for the first time
Reynolds briefly enrolled in Northwest Missouri State University, but did not graduate.
Reynolds gets married
Kim Reynolds marries her husband, Kevin Reynolds and the pair go on to have three daughters.
Reynolds is charged twice with driving under the influence of alcohol
After being arrested, Reynolds sought inpatient treatment for alcoholism and is now sober.
Reynolds graduates from college
Reynolds earns a Bachelor of Liberal Studies (BLS) from Iowa State University.
Campaign History
Reynolds acts as treasurer for Clarke County
Reynolds wins an election for treasurer and goes on to be elected three more times to the role.
Reynolds is promoted within Iowa's Treasurers Association
Reynolds becomes president of the Iowa State Treasurers Association.
Reynolds is elected as District Representative
Reynolds becomes the representative for Iowa's 48th district in the state Senate after defeating Ruth Smith.
Reynolds attains status within the National Lieutenant Governors Association (NLGA)
Reynolds is promoted to Chair of the NLGA.
Reynolds becomes the governor of Iowa
Reynolds is promoted to governor after Terry Brandstad forfeits the role.
Reynolds is elected for a second term
Reynolds wins the 2022 elections and remains governor of Iowa.
Position on Key Issues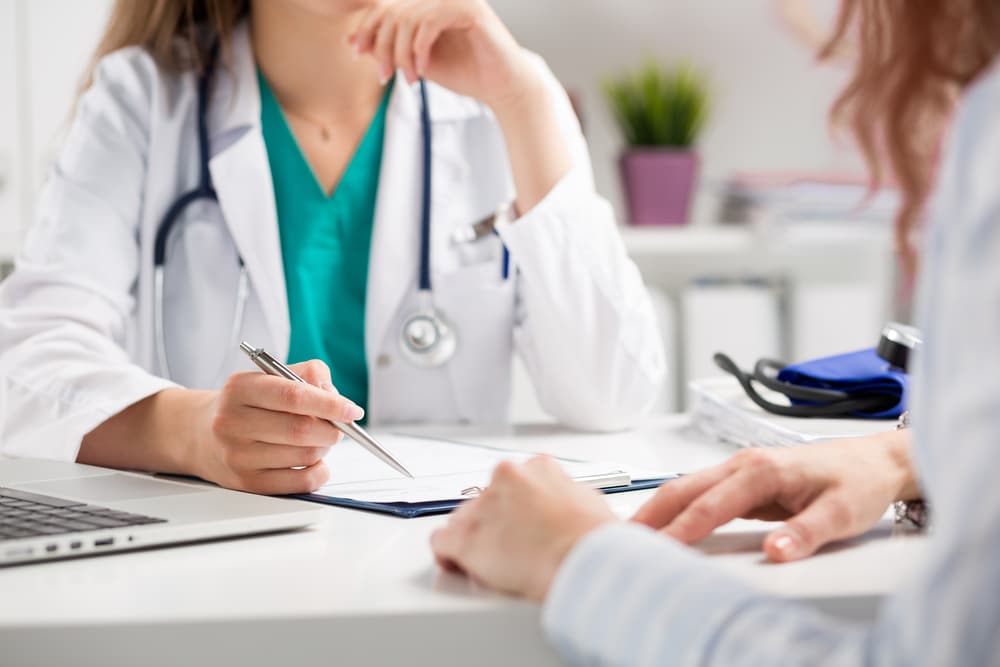 Mental Health Care
One of Reynolds' campaign promises is to improve mental health services in Iowa. She dedicated significant investments in mental health care and created the state's first Children's Mental Health System.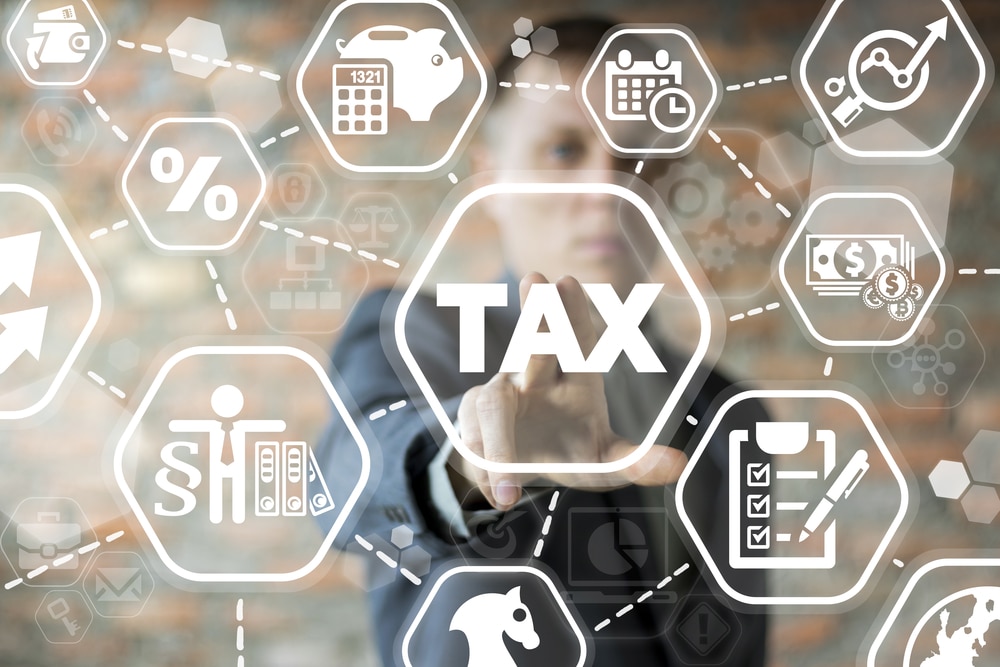 Tax Cuts
Governor Reynolds has made tax cuts a priority under her administration. The governor has continuously lowered tax rates for Iowans, providing residents with one of the largest cuts in the state's history. She also eliminated taxes on retirement income entirely.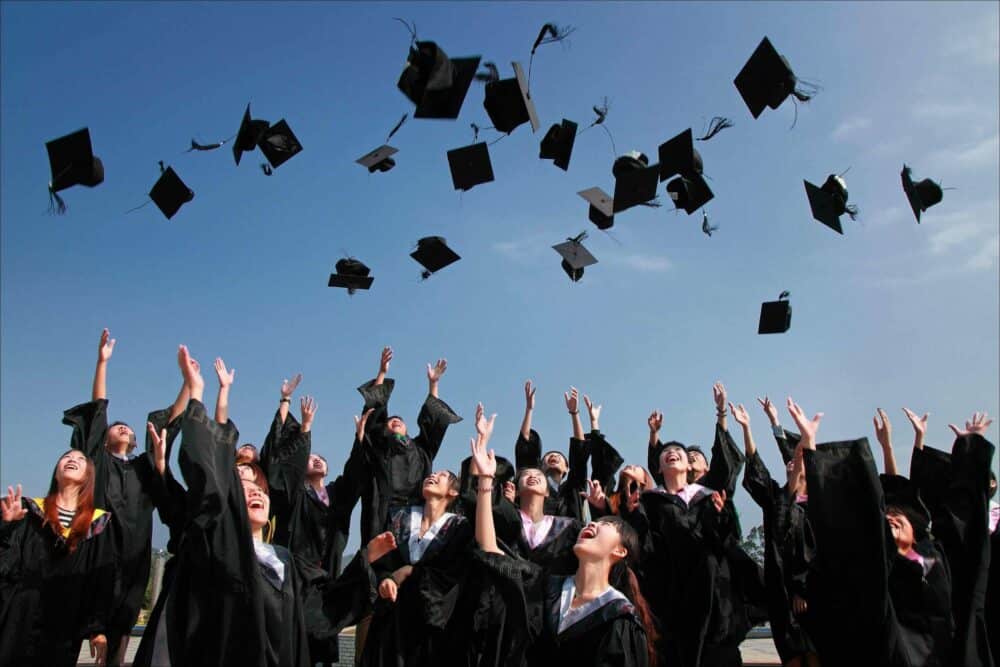 Education
Reynolds has invested millions of dollars into the Iowa educational system. The governor has made record investments in public education this past year, including the continued promotion of the state's STEM initiative.
Key Issues:
Mental Health Care

Tax Cuts

Education