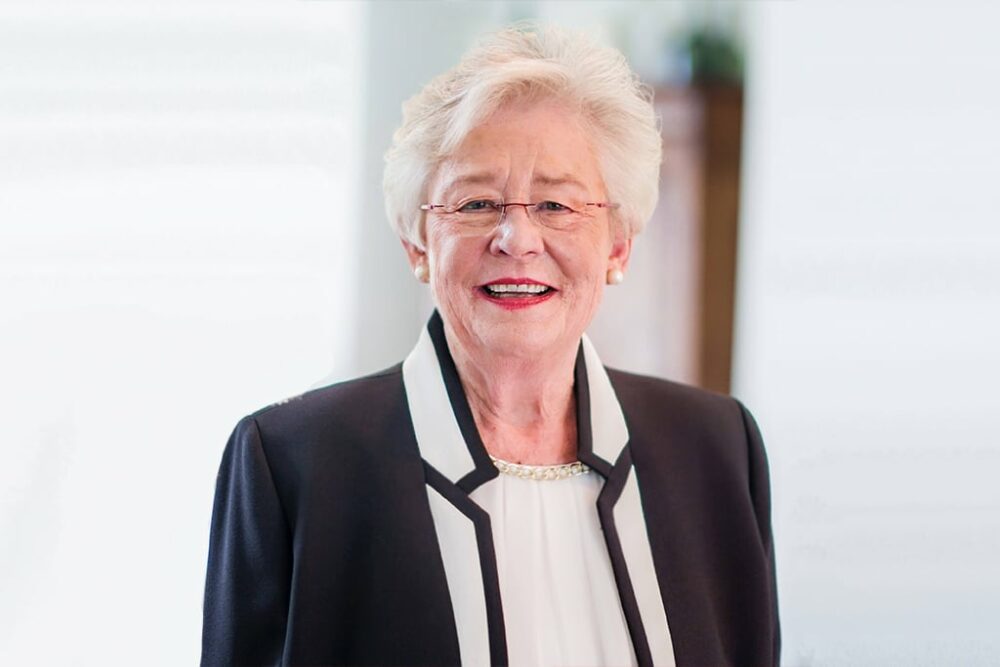 governor
Kay Ivey
Kay Ivey (R) is the 54th governor of Alabama and the former treasurer (2003-2011) and lieutenant governor (2011-2017) of Alabama.
Associations:
Alabama Forestry Association
National Rifle Association
National Right to Life Committee
service dates
April 10, 2017 - Present
Personal Moments
Kay Ivey is born in Camden, Alabama
Ivey, an only child, is born to Boadman Nettles and Barbara Elizabeth Ivey.
Ivey graduates from Auburn University
Ivey earns her Bachelor of Arts degree in secondary education and moves to California to start working as a high school teacher.
Ivey enters politics
Ivey shifts her career from banking to politics and is appointed to serve as an executive assistant in the Alabama state cabinet by Governor Forrest James (D).
Ivey is diagnosed with lung cancer
Ivey receives treatment for lung cancer at the University of Alabama at Birmingham's hospital.
Ivey defeats her cancer
Ivey is declared cancer-free after successful radiation treatment.
Campaign History
Ivey loses her bid at becoming the state auditor of Alabama
Ivey is unsuccessful in running for the position of state auditor as a member of the Democratic Party.
Ivey is elected as state treasurer of Alabama
Ivey joins the Republican Party and is elected to her first position in public office.
Ivey is elected as lieutenant governor of Alabama
Ivey defeats incumbent Lieutenant Governor Jim Folsom Jr. (D) by a margin of 3%, earning 51.47% of the votes to win the election.
Ivey is re-elected as lieutenant governor of Alabama
Ivey becomes the first incumbent Republican lieutenant governor to be re-elected in the state's history.
Ivey is sworn in as governor of Alabama
After the resignation of Governor Robert Bentley (R), Ivey is sworn in as the second female governor in state history.
Ivey is elected to full term as governor of Alabama
Ivey wins the gubernatorial election by a wide margin, receiving 59.46% of the vote to defeat James C. Fields (D).
Ivey wins re-election
Ivey remains governor of Alabama.
Position on Key Issues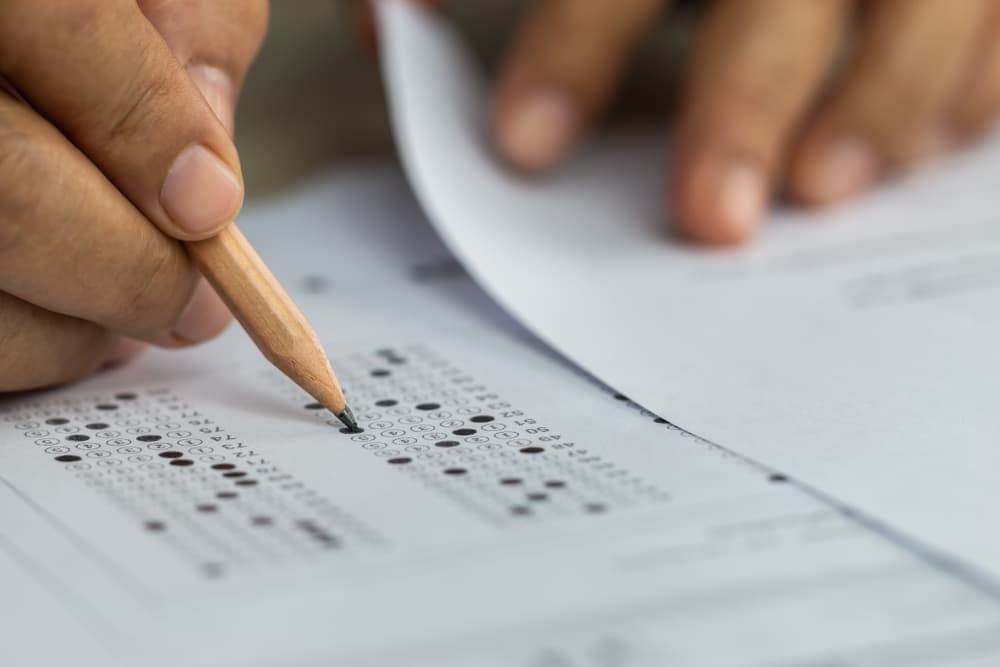 Education
Ivey's primary education initiative, "Strong Start, Strong Finish" (SSSF) aims to streamline the educational path of all Alabamians. SSSF includes several benchmarks, such as ensuring that all third graders in Alabama are proficient in reading, introducing computer science courses to middle and high schools in Alabama, and offering various post-secondary options to enable a smooth transition into the workforce post-graduation.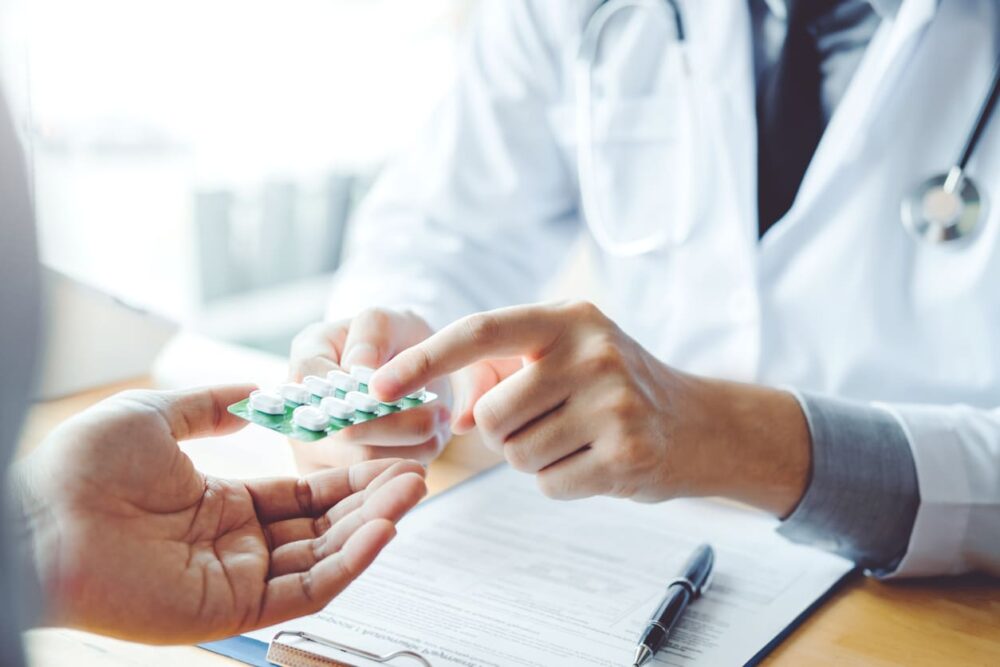 Healthcare
Ivey's main healthcare initiatives have been to improve Alabama Medicaid, as well as supporting behavioral health initiatives for children. At the same time, Ivey has also supported imposing certain limitations on access to Medicaid, including introducing work or training requirements as a prerequisite to eligibility. Other areas of healthcare that Ivey has supported include state licensing for child-care centers, addressing infant mortality, and combating opioid abuse.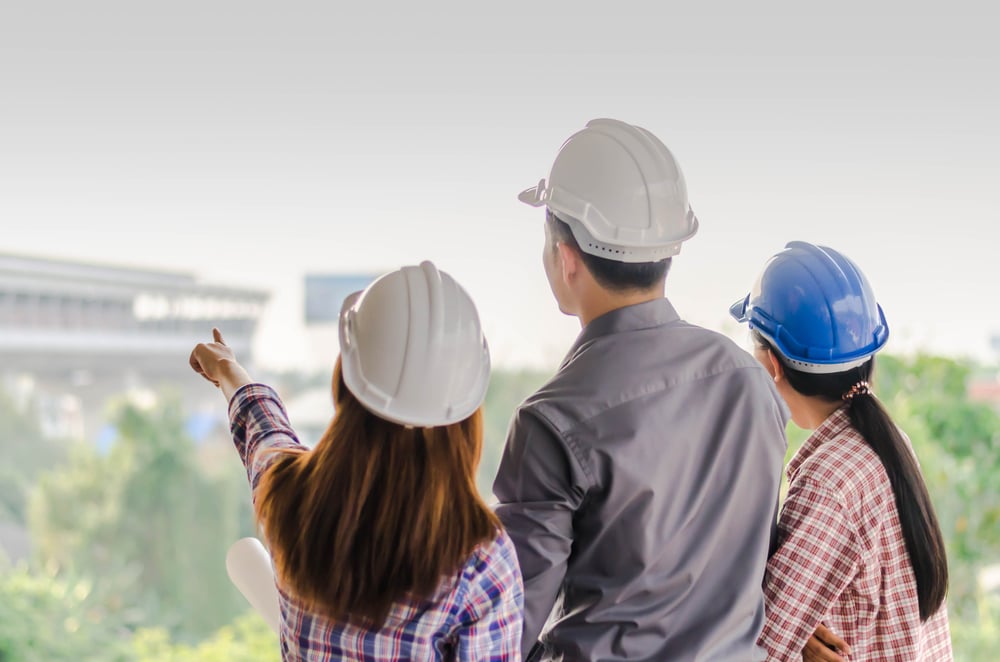 Infrastructure
Ivey has made infrastructure a major part of her platform. She has supported increased spending on infrastructure ranging from state-wide projects down to municipal ones. The two infrastructure areas that Ivey has supported the most are transportation infrastructure and high-speed broadband internet infrastructure.
Key Issues:
Education

Healthcare

Infrastructure