governor
Katie Hobbs
Katie Hobbs (D) is the 24th governor of Arizona and the former secretary of state of Arizona (2019-2023).
Associations:
Arizona Education Association
Planned Parenthood Advocates of Arizona
Emily's List
service dates
January 2023 - Present
Personal Moments
Hobbs is born in Tempe, Arizona
Hobbs and her twin sister are raised in Tempe, Arizona.
Hobbs graduated from Northern Arizona University
Hobbs graduates from Northern Arizona University with a bachelor's degree in social work.
Hobbs receives her master's degree
Hobbs graduated from Arizona State University with a master's degree in social work.
Hobbs gets married
Hobbs gets married to Patrick Goodman, a child therapist at Phoenix Children's Hospital.
Katie Hobbs receives an awards
Hobbs receives the National Alliance on Mental Illness Arizona Collaborative Community Champion Award.
Campaign History
Hobbs is elected to the Arizona House of Representatives
Hobbs represents the 15th legislative district for one term.
Hobbs is elected to the Arizona State Senate
Hobbs represents the 24th legislative district and serves two terms.
Hobbs wins the Arizona Secretary of State election
She defeats Republican nominee Steve Gaynor and is sworn in in January 2019.
Hobbs runs for Governor of Arizona and wins
Hobbs replaces former governor Doug Ducey and becomes Arizona's fifth female governor.
Position on Key Issues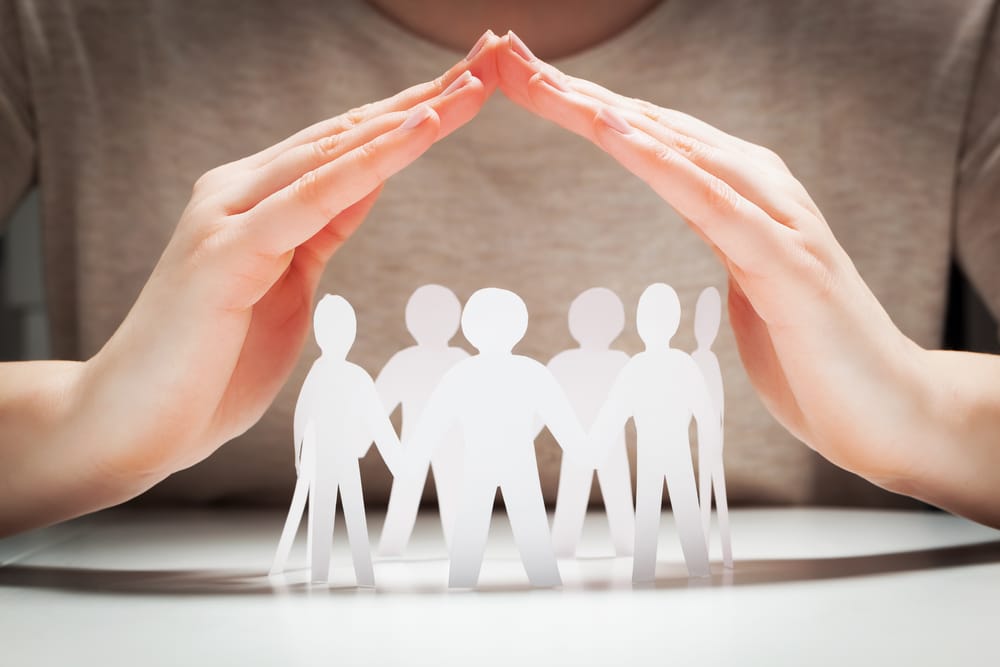 Affordability and Housing
Governor Hobbs has been a strong advocate for affordable housing, supporting initiatives to increase access to affordable homes. She has also championed efforts to address the state's homelessness crisis, supporting funding for homeless services and affordable housing projects.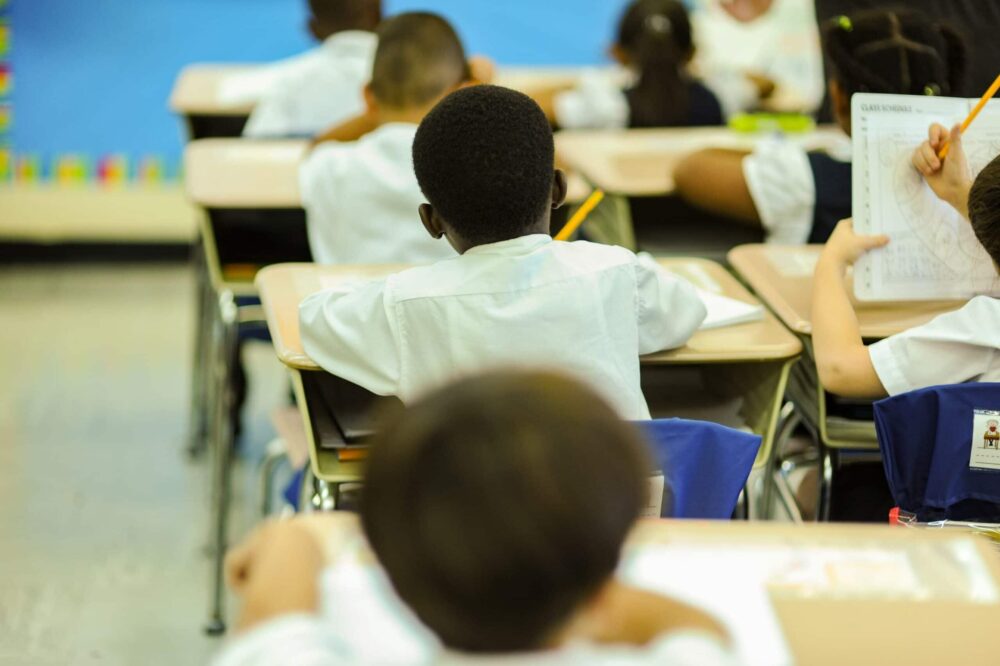 Education Funding
Governor Hobbs has been a vocal supporter of public education, pushing for increased funding and better resources for Arizona's schools. She has supported efforts to increase teacher pay and reduce class sizes and has worked to expand access to early childhood education programs.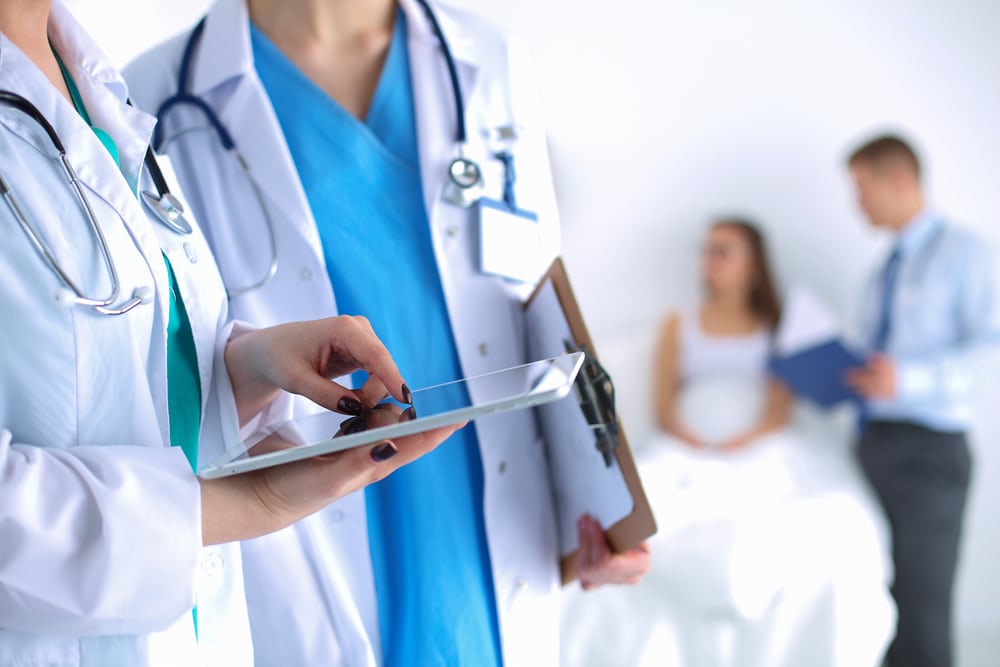 Healthcare Access
Governor Hobbs has been a strong advocate for healthcare access, supporting efforts to expand access to family planning resources and increase funding for healthcare services in the state. She has also supported legislation to protect reproductive rights and increase access to affordable birth control.
Key Issues:
Affordability and Housing

Education Funding

Healthcare Access