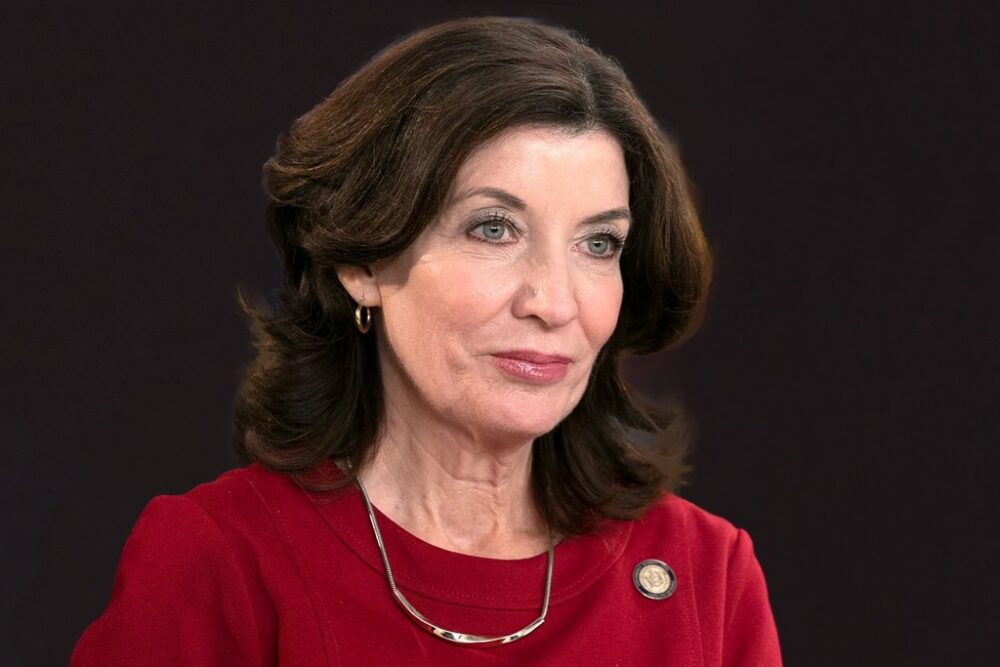 governor
Kathy Hochul
Kathy Hochul (D) is the 57th governor of New York state and was a member of New York's 26th congressional district.
Associations:
American Federation of Teachers
United Food and Commercial Workers International
New York State Association of Realtors
service dates
August 24, 2021 - Present
Personal Moments
Born in Buffalo, New York
Kathy Hochul was born Kathleen Courtney, to parents, John and Patricia Courtney.
Graduates from Syracuse University
She received a Bachelor's degree in political science from Syracuse University.
Graduates from Catholic University
Hochul received a Doctor Juris from the Catholic University Columbus School of Law.
Marries William J. Hochul Jr.
Kathy marries William J. Hochul Jr., who used to serve as a United States attorney for the Western District of New York from 2010 to 2016.
Founding of Kathleen Mary House
Hochul co-founded the Kathleen Mary House, which provides a sanctuary to domestic abuse victims.
Campaign History
Becomes member of New York's 26th congressional district
Hochul ran for office and won the election.
Lost bid to become member of New York's 27th congressional district
The district that Hochul represented was reclassified as number 27, causing the district to be redrawn in a manner that made it more Republican. Hochul lost to Republican Chris Collins, 51% to 49%.
Becomes the lieutenant governor of New York
Kathy Hochul became lieutenant governor of New York when her running mate, Andrew Cuomo was elected governor of New York.
Wins re-election campaign
Governor Cuomo and lieutenant governor Hochul won re-election and were able to keep their positions.
Becomes governor of New York
Due to Gov. Cuomo's scandals, Hochul had to assume the role of governor of New York.
Re-election is looming
As of recently, Hochul has been running for re-election for the role of governorship.
Governor Hochul wins the gubernatorial election
She remains governor of the state of New York.
Position on Key Issues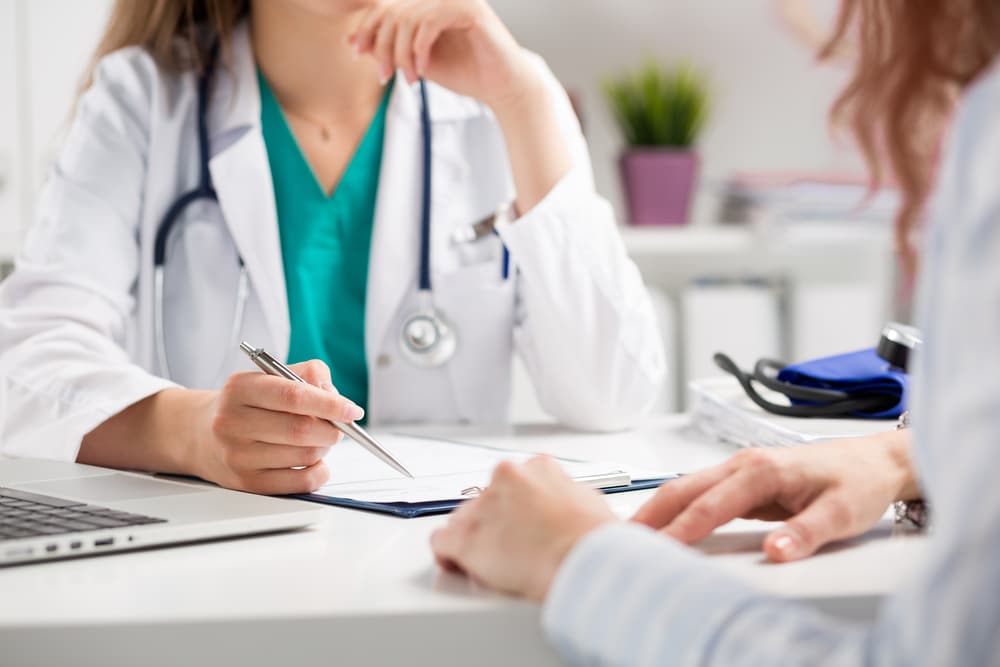 Abortion
Kathy Hochul believes in the right for women to be able to choose what goes on with their bodies. In light of Roe v Wade being overturned, she has advocated for trying to keep abortion rights and access to contraception open to New York residents.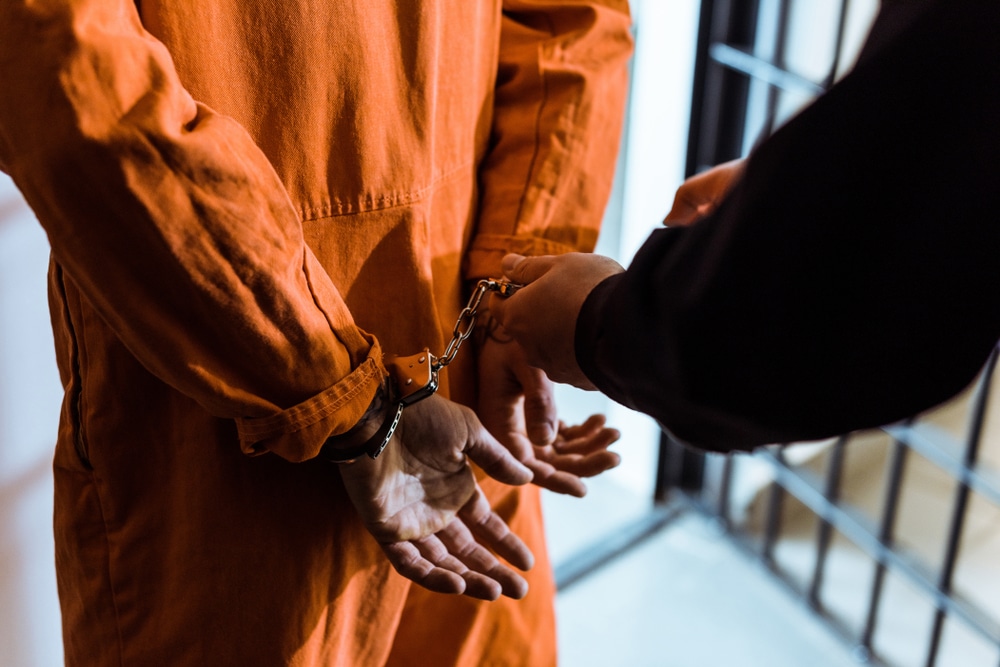 Criminal Justice & Policing
Hochul acknowledges that there are systemic issues that affect the policing of non-white citizens in the state. She champions the Cuomo administration's efforts to reform the criminal justice system by eliminating the bail system for non-violent misdemeanors and felonies.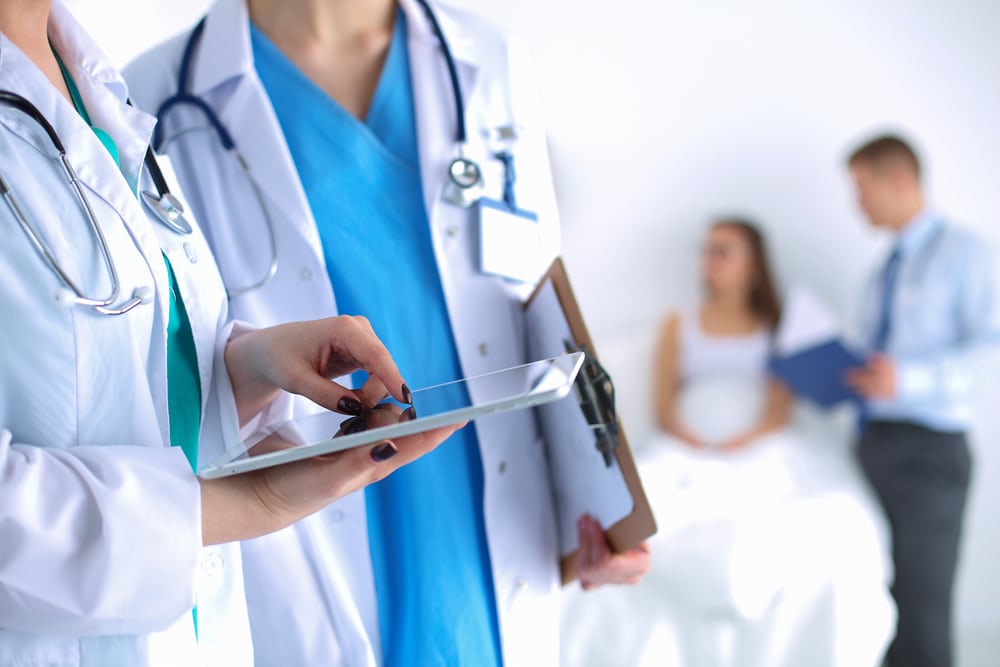 Healthcare
She believes that access to adequate healthcare is a basic human right that everyone should have. Hochul supported expanding the Affordable Care Act and access to Medicare and Medicaid to New York residents.
Key Issues:
Abortion

Criminal Justice & Policing

Healthcare