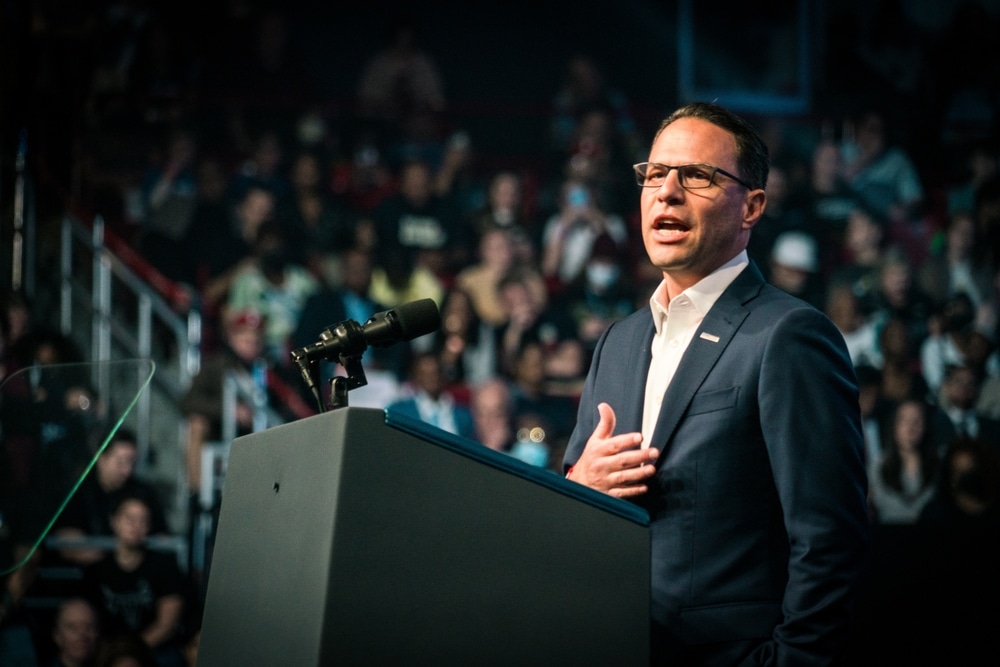 governor
Josh Shapiro
Josh Shapiro (D) is the 48th governor of Pennsylvania.
Associations:
Pennsylvania State Education Association
Planned Parenthood Pennsylvania Advocates
Pennsylvania AFL-CIO
service dates
January 17, 2023 - Present
Personal Moments
Shapiro's grandfather dies
Shapiro's grandfather, who was a Holocaust survivor, passed away. This event had a profound impact on Shapiro and inspired him to become an advocate for justice and human rights.
Earns his bachelor's degree
Shapiro graduates from the University of Rochester with a Bachelor's degree in Political Science and Economics.
Josh and Lori get married
Shapiro marries his wife, Lori. They have four children together.
Shapiro gets his law degree
Shapiro graduates from Georgetown University Law Center with a Juris Doctor degree.
Campaign History
Enters the Pennsylvania House of Representatives
Shapiro was elected to the Pennsylvania House of Representatives, representing the 153rd district.
Elected Montgomery County Commissioner
Shapiro served as a Montgomery County commissioner from 2011 to 2017.
Elected Pennsylvania Attorney General
Shapiro was elected as the Pennsylvania Attorney General, defeating his Republican opponent by a wide margin. He served as Attorney General of Pennsylvania from 2017 to 2023.
Becomes Governor of Pennsylvania
Shapiro announced his candidacy for the Governor of Pennsylvania and won the election in November 2022, defeating the incumbent Republican governor.
Position on Key Issues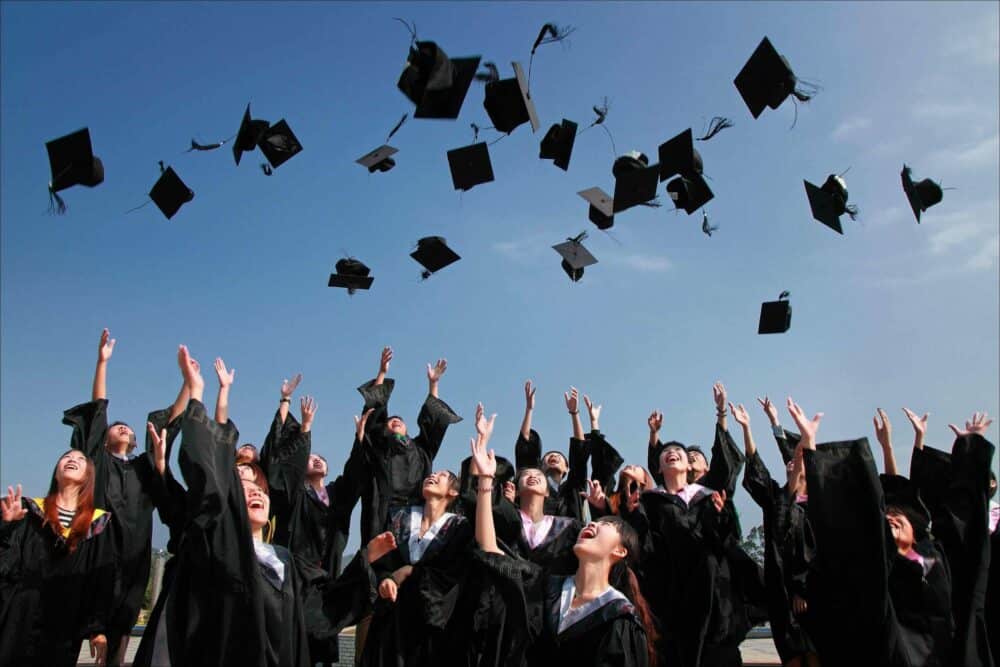 Education Development
Governor Shapiro believes that education is the key to building a better future for Pennsylvania. He has proposed initiatives to improve access to quality education for all, including increasing funding for public schools, investing in early childhood education, and providing more support for teachers. He has also emphasized the importance of workforce development programs to prepare Pennsylvanians for the jobs of the future.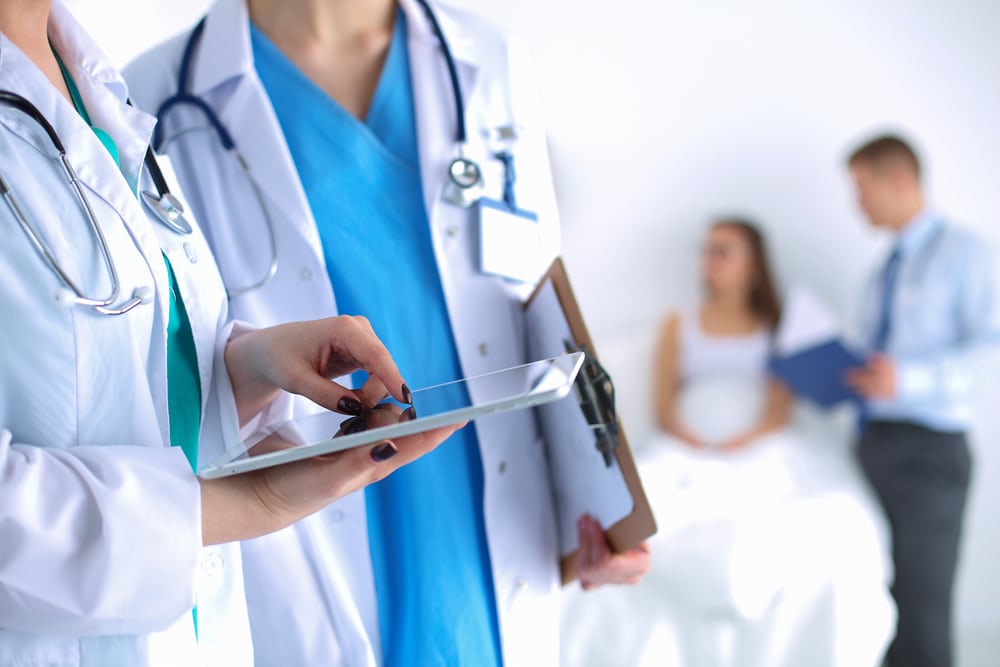 Healthcare
Governor Shapiro has made healthcare a priority of his administration. He has proposed initiatives to lower the cost of healthcare and expand access to quality care for all Pennsylvanians, including measures to improve mental health services and combat the opioid epidemic. He has also been a vocal supporter of reproductive rights and has taken steps to protect access to abortion services in the state.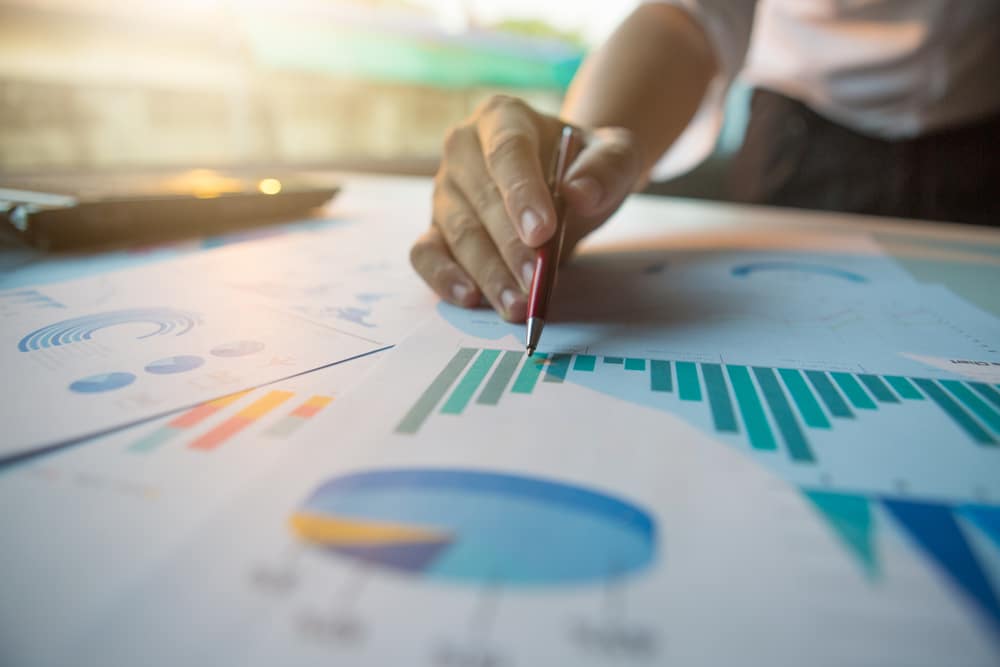 Economic Growth and Job Creation
Governor Shapiro is committed to promoting economic growth and job creation in Pennsylvania. He has proposed initiatives to attract new businesses to the state, invest in infrastructure, and support small businesses and entrepreneurs. He has also emphasized the importance of protecting workers' rights and ensuring that all Pennsylvanians have access to good-paying jobs and a fair and equitable workplace.
Key Issues:
Education Development

Healthcare

Economic Growth and Job Creation