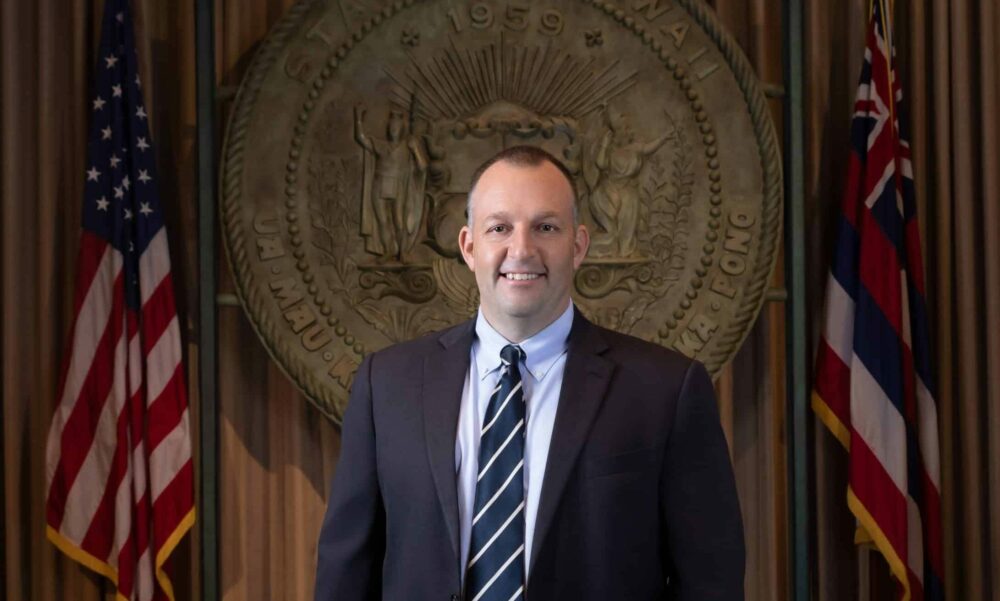 governor
Josh Green
Josh Green (D) is the 9th governor of Hawaii and a former lieutenant governor of Hawaii (2018-2022).
Associations:
National Education Association
Planned Parenthood Alliance Advocates
Hawaii Government Employees Association
service dates
December 2022 - Present
Personal Moments
Graduates from Swarthmore College
Green graduated from Swarthmore College with a Bachelor of Science degree in Anthropology.
Green becomes a doctor
He receives his Doctor of Medicine from Pennsylvania State University.
Green completes his residency
He then joins the National Health Service Corps and is stationed as a physician in Hawaii.
Green marries Jaime Ushiroda
Green marries Jaime Ushiroda, and the couple has two children together.
Green is awarded Physician of the Year
The Hawaii Medical Association awards Green for his leadership during the COVID epidemic.
Campaign History
Green is elected to the Hawaii House of Representatives
He represents the 6th district for two consecutive terms.
Green is elected to the Hawaii Senate
Green is reelected in 2012 and 2014.
Elected as Lieutenant Governor of Hawaii
Green runs for Lieutenant Governor of Hawaii and wins, joining Governor David Ige's administration.
Green launches his campaign for Governor of Hawaii
Green announces his candidacy for Governor of Hawaii and wins defeating Republican candidate Duke Aiona.
Position on Key Issues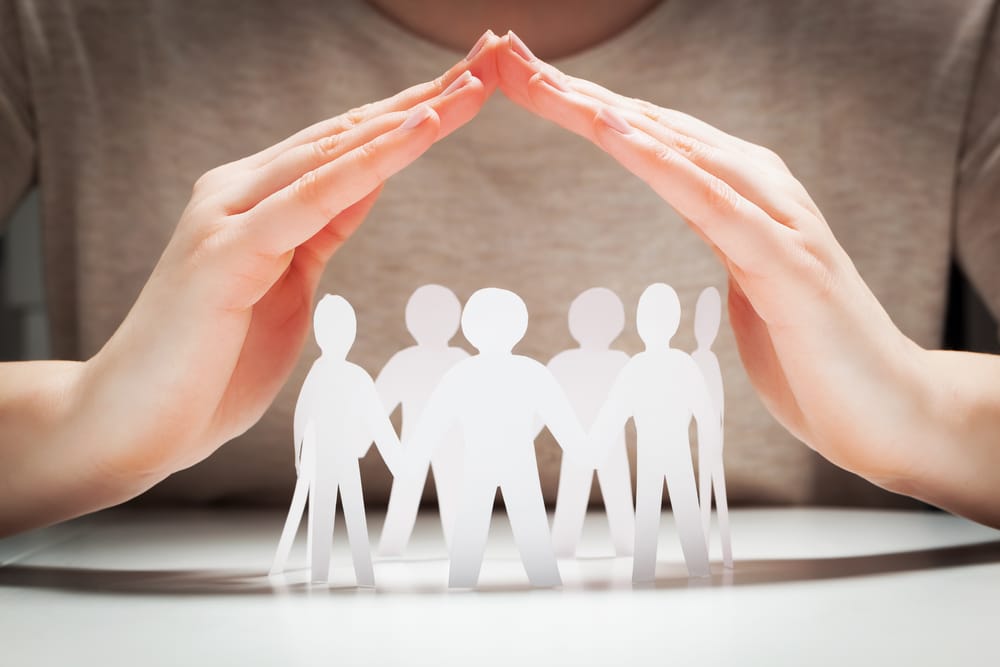 Affordable Housing
Governor Green has emphasized the importance of increasing access to affordable housing in Hawaii, where the cost of living is notoriously high. He has supported initiatives such as the construction of new affordable housing units and the expansion of rental assistance programs.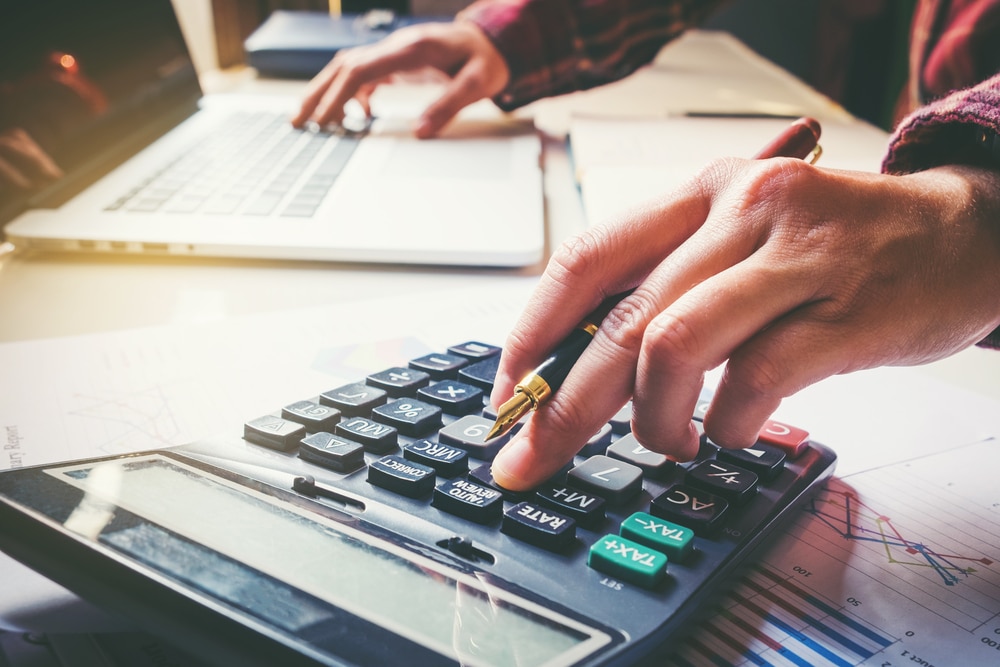 Cost of Living
Governor Green has recognized the challenges faced by residents of Hawaii due to the high cost of living. He has advocated for policies to increase wages and provide relief for families struggling with healthcare and childcare expenses.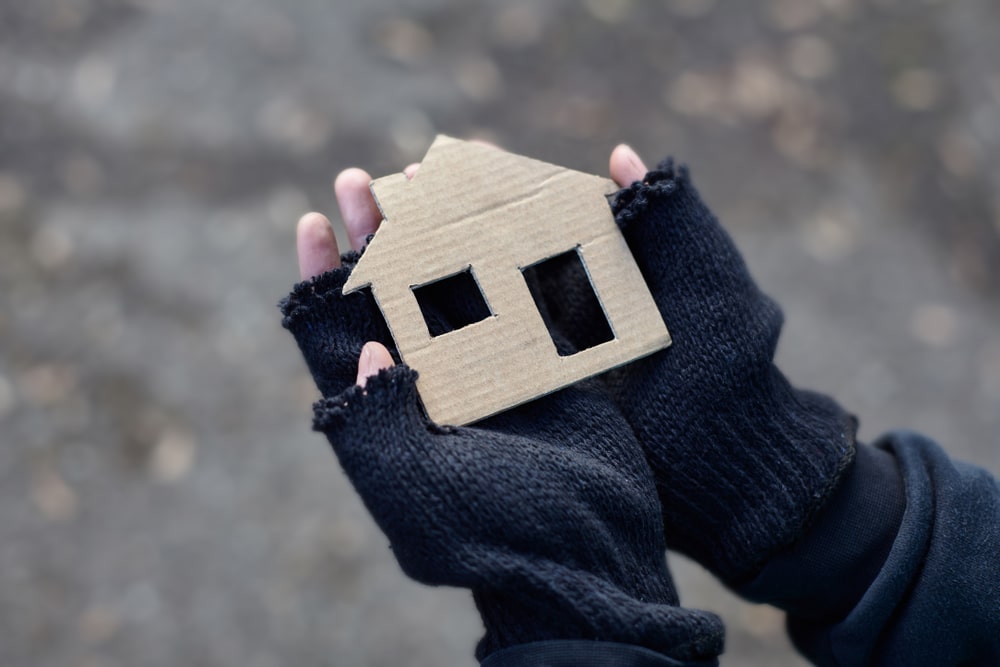 Homelessness
Governor Green has made addressing homelessness a priority of his administration, calling for increased funding for homeless services and the construction of more affordable housing units. He has also worked to address the underlying causes of homelessness, including mental illness and addiction, through increased funding for healthcare and social services.
Key Issues:
Affordable Housing

Cost of Living

Homelessness