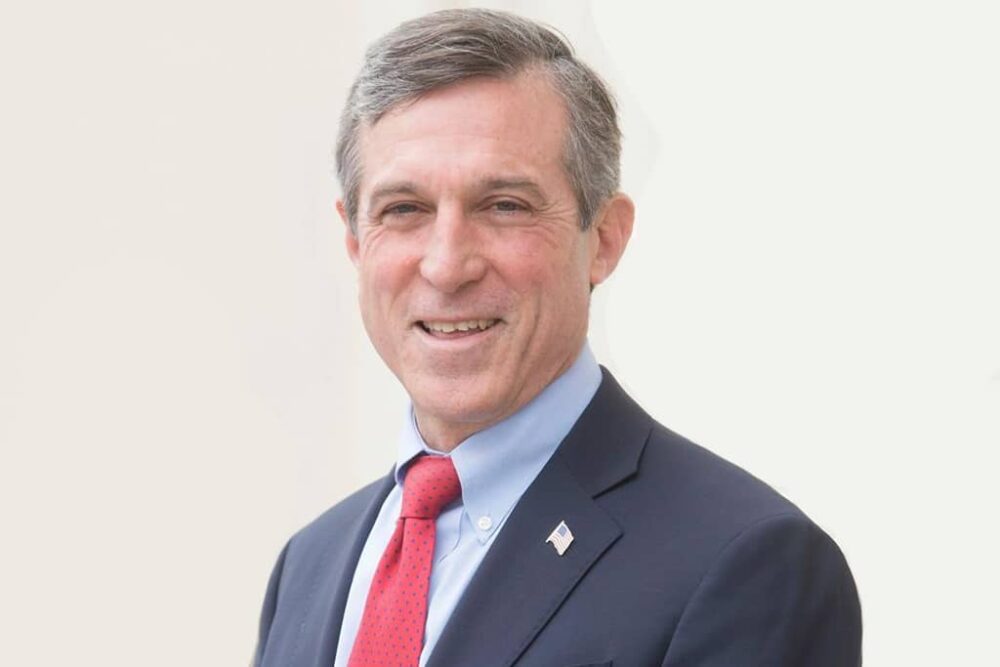 governor
John Carney
John Carney (D) is the 74th governor of the state of Delaware, elected to this position in 2016. Carney also served as lieutenant governor from 2001-2009 and as U.S. representative from Delaware's at-large congressional district from 2011-2017.
Associations:
Planned Parenthood
Coalition of Black Trade Unionists
International Longshoremen's Association
The American Federation of Labor and Congress of Industrial Organizations
jurisdiction
State of Delaware
service dates
January 17, 2017 - Present
Personal Moments
John Carney is born in Wilmington, Delaware
Carney, second of nine children, is born to parents Ann Marie and Charles Carney.
Carney graduates from college
John Carney received his Bachelor's degree from Dartmouth College, where he also played on the football team.
Carney receives his Master's degree
Carney graduated from the University of Delaware, where he also coached football, with a Master's in Public Administration.
Carney marries Tracey Quillen
John Carney married Tracey Quillen (now Carney) on June 5, 1993, who is now the First Lady of Delaware.
Son's Legal Trouble
One of Carney's son's, Sam, was one of the defendants of two separate lawsuits that were filed by the parents of an individual who died during a hazing incident in 2014. Sam was not charged and the case was settled in 2017.
Campaign History
Carney elected Lieutenant Governor
Alongside Governor Ruth Ann Minner, John Carney was elected Lieutenant Governor of Delaware in 2000.
Carney attempts a run for the governorship
In a tight primary race, Carney lost the Democratic nomination for governor to state treasurer Jack Markell.
Carney runs for U.S. House of Representatives
John Carney launched a successful campaign to become Delaware's U.S. Representative, where he would serve for three terms.
Carney becomes Delaware's governor
Running unopposed in his primary, Carney, the Democratic nominee, defeated his Republican opponent to become the 74th governor of Delaware.
Carney Vetoes Marijuana Legalization Bill
Carney recently vetoed a bill that sought to legalize possession of marijuana up to one ounce by adults for personal use.
Position on Key Issues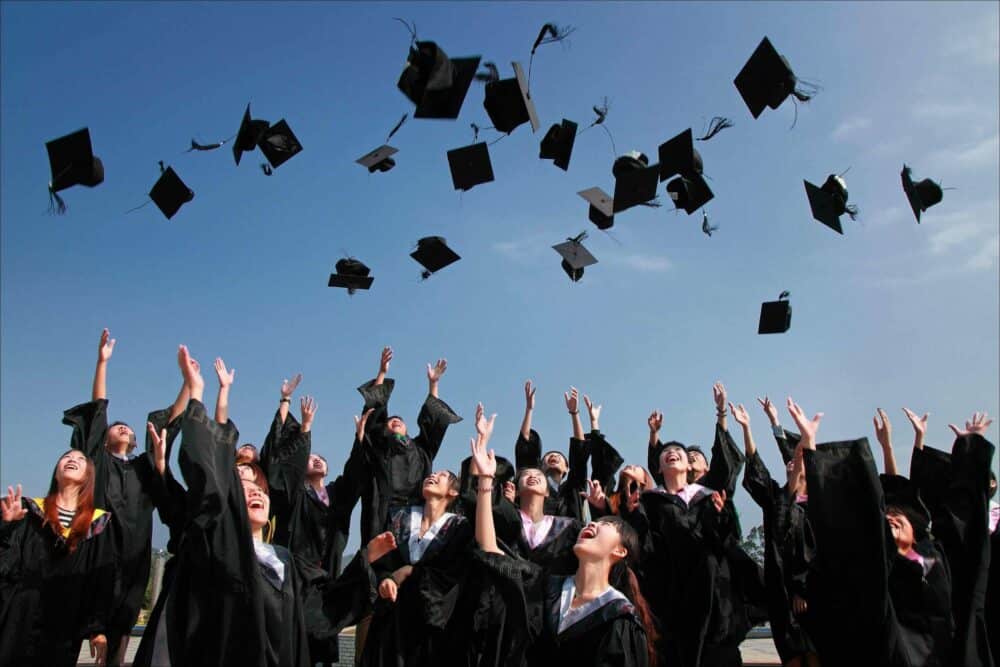 Education
Carney has placed education reform policy at the forefront of his legislative goals. In 2021, Carney signed into law increased funding for an initiative, which would provide school districts with extra funding for English language teachers for students learning English as a second language, as well as additional funding for disadvantaged school districts.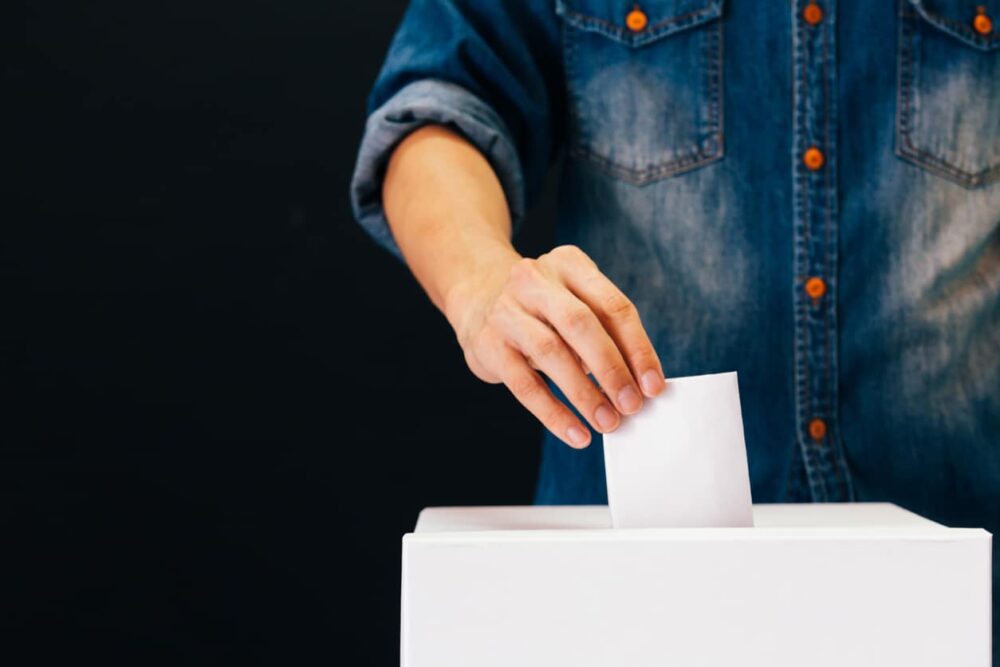 Voting Rights
In response to partisan redistricting efforts, Carney has prioritized voting rights legislation throughout his tenure as governor. Carney is currently pushing for legislation to allow same-day voter registration, as well as universal absentee voting for anyone who wants this option.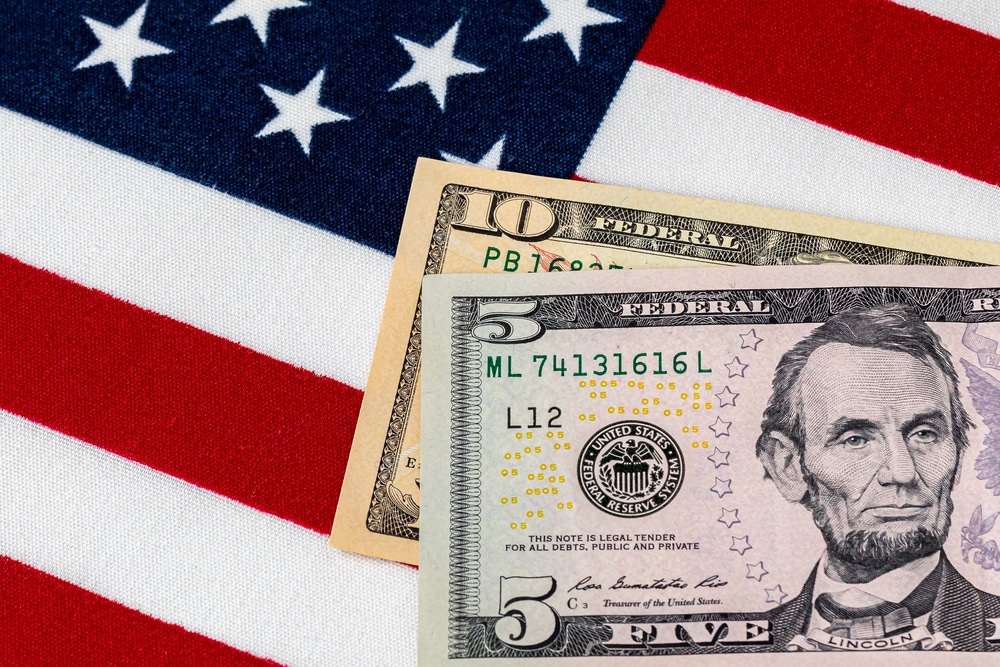 Economy
Carney attempted to spur economic growth within his state with support for prospective entrepreneurs. He redirected resources to small businesses through the new small business office in the Department of State, and made it easier for small businesses to be granted credit and capital.
Key Issues:
Education

Voting Rights

Economy