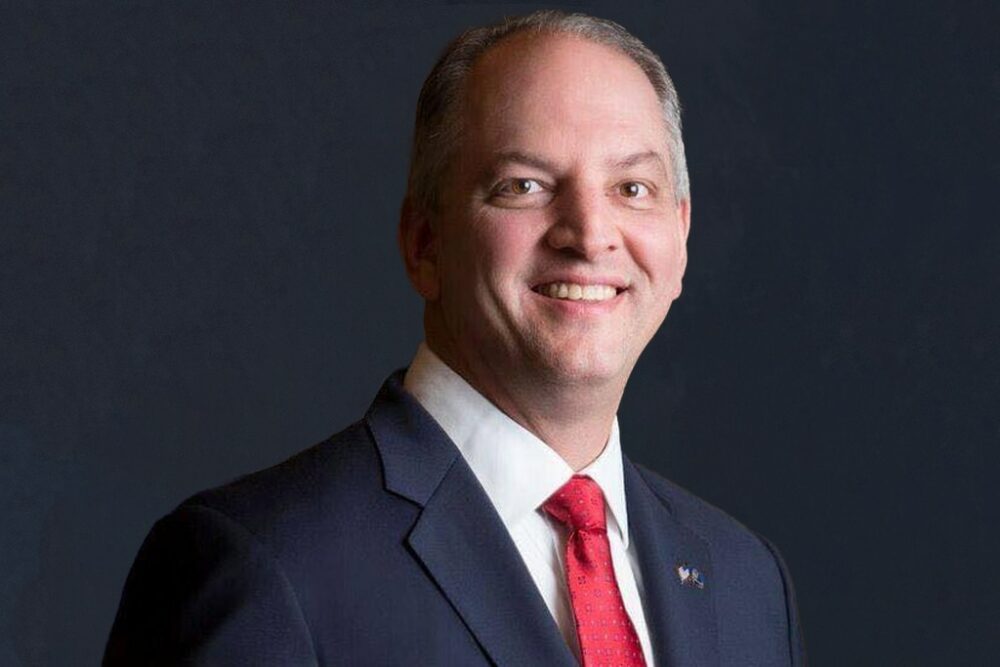 governor
John Bel Edwards
John Bel Edwards (D) is a military man and former member of the Louisiana House of Representatives who is currently serving as the 56th governor of Louisiana.
Associations:
Louisiana Association of Educators
The International Union of Police Associations
VoteVets
service dates
January 11, 2016 - Present
Personal Moments
John Bel Edwards is born in Baton Rouge, Louisiana
He is born to Dora Jean Miller and Frank M. Edwards, Jr. who was the Sheriff of Tangipahoa Parish.
Edwards graduates from West Point
He earns a bachelor's degree in engineering from West Point where he was on the Dean's List.
Edwards gets married
He and his wife, Donna Hutto, go on to have two daughters and a son.
Edwards begins a career in law
After receiving a Juris Doctor from the Louisiana State University's law school, Edwards starts his legal career.
One of John's brothers dies
Christopher Edwards died in a car crash when his vehicle veered into oncoming traffic.
Governor Edwards pardons Homer Plessy
Plessy was the plaintiff in the 1896 U.S. Supreme Court case of Plessy v. Ferguson which upheld segregation laws.
Campaign History
John Bel Edwards is elected to the Louisiana House of Representatives
He won every parish in the district in the general election runoff.
Representative Edwards is reelected
He chaired the Louisiana House Democratic Caucus, making him the House Minority Leader.
John Bel Edwards is elected as Louisiana's governor
Edwards defeats his opponent David Vitter (R) with 56.1% of the vote.
Governor Edwards is reelected
He defeats Republican nominee Eddie Rispone and is reelected to a second term.
Position on Key Issues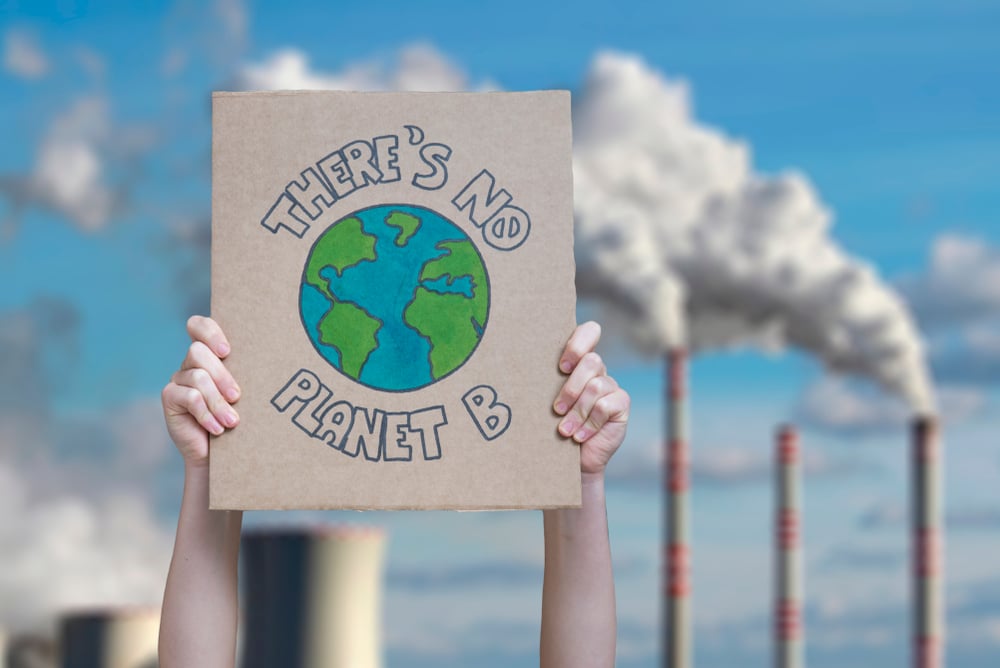 Climate Change
Governor John Edwards believes that climate change is an immediate emergency. His Climate Initiatives Task Force unanimously approved the state's first-ever Climate Action plan, which aims to have the state's net carbon emissions at zero by 2050.

Healthcare
John Edwards believes that healthcare should be accessible to all, but he believes that abortion access should be heavily regulated, if not outlawed. In 2016, he enacted a Medicaid expansion which cut the number of Louisianans without medical insurance in half, and he has signed legislation banning abortion past six weeks of pregnancy.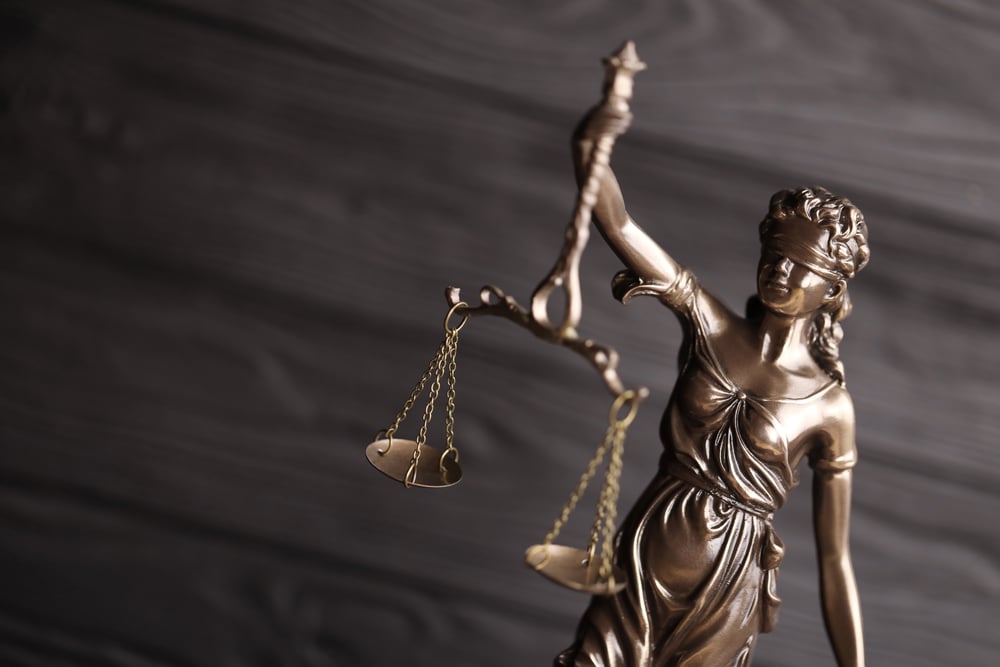 Criminal Justice
One of Governor Edwards' top priorities is to implement comprehensive criminal justice reform. In response to the mass incarceration of non-violent offenders that occurred in the preceding decades, the Governor supports legislation that specifically targets recidivism and invests in victim services and treatment programs.
Key Issues:
Climate Change

Healthcare

Criminal Justice