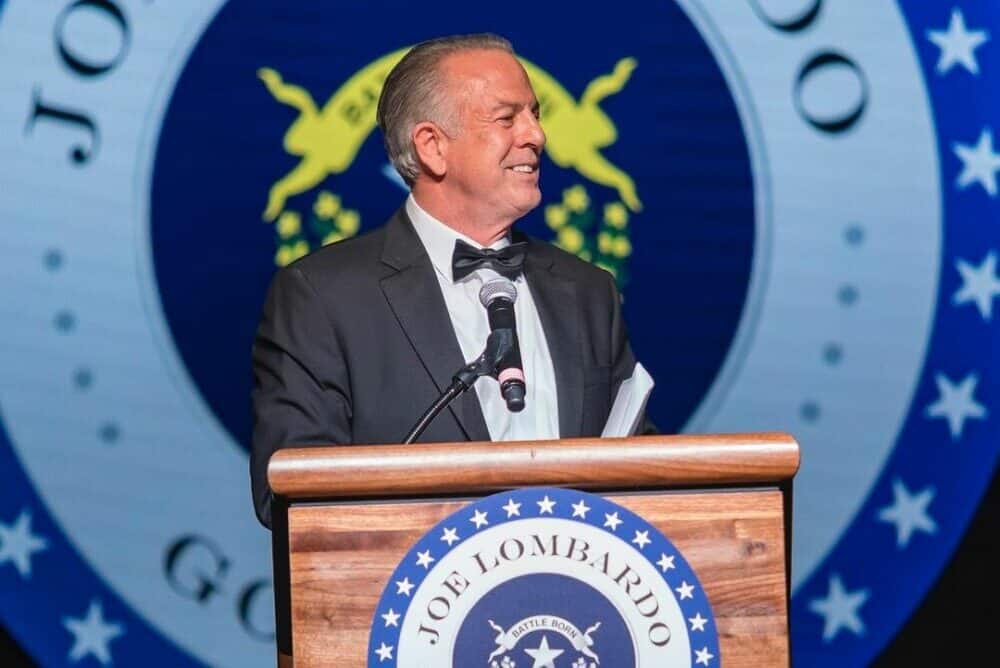 governor
Joe Lombardo
Joseph Michael Lombardo (R) is the 31st governor of Nevada.
Associations:
Nevada Republican Party
Nevada Mining Association
Nevada Realtors
National Rifle Association
service dates
January 2, 2023 - present
Personal Moments
Joseph Michael Lombardo is born
Joe Lombardo was born on November 8, 1962, in Las Vegas, Nevada, United States.
Joins the Las Vegas Metropolitan Police Department
Lombardo began his career in law enforcement as a patrol officer for the LVMPD.
Becomes Assistant Sheriff
Lombardo is promoted to the rank of assistant sheriff within the LVMPD.
Becomes Sheriff of the Las Vegas Metropolitan Police Department
After working his way up through the ranks, Lombardo was elected as the Sheriff of the LVMPD.
Campaign History
Campaign for Governor of Nevada
Lombardo ran for governor of Nevada as a Republican candidate and won the election in 2022.
Position on Key Issues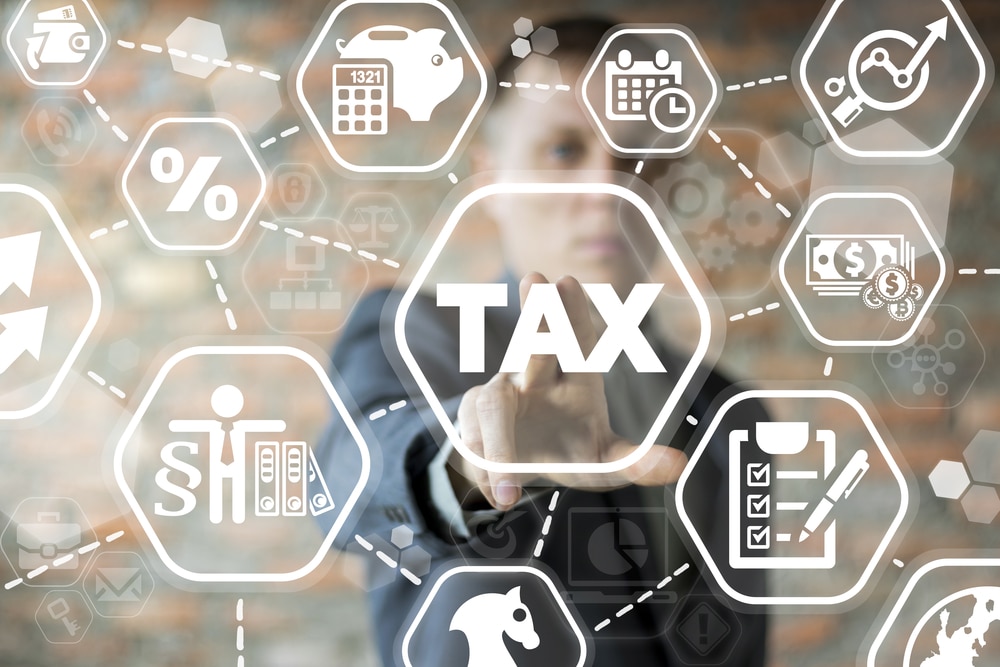 Taxes
Lombardo has emphasized job creation and economic growth as a key priority for his administration. He has proposed reducing taxes and regulations to encourage businesses to invest and expand in Nevada.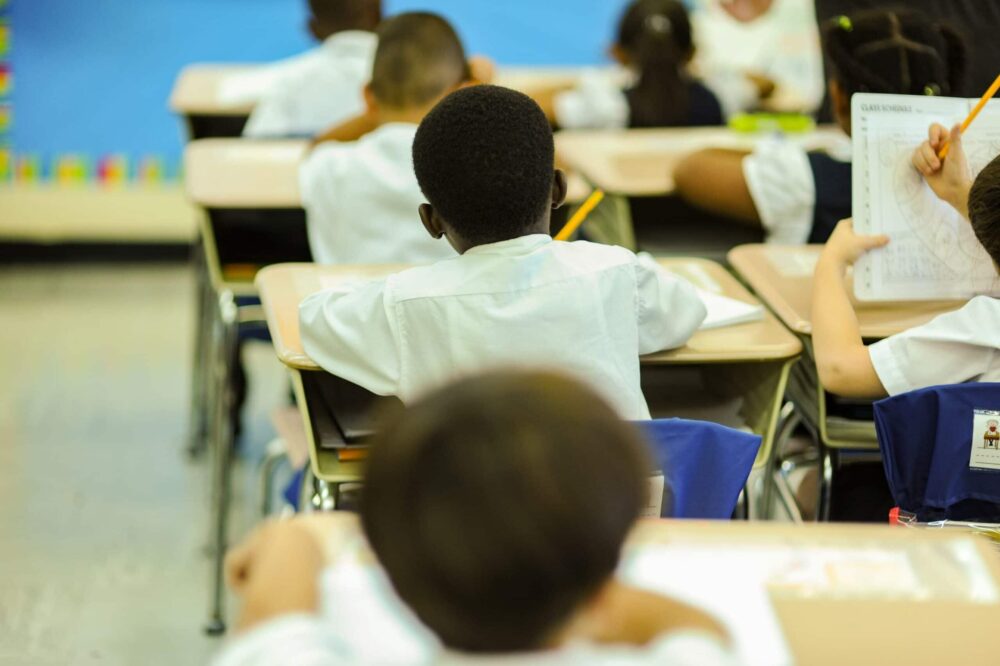 Education
Lombardo has prioritized improving education and workforce training as a way to create opportunities for all Nevadans. He has proposed increasing funding for schools, expanding access to vocational training programs, and improving teacher pay and working conditions.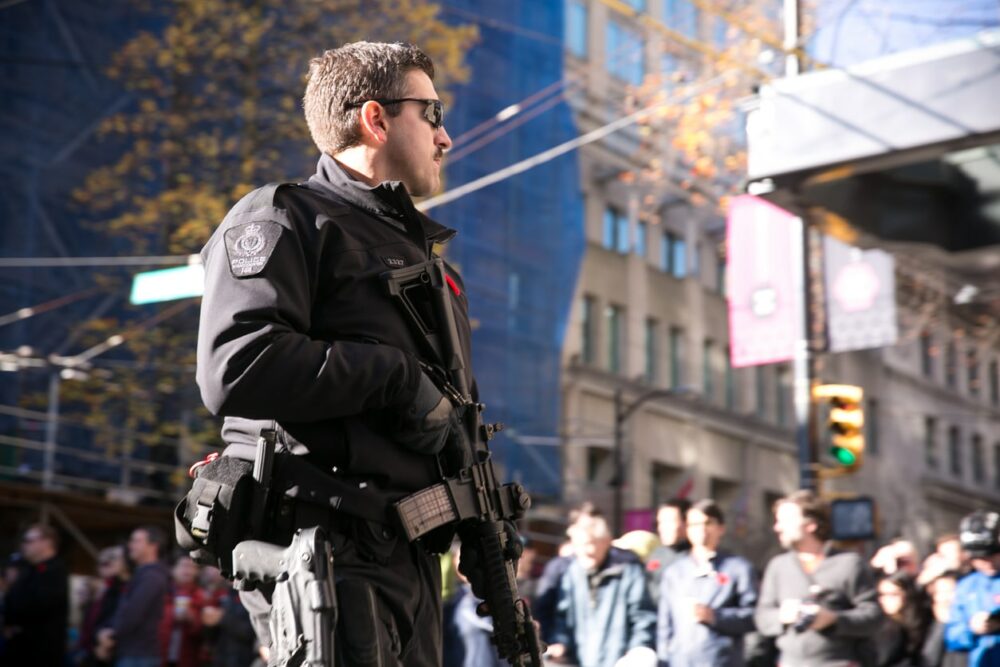 Public Safety
Lombardo has advocated for law enforcement reform and improving public safety in Nevada. He has proposed increasing resources for mental health and addiction treatment, implementing community policing programs, and supporting law enforcement training and recruitment efforts.
Key Issues:
Taxes

Education

Public Safety