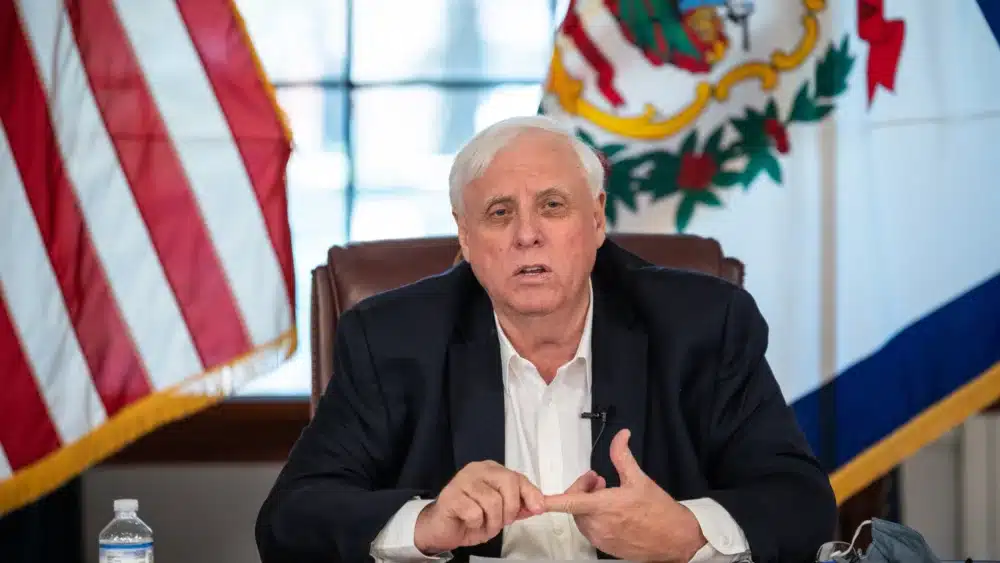 governor
Jim Justice
James Conley Justice II (R) is the 36th Governor of West Virginia and the heir to Bluestone Industries, a business formerly run by his father.
Associations:
National Rifle Association
West Virginia Coal Association
West Virginia Business and Industry Council
jurisdiction
West Virginia
service dates
January 16, 2017- Present
Personal Moments
Justice is born
James Conley Justice II is born on April 27 in Charleston, West Virginia, to Ruth and James Conley Justice I.
Justice graduates from University
Justice attends Marshall University and graduates with a bachelor's degree and Masters of Business Administration.
Justice gets married
Justice marries his high school sweetheart, Cathy, and the couple has two children: James "Jay" Conley Justice III and Dr. Jill Justice.
Justice starts his family farm
Justice founds "Justice Family Farms" in Monroe County, West Virginia, which has grown into a major agricultural enterprise.
Justice inherits the family business
After the passing of his father, Justice becomes the CEO of Bluestone Industries and Bluestone Coal Corporation.
Justice is the wealthiest person in West Virginia
With a net worth of $1.2 billion, Justice is the wealthiest person in West Virginia.
Campaign History
Justice begins his bid for the governorship
Justice announces his campaign for governor of West Virginia as a Democrat.
Justice wins the governorship
Justice defeats Republican candidate Bill Cole in the West Virginia general election.
Justice announces re-election campaign for governor
Justice ran for another term as governor of West Virginia, this time as a Republican.
West Virginia re-elects Justice as governor
Justice won the state general election against Democratic candidate Ben Salango.
Position on Key Issues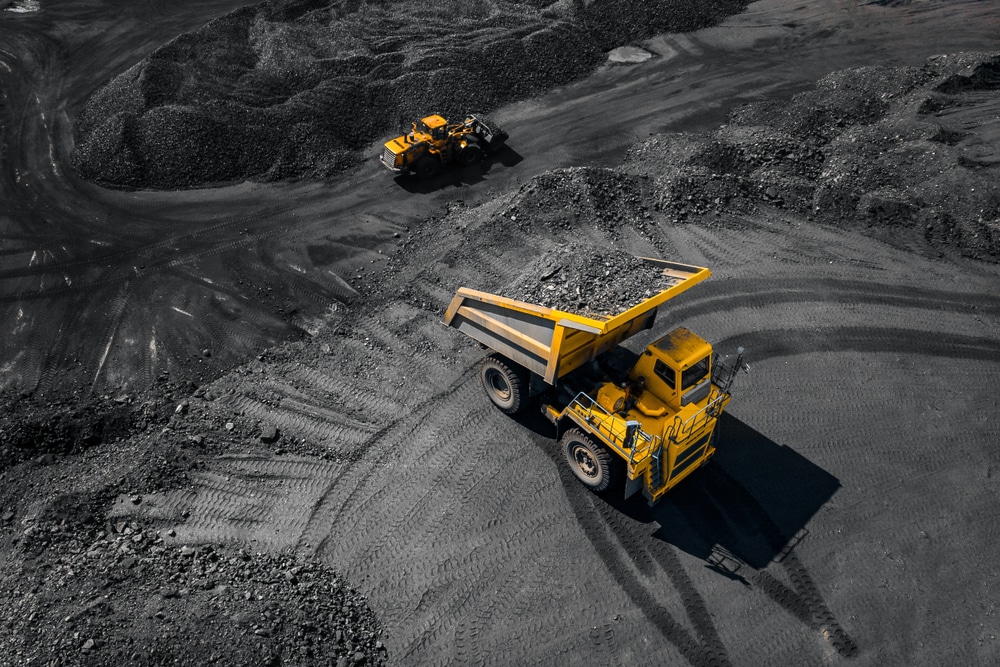 The Coal Industry
Working in the coal business for years, Justice says an active coal industry is vital to a community's perseverance, particularly in rural areas. Since 2015, the governor has involved himself in efforts to maintain existing coal mines and jobs, and has signed reforms that prohibit protests targeting oil and gas facilities.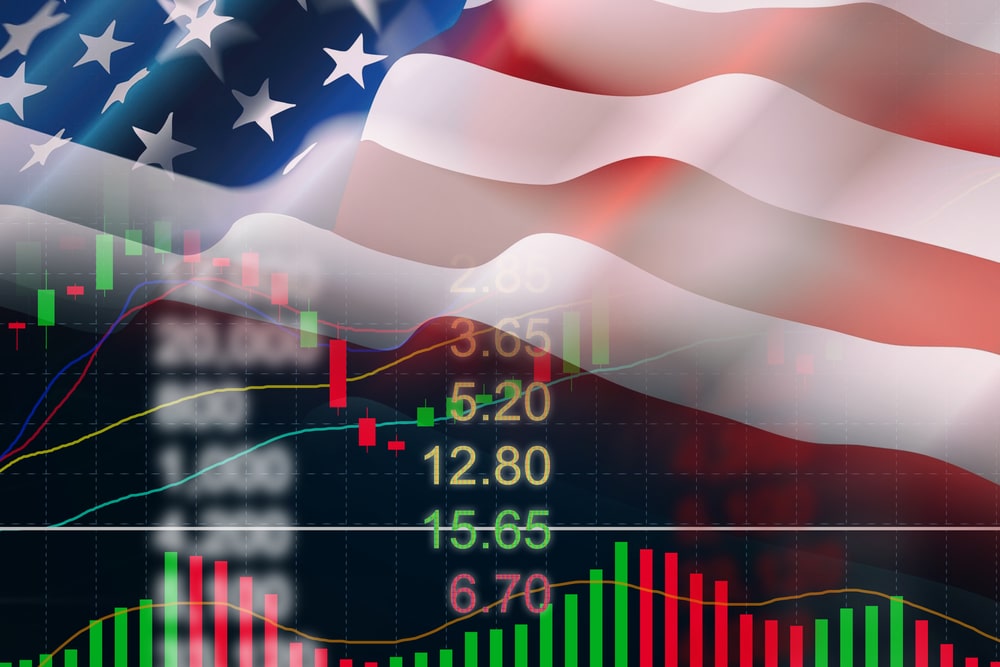 Economic Development
Justice believes new businesses bring innovation and generate needed revenue. For the last two years, the governor has committed to supporting corporate-oriented policies that appeal to companies, specifically within the coal industry. In addition, Governor Justice aims at improving state revenue by raising sales taxes while opposing budget cuts.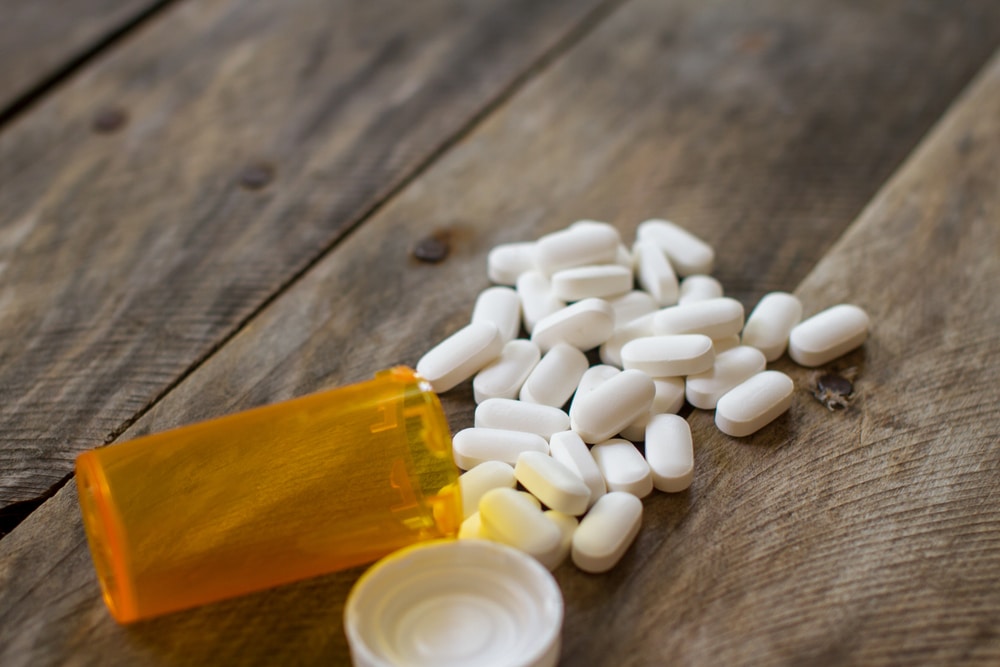 Opioid Crisis
Justice is concerned with the effects of the opioid crisis on communities and has made it a priority to find solutions to this health crisis. The governor has favored initiatives to improve responses to intervention strategies for chronic substance abusers. Governor Justice has also supported measures that stop the flow of drugs and reduce fatal overdoses.
Key Issues:
The Coal Industry

Economic Development

Opioid Crisis