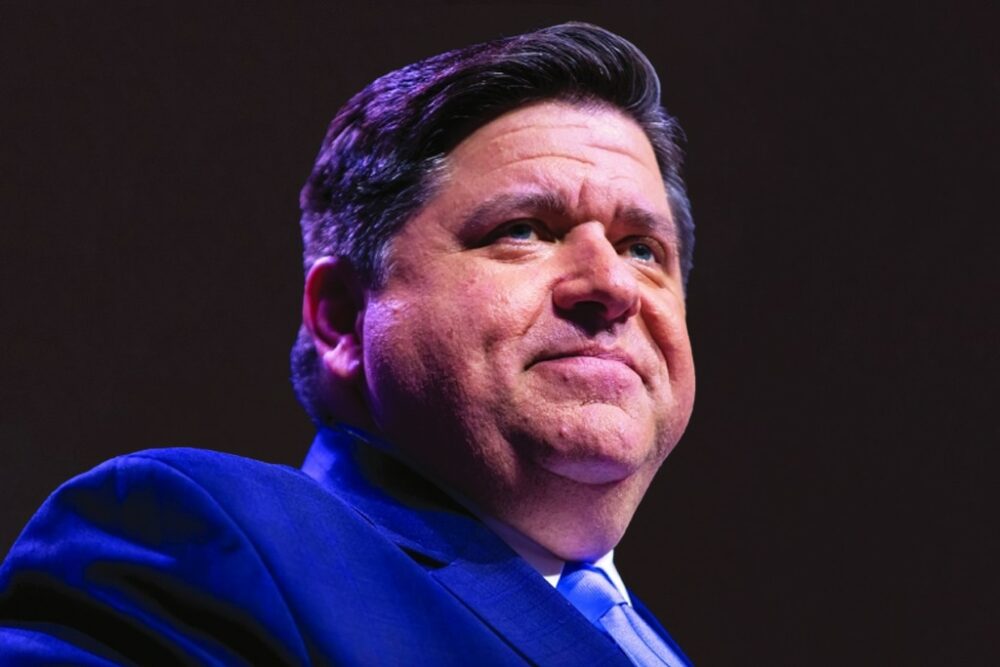 governor
J. B. Pritzker
Jay Robert "J.B." Pritzker (D) is the 43rd governor of Illinois as well as a billionaire businessman and philanthropist.
Associations:
Illinois Education Association
Planned Parenthood Illinois Action
Chicago Federation of Labor
Human Rights Campaign
service dates
January 14, 2019 - Present
Personal Moments
Pritzker is born
J.B. Pritzker is born in Atherton, California to Sue and Donald Pritzker and has an older sister and brother.
Pritzker graduates from Duke University
Pritzker graduates from Duke University with a BA in political science.
Pritzker graduates from Northwestern University
Pritzker receives his Juris Doctor from Northwestern University's Pritzker School of Law.
Pritzker gets married
Pritzker marries his wife, Mary Kathryn "M. K." Muenster, and they have two children together.
Pritzker receives an award for his philanthropy
The Chicagoland Chamber of Commerce grants Pritzker an Entrepreneurial Champion award.
Pritzker founds 1871
Pritzker starts the 1871 foundation, a non-profit digital business incubator that assists companies in their early stages with securing funding.
Campaign History
Pritzker helps found the Democratic Leadership for the 21st Century
At 26 years old, Pritzker starts an organization dedicated to convincing undecided voters to support the Democratic party.
Pritzker loses the House race for Illinois' 9th district
Pritzker comes third in an Illinois election for an open seat in the House of Representatives, losing to Jan Schakowsky (D).
Pritzker gets involved with the Clinton campaign
Pritzker acts as national co-chairman for Hillary Clinton's election bid.
FBI wiretap of Pritzker is published
The Chicago Tribune publishes an FBI wiretap conversation between Pritzerk and then-Illinois Governor Rod Blagojevich (D) dating back to 2008 in which they discussed campaign contributions and possibilities for Pritzker to be appointed to statewide office.
Pritzker becomes the governor of Illinois
Pritzker defeats Governor Bruce Rauner (R), receiving 54% of the total vote.
Pritzker announces his re-election campaign and wins
Pritzker, as well as his lieutenant governor Juliana Stratton (D), are elected for another term after winning the party nomination in the June Democratic Primary.
Position on Key Issues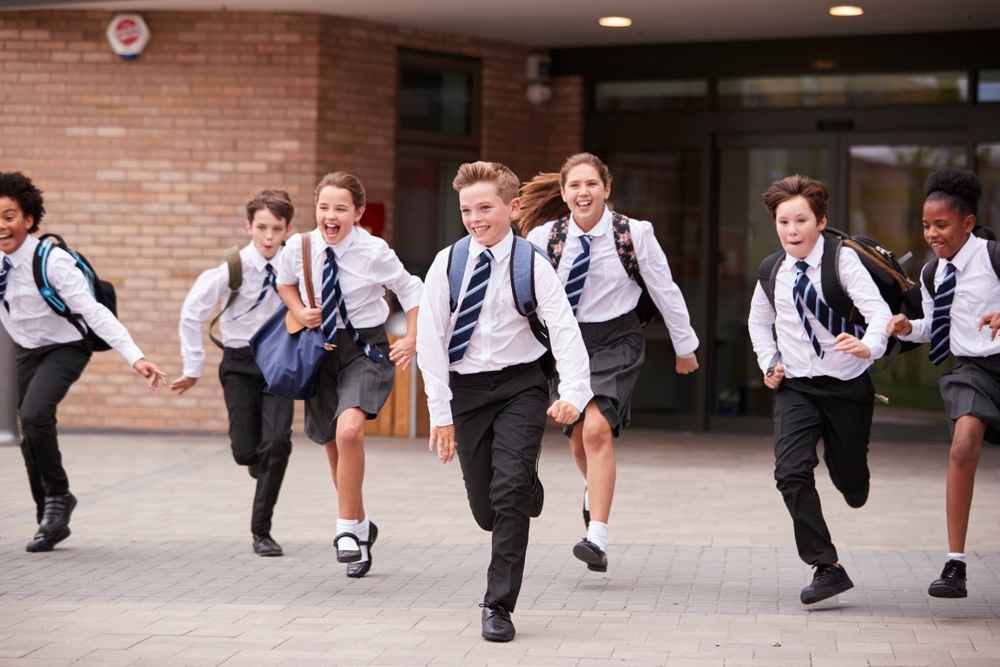 Child Welfare and Education
Pritzker is concerned with the lack of funding in state schools at all levels. The 2019-2020 budget awarded $379 million to educational institutions in order to provide funds for the maintenance, repair, and construction of new amenities.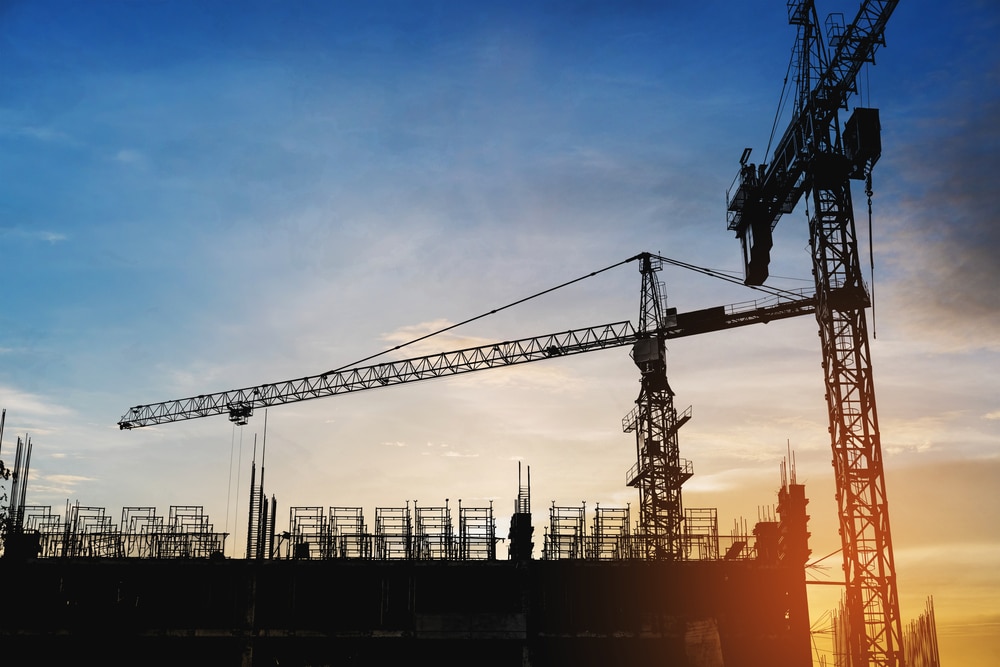 Infrastructure
Pritzker has focused on furthering the development of Illinois state. In June 2019, the governor signed a bi-partisan, $45 billion package designed to provide increased funding for in-state construction projects.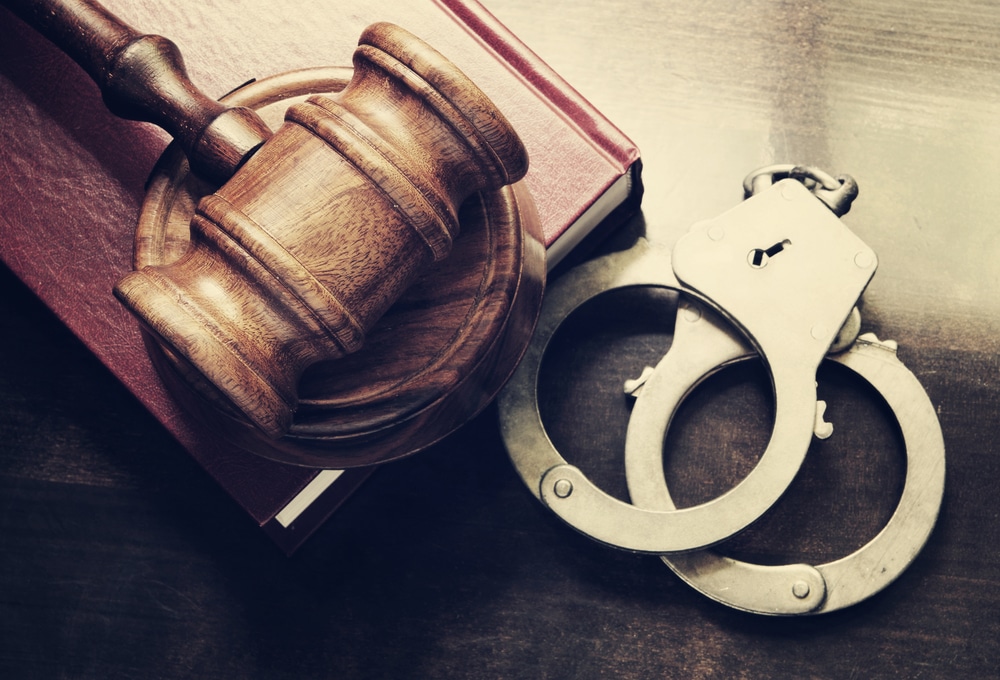 Criminal Justice and Law Enforcement
Pritzker's take on the justice system is that it must be more equitable for all Illinois residents. As a result, he has implemented legislation that will eliminate cash bail by 2023 and track any racial disparities occurring during traffic stops.
Key Issues:
Child Welfare and Education

Infrastructure

Criminal Justice and Law Enforcement