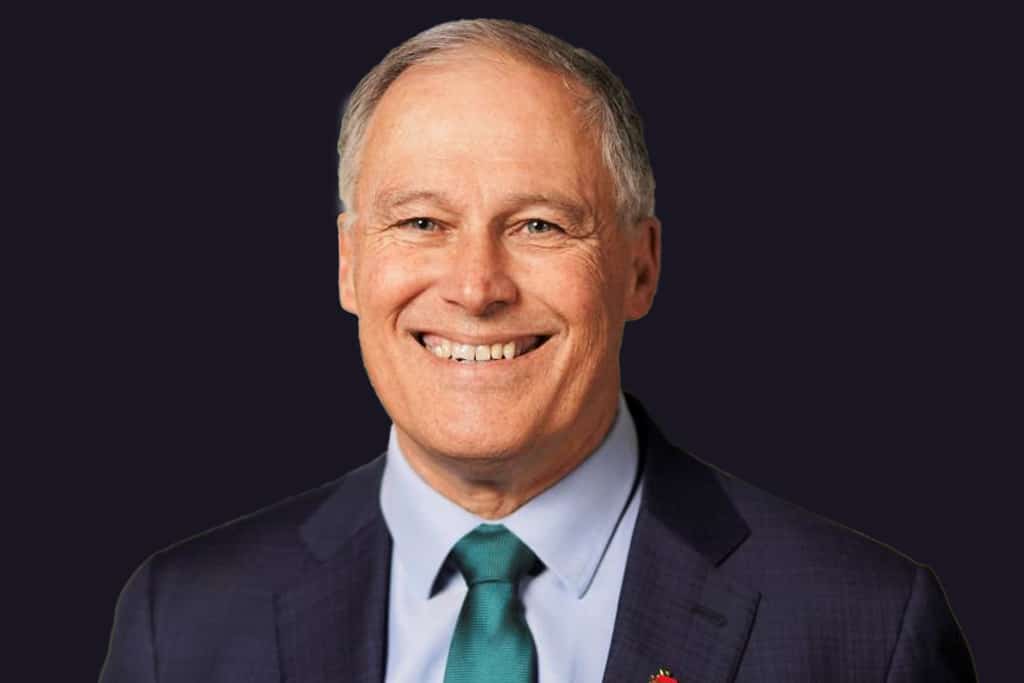 governor
Jay Inslee
Jay Inslee (D) is the 23rd governor of Washington state and was a 2020 Democratic Party presidential primaries candidate and former member of the U.S. House of Representatives.
Associations:
Equal Rights Washington
American Federation of Teachers of Washington
Washington Conservation Voters
service dates
January 16, 2013 - Present
Personal Moments
Jay Robert Inslee is born in Seattle
Inslee, the eldest of three boys, is born to Adele and Frank Inslee.
Inslee begins his studies at Stanford University.
Having recently graduated high school, Inslee begins college studying medicine but is forced to drop out.
Inslee gets married.
Jay Inslee married his high school sweetheart, Trudi Tindall, on August 27, 1972.
Graduates with his law degree from Willamette University
Inslee graduates from Willamette University School of Law, earning a Juris Doctor in 1976.
Campaign History
Campaigning for new school construction
Jay Inslee becomes politically active while campaigning for the construction of a new high school.
Elected Washington state representative
Inslee wins an open seat with 52% of the vote.
Elected to the U.S. House of Representatives
Inslee defeats Republican candidate Doc Hastings in a 51% to 49% victory.
Defeated in U.S. House re-election bid
Inslee loses to Doc Hastings by a 4% margin in a re-match of the 1992 election.
Defeated in Washington state gubernatorial primary
Inslee receives 10% of the primary vote and loses to eventual governor Gary Locke.
Elected to the U.S. House of Representatives
Inslee defeats opponent Rick White in a 49.8% to 44.1% race. He is reelected six times.
Elected Governor of Washington
With 51% of the vote, Inslee is elected Governor of Washington - an office he holds to this day.
Candidate Positions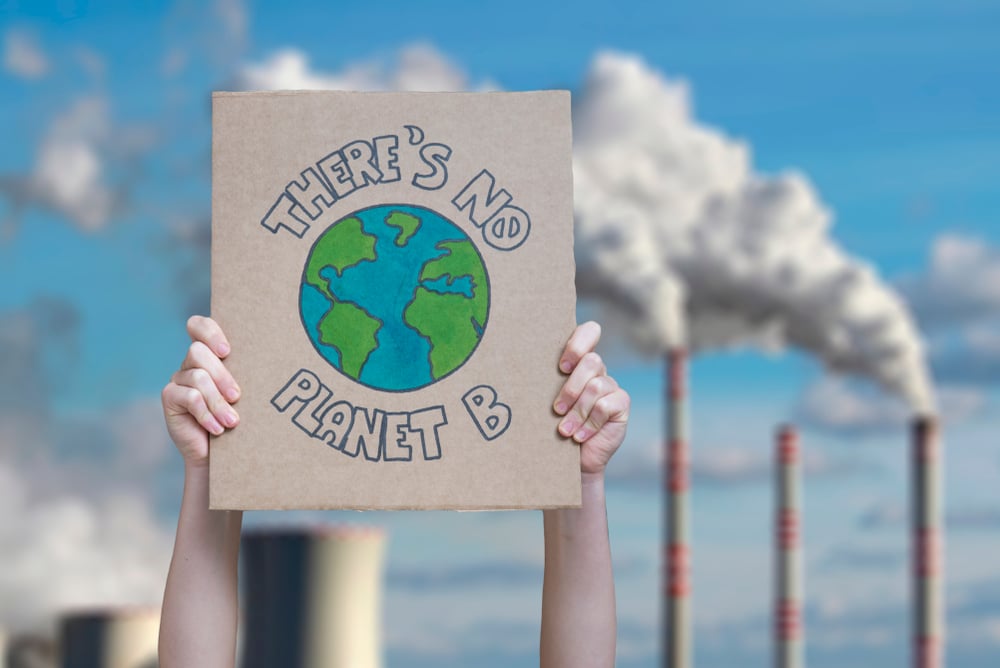 Climate Change
Focused on systemic inequality, one of Inslee's primary concerns is how climate change disproportionately impacts lower-income communities. He has been committed to transitioning from using fossil fuels to using 100% clean energy, with the goal of first helping the communities most affected by climate change's negative effects.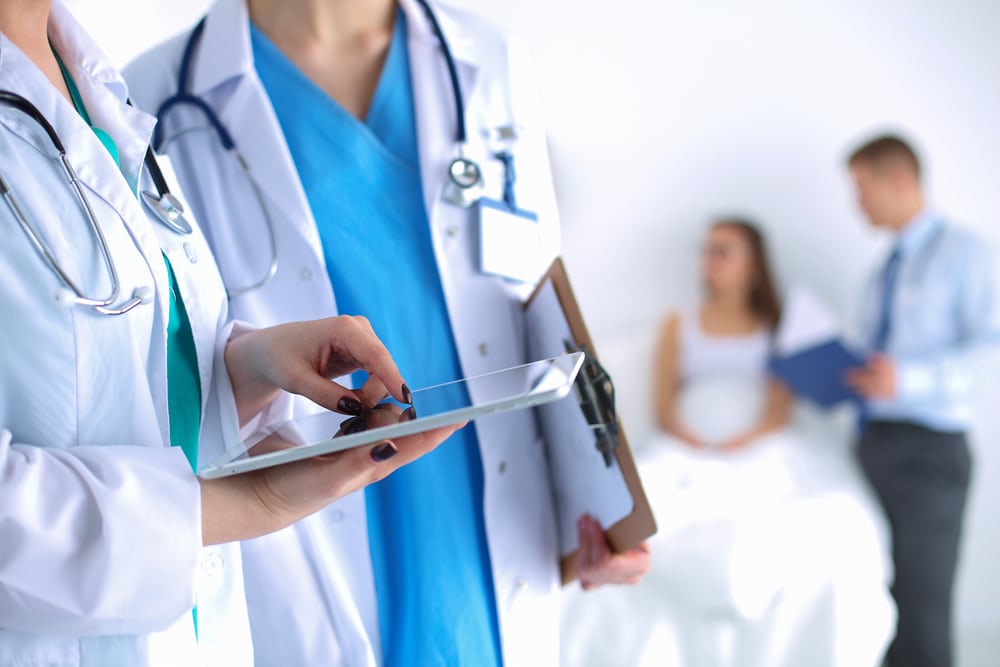 Healthcare Access
Inslee's take on healthcare is that it is a fundamental right and that it should both be accessible and affordable to all. As such he has been a strong advocate for care benefit programs for seniors, expansion of healthcare coverage to people with pre-existing conditions, and has pushed for the reformation of the mental health system among other things.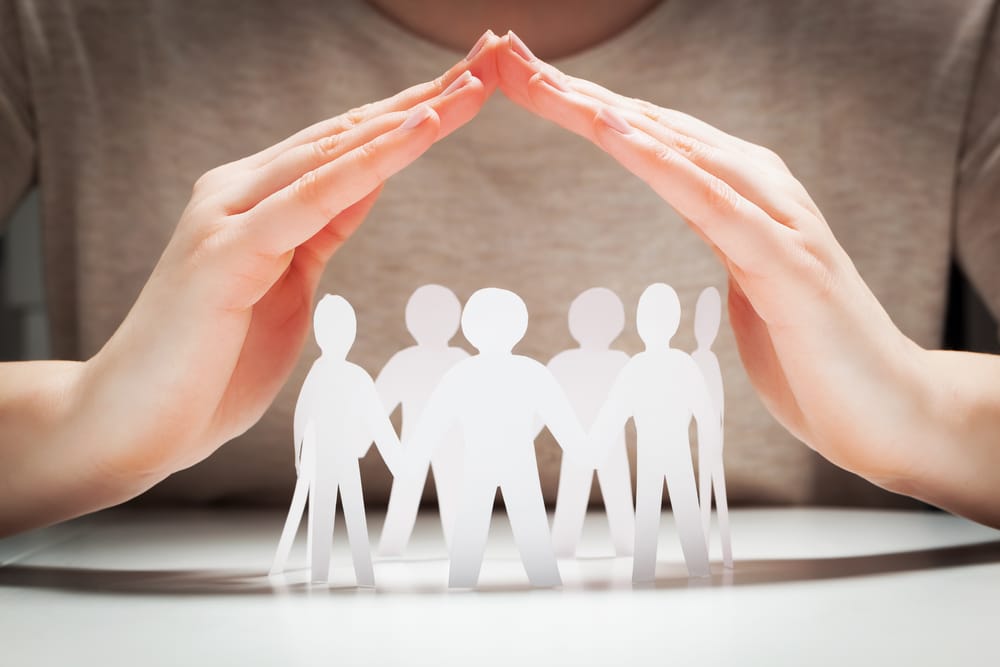 Social Security
Inslee believes that everyone should be protected against economic insecurity and unemployment, and has therefore supported initiatives such as increasing the minimum wage, affording paid sick leave for all workers, as well as paid family leave, and since COVID, protection for frontline workers.
Key Issues:
Climate Change

Healthcare Access

Social Security