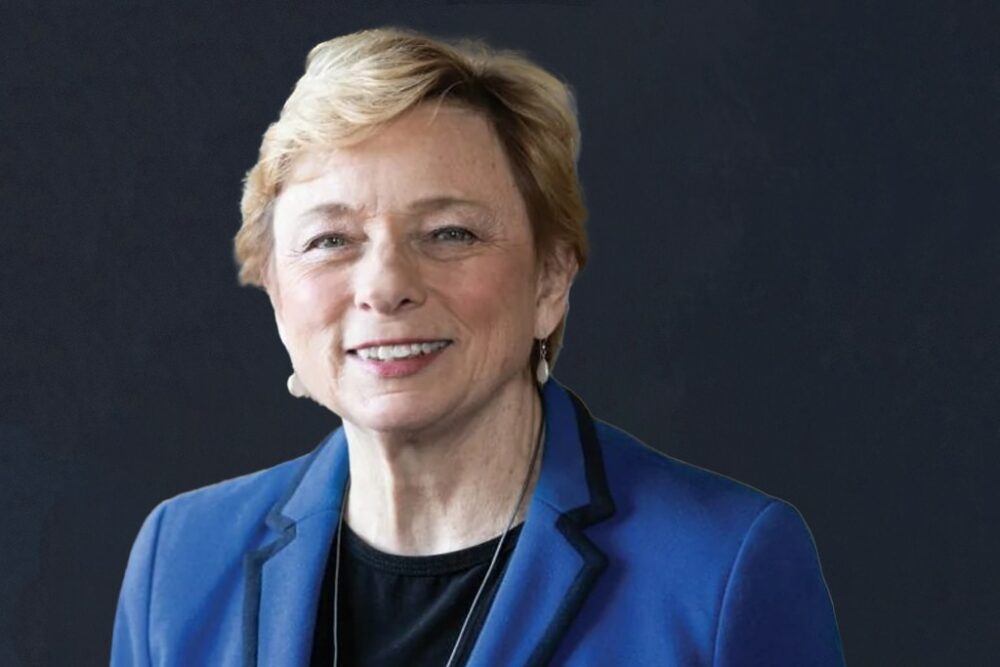 governor
Janet Mills
Janet Mills (D) is the former attorney general and current governor of Maine.
Associations:
Feminist Majority Equality Political Action Committee
NARAL Pro-Choice America
Maine Education Association
Main Service Employees Association
service dates
January 2, 2019 - Present
Personal Moments
Janet Trafton Mills is born in Farmington, Maine
She was born to school teacher Katherine Louise Coffin and U.S. attorney Sumner Peter Mills, Jr.
Mills graduates from the University of Maine School of Law
After graduating from the University of Massachusetts Boston, Mills receives a Juris Doctor and is admitted to the bar.
Mills co-founds the Maine Women's Lobby
She was elected to its board of directors in 1998.
Janet's husband dies of a stroke
She and Stanley Kuklinski shared thirty years of marriage together.
Mills revives Maine's governor tradition
She attended Martin Luther King Day commemorations in Portland, Maine.
Campaign History
Janet Mills loses race for a seat in the U.S. House of Representatives
She placed third in the Democratic primary.
Mills is elected to the Maine House of Representatives
Re-elected three times, she served on the judiciary, criminal justice, and appropriations committees.
Janet Mills is elected as Maine's 55th attorney general
When Republicans gained control of the Maine legislature in 2010, she was not reelected.
Mills is chosen as Maine's 57th attorney general
She resigned as vice chair of the Maine Democratic Party to take the oath of office as attorney general for the second time.
Janet Mills is elected as governor of Maine
Endorsed by every major newspaper in the state and the Boston Globe, she received more votes than any governor in Maine's history.
Governor Mills runs for reelection and wins
Unopposed in the Democratic primaries, she will face former republican governor Paul LePage. Mills wins with 55.7% of the vote.
Position on Key Issues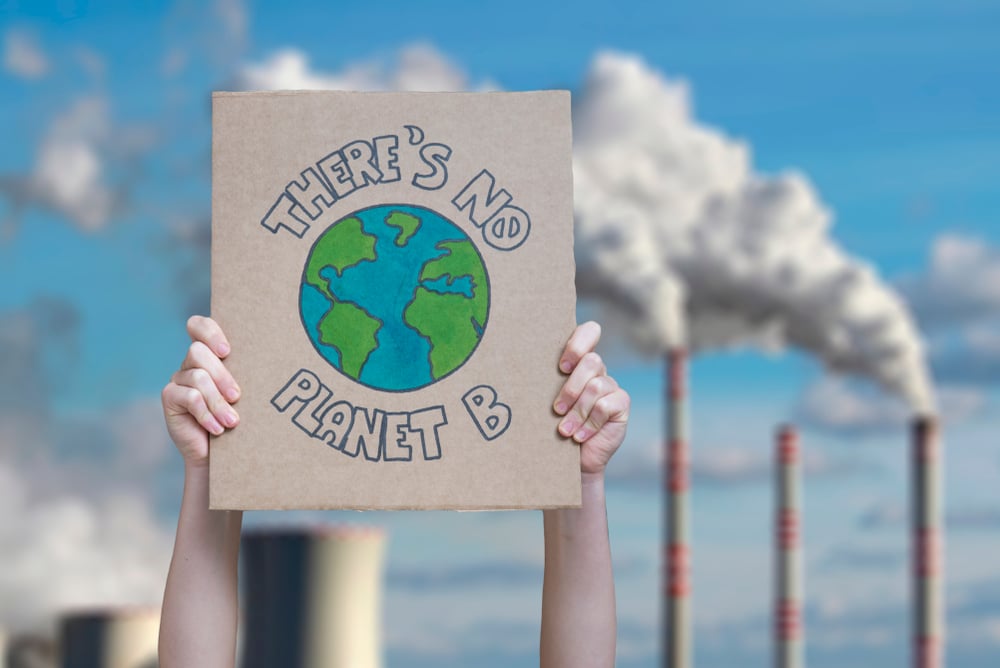 Climate Change
Governor Janet Mills acknowledges the threat of climate change and aims to preserve Maine's natural environment. On her first sitting to address the United Nations General Assembly, she announced her intentions to make the state carbon neutral by 2045. Governor Mills is also committed to creating clean energy jobs and investing in other climate priorities.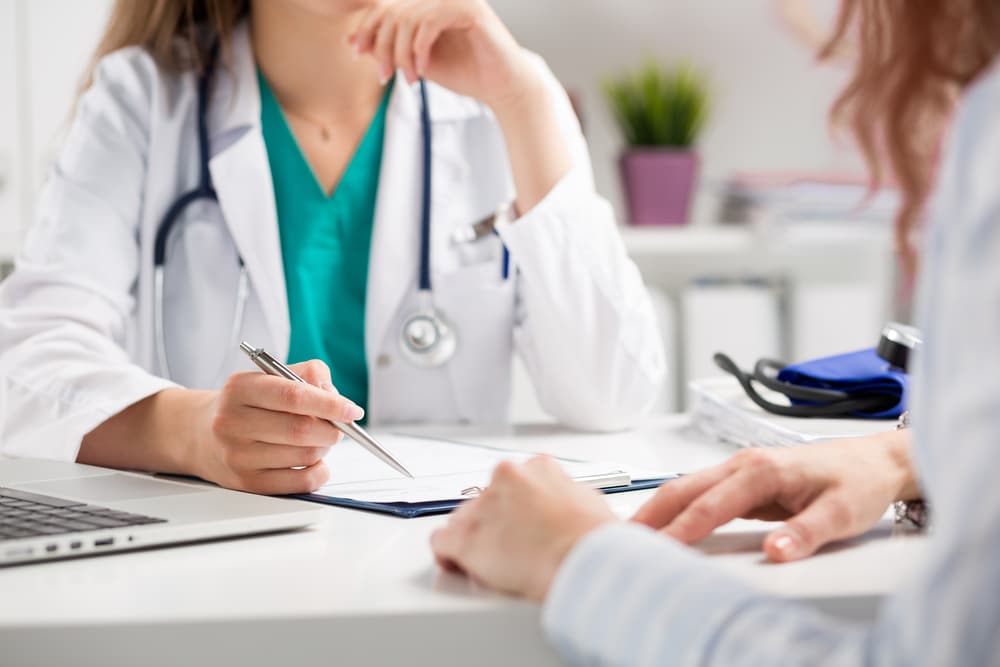 Healthcare
Janet Mills believes that all people deserve access to affordable healthcare. Some of her first acts as governor were to carry out the expansion of the state's Medicaid program and to drop the work requirements for the program which had been requested by the previous governor. She also focuses on addressing the workforce shortage and ensuring available care in rural Maine.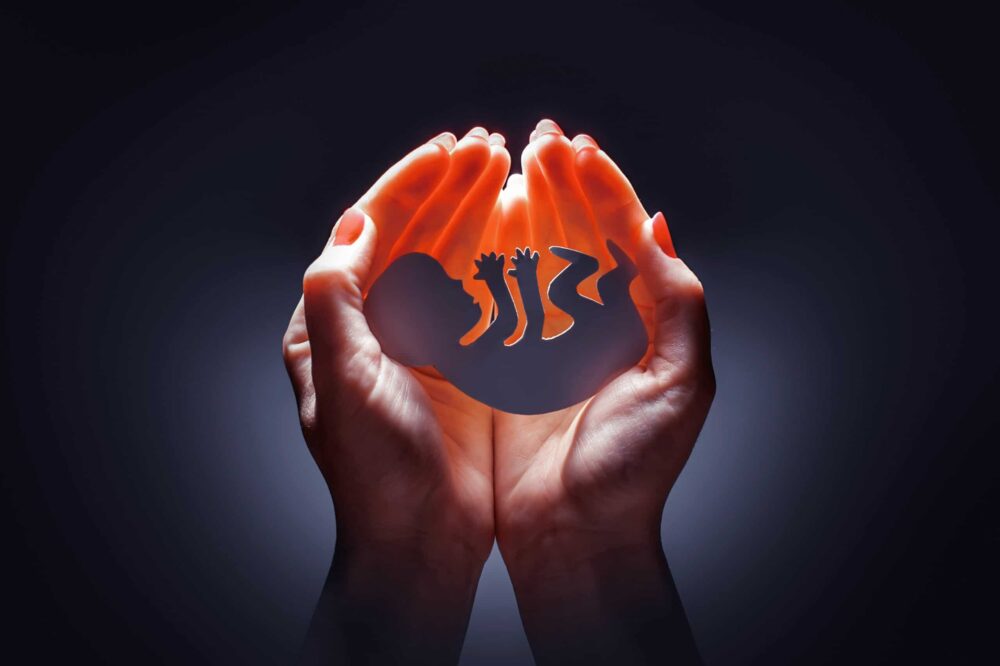 Reproductive Rights
Governor Mills is focused on supporting and reinforcing women's right to make decisions regarding their health. For this reason, she has supported legislation to expand access to abortion services as well as to protect healthcare workers who provide reproductive health care. She also signed legislation that requires insurance to cover abortion expenses.
Key Issues:
Climate Change

Healthcare

Reproductive Rights