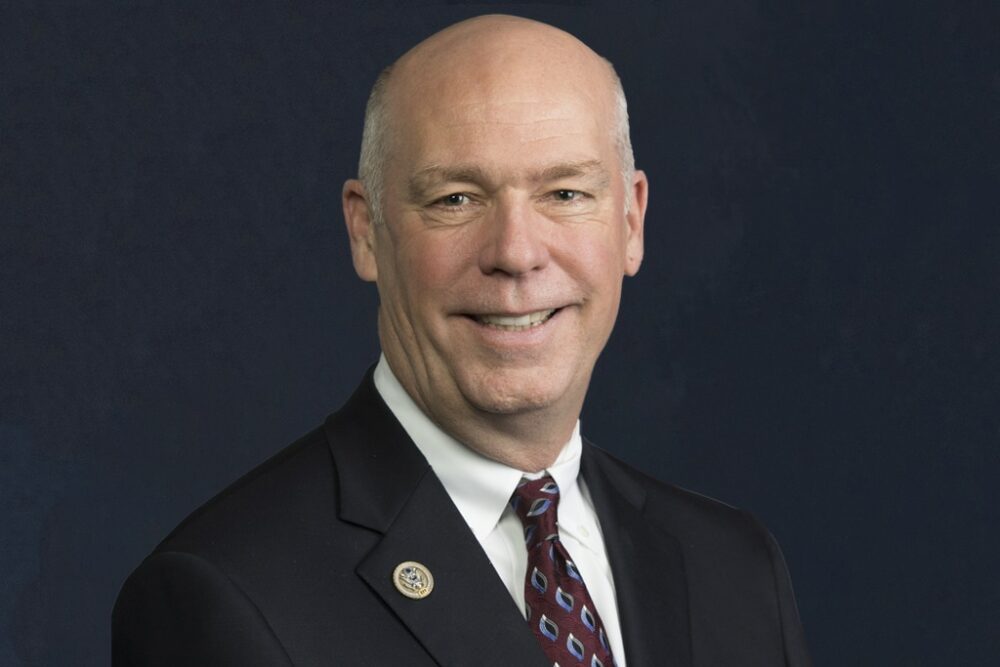 governor
Greg Gianforte
Greg Gianforte (R) is the 25th Governor of Montana.
Associations:
Americans for Prosperity
National Rifle Association
Association of Classical and Christian Schools
Friedman Foundation for Educational Choice
service dates
January 4, 2021 - Present
Personal Moments
Gregory Richard Gianforte is born
On April 17, 1961, Greg Gianforte is born to Frank Gianforte and Dale Douglass.
Gianforte begins college
After graduating high school outside of Philadelphia, where he was elected class president his junior and senior years, Gianforte begins studying electrical engineering.
Gianforte gets married
Greg Gianforte marries his wife, Susan.
Co-founder of RightNow Technologies
Gianforte and his wife establish an internet based company that becomes publicly traded.
Gianforte and his Wife create foundation
The Gianforte Family Foundation was created to "see individuals and families in Montana flourish, spiritually and economically."
RightNow Technologies Sale
Oracle Corporation acquired RightNow Technologies for $1.5 billion, Giaforte's share was worth $290 million.
Convicted of Assault on Journalist
Gianforte was convicted in state court for body slamming the Guardian's political reporter, Ben Jacobs. Gianforte was fined, sentenced to community service, and attended anger management.
Campaign History
First runs for governor
Gianforte runs an unsuccessful campaign for Montana governor, losing to the incumbent, Steve Bullock
Gianforte is first elected
In a special election, Gianforte is elected to the United States House of Representatives for Montana's at-large district.
Gianforte wins reelection
Gianforte runs for reelection to Congress and wins his first regular election.
Becomes Governor of Montana
Running with the support of then-President Donald Trump, Gianforte is elected Governor.
Position on Key Issues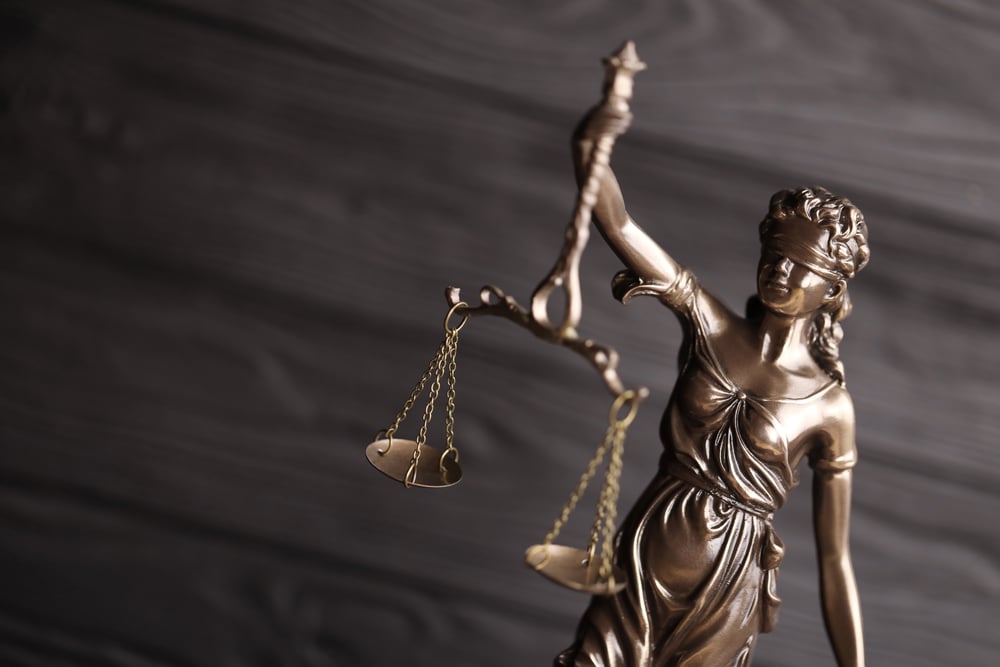 Judicial Reform
Gianforte has taken issue with the nomination of judges in Montana. Specifically, he has eliminated the Judicial Nominating Commission, an unelected body that created a pre-approved list of judicial candidates.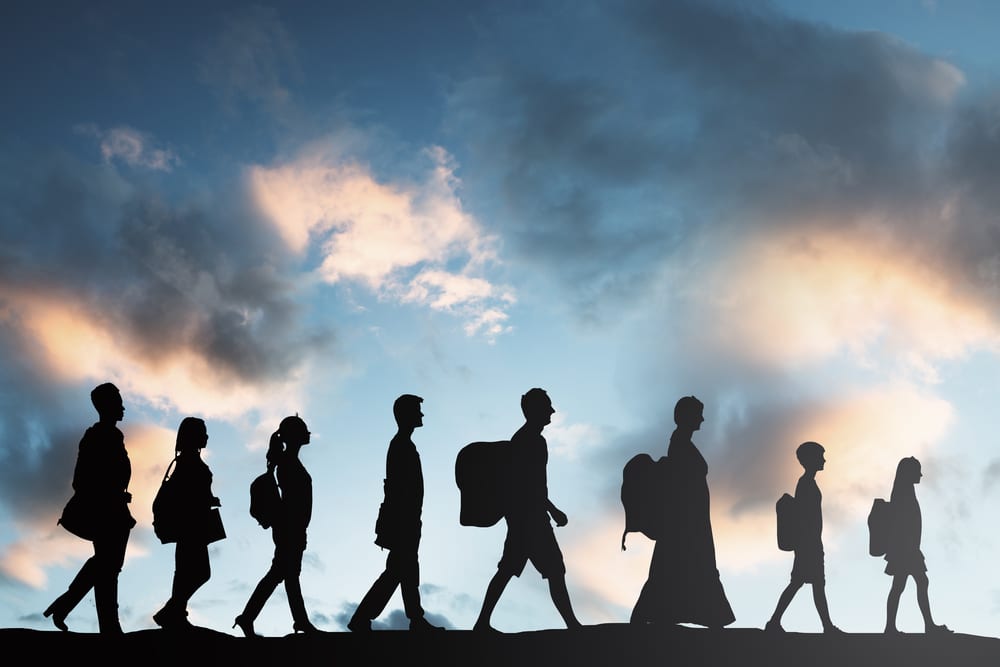 Immigration
Gianforte takes a strict stand on illegal immigration. As governor, he has banned sanctuary cities in Montana.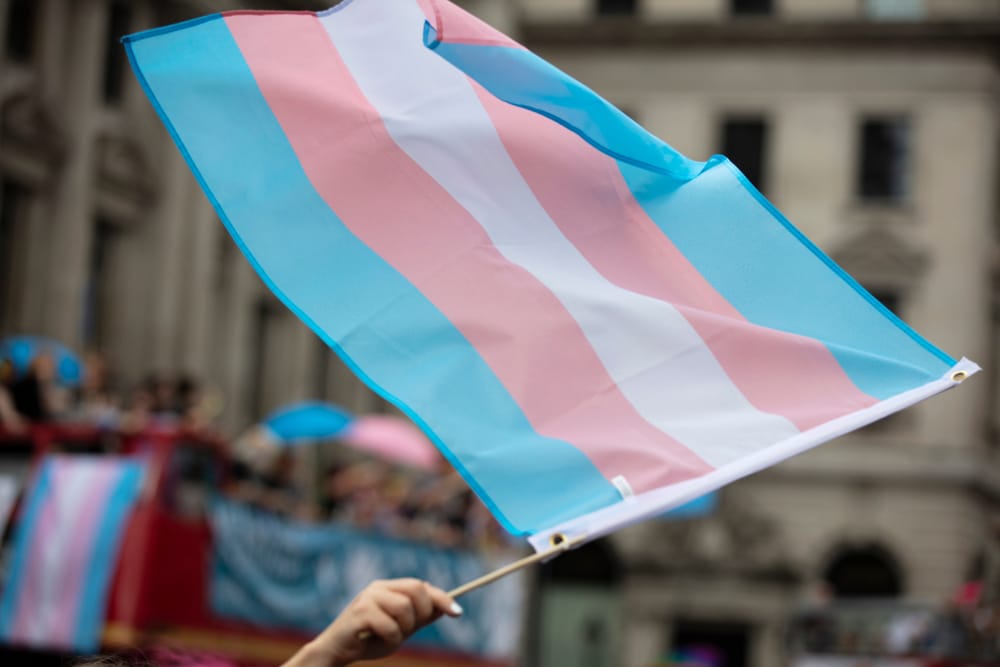 Transgender Issues
Gianforte has used his executive power to pass laws against people who are transgender. He has signed a law requiring gender reassignment surgery to change one's sex on their birth certificate and one banning transgender atheletes from girls' sports in public schools.
Key Issues:
Judicial Reform

Immigration

Transgender Issues