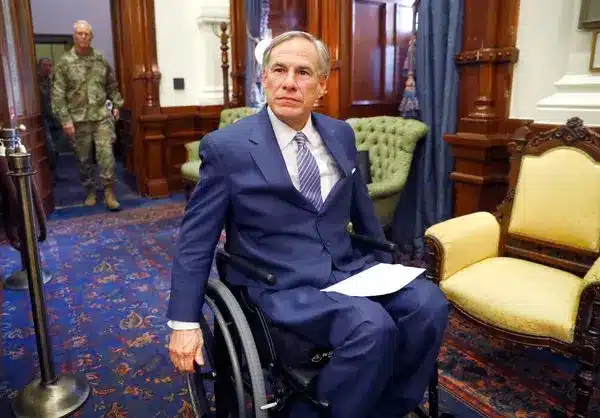 governor
Greg Abbott
Greg Abbott (R) is the 48th and current governor of Texas, and previously served as the attorney general of Texas and was a member of the Texas Supreme Court.
Associations:
National Rifle Association
Combined Law Enforcement Associations of Texas
Texas Alliance for Life
service dates
January 20, 2015 - Present
Personal Moments
Born in Wichita Falls, Texas
In November 1957, Abbott is born to parents Doris, a housewife, and Calvin, an insurance agent.
Obtains bachelor's degree
Abbott graduates from University of Texas at Austin, receiving a Bachelor of Business Administration in finance.
Marries Cecilia Phalen
After meeting at UT Austin, Abbott marries his college sweetheart.
Earns law degree
Abbott graduates from the Vanderbilt University Law School, earning his Juris Doctor degree.
Becomes paralyzed
After being hit by a falling tree while running, Abbott is permanently paralyzed from the waist down, thus rendering him wheelchair-bound for the rest of his life.
Abbott discusses his lawsuit settlement
After his accident, Abbot sued the tree's homeowner and the tree service company, resulting in an insurance settlement that guarantees him a six-figure income every year for the rest of his life.
Campaign History
Elected to a second term on Texas Supreme Court
After being appointed by Governor Bush, Abbott wins his election for another two-year term on the Texas Supreme Court.
Wins supreme court reelection
Abbott is elected to his third and final term on the Texas Supreme Court, a position he would leave in 2001.
Briefly launches lieutenant governor campaign
Abbott resigns from his position on the Texas Supreme Court to run for lieutenant governor; however, this campaign is short-lived, as Abbott decides to run for attorney general of Texas instead.
Begins campaign for attorney general
After former Texas Attorney General John Cornyn decides to leave his position and run for Senate, Abbott moves his campaign from the lieutenant governorship to the attorney general position.
Announces run for governor
Upon Governor Rick Perry's retirement announcement, Abbott began his campaign for this position, an election he would win by 20% in 2014, and again in 2018.
Abbott is runs for governor for a third term and wins
Governor Abbott is being challenged by Democratic opponent Beto O'Rourke. Abbot won the election by 54.9%.
Position on Key Issues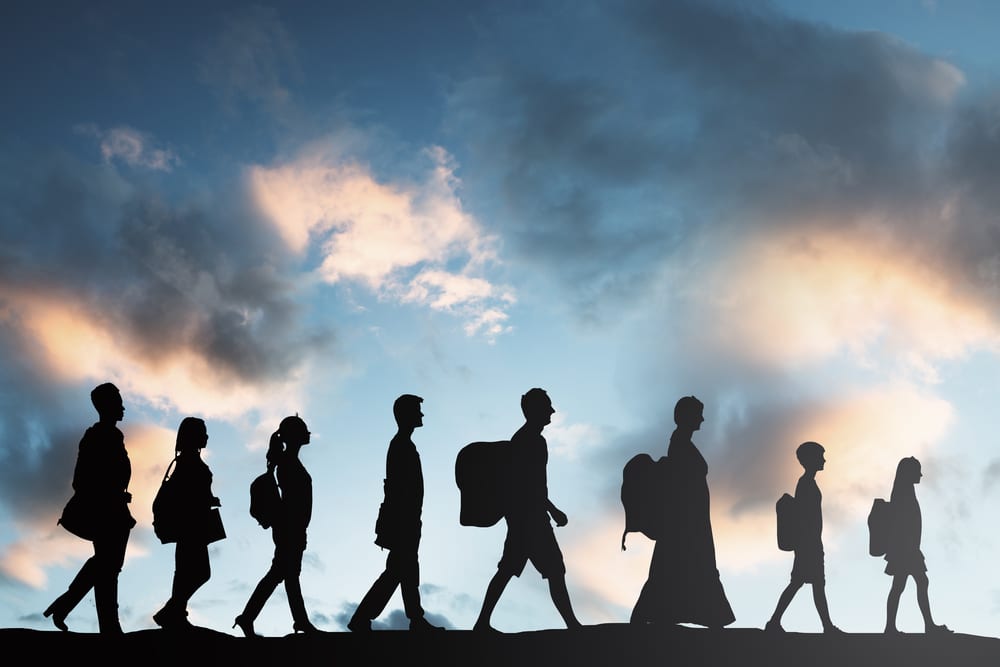 Immigration
Governor Abbott has been outspoken on his opposition regarding undocumented immigration and has been a strong advocate for stricter borders. In 2022, Abbott announced a crackdown on illegal immigration and drug trafficking by outlining a plan to increase inspections of commercial vehicles entering the state through the southern border. He also allocated a $250 million budget to the construction of a border wall in the state.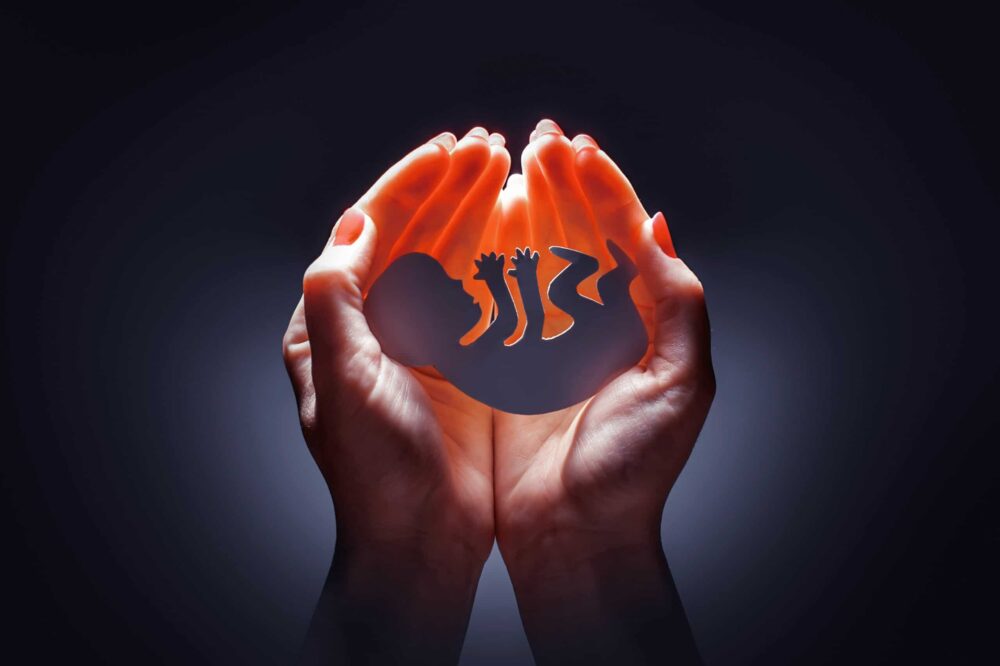 Abortion
Staunchly pro-life, Abbott has overseen some of the strictest abortion laws in the country as governor. In 2021, he signed a bill prohibiting abortions after six weeks of pregnancy and signed another bill later in the year banning the transportation of abortion medication through mail.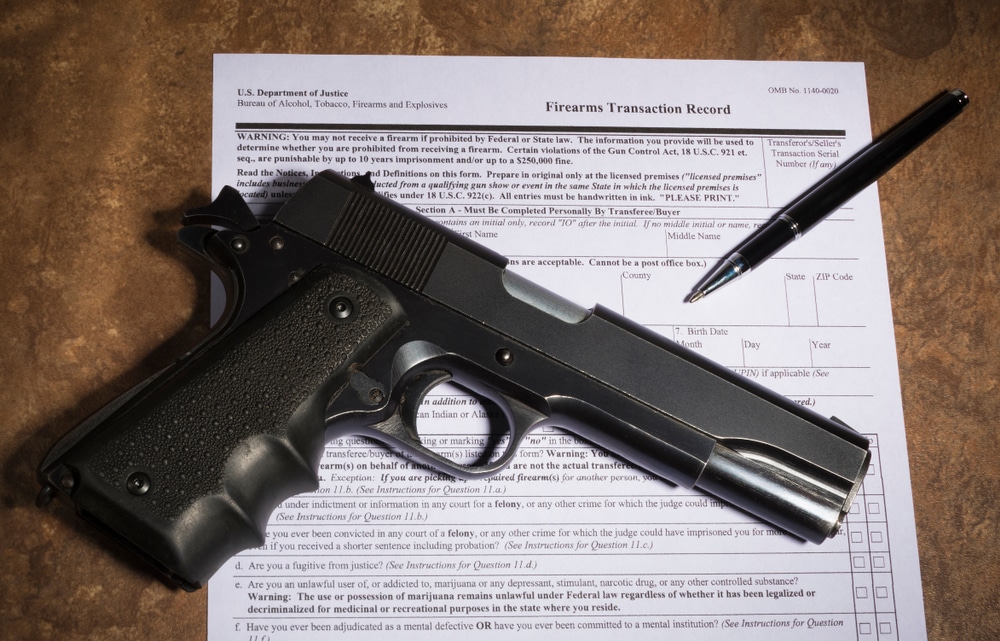 Gun policy
Abbott has been lauded by pro-gun groups such as the NRA for loosening gun restrictions in Texas. In 2015, Abbott signed a bill legalizing the carrying of firearms on college campuses. Additionally, in 2021, the governor signed a bill allowing Texans to carry a handgun without a permit.
Key Issues:
Immigration

Abortion

Gun policy