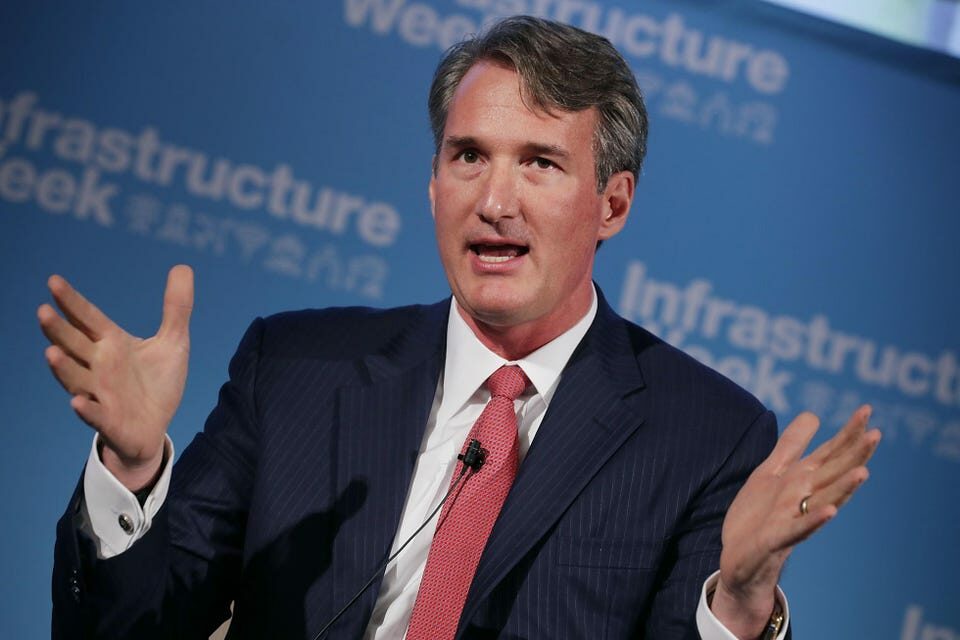 governor
Glenn Youngkin
Glenn Youngkin (R) is the 74th governor of Virginia who also served as co-CEO of the private equity firm, the Carlyle Group, for 25 years prior to serving in a public office.
Associations:
National Federation of Independent Business
Virginia Law Enforcement Sheriffs Associations
National Right to Life Committee
service dates
January 15, 2022 - Present
Personal Moments
Youngkin is born in Richmond, VA
On December 9, 1966, Glenn Youngkin is born to Ellis and Carroll Youngkin, a nurse and an accountant respectively, in the state's capital of Richmond.
Graduates from Rice University
Youngkin graduates from Rice University in 1990, where he went on a basketball scholarship, with bachelor's degrees in mechanical engineering and managerial studies.
Earns his MBA from Harvard Business School
After a couple of years in the workforce, Youngkin attends Harvard for his Master's in Business Administration, where he graduates in 1994.
Joins Carlyle Group
Upon receiving his MBA, Youngkin joins a private-equity firm, the Carlyle Group, where he would spend most of his career working as a managing director.
Youngkin and his wife Suzanne help found Holy Trinity Church
After leaving their former church due to their disagreement with the church's support for same-sex marriage, the couple helps to create Holy Trinity Church.
Promoted to co-CEO
After a couple of decades of work at the Carlyle Group, the company announced in 2017 that Youngkin would serve as co-CEO alongside Kewsong Lee.
Campaign History
Announces Candidacy for Governor
In January 2021, Youngkin announces his candidacy to be the Republican nominee for governor of Virginia.
Wins Republican Primary
At the state's Republican party convention, Glenn Youngkin wins the primary nomination, defeating six other candidates.
Endorsed by Former President Trump
On the heels of his Republican primary win, former President Donald Trump endorses Glenn Youngkin for governor against his democratic opponent, Terry McAuliffe.
Youngkin Participates in First Debate
About six weeks ahead of the general election, Youngkin faces his opponent, Terry McAuliffe, in the first of two debates on live television.
Youngkin Wins Election
On November 2, 2021, Glenn Youngkin becomes the governor-elect of Virginia after defeating McAuliffe by two percentage points.
Position on Key Issues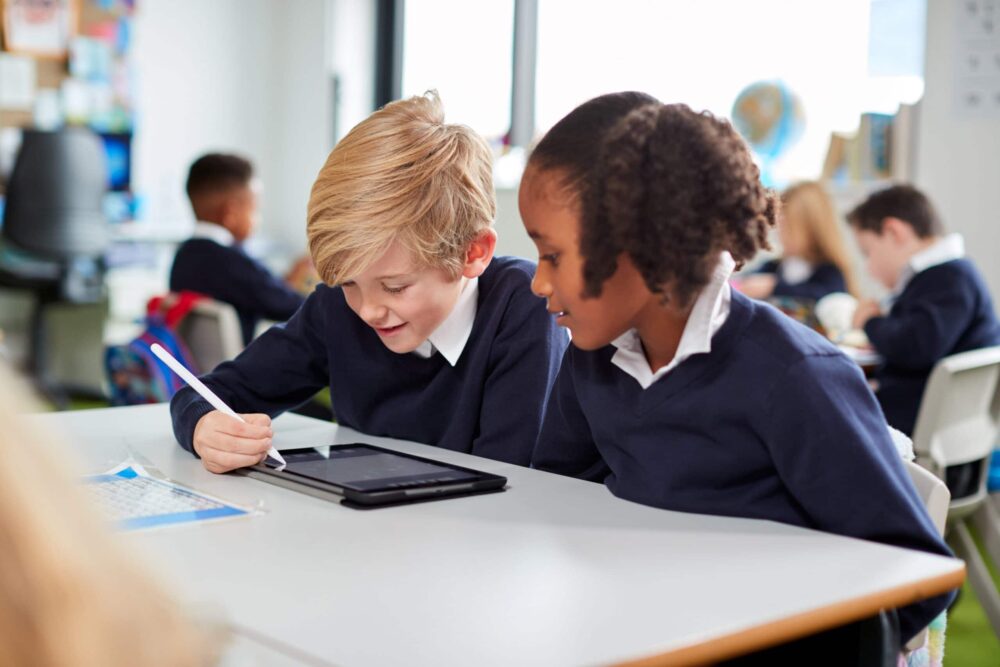 Education
Youngkin centered his campaign around the ban of critical race theory, arguing for more parent input in public school curricula. Despite pushback from educators and media citing the lack of critical race theory education in primary schools, Youngkin ran on combating this through the implementation of Parents Matter rallies during his campaign.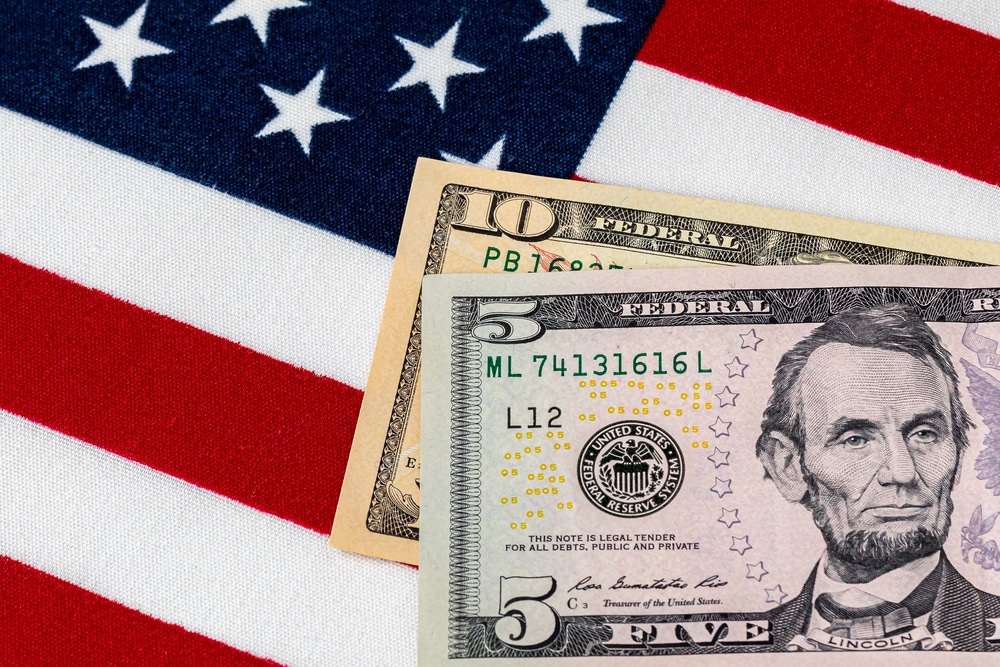 Tax Cuts
As a long-time businessman, Youngkin has put economic issues at the forefront of his governorship. He has argued for a large reduction in Virginia's income tax, even calling for the abolition of this tax at one time. Additionally, the 2022 state budget for Virginia signed by Youngkin included about $4 billion total over a two-year span in tax cuts.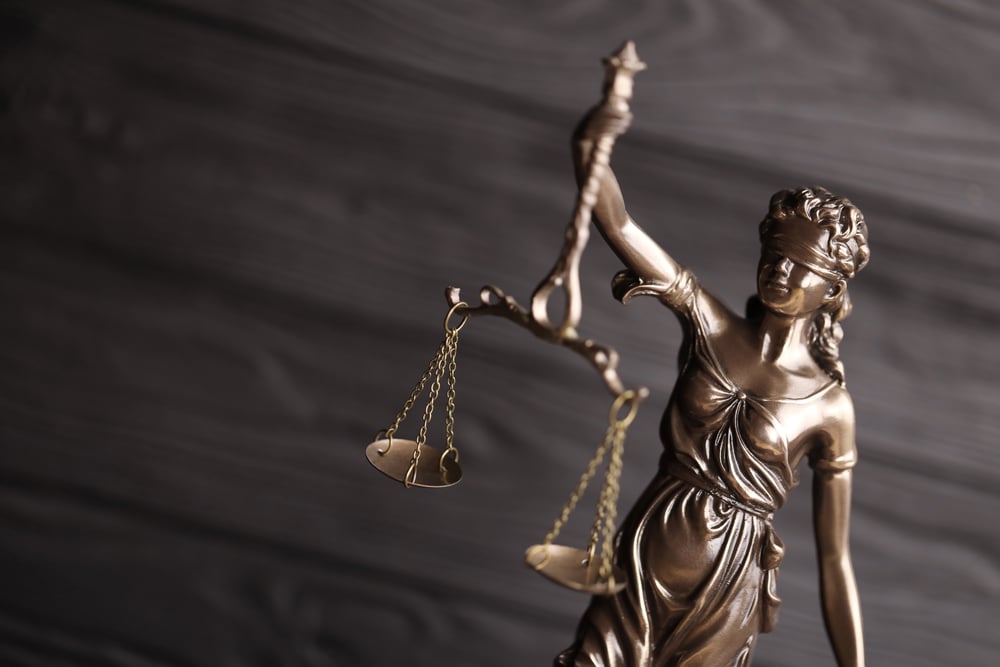 Criminal Justice
As governor, Youngkin has argued for various positions regarding criminal justice reform. Youngkin has repeatedly advocated for the re-criminalization of marijuana in Virginia and for raising the age to buy products containing THC to 21. Additionally, the governor signed an amendment in early 2022 reducing the number of inmates who could be eligible for early release from prison. Youngkin also established funding to increase law enforcement pay, training, and equipment.
Key Issues:
Education

Tax Cuts

Criminal Justice