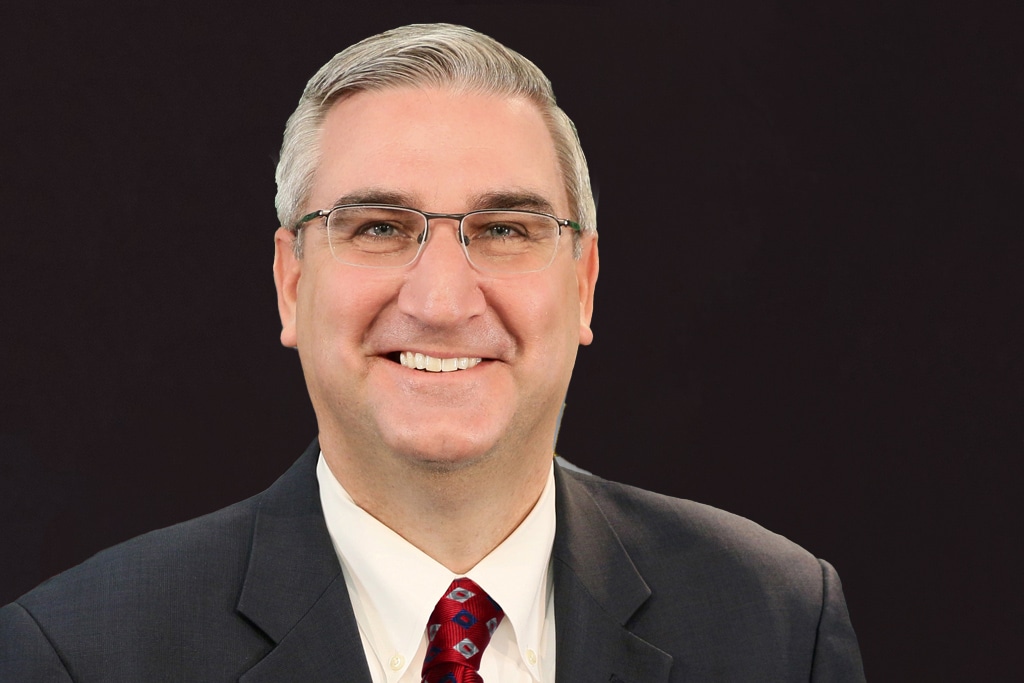 governor
Eric Holcomb
Eric Holcomb (R) is the 51st governor of Indiana, he served under Mike Pence as lieutenant governor from 2016-2017, and is a navy veteran.
Associations:
Indiana State Police Alliance
Indiana Chamber of Commerce
Indiana Right to Life
National Rifle Association
service dates
January 9, 2017- Present
Personal Moments
Holcomb is born
Eric Holcomb is born in Indianapolis, Indiana.
Holcomb graduates from College
Holcomb earns a bachelor's degree from Hanover College in Hanover, Indiana while serving as chapter president in the Phi Gamma Delta fraternity.
Holcomb serves in the military
Holcomb serves in the U.S. Navy as an intelligence officer, being stationed at various locations around the world.
Holcomb gets married
Holcomb meets and eventually marries his wife, Janet.
Holcomb receives an Honorary Doctor of Humane Letters
Trine University awards Holcomb with an honorary degree for his philanthropic and humanitarian contributions to society.
Holcomb receives an Honorary Doctorate of Laws
Anderson University awards Holcomb with an honorary degree.
Campaign History
Holcomb works for the House of Representatives
Holcomb begins working for John Hostettler at the national level in the House.
Holcomb runs for Indiana House of Representatives
Holcomb loses to John Frenz in a state-level bid for an open House seat.
Holcomb works with Indiana Governor Mitch Daniels (R)
For eight years, Holcomb acts as Governor Daniels' advisor.
Holcomb works as a campaign manager
Holcomb starts working on behalf of Mitch Daniels' 2008 gubernatorial campaign.
Holcomb becomes chairman of the Indiana GOP
Holcomb gets promoted to Deputy Chief of Staff while working on behalf of Daniels.
Holcomb becomes lieutenant governor
Governor Mike Pence selects Holcomb to be his running mate for the gubernatorial election after former lieutenant governor Susan Ellspermann (R) resigned.
Holcomb is sworn in as governor of Indiana.
Due to Mike Pence becoming Donald Trump's running mate on the campaign trail, Eric Holcomb withdrew his nomination for lieutenant governor and cast it for the position of governor instead, subsequently winning just a little over half the vote.
Position on Key Issues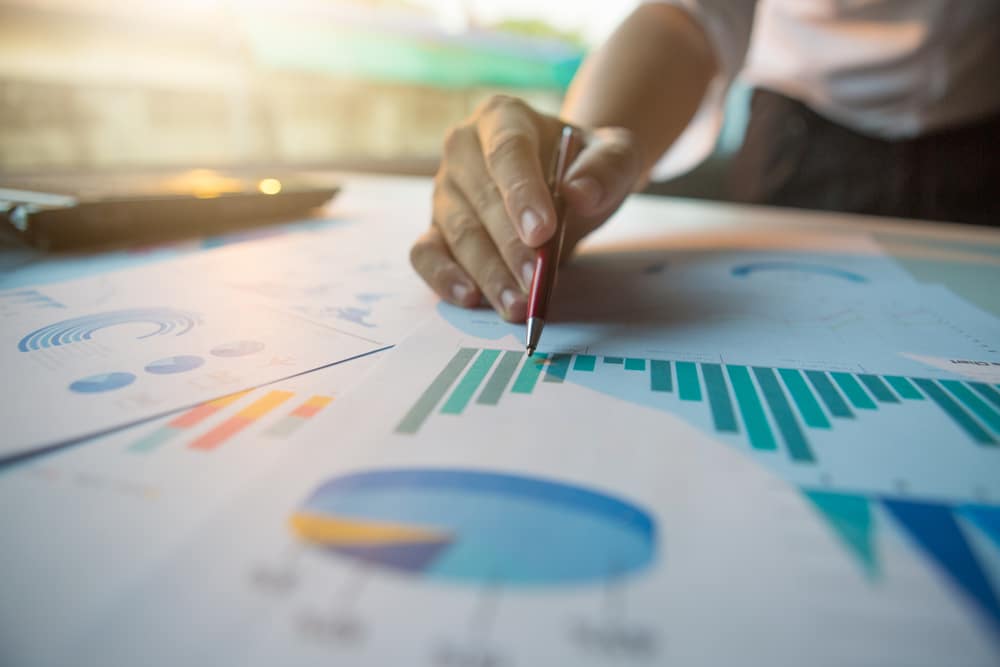 Economy
The governor has dedicated much of his platform to accelerating the financial growth of Indiana. Under Holcomb, state businesses have created new jobs as the governor continues to invest billions into promoting and maintaining Indiana as an ideal place for commerce.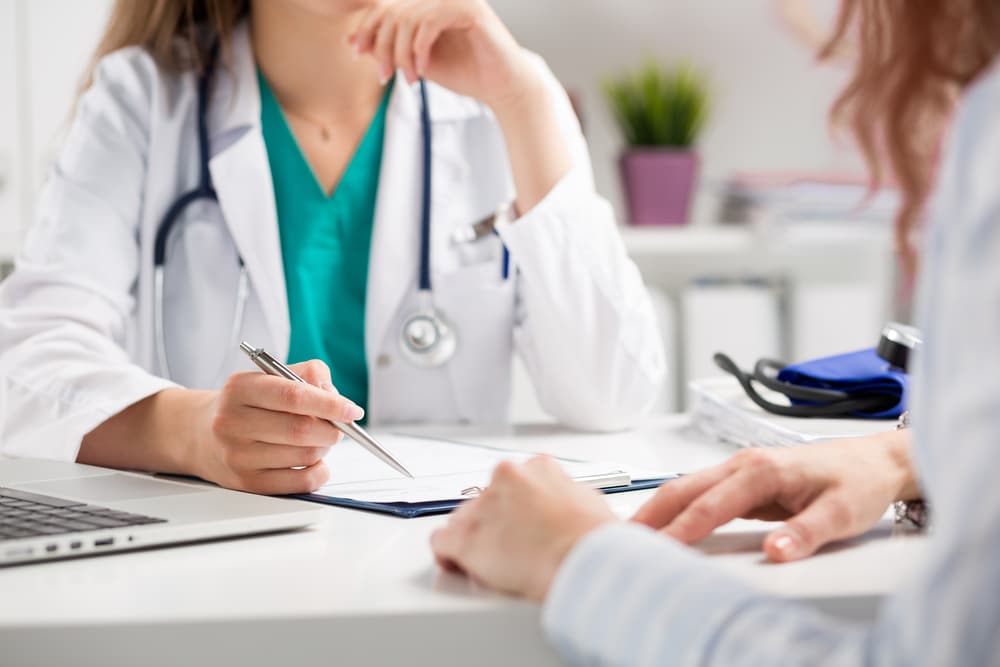 Maternal and Infant Health
Holcomb is focused on reducing infant mortality rates and improving outcomes for pregnant mothers across the state. The governor created a commission in 2021 to explore how Indiana can improve the quality and delivery of its public health services.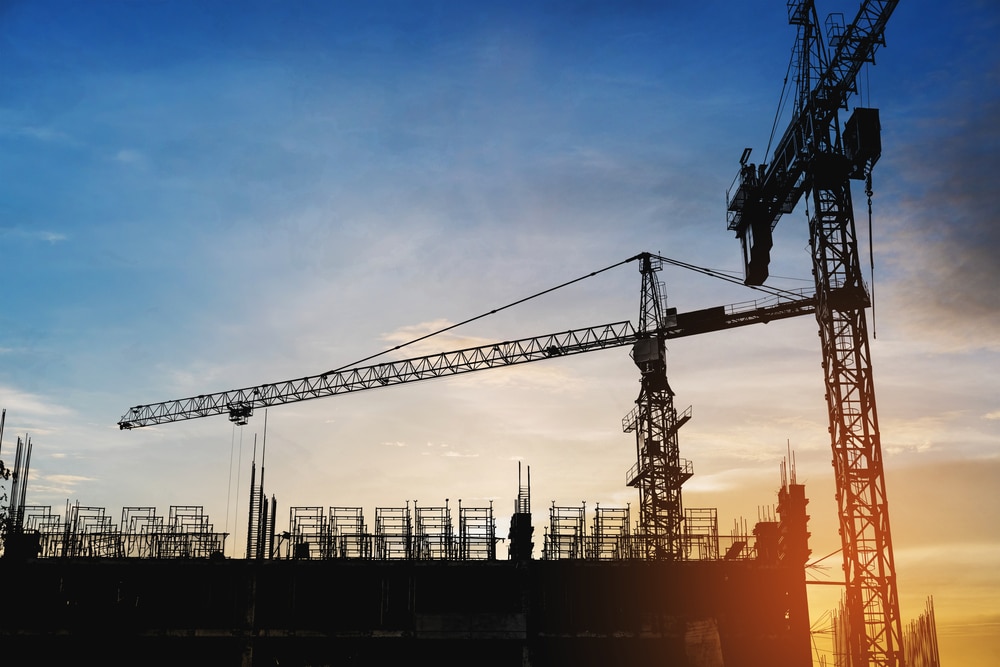 Infrastructure
Holcomb has advocated for larger investments into Indiana's public services and infrastructure. One of his first act as governor was to create a $60 billion program – the largest investment in infrastructure for Indiana –- intended to provide full funding for in-state projects over the next two decades.
Key Issues:
Economy

Maternal and Infant Health

Infrastructure