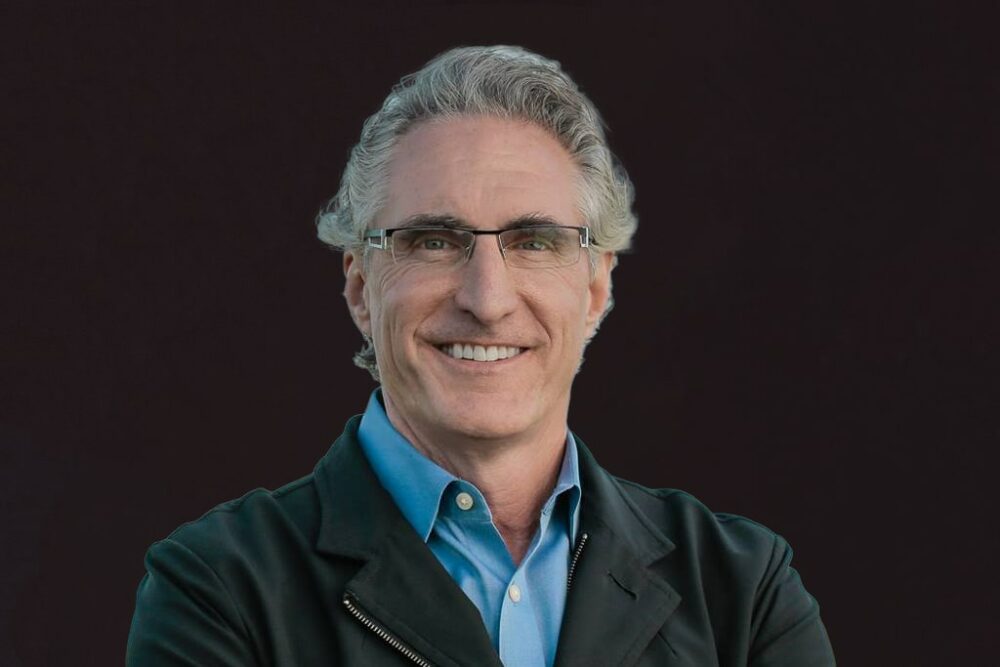 governor
Doug Burgum
Doug Burgum (R) is the 33rd governor of North Dakota and a former entrepreneur. He entered the gubernatorial race with no prior political experience.
Associations:
Positive Coaching Alliance
Federal Reserve Bank of Minneapolis
Jeffrey S. Raikes School of Computer Science and Management
service dates
December 15, 2016 - Present
Personal Moments
Doug Burgum is born in Arthur, North Dakota
The youngest of three children is born to Joseph Burgum and Katherine Kilbourne Burgum.
Burgum graduates from Stanford
Following his undergraduate degree from North Dakota State University, he earns an MBA from the Stanford Graduate School of Business.
Great Plains Software
Burgum mortgaged his family farmland for $250,000, used as seed capital for Great Plains Software, he then became President in 1984.
Sale of Great Plains Software
Microsoft bought Great Plains Software for $1.1 billion. Burgum stayed with Microsoft until 2007.
Burgum divorces Karen Stoker
After 12 years of marriage and three children, Burgum and his first wife divorced.
Burgum gets remarried
After a short engagement, he marries Kathryn Helgaas just before being sworn into office.
Campaign History
Burgum runs for governor
He announced his bid in January, saying his experience as a tech entrepreneur and executive would serve him as governor.
Burgum is elected Republican candidate for governor
He does not obtain the gubernatorial endorsement from the Republic Party, but still wins the Republican primary with 60% of the vote.
Burgum is elected governor
In his first run at elected office, Burgum wins with over 75% of the vote.
Burgum is re-elected
The incumbent is re-elected with 60% of the vote.
Position on Key Issues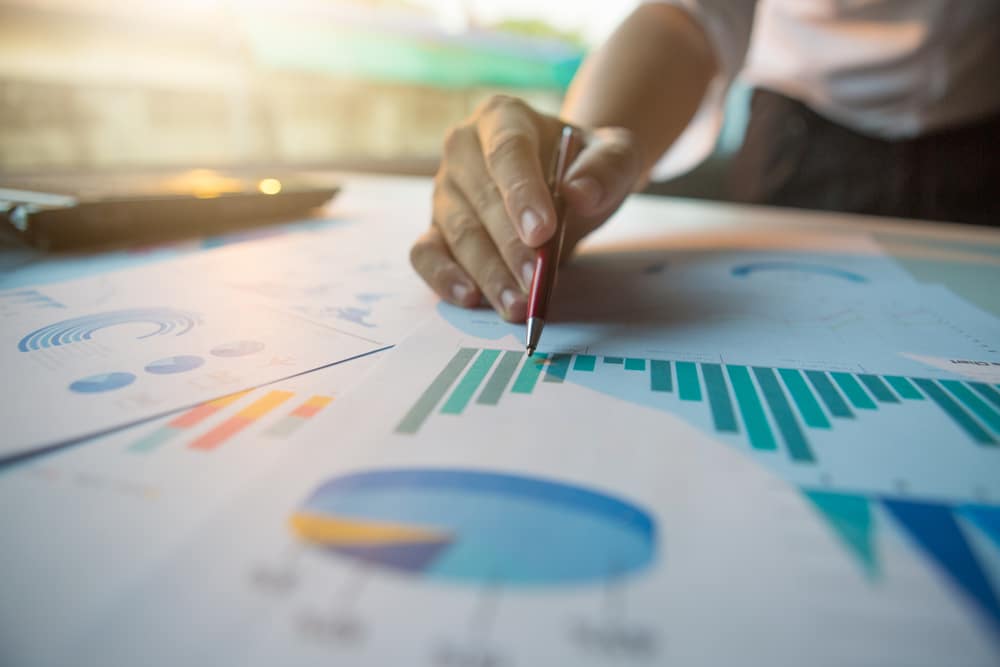 Economic Growth
Burgum believes that a successful state is one with a modern economy. He has invested in initiatives to improve infrastructure, in the hope of attracting more business owners and in education to create a skilled workforce.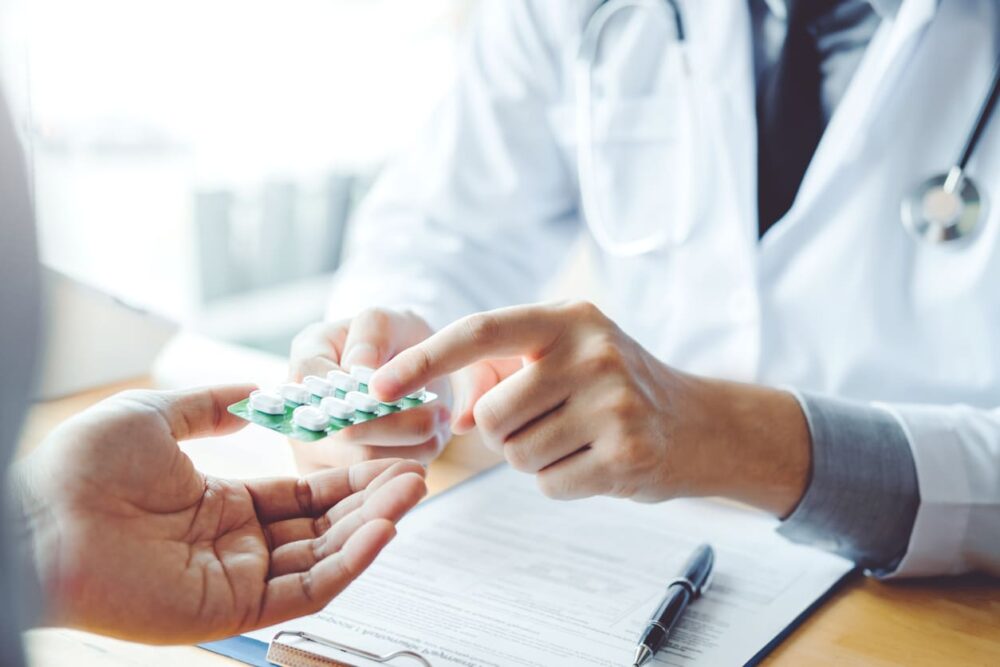 Behavioral Health and Addiction
Burgum sees substance abuse as a significant issue that affects whole communities and considers addiction a chronic disease that should be treated as such. He has set up programs to help eliminate the shame and stigma around addiction and promote treatment options.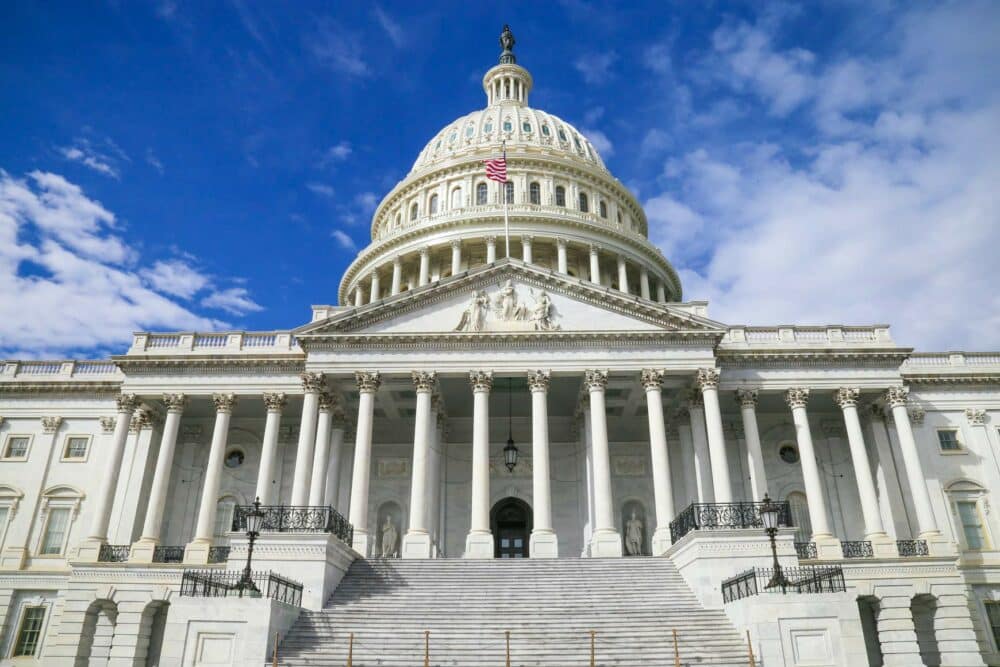 Government Reform
Burgum advocates for transparency and critical thinking when it comes to government, saying doing something only because 'that's the way we have always done it is not a good enough reason. He has had the state Office of Management and Budget website updated for more transparency and reformed the state's revenue forecasting system to boost the efficiency of taxpayer resources.
Key Issues:
Economic Growth

Behavioral Health and Addiction

Government Reform