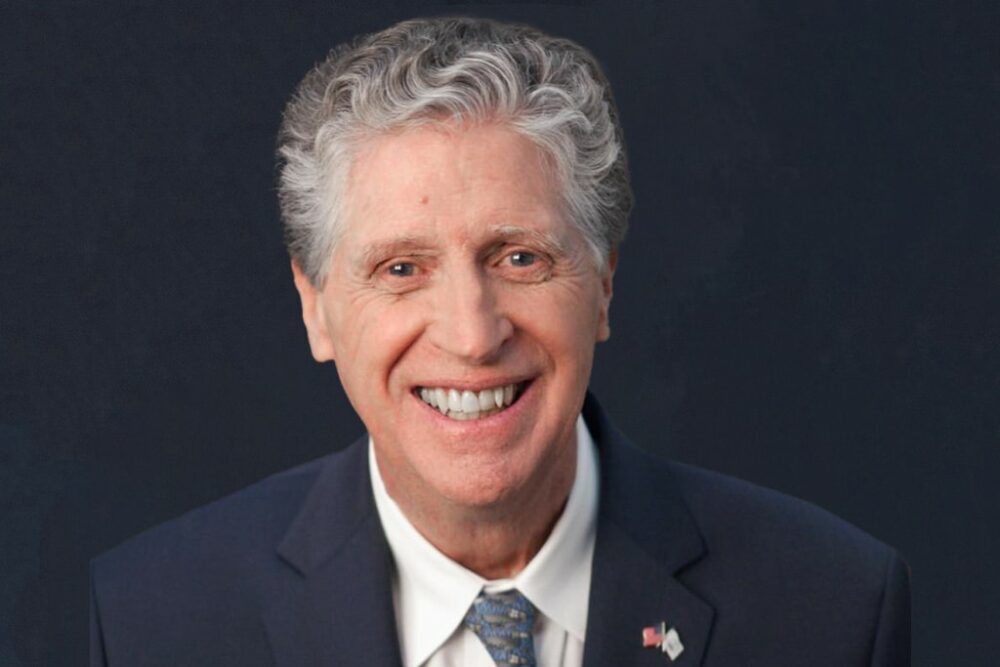 governor
Daniel McKee
Daniel McKee (D) is the 76th governor of Rhode Island state and the former lieutenant governor of the state.
Associations:
Boys & Girls Clubs of America
Rhode Island Laborers District Council
Providence FireFighters Local
service dates
March 2, 2021 - Present
Personal Moments
Daniel McKee is born
He was born in Cumberland, Rhode Island on June 16th.
Dan McKee graduates from high school
He graduated from Cumberland High School, winning "Most Courteous" and "Best Personality" awards amongst his class.
Daniel earns a bachelor's degree in political science
He set off to Harvard University after graduating from Assumption College in Worcester, Massachusetts.
McKee leads youth basketball team to second AAU Basketball Championship victory
He coached boys' and girls' basketball at all levels and secured two Champion titles.
Earned a master's
McKee earned a Master of Public Administration from the Harvard Kennedy School in 2005.
Campaign History
Daniel McKee elected as mayor
In January 2001, he was elected mayor of Cumberland, Rhode Island, where he served six terms.
McKee announces candidacy for lieutenant governor
He won, and served as lieutenant governor of Rhode Island, for over five years.
Dan McKee assumes governor's office
As next in line for succession, he was confirmed as governor of Rhode Island, after the preceding governor was appointed Secretary of Commerce.
Daniel McKee joins gubernatorial race and won
McKee won the election with 58% of the vote.
Position on Key Issues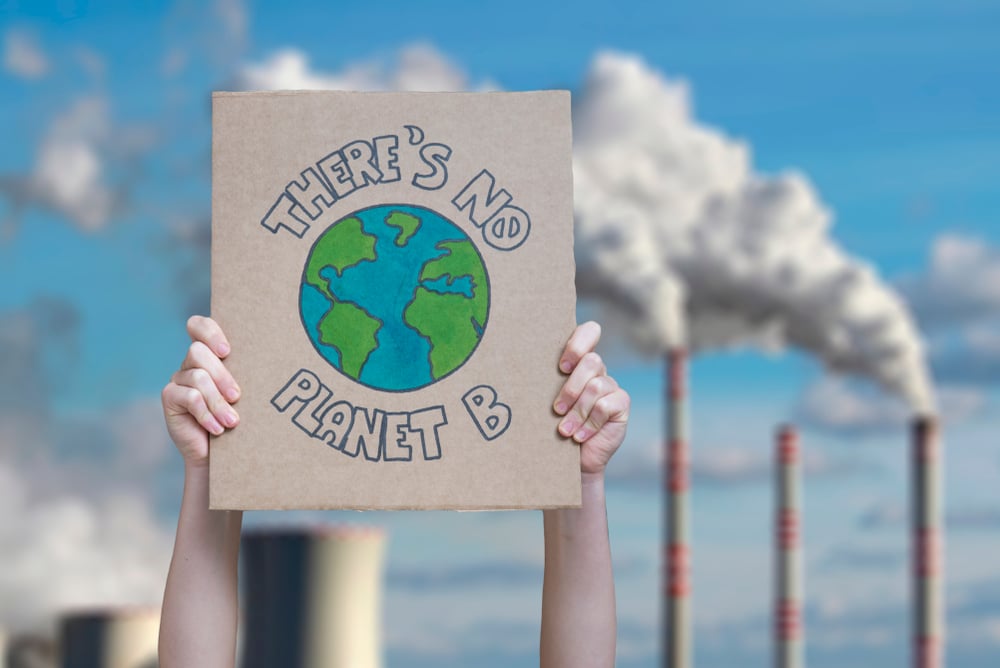 Climate Change
Daniel McKee believes that the action needed to address climate change cannot wait. He sees communities at risk in the future ahead, so he has taken actions such as implementing novel state legislation that creates a renewable energy goal.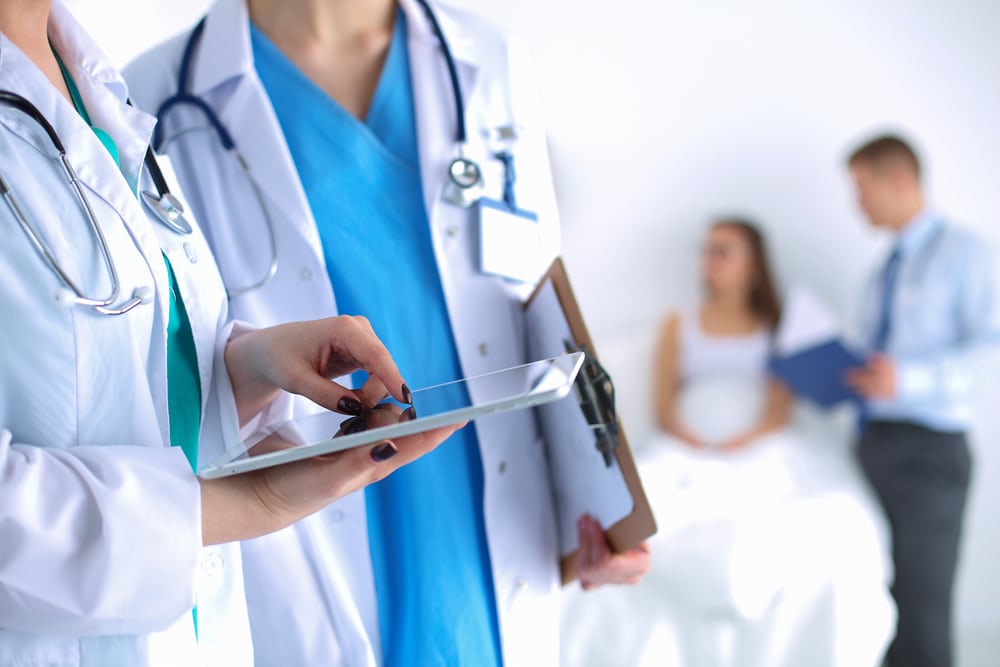 Healthcare
McKee wants accessible healthcare for all. One of the ways he has pushed for this is his prioritization of a COVID-19 vaccine rollout in Pennsylvania.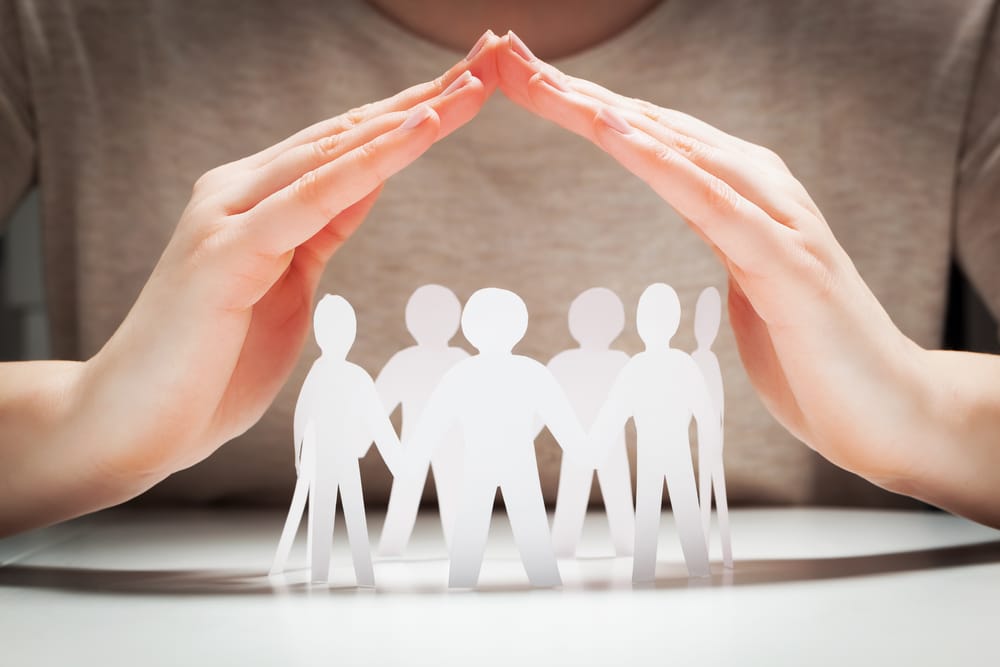 Social Security
Governor Daniel McKee believes in supporting small businesses and funding education as a way to ensure the security of Pennsylvania residents. An example of his efforts towards this is his collaboration in developing new public schools.
Key Issues:
Climate Change

Healthcare

Social Security