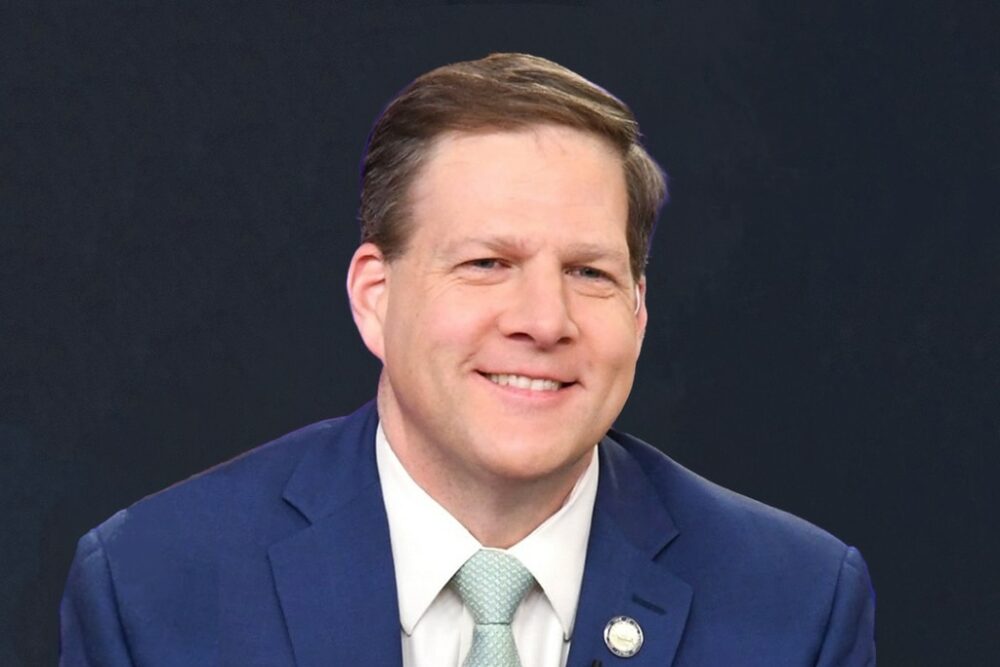 governor
Chris Sununu
Chris Sununu (R) is the 82nd governor of New Hampshire state and is a former member of the New Hampshire Executive Council.
Associations:
Cato Institute
The Professional Fire Fighters of New Hampshire
jurisdiction
New Hampshire
service dates
January 5, 2017 - Present
Personal Moments
Chris Sununu is born in New Hampshire
Sununu was born to parents, John and Nancy Sununu.
Graduates from Massachusetts Institute of Technology
He graduates with a Bachelor's degree in civil/environmental engineering.
Hike of the Appalachian Trail
Sununu hiked for five months through the Appalachian trail from Maine to Georgia.
Gets Married
Sununu marries his long term partner, Valerie, the couple go on to having three children.
Environmental Engineer
Working as an environmental engineer Sununu went to go and work in California.
Sununu Enterprises
Sununu was the owner and director of his family business till 2010.
Campaign History
Runs for New Hampshire Executive Council
Sununu ran for the position and won.
Won governor's race in New Hampshire
He was elected as governor of the state.
Seeks third term as governor
He ran against Dan Feltes and kept his position as governor.
The possibility of re-election promised
Sununu is running for re-election for his office of governorship for the state of New Hampshire.
Position on Key Issues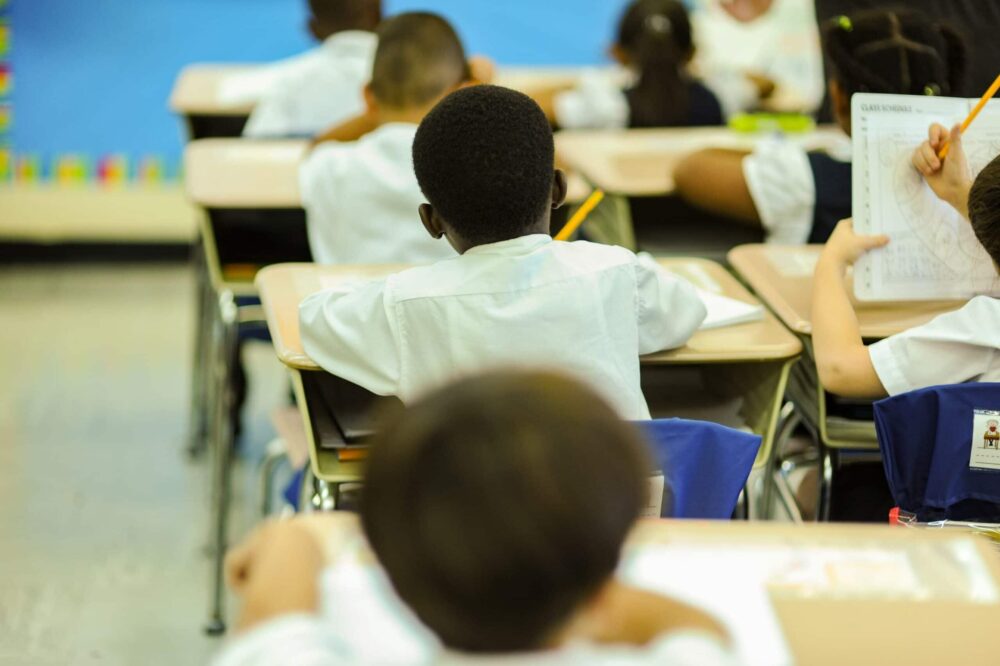 Education
Sununu believes in education being equally funded by the state and supports its efforts of expansion. He champions legislation that gives grants for school capital projects and more funding to state colleges and universities.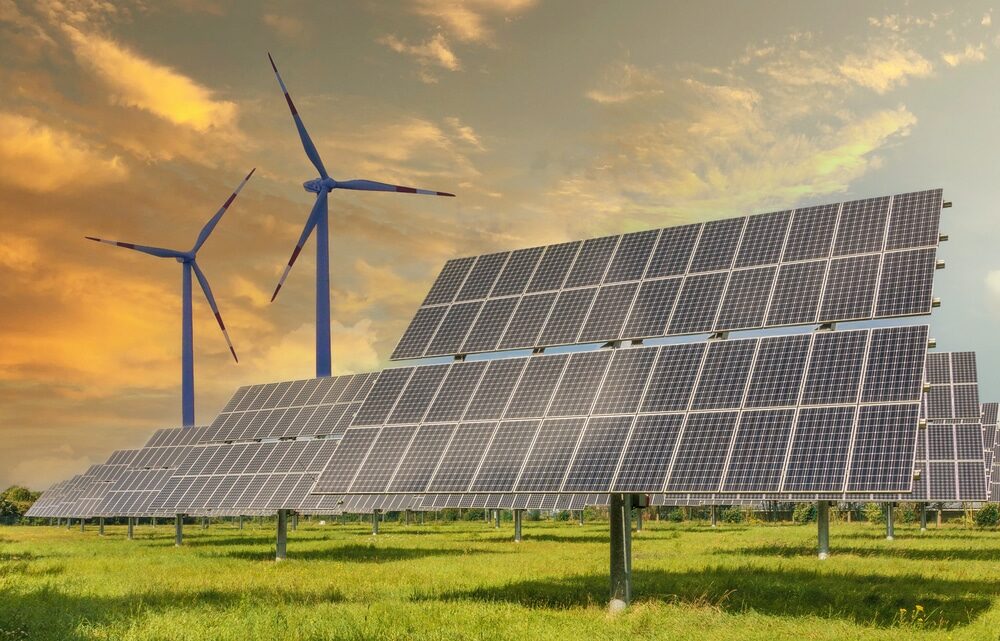 Energy and Oil
Chris Sununu doesn't believe that solar energy would be beneficial for the state of New Hampshire. In fact, he advocates for legislation against solar/hydropower power plants due to its enormous cost on the taxpayers.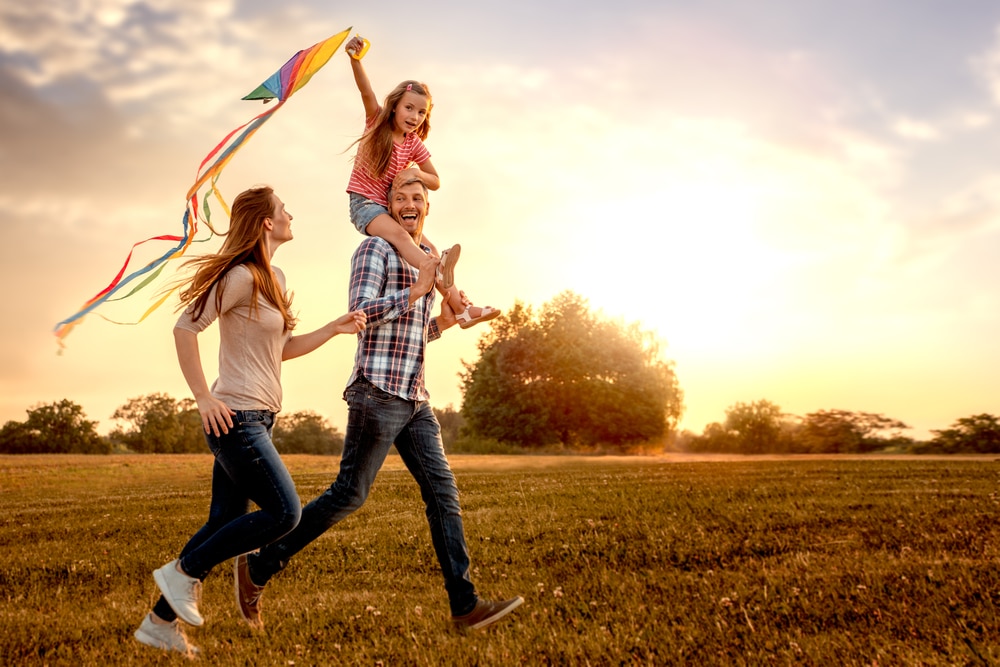 Families and Children
Sununu believes that there should be more government help for families and children in the state. He champions causes, such as paid maternal leave and more accommodations for children to be taken care of by the state.
Key Issues:
Education

Energy and Oil

Families and Children