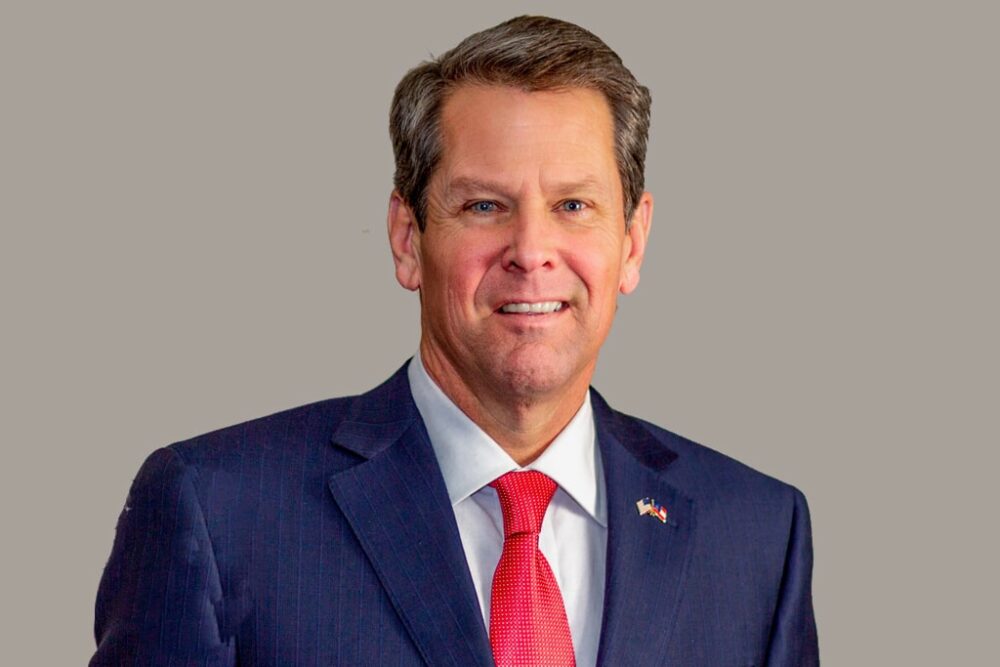 governor
Brian Kemp
Brian Kemp (R) is the 83rd governor of Georgia state, as well as a former state senator and the former secretary of state of Georgia.
Associations:
Athens Area Homebuilders Association
Athens Emmanuel Episcopal Church
Habitat for Humanity
Sexual Assault Center
service dates
January 14, 2019 - Present
Personal Moments
Brian Kemp is born in Athens, Georgia
He was born into a prominent family with generations of political power.
Brian Kemp gets married
On January 8th, he married Marty Argo, the daughter of Georgia House of Representatives member Bob Argo.
Kemp is sued for failure to repay business loans
In May of 2018, during his gubernatorial campaign, he was sued for failure to pay over $500,000 in business loans. No charges were filed, and he reached a settlement with the plaintiff shortly before he took office as governor.
Voter Suppression
Kemp is accused in the 2018 gubernatorial election of voter suppression.
The Nation's Least Popular Governor
A poll was conducted that found Kemp's job approval rating was the worst out of Governor's in the U.S.
Campaign History
Brian Kemp is elected to the Georgia State Senate
He ran for Governor of Pennsylvania in the 2014 election, and won.
Kemp runs for Agriculture Commissioner of Georgia
Although he ran second in the primary, he lost a runoff to Gary Black.
Brian Kemp wins election for full term as secretary of state of Georgia
After he was appointed Georgia Secretary of State by then governor Sonny Perdue, following the resignation of Karen Handel, he won the election for the full term later that year.
Kemp is reelected as Georgia Secretary of State
He won reelection and fulfilled a second term as secretary of state of Georgia.
Brian Kemp enters gubernatorial campaign
He won, resigned as Georgia Secretary of State, and was inaugurated as governor of Georgia on January 14, 2019.
Brian runs for reelection as governor of Georgia and wins
He ran against Democratic nominee Stacey Abrams and won with 53.4% of the vote.
Position on Key Issues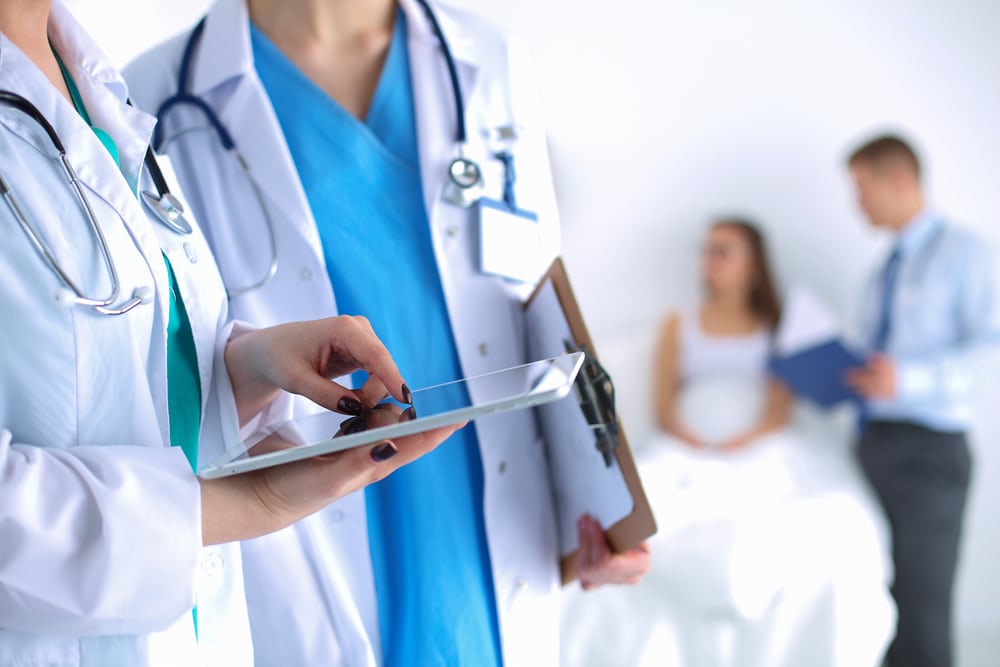 Healthcare
Governor Brian Kemp believes in lower costs, improved quality, and increased access to healthcare for all residents of Georgia, as well as increased mental health resources in schools. His economic beliefs play a part in his support for the overruling of the Affordable Care Act, and is opposed to the full expansion of Medicaid.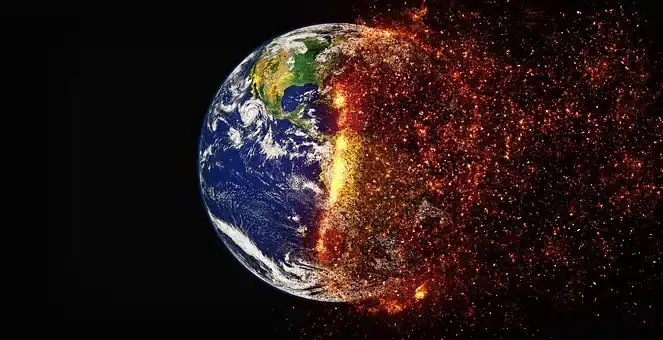 Climate Change
Kemp's position on climate change is that local communities should decide their own environmental regulations. He has not pushed for any preventative measures against climate change.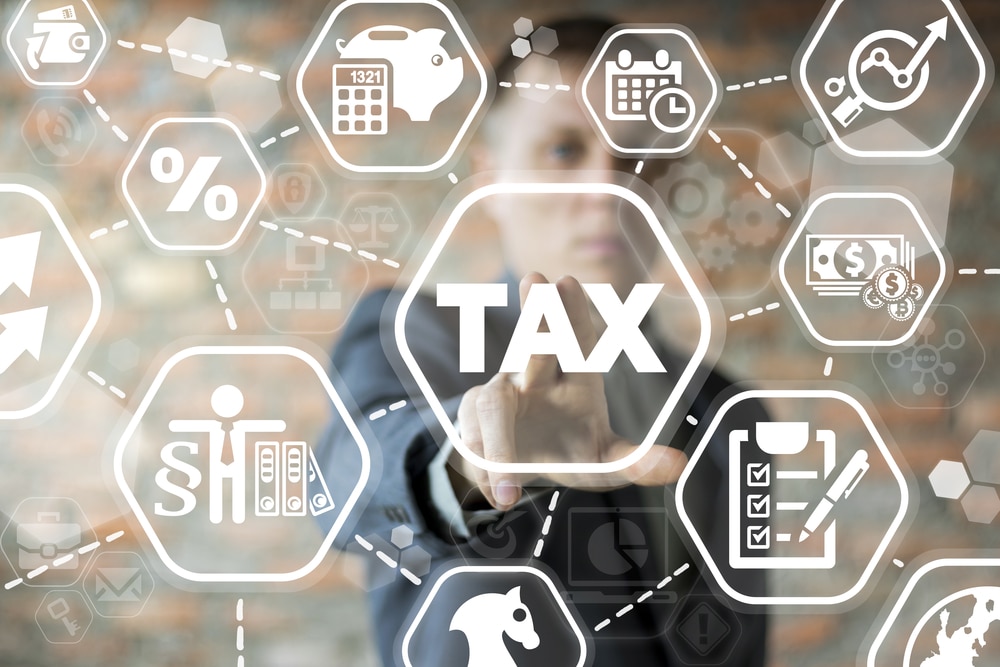 Social Security
In order to ensure the security of the people, Kemp believes in reforming state government. He has made efforts towards the cutting of bureaucratic red tape, the slashing of state spending, and the streamlining of government.
Key Issues:
Healthcare

Climate Change

Social Security