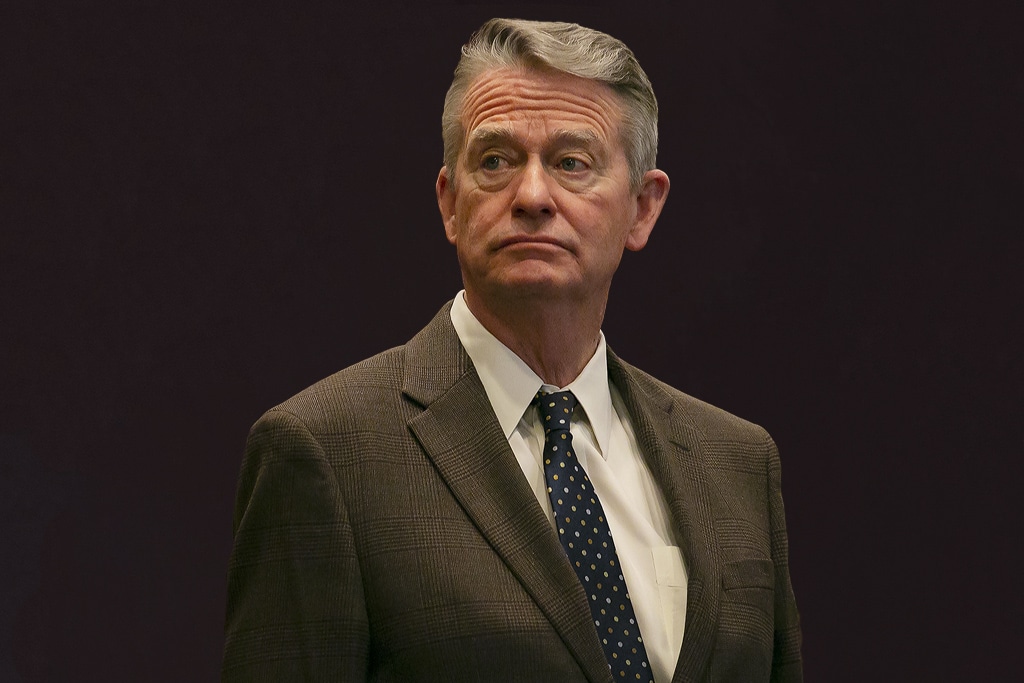 governor
Brad Little
Bradley Jay Little (R) is the 33rd governor of Idaho State, as well as the former lieutenant governor of Idaho (2009-2019) and a former member of the Idaho Senate (2001-2009).
Associations:
National Rifle Association
Idaho Associated General Contractors
National Education Association
National Federation of Independent Business
service dates
January 7, 2019 - Present
Personal Moments
Little is born in Emmett
Bradley Jay Little is born in Emmett, Idaho to David Little Sr. and his wife.
Little graduates from the University of Idaho
Brad Little earns a degree in agribusiness from the University of Idaho.
Little gets married
Brad Little weds his fiancé, Teresa Soulen, and the couple goes on to have two sons.
Little aids in managing the family farm Little Land Livestock
Little plays an outsized role in maintaining his family's ranching operation for almost three decades until his son becomes the manager in 2009.
Campaign History
Little and his father work together in Congress
Little represents his father in the Idaho senate legislative sessions for four years due to the latter's poor health.
Little is appointed to the Idaho Senate
The former governor of Idaho Dirk Kempthorne promotes Little to the Senate, having him represent district eight and later on, district eleven, after redistricting efforts.
Little attains leadership within the Idaho GOP
Little is appointed to Majority Caucus Chair in the Republican Party and remains in that position for the next six years.
Little serves as Lieutenant Governor of Idaho
Little is sworn into office by former Governor Butch Otter on January 6.
Little improves international trade relationships
As lieutenant governor, Little participated in trips to countries like Spain, Mexico, and Brazil in an effort to establish more opportunities for economic development and business in the state of Idaho.
Little wins the election for the governorship
Little becomes the next governor of Idaho, beating out his opponent Paulette Jordan (D) by over 130,000 votes in the November general election.
Little re-enters the gubernatorial race and wins
Defeating his democratic opponent, Little remains governor of Idaho.
Position on Key Issues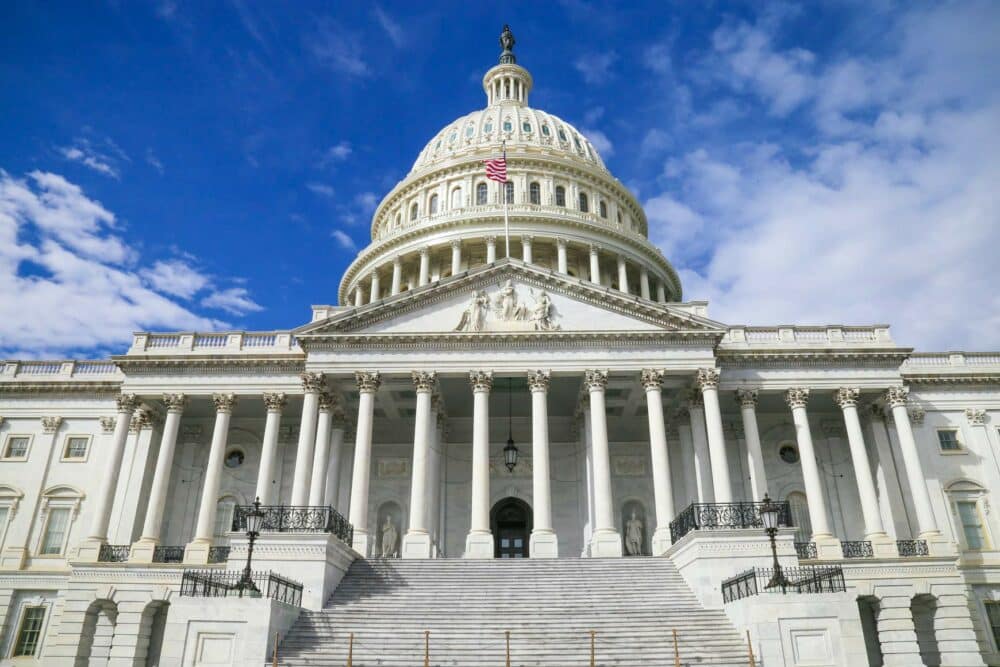 Government Deregulation
Little believes in the effectiveness of restricted federal powers. As a result, he has authorized several executive orders scaling back government regulations and mandatory revisions of state administration codes annually since taking office.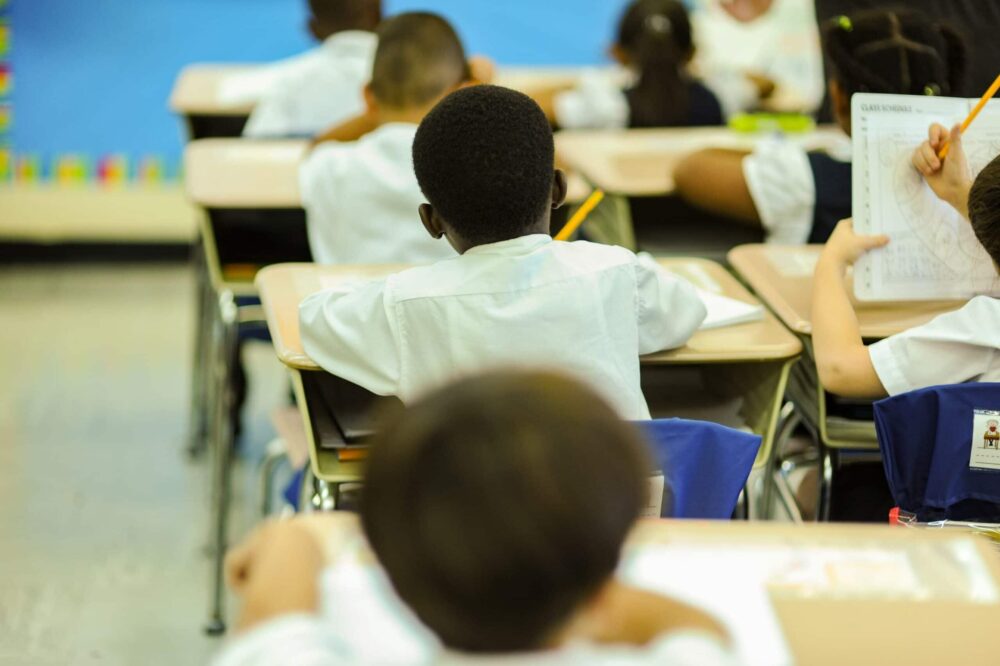 Education
Little advocates for providing maximum opportunity to children in Idaho schools. The governor has targeted improving literacy rates, retaining teacher employment, and developing the state's workforce as key components in increasing the success of the Idaho educational system.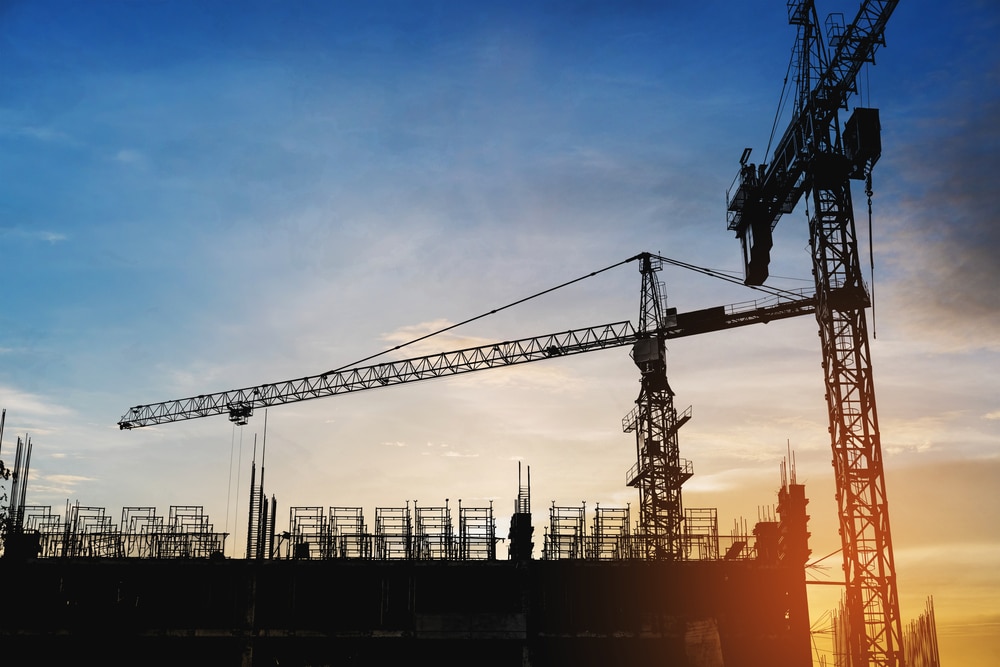 State Development
Improvements to state infrastructure have been one of Little's main priorities since taking office, as the government seeks to effectively utilize surplus funds from previous fiscal years. Little has dedicated large portions of the state's 2023 budget to investments in water, transportation, broadband internet access, childcare, the environment, and public safety.
Key Issues:
Government Deregulation

Education

State Development