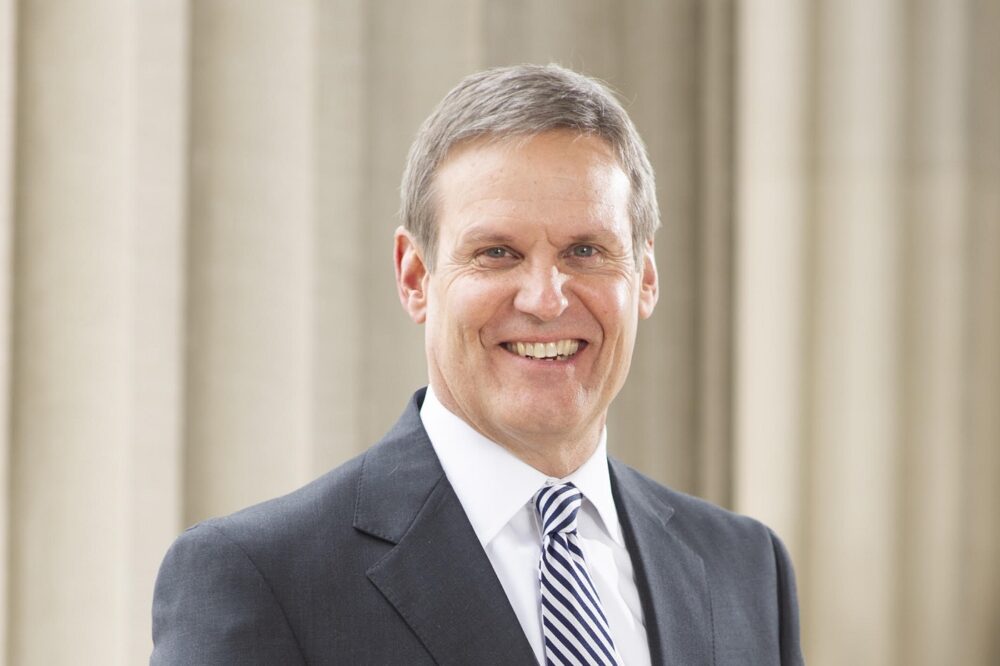 governor
Bill Lee
Bill Lee (R) is the 50th governor of Tennessee who has also served as a businessman and CEO for the Lee Company, run by his family.
Associations:
National Federation of Independent Business
Tennessee Police Benevolent Association
National Rifle Association
service dates
January 14, 2019 - Present
Personal Moments
Lee is born in Franklin, Tenn
On October 9, 1959, Lee was born in Franklin, Tenn., where he spent his childhood on his family-run ranch.
Graduates from Auburn University
In 1981, Bill Lee received his bachelor's degree in mechanical engineering from Auburn, where he was also a member of the Kappa Alpha Order fraternity.
Becomes CEO of Lee Company
After serving in many positions at his family-owned company, Lee was promoted to CEO.
First wife passes away
Carol Lee, who married Bill Lee in 1984, tragically passed away in a horseback riding accident; following this, Bill Lee took time off from work to raise his children.
Marries his second wife
In October 2008, Lee marries Maria Lee, who is currently the first lady of Tennessee.
Lee expresses regrets after 1980 fraternity's photo surfaces
In Auburn Univerisity's 1980 yearbook, Lee is photographed in a Confederate military uniform at his fraternity's "Old South" party. In a statement, Lee says that he regrets participating in these parties.
Campaign History
Announces governor candidacy
In April 2017, Lee announced that he would seek the Republican nomination to become the governor of Tenn.
Wins primary
Running against three opponents, Lee won the Republican nomination for governor with 36.8% of the vote.
Wins general election
Running against Democratic opponent Karl Dean, Lee won the general election to become governor-elect of Tenn.
Sworn into office
In January 2019, Lee officially became the 50th governor of Tenn. after being governor-elect for two months.
Announces re-election campaign
In 2020, Lee officially announced that he would seek a second term in the 2022 election for governor.
Governor Lee is elected for a second term
After entering for a second time gubernatorial election, Lee wins and remains governor of Tennessee.
Position on Key Issues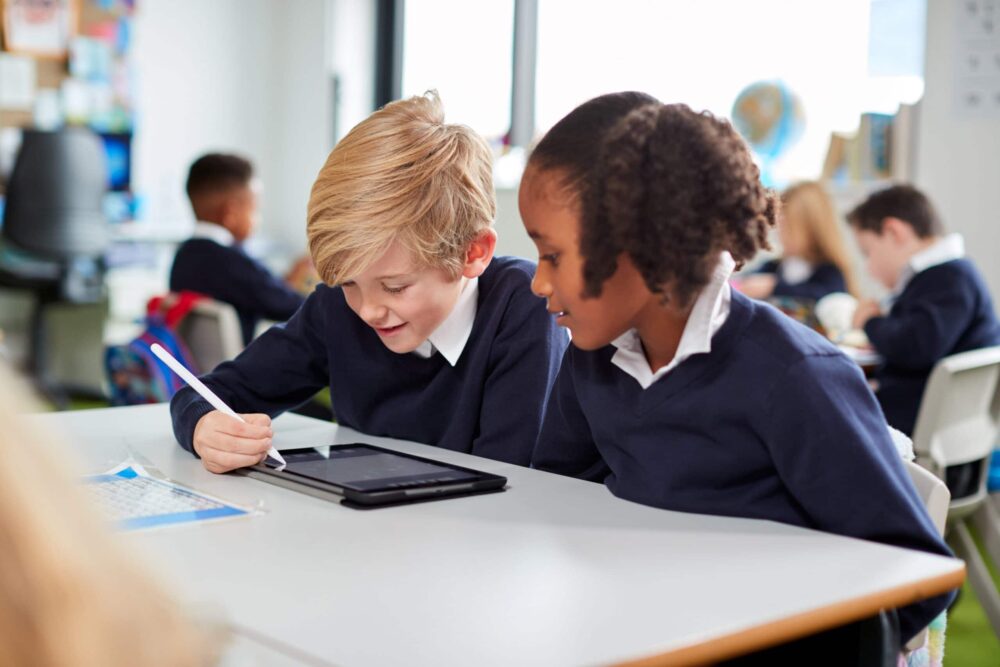 Education
Governor Lee advocates for more charter schools and has allotted funding to the construction of these schools. In 2020, the governor proposed a $117 million investment in teacher salary increases across the state.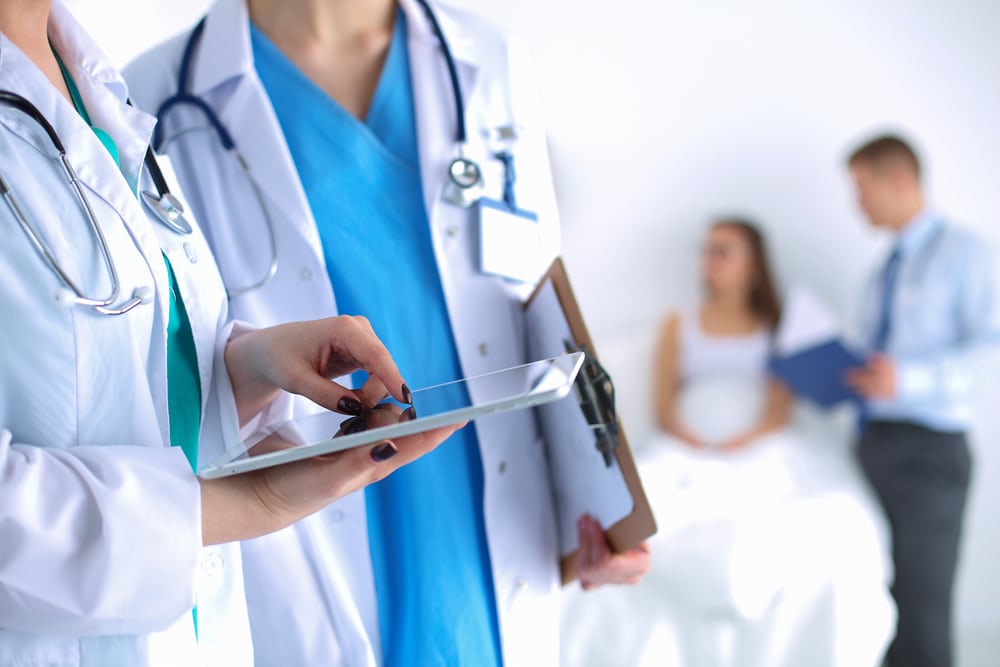 Healthcare
Despite opposing increased funding to Tennessee's Medicaid program, Lee supports added funding for dental and eye care in addition to healthcare costs currently covered by most insurance. In addition, Lee signed into law a bill in January 2020 that would provide three months of paid leave to state workers for medical or family reasons.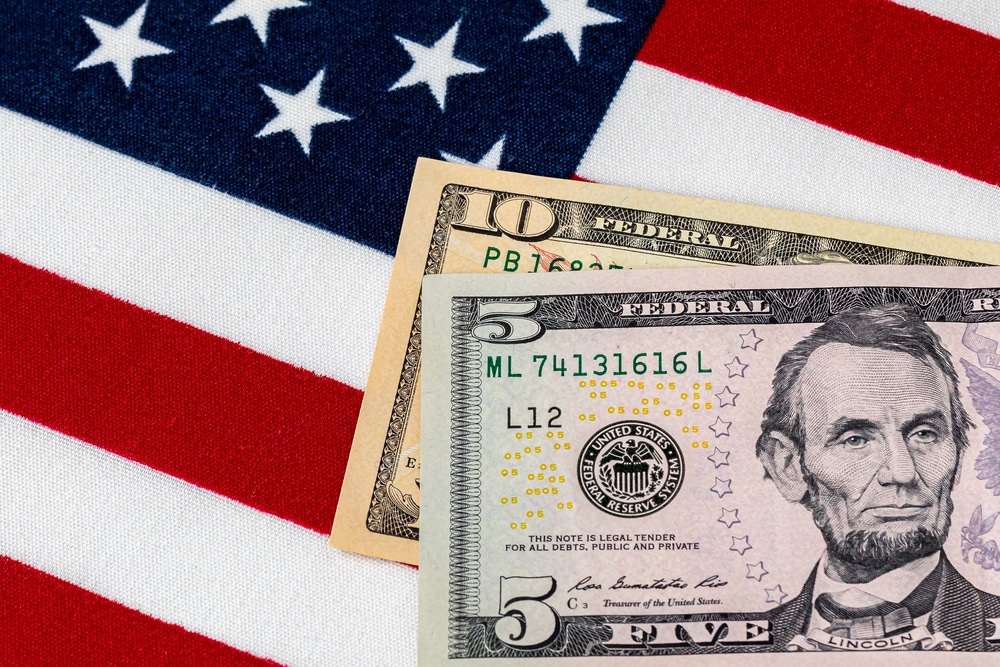 Economic Development
As a businessman, Lee has prioritized initiatives that invest in the industry sector and create more jobs in Tennessee. Additionally, Lee is committed to the development of small businesses, supporting tax-cut reforms.
Key Issues:
Education

Healthcare

Economic Development