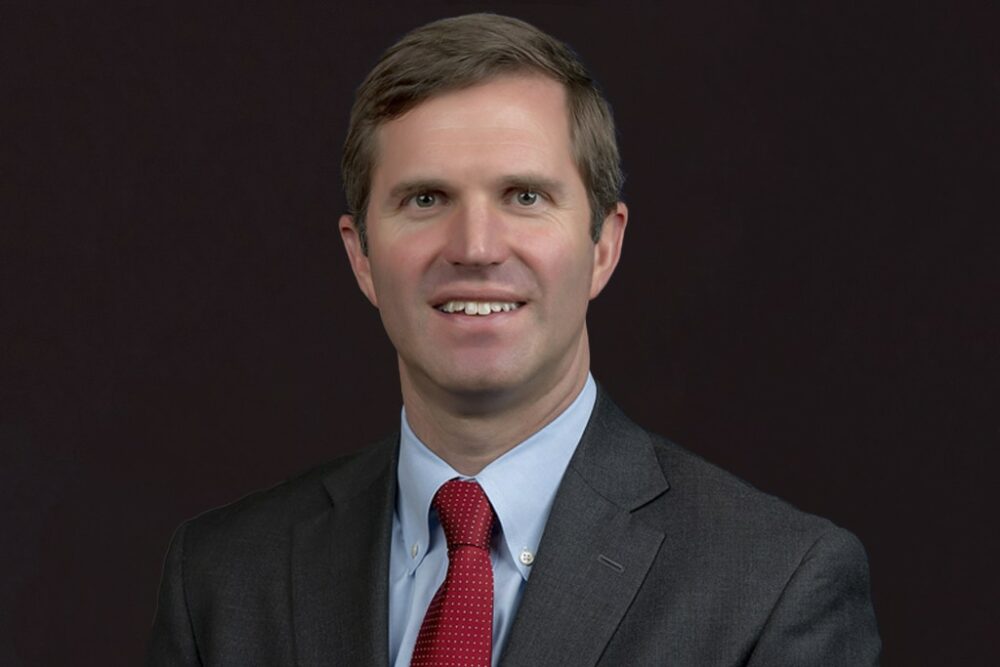 governor
Andy Beshear
Andy Beshear (D) is the former attorney general and current governor of Kentucky.
Associations:
Kentucky Educators' Political Action Committee
NARAL Pro-Choice America
United Mine Workers of America
National Wildlife Federation Action Fund
service dates
December 10, 2019 - Present
Personal Moments
Andy Graham Beshear is born
On November 29, he was born to Jane Klingner and Steve Beshear.
Beshear graduates from Vanderbilt University
He receives his Bachelor of Arts in anthropology and was a member of the Sigma Chi Fraternity while attending the school.
Beshear earns a Juris Doctor
He graduates from the University of Virginia School of Law.
Beshear starts his legal career
He is hired by the law firm Stites & Harbison where he will work on a few controversial cases.
Andy Beshear gets married
He and his wife, Britainy, went on to have two children.
Governor Beshear proclaims March Responsible Gambling Awareness Month in Kentucky
He also supports legalizing casino gambling, sports betting, fantasy sports betting, and online poker betting in the state.
Campaign History
Beshear announces his candidacy for attorney general of Kentucky
He sought to replace Democrat Jack Conway, who could not run for reelection due to term limits.
Andy Beshear becomes the 50th attorney general of Kentucky
With 50.1% of the vote, he defeats Republican Whitney Westerfield in the race.
Beshear is elected as Governor of Kentucky
He and Lieutenant Governor Jacqueline Coleman are Kentucky's only Democratic statewide elected officials.
Governor Beshear announces plans to run for reelection
He declared his candidacy for reelection for the post of governor in the 2023 election.
Position on Key Issues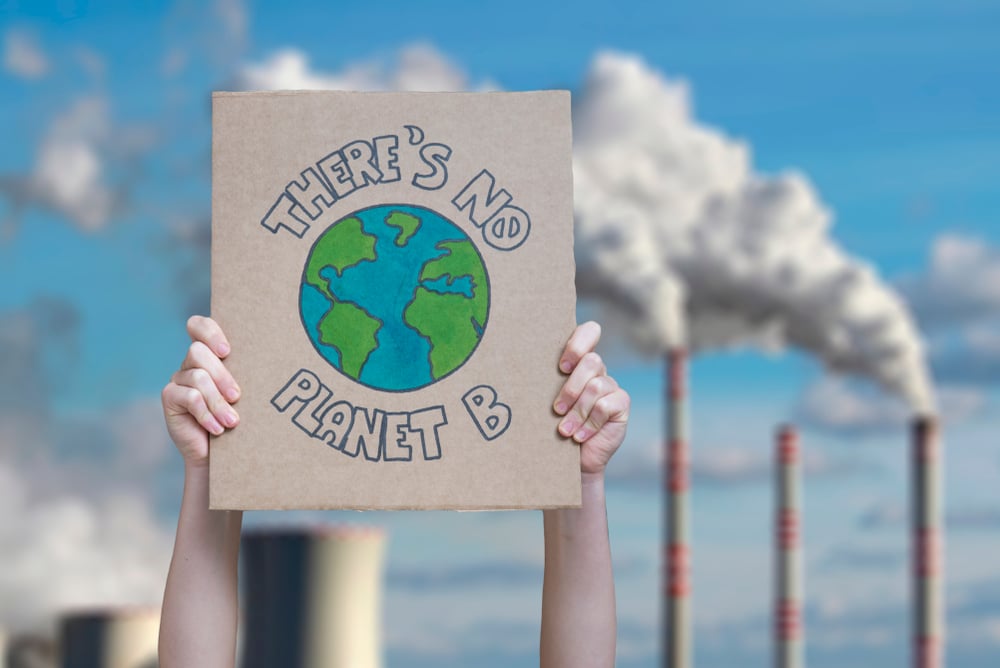 Climate Change
Governor Andy Beshear acknowledges that climate change is a crisis caused by humans. He aims at creating more clean energy jobs and supports expanding clean-coal technology.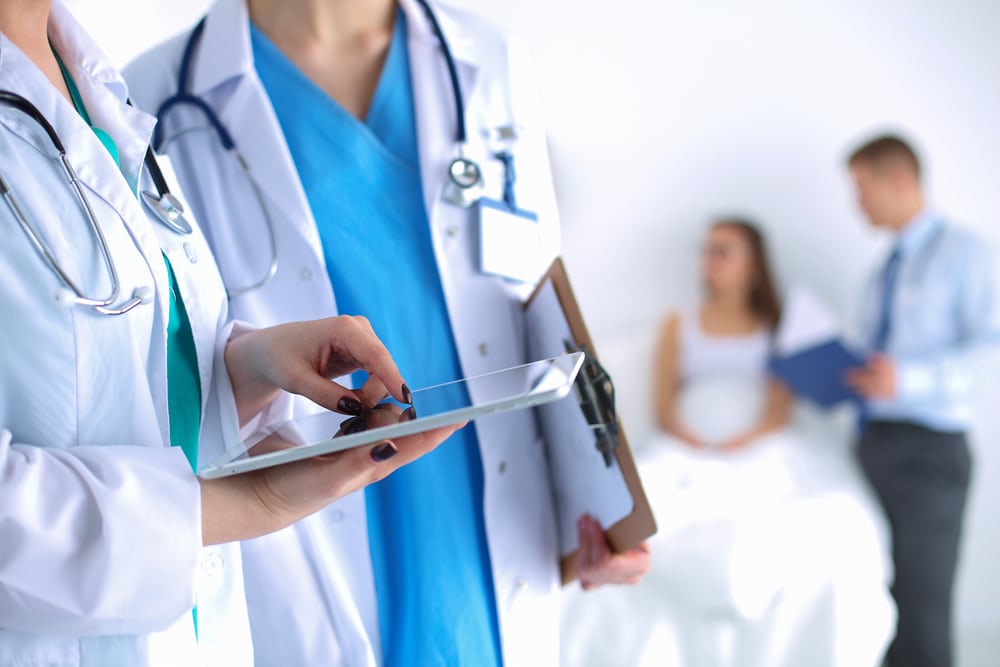 Healthcare
Beshear believes that everyone deserves access to affordable healthcare. He supports the Affordable Care Act and Kentucky's Medicaid expansion, as well as a state health insurance marketplace.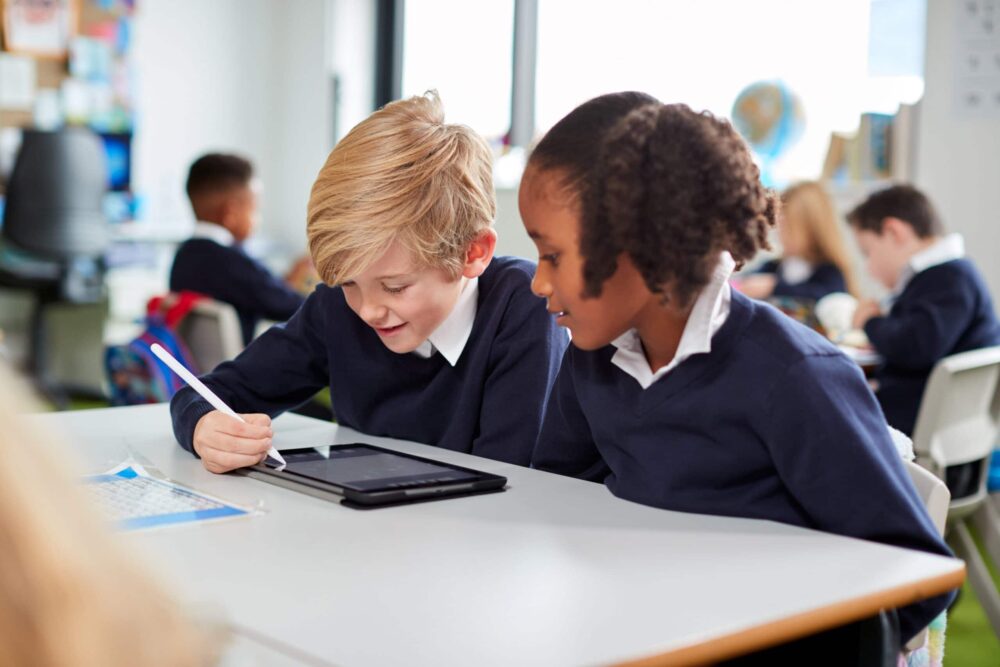 School Infrastructures
Governor Beshear is focused on improving school infrastructures and therefore supports legislation that finances the construction of new schools, the upgrade of educational facilities, as well as the creation of new jobs in the education sector.
Key Issues:
Climate Change

Healthcare

School Infrastructures