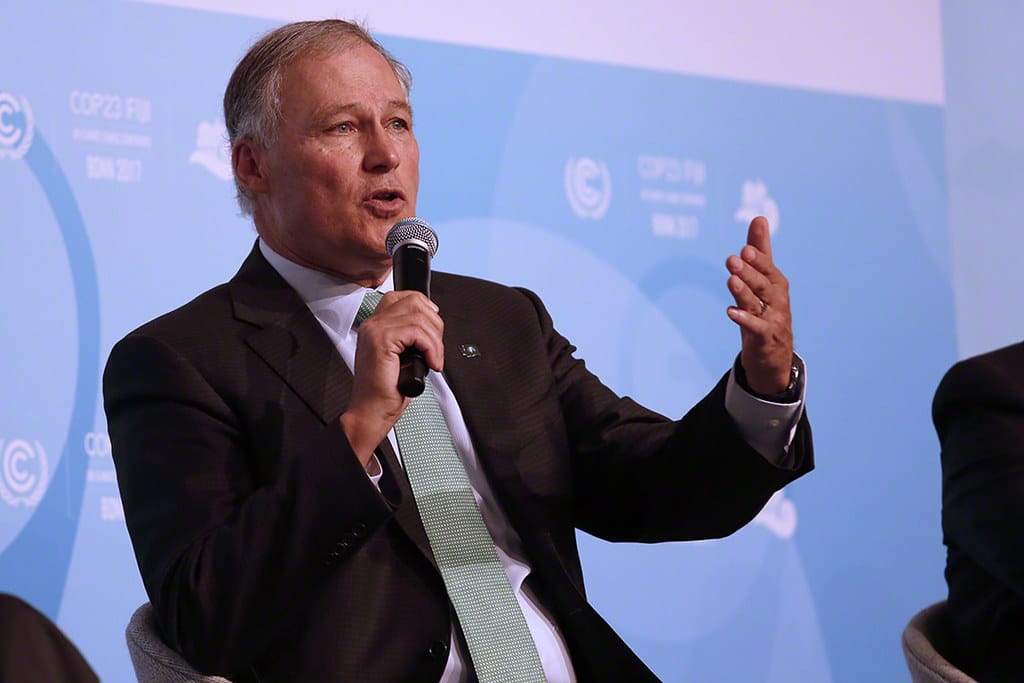 Jay Inslee
Governor, Washington State
Jay Inslee (D) is the 23rd governor of Washington state and was a 2020 U.S. presidential candidate and former member of the U.S. House of Representatives.
PERSONAL MOMENTS
Jay Robert Inslee is born in Seattle
Inslee, the eldest of three boys, is born to Adele and Frank Inslee.
Inslee begins studies at Stanford University.
Having recently graduated high school, Inslee received a draft deferment as he began his college studies.
Inslee gets married.
Jay Inslee married his high school sweetheart, Trudi Tindall, on August 27, 1972.
Graduates with his law degree from Willamette University
Inslee Willamette University School of Law, earning a Juris Doctor in 1976.
CAMPAIGN HISTORY
Campaigning for new school construction
Jay Inslee becomes politically active while campaigning for construction of a new high school.
Elected Washington state representative
Inslee wins an open seat with 52% of the vote.
Elected to the U.S. House of Representatives
Inslee defeats Republican candidate Doc Hastings in a 51% to 49% victory,
Defeated in U.S. House re-election bid
Inslee loses to Doc Hastings by a 4% margin in a re-match of the 1992 election.
Defeated in Washington state gubernatorial primary
Inslee receives 10% of the primary vote and loses to eventual governor Gary Locke.
Elected to U.S. House of Representatives
Inslee defeated opponent Rick White in a 49.8% to 44.1% race. He was reelected six times.
Elected Governor of Washington
With 51% of the vote, Inslee was elected Governor of Washington – an office he holds to this day.
IN THE NEWS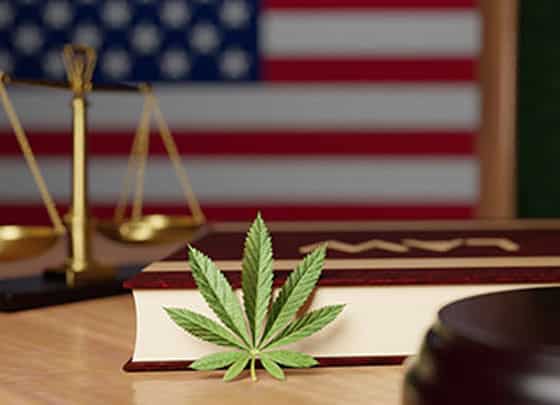 Washington State Ballot Initiative Legalizes Recreational Cannabis
Ballot initiative legalizing recreational cannabis in Washington state.
Signed Bill — November 2012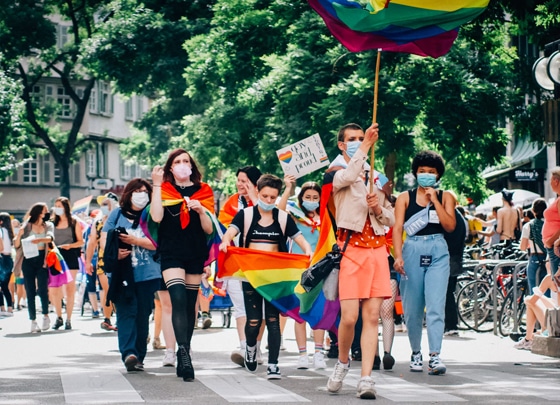 Washington Passes Bill Banning Conversion Therapy for LGBTQ Youth
Legislation banning conversion therapy is passed by the Washington State legislature
Signed Bill — March 28, 2018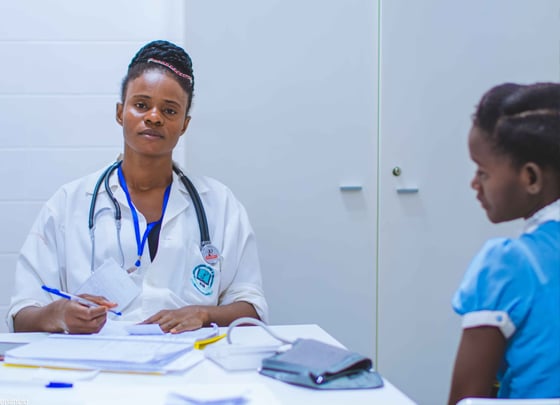 Inslee Signs Bill Nation's First Public Healthcare Option Law
New law signed by Jay Inslee implemented the nation's first public healthcare option law.
Signed Bill — May 13, 2019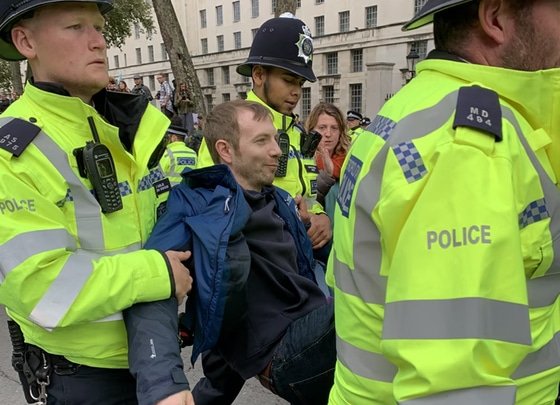 Inslee Signs Bill Prohibiting Chokeholds, No-Knock Warrants, and Other Police Tactics
New law signed by Jay Inslee presents guidelines and guardrails for specific police tactics that may be employed.
Signed Bill — May 18, 2021
KEY FACTS
Service Dates: January 16, 2013 – Present
Party: Democrat
Age: 70
Associations:
Democratic Governor AssociationWashington State Democratic Party