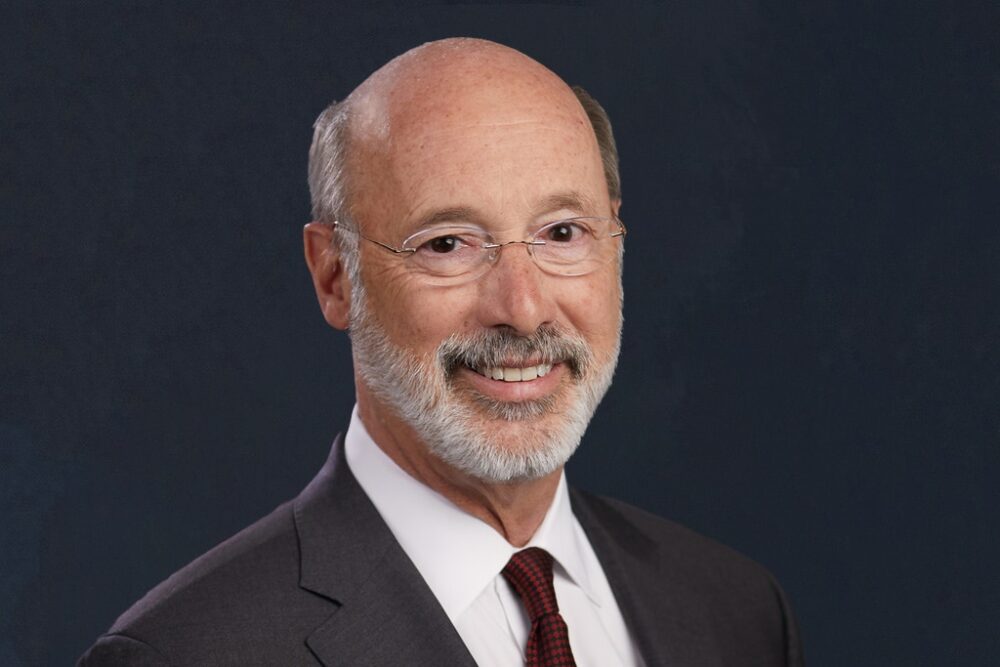 Governor
Tom Wolf
Tom Wolf (D) is the 47th governor of Pennsylvania state and a successful businessman.
Associations:
Philadelphia Trial Lawyers Association
Laborers International Union of North America
American Federation of State County & Municipal Employees
service dates
January 20, 2015 - Present
Personal Moments
Thomas Westerman Wolf is born in York County, Pennsylvania
He was born to Cornelia Rohlman and William Trout Wolf.
Tom Wolf gets married
He met his wife in school, and they had two daughters together.
Tom's dissertation is named best of the year
After obtaining his Ph.D., his dissertation on the United States House of Representatives was chosen by the American Political Science Association as the best of 1981.
Wolf purchases the Wolf Organization
He and his two cousins grew the business into a successful organization over the course of 25 years.
Selling of Wolf Organization
Wolf sold his company to a private equity firm but continued to serve as an executive.
Campaign History
Wolf announces his candidacy for Governor
He ran for Governor of Pennsylvania in the 2014 election, and won.
Tom Wolf is sworn in as Governor of Pennsylvania
On January 20, he became the 47th governor of the state.
Wolf runs for re-election and wins
Uncontested in the Democratic primary, he was successfully re-elected for a second, and final, term as Governor.
Replaced as Governor by Josh Shapiro
In the elections Wolf lost the governorship to Josh Shapiro, who won with 55.6% of the vote.
Position on Key Issues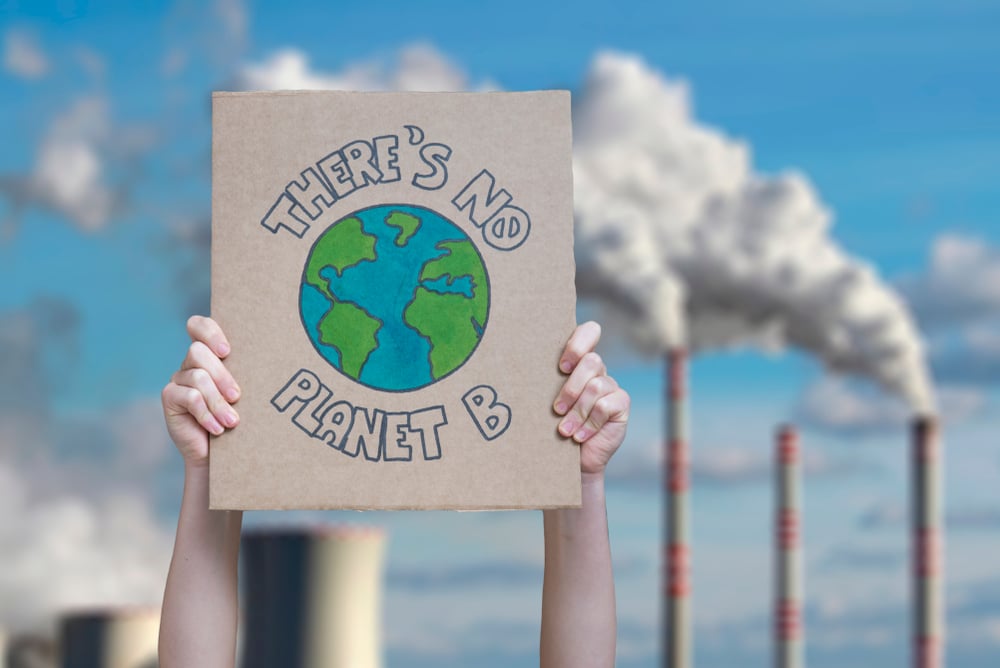 Climate Change
Tom Wolf is committed to fighting back against the effects of climate change. He has pushed for the reduction of greenhouse gas emissions and the utilization of clean, renewable resources for energy production.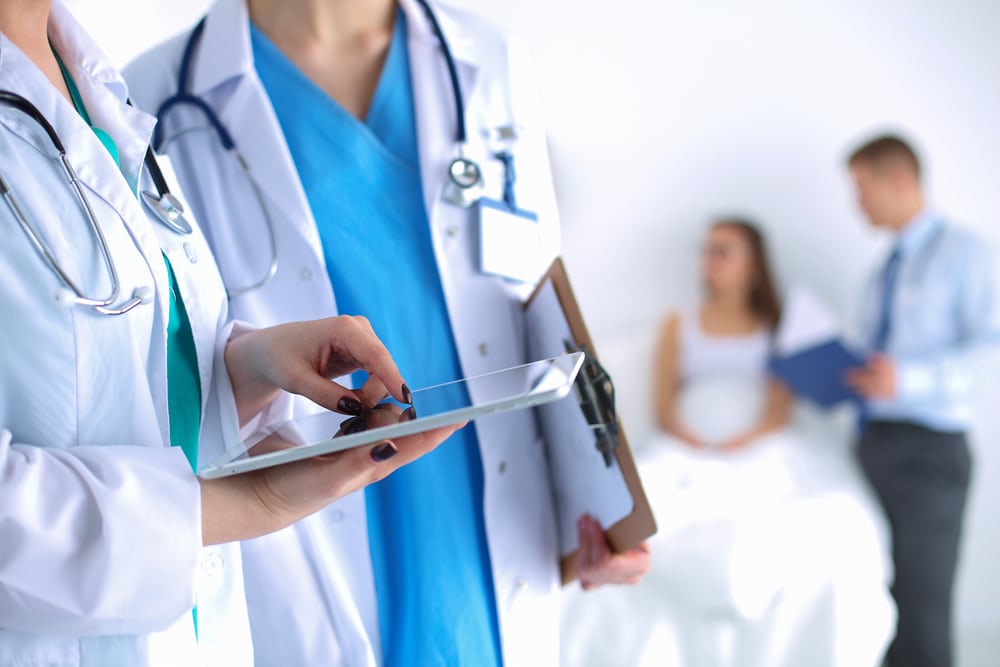 Healthcare
Wolf has been committed to making healthcare coverage accessible and affordable for all. He has advocated for the expansion of access to treatment for substance use disorder, mental health care, and legalized medical marijuana use; and he has supported prescription drug monitoring programs and prescribing guidelines.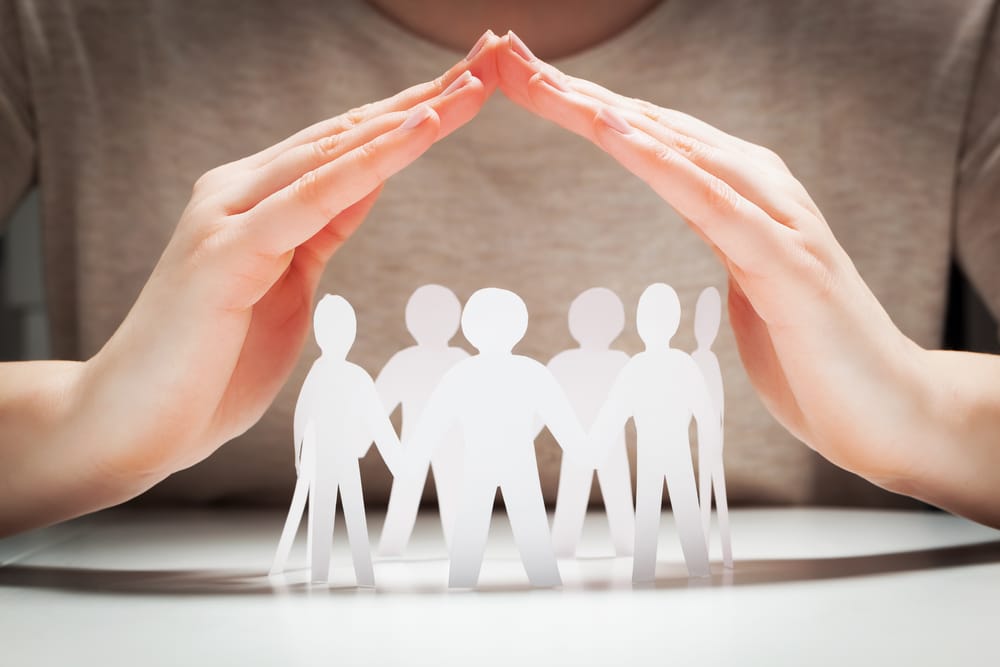 Social Security
Governor Tom Wolf believes that we need a new approach to social security. He has aimed to stop excessive fees to Wall Street managers, improve retirement security for state workers, and save taxpayers billions of dollars.
Key Issues:
Climate Change

Healthcare

Social Security