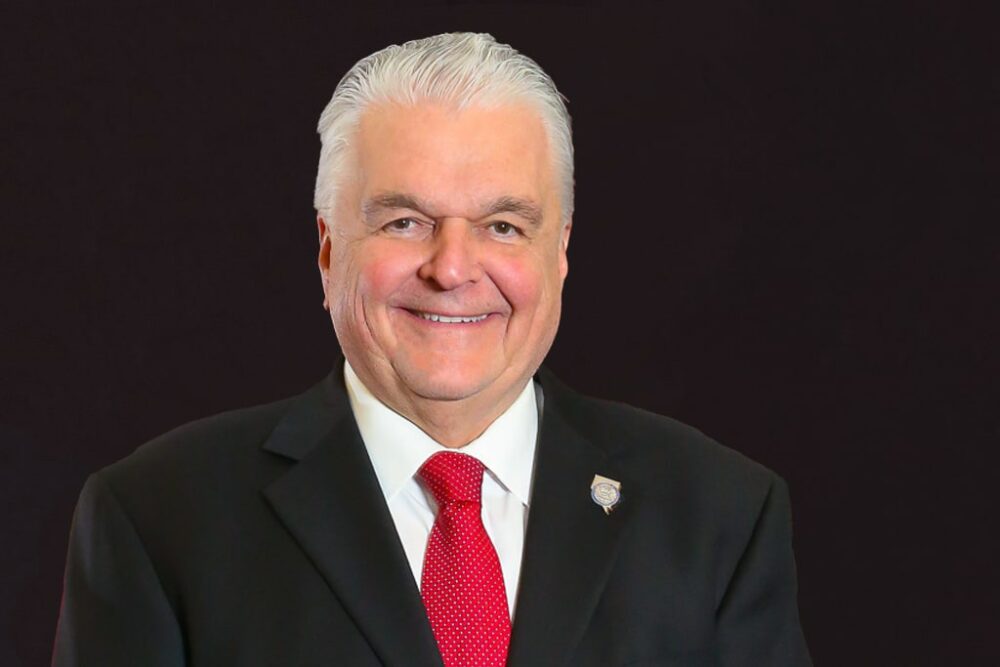 Governor
Steve Sisolak
Steve Sisolak (D) is the 30th governor of Nevada state and previously served on the Clark Board of County Commissioners and Board of Regents.
Associations:
American Red Cross
American Heart Association
service dates
January 7, 2019 - Present
Personal Moments
Stephen F. Sisolak is born in Wisconsin
Sisolak is born to working class parents, Ed and Mary Sisolak.
Sisolak graduates from the University of Nevada, Las Vegas
Steve Sisolak graduates with his Master's degree.
Sisolak gets married
Sisolak marries Dallas Garland but gets divorced in 2000.
Business Consultant
Sisolak became a business consultant after selling his companies.
Remarries
Sisolak married Kathy Ong and they are still together.
Campaign History
Served on Nevada's Board of Regents
He was a champion against high tuition payments that college students paid and demanded more funding towards local colleges and universities.
Worked on Clark County Commission
He ensured to balance the budget of Nevada's economic expenses.
Won the Governor's Race in Nevada
Sisolak won the election to become governor of Nevada.
Running for re-election but loses
He is running again for re-election for the governorship but he is not re-elected. His opponent Joe Lombardo (R) becomes the new governor of Nevada.
Position on Key Issues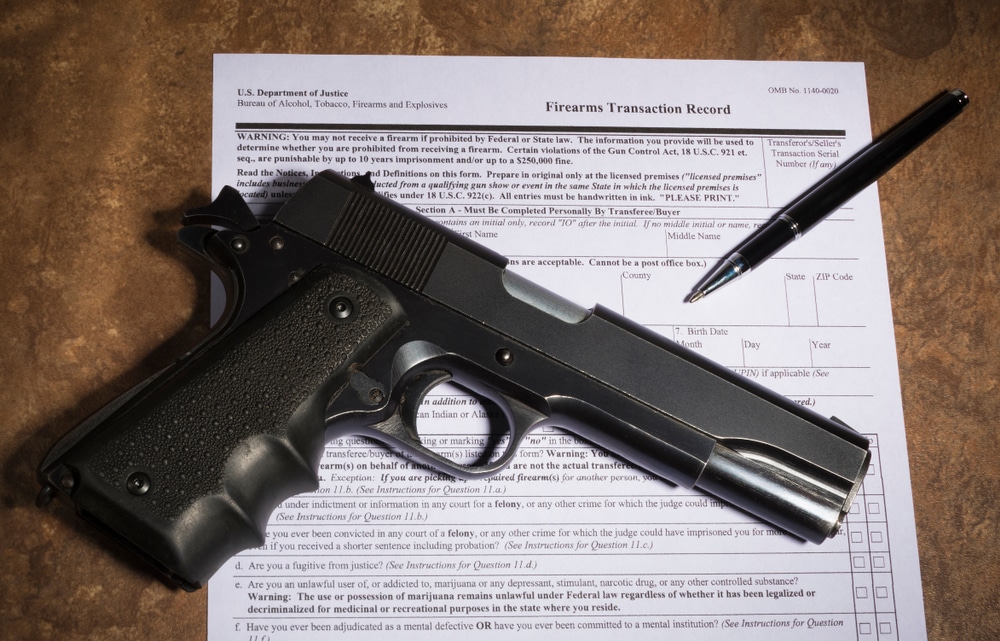 Gun Control
Sisolak is enacting more laws that restrict access to guns. He championed laws that ensure that guns are in the possession of those that have a gun license, don't have a criminal record, nor violate the restrictions placed on gun usage.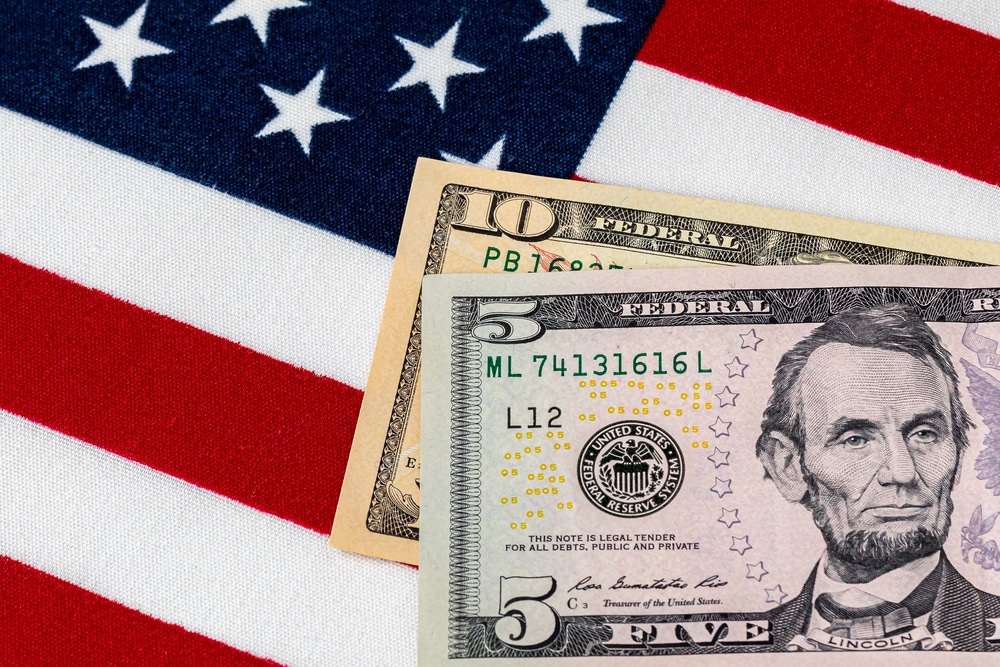 Minimum Wage
Steve Sisolak is a proponent of raising the minimum wage to where the average person can be able to live off a working wage. Sisolak has been successful in passing legislation to raise the minimum wage in Nevada.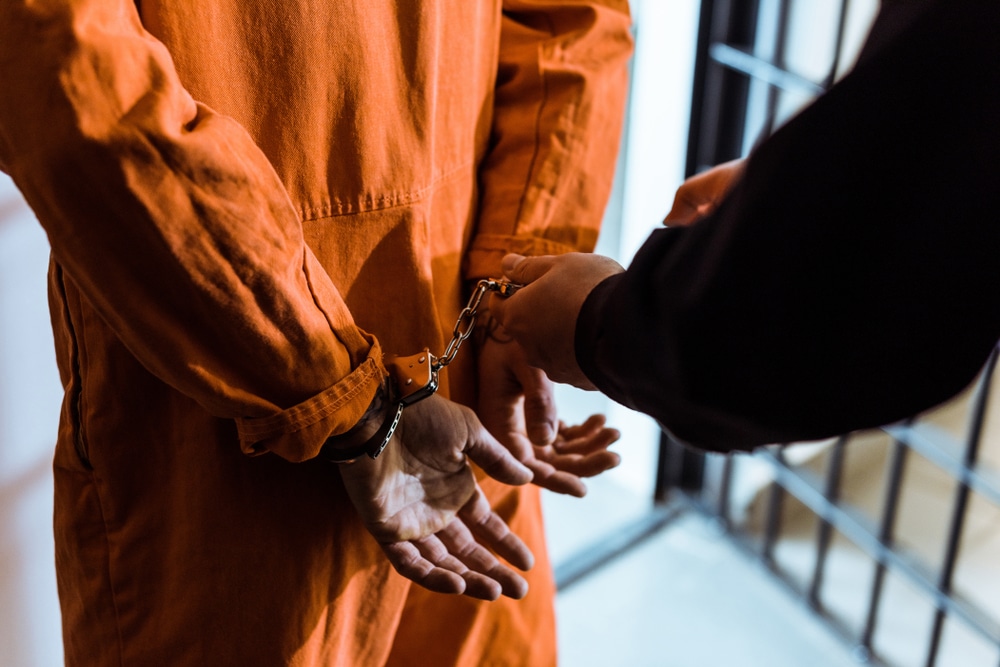 Criminal Justice Reform
Sisolak believes in banning private prison and laxing the prison sentences for those in prison for marijuana related offenses. He has signed legislation to ensure that the private prison industry is demolished and ensure that people don't serve long sentences for marijuana use.
Key Issues:
Gun Control

Minimum Wage

Criminal Justice Reform