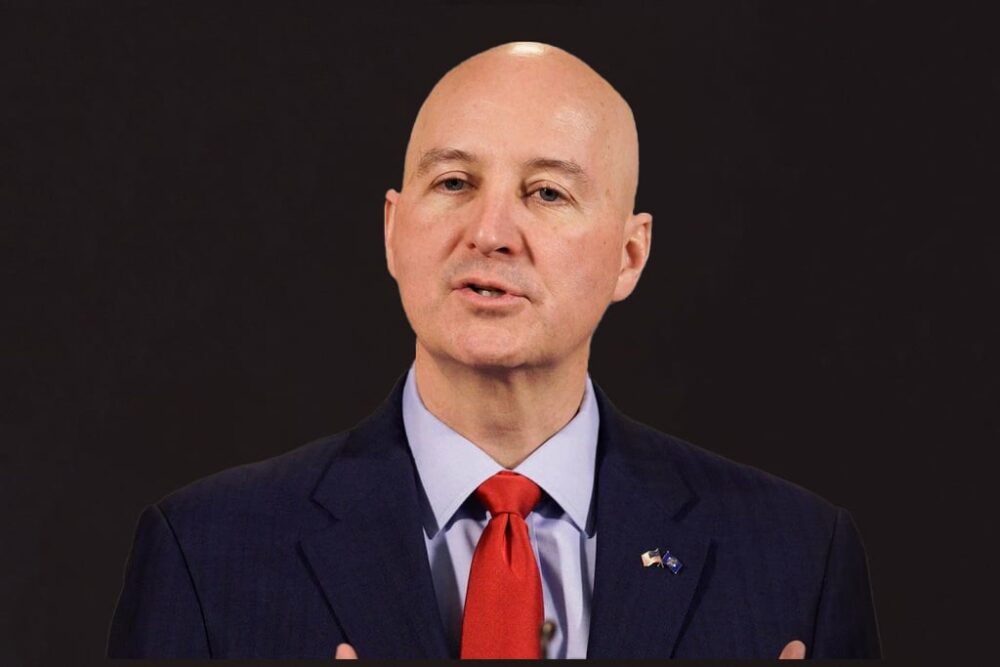 Governor
Pete Ricketts
Pete Ricketts (R) is the 40th governor of Nebraska state and was a 2006 Republican nominee for the United States Senate.
Associations:
Knights of Columbus
Tocqueville Society
Christian Urban Education Service Foundation
Prairie Acres Homeowners Association
service dates
January 8, 2015 - Present
Personal Moments
John Peter Ricketts is born in Nebraska
Ricketts, the eldest of four boys, was born to parents Joe and Marlene Ricketts.
Ricketts graduates from the University of Chicago
Having received both his Bachelor's and Master's degrees from the university, he has finished his studies.
Ricketts gets married
Pete Ricketts marries Susanna Shore.
Ran for United States Senate
Pete Ricketts ran for United States Senate, but he lost to his opponent, Bill Nelson.
Founded Platte Institute for Economic Research
Ricketts co-founded and became director and president of the conservative think tank Platte Institute for Economic Research.
Bought the Chicago Cubs
Ricketts and his family bought the Chicago Cubs. Pete and his siblings then occupied four out of five seats on the team's board of directors.
Campaign History
Lost U.S. Senate Race
Ricketts ran for the United States Senate position, but he lost to Bill Nelson, receiving only 36% of the vote.
Elected governor of Nebraska
With 57.2% of the vote, Ricketts won the governorship of Nebraska.
Won re-election for governorship
Ricketts won re-election of his governorship, with 59% of the vote.
The "Good Life Is Calling" launched
Ricketts launched the "Good Life Is Calling" campaign to draw more talent to Nebraska.
Joins Georgia Brian Kemp in Primary Election and is replaced as governor
Pete decided to join Republican Georgia governor, Brian Kemp to help the primary election. In the November 2022 election, Ricketts was replaced by Jim Pillen, who won by 60.5% of the vote.
Position on Key Issues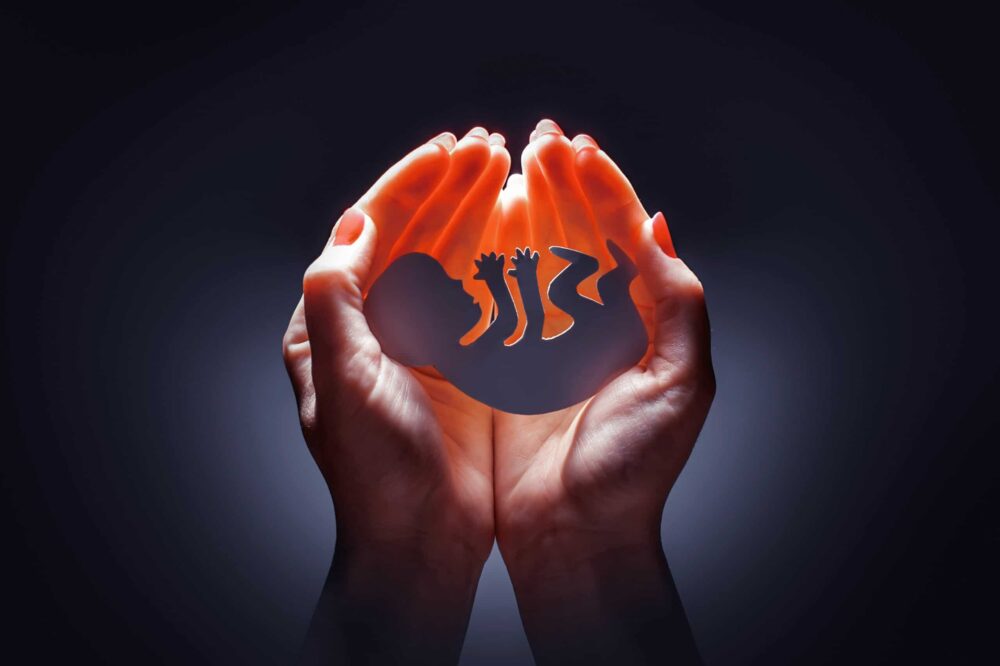 Abortion
Ricketts opposes abortion in all incidents, including in cases of rape and incest. He has been championed placing bans on abortion in the state that he governs to ensure the life of the fetus is protected.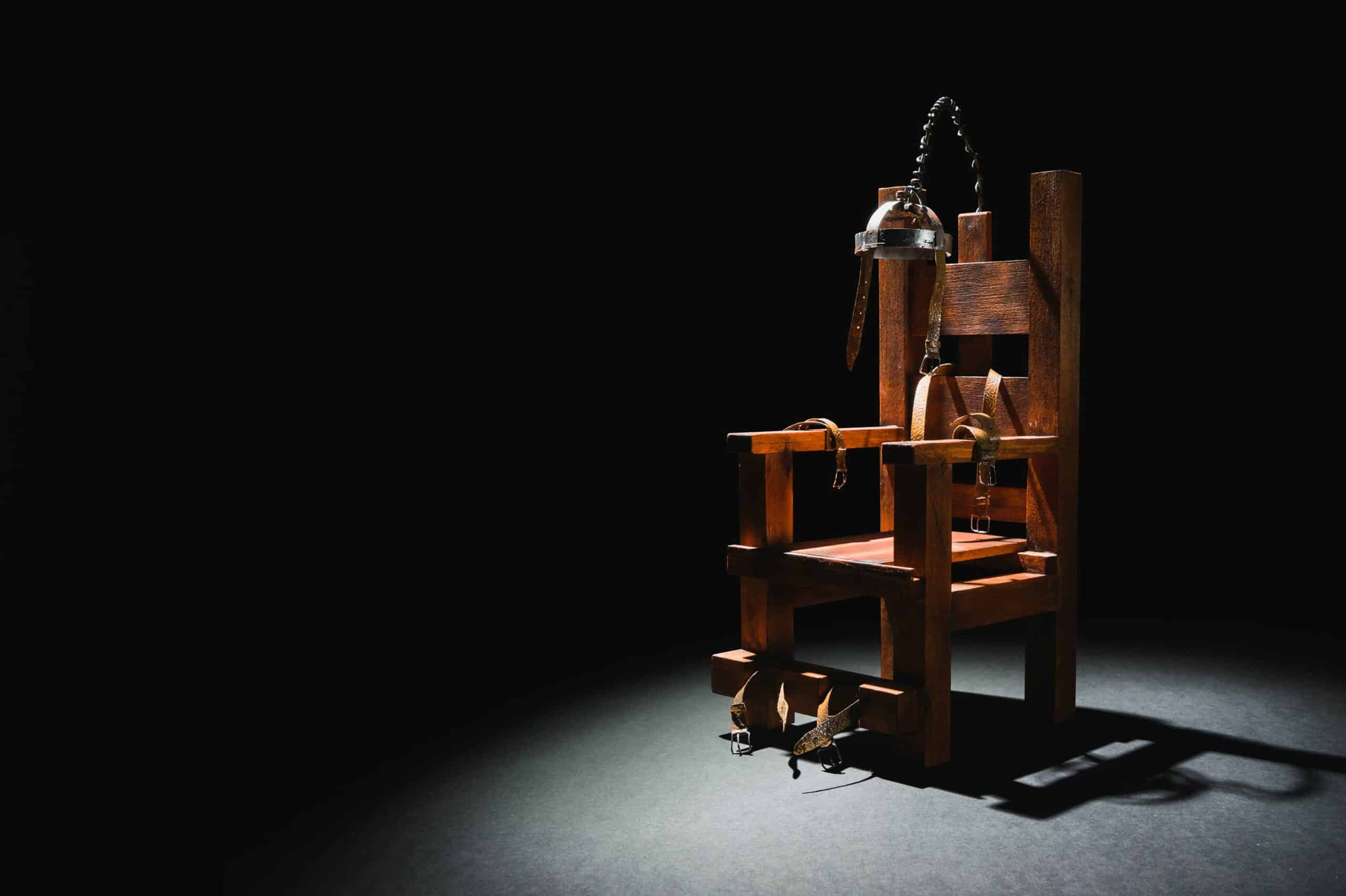 Death Penalty
Ricketts believes that the death penalty is a necessary in incidents of those that have committed egregious murders. He has tried hard to push for legislation to get the death penalty reinstated in the state and it was eventually passed as law.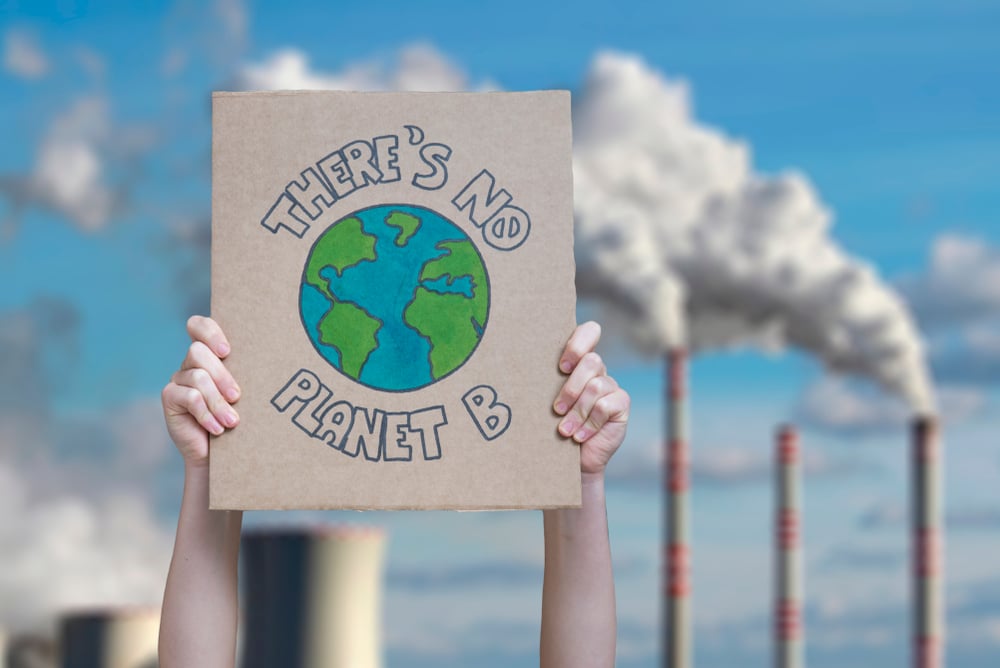 Environment
When it comes to the environment, Ricketts opposes climate change and wasn't supportive of the Obama administration's plan to reduce green gas emissions. He is supportive of the Keystone XL Pipeline and believes that it will bring many jobs to Nebraska, despite the environmental concerns.
Key Issues:
Abortion

Death Penalty

Environment