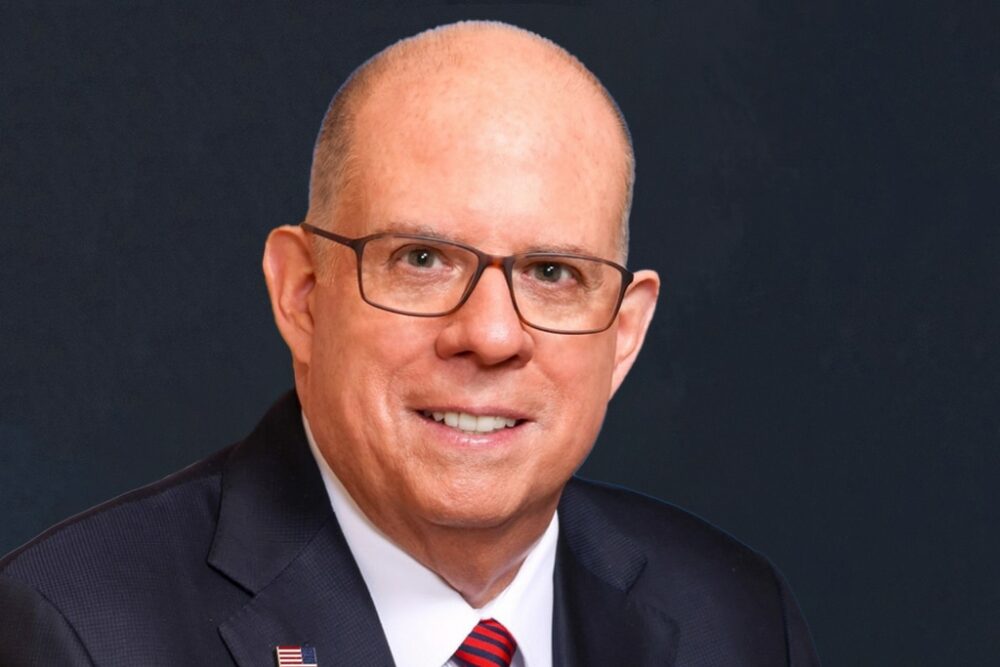 Governor
Larry Hogan
Larry Hogan (R) is a business owner and former secretary of appointments for Maryland who is currently serving as the state's governor.
Associations:
Maryland Building Industry Association
Maryland Association of Realtors
service dates
January 21, 2015 - Present
Personal Moments
Lawrence Joseph Hogan Jr. is born in Washington, D.C.
He was born to Nora Maguire and Lawrence Hogan Sr., a Republican U.S. Congressman who called for Richard Nixon's impeachment.
Hogan graduates from Florida State University
Hogan earns his Bachelor of Arts degree in government and political science while working in the Florida legislature, on Capitol Hill, as well as helping his father run a successful campaign for Prince George's County executive.
Larry Hogan gets married
His wife, Yumi Hogan, is an artist and adjunct instructor at the Maryland Institute College of Art.
Hogan is diagnosed with cancer
He underwent treatment for stage-three non-Hodgkin lymphoma and was later deemed-cancer free.
Governor Hogan purchases a million-dollar home
Located in Davidsonville, Maryland, he and his wife reside at the estate.
Campaign History
Larry Hogan runs for office in the Maryland House of Representatives special election
At age 24, he finishes second out of 12 candidates in the Republican primary.
Hogan runs for the Maryland House of Representatives seat again
Although Hogan wins the Republican primary, he loses the general election to Democratic incumbent Steny Hoyer.
Larry serves as Maryland's secretary of appointments
He appointed over 7,000 people to positions in the state's government during his tenure.
Hogan is elected as governor of Maryland
In 2018, he became the second only Republican governor in history to win reelection, defeating Democratic opponent and former National Association for the Advancement of Colored People (NAACP) president Ben Jealous.
Hogan is term-limited and can not run for reelection
Hogan can not run for reelection and this sees Wes Moore winning the governorship for Maryland with 59.8% of the vote.
Position on Key Issues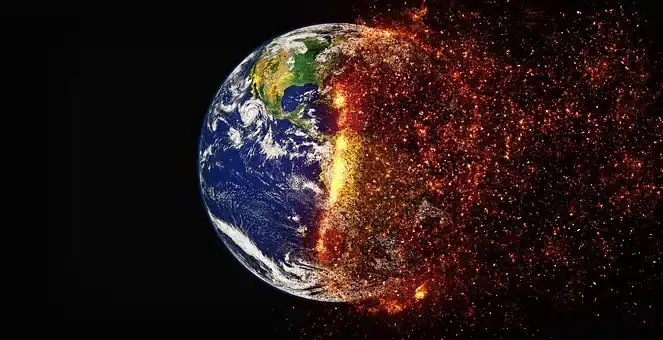 Climate Change
Hogan has acknowledged the world's need to fight climate change, although the Maryland League of Conservation Voters deemed his environmental leadership inconsistent in their 2021 legislative scorecard. Hogan has proposed legislation to regulate the use of pollutants, signed legislation to reauthorize greenhouse gas reduction targets, expressed his support for the Paris Agreement, and signed a law banning hydraulic fracturing in Maryland; but he has also supported pipelines in the state, vetoed legislation proposed to increase the use of renewable energy, and vetoed the Baltimore Red Line light rail project, in favor of funding transportation – a leading cause of emissions.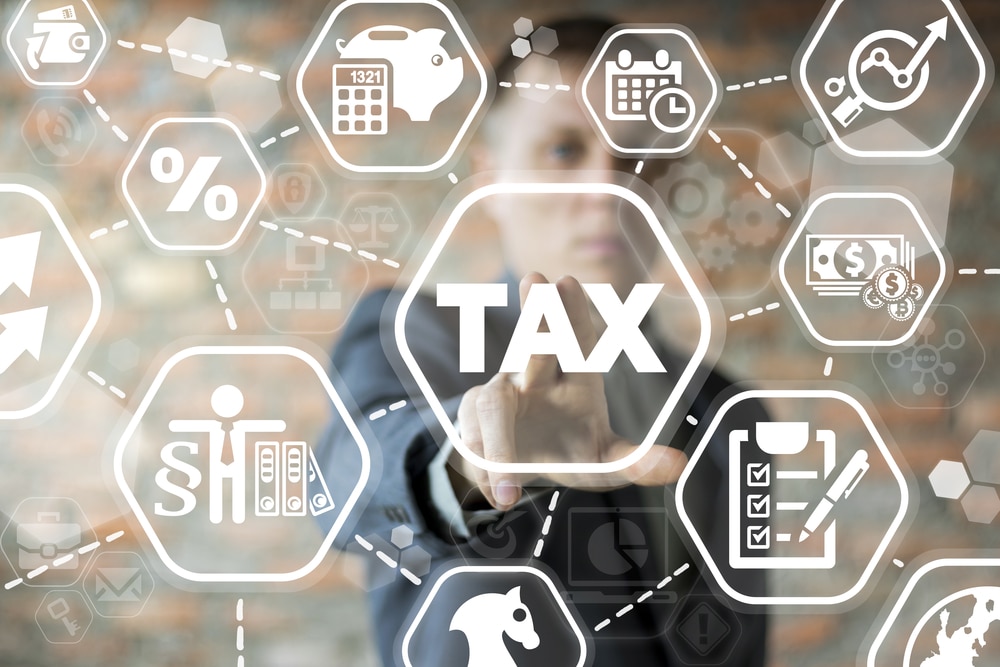 Tax Cuts
Governor Hogan advocates for anti-tax reforms in order to expand the private sector, create jobs, and improve Maryland's overall economy. Hogan has therefore supported legislation that eliminated or reduced taxes, tolls, and fees for small businesses, middle-class families, and retirees.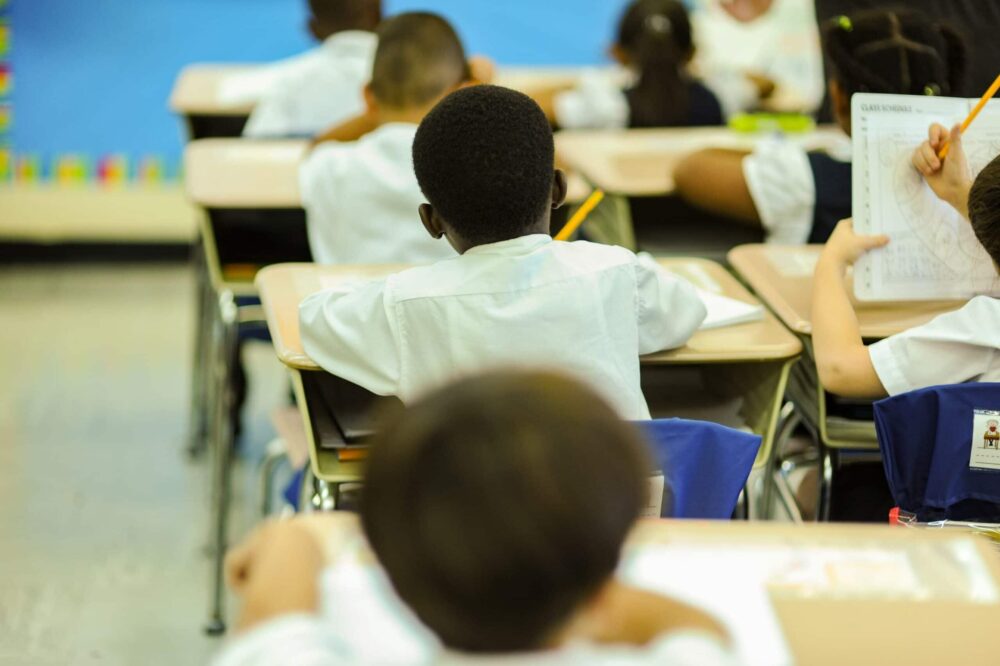 Education
Governor Hogan has made education one of his top priorities. To improve Maryland's education system, Hogan has supported regulations that increase local K-12 education funding and measures that strengthen school safety. He also advocates for initiatives that provide relief from student debt.
Key Issues:
Climate Change

Tax Cuts

Education