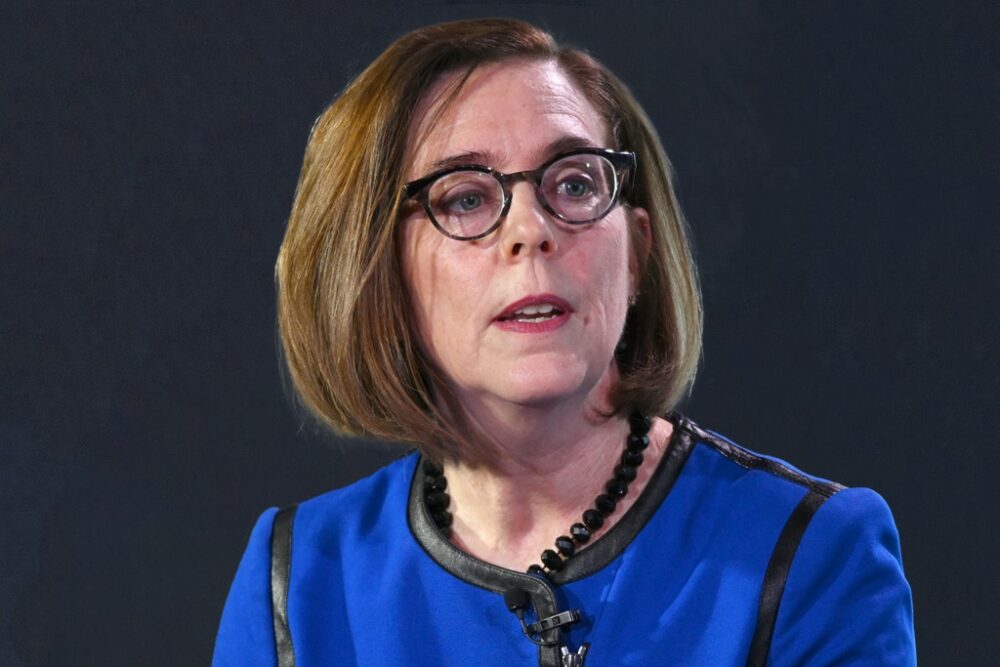 Governor
Kate Brown
Katherine Brown (D) is the 38th governor of Oregon. She served in the Oregonian congress – three terms as a state representative and three terms as state senator – and is a former Oregon Secretary of State.
Associations:
Juvenile Rights Project
Women's Rights Coalition
service dates
February 18, 2015 - Present
Personal Moments
Kate Brown is born in Torrejon de Ardoz, Spain
Brown, the eldest of four, was born in Spain while her father was serving in the United States Air Force.
Brown starts studying at the University of Boulder Colorado
After graduating high school, Brown started an undergraduate degree majoring in environmental studies.
Graduates from Lewis & Clark College Law School
Brown earns her Juris Doctor and a certificate in environmental law.
Brown gets married
Kate Brown marries Dan Little, who has two children from a previous marriage.
Faced major backlash
Brown facilitated meetings with major Oregon-based companies like Nike to discuss the holding of legislation that would limit reductions in tax breaks, supposedly in exchange for financial support.
Campaign History
Elected to Oregon House of Representatives
Brown wins her first election by a mere 7 votes. She was re-elected into this office twice.
Elected Oregon State Senator
Brown was elected to represent the 7th district after obtaining over 72 percent of the vote. She was re-elected twice and became Senate Democratic Leader in 1998.
Elected Oregon Secretary of State
Brown defeats Rick Dancer (R) 51 to 45.8 percent. She was re-elected in 2012.
Elected Governor of Oregon
In a special election following her predecessor's resignation, Brown won her bid for governor by 7 points. She still holds this office, but cannot run again in 2022 due to term limits.
Position on Key Issues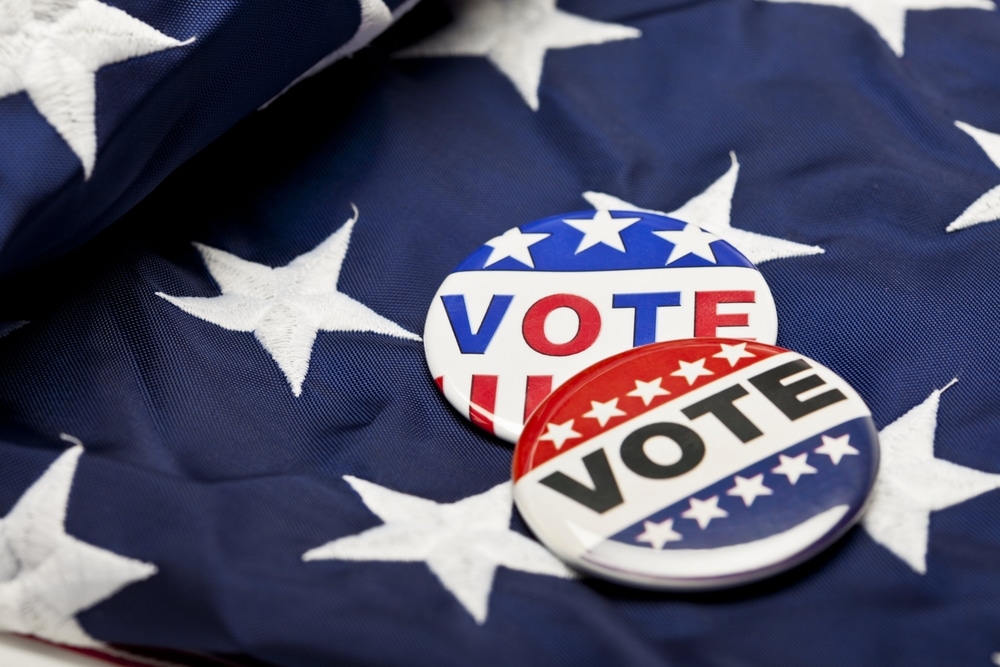 Voter Rights
For Brown, access to the ballot box is a fundamental right that leads to a more equitable, just, and fair world. She has passed legislation to make voting more accessible, for example by making registering to vote simpler and by providing free postage on all ballots.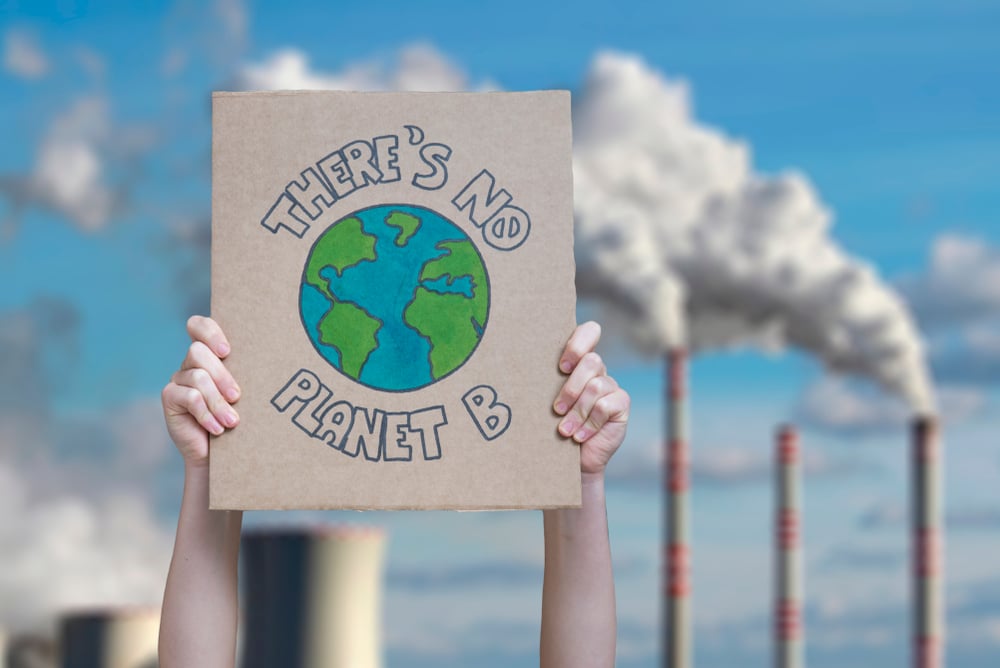 Climate Change
Brown is worried that the impact of climate change will lead to more natural disasters. She has supported legislation to reduce emissions, increase access to clean energy, and boost energy efficiency programs.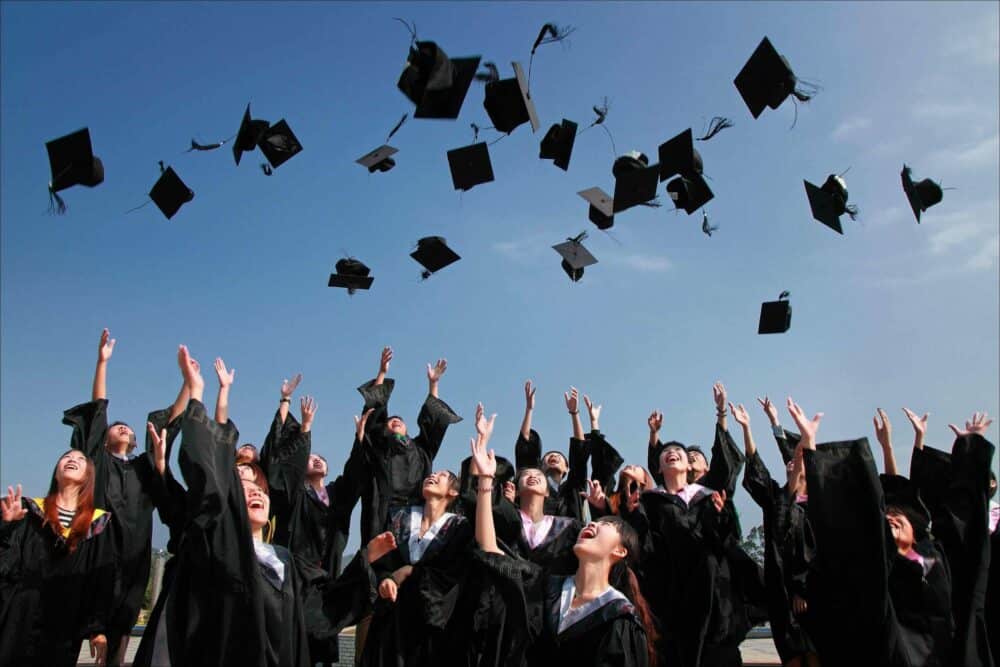 Education
She has invested in programs that help children and their parents before they start school and in early learning education systems, in addition to introducing a state grant to help young people pay for community college.
Key Issues:
Voter Rights

Climate Change

Education