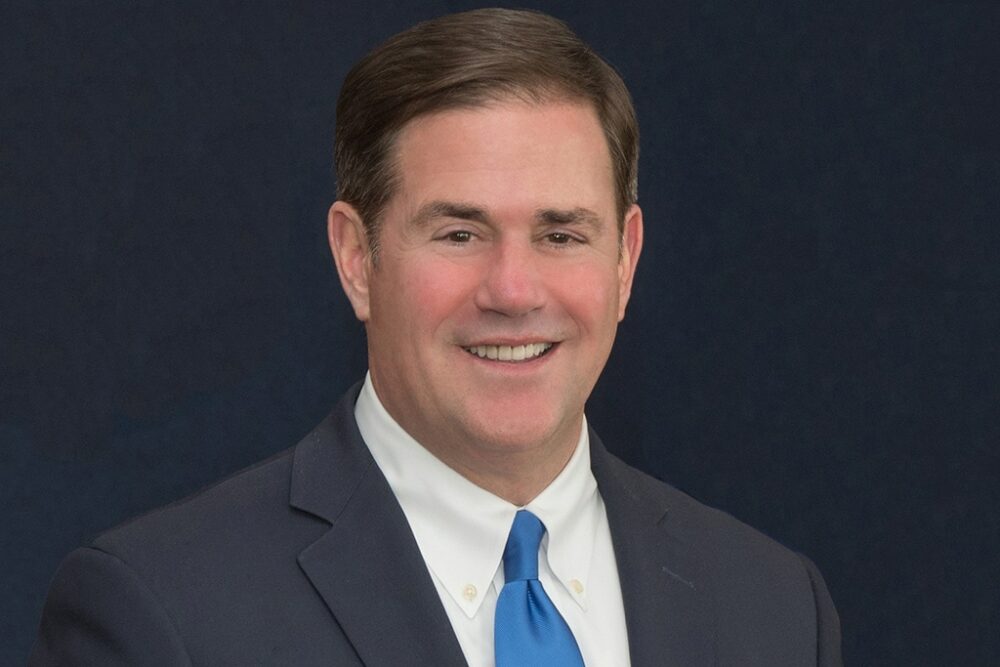 Governor
Doug Ducey
Doug Ducey (R) is the 23rd governor of Arizona and the Chair of the Republican Governors Association, as well as the former Arizona state treasurer (2011-2015).
Associations:
Americans for Prosperity
Arizona Chamber of Commerce and Industry
Arizona Police Association
National Border Patrol Council
service dates
January 5, 2015 - Present
Personal Moments
Born in Toledo, Ohio
Ducey is born to Madeline Scott and Douglas Roscoe.
Graduates from Arizona State University
Ducey earned his Bachelor of Science in Finance and begins a sales and marketing career at Procter & Gamble.
Ducey is named CEO of Cold Stone Creamery
Ducey takes on the role of CEO at Cold Stone Creamery, where he worked until the sale of the company in 2007.
Ducey becomes chairman of the board at iMemories
Ducey becomes iMemories' lead investor and serves as chairman of the board until 2012.
Campaign History
Elected as state treasurer of Arizona
Ducey enters politics, replacing Dean Martin (R) as state treasurer, serving for 4 years.
Elected as governor of Arizona
Ducey defeats Fred DuVal (D) to become governor of Arizona, receiving 53.4% of the vote.
Ducey is re-elected as governor of Arizona
Ducey defeats David Garcia (D) to maintain his position as governor of Arizona, receiving 56% of the vote.
Ducey is elected as chair of the Republican Governors Association
Ducey is selected by other Republican governors in the Association to become the chair of the association.
Ducey is no longer governor
Ducey is term-limited and cannot be elected to a third term. He is replaced by the Democratic candidate Katie Hobbs.
Position on Key Issues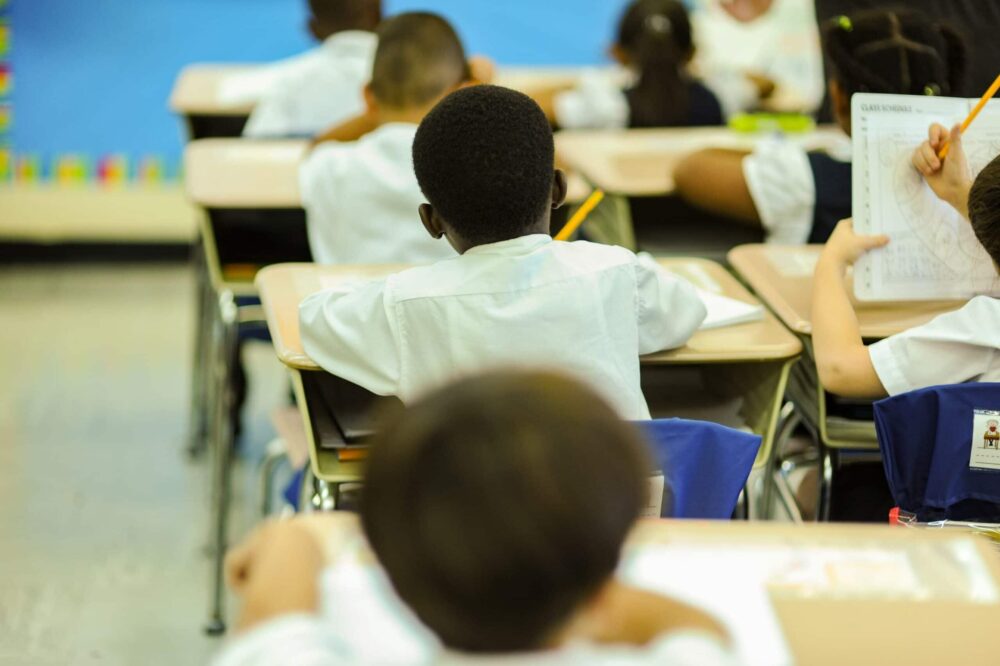 Education Funding
Ducey supports increased education funding and investment in public education. He is in favor of increasing teachers' salaries and funding for school counselors. Ducey also supports other education-based initiatives including increased civics education, school vouchers, and a push to return to in-person learning after the COVID-19 pandemic.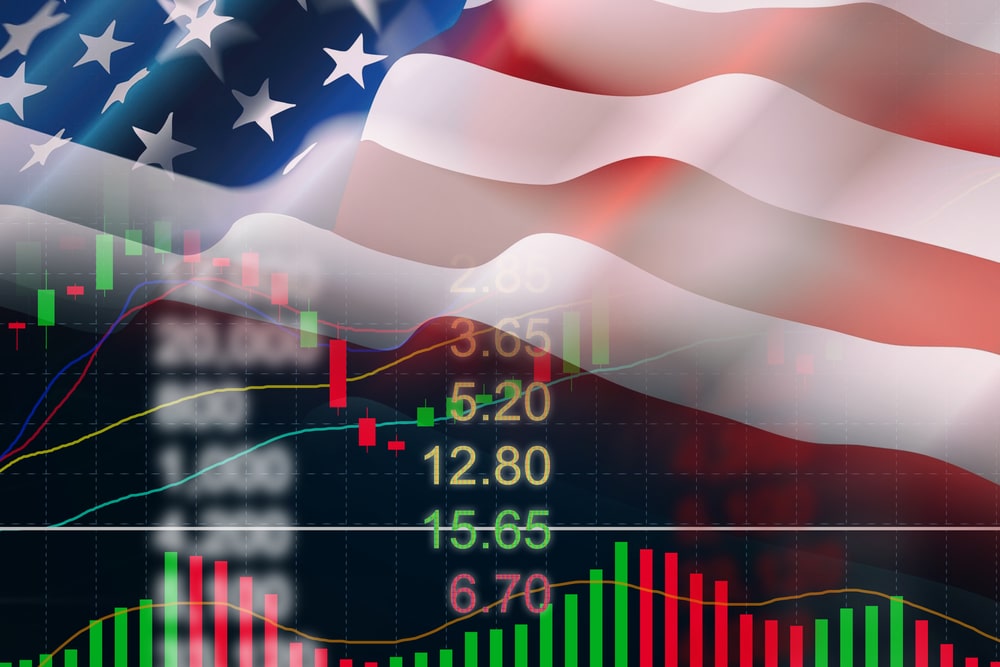 Modernization of the Economy and Job Creation
Ducey's primary goal regarding the economy has been its modernization. He aims at ensuring that government regulations do not mitigate innovation, and adds support to small businesses and start-up companies. Most recently, he has largely focused his attention on job creation and post-COVID-19 economic recovery, including supporting grants for the struggling tourism industry.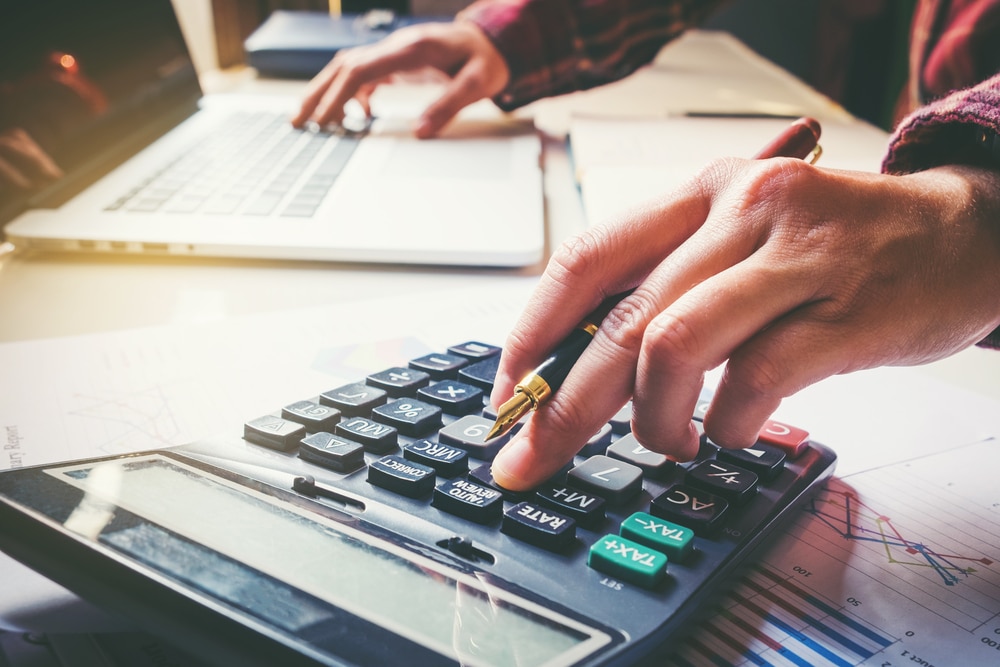 Fiscal Responsibility
Ducey has made it a primary focus to reduce the state budget deficit and balance the budget. He has focused on reducing spending where possible and paying down state debt. Ducey has prioritized the fiscal responsibility of bills and investments when deciding which ones to support.
Key Issues:
Education Funding

Modernization of the Economy and Job Creation

Fiscal Responsibility