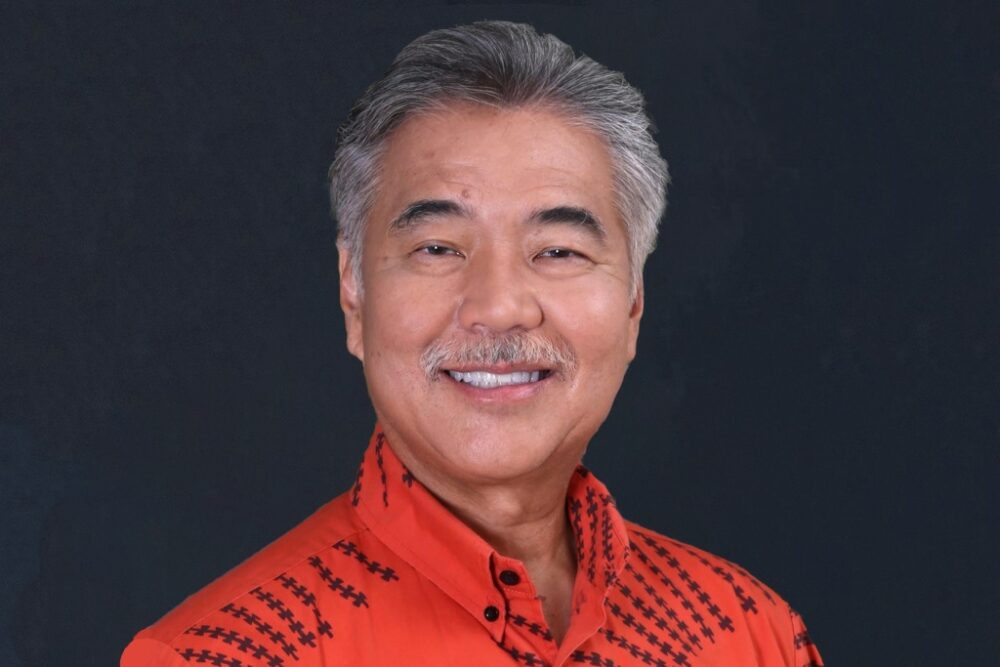 Governor
David Ige
David Ige (D) is Hawaii's 8th and current governor since 2014, and also served in the Hawaii State Senate and the Hawaii House of Representatives.
Associations:
Hawaii State Teachers Association
Hawaii Lodging and Tourism Association
Hawaii Solar Energy Association
United Public Workers
service dates
December 1, 2014 - Present
Personal Moments
Ige is born in Pearl City, Hawaii
The fifth of six sons, David Ige is born to parents Tokio and Tsurue Ige in Pearl City, Territory of Hawaii.
Graduates from the University of Hawaii at Manoa
Declining an offer from the Massachusetts Institute of Technology, Ige attends instead the University of Hawaii at Manoa where he graduates with a BS in electrical engineering and was a member of several honors societies and the treasurer and vice-president of the Phi Delta Sigma fraternity.
Ige begins his engineering career
Upon graduation, Ige begins his career as an electrical engineer at GTE Hawaiian Tel, where he would work for 18 years.
Ige earns an MBA in Decisions Sciences
While working as an engineer, Ige attends the University of Hawaii at Manoa and receives an MBA in decisions sciences.
Named a top MBA candidate
Ige is named one of the Top 10 MBA students of UH Manoa by Hawaii Business Magazine.
Ige apologizes after an incoming missile alert is erroneously sent
A false incoming missile alert was sent to all smartphones, local television, and the radio causing confusion and widespread panic in the state.
Campaign History
Appointed to his first government position
After a vacancy arose in the Hawaii House of Representatives, Governor George Ariyoshi (D) appoints Ige to this position where he serves for nearly 10 years.
Leaves House of Representatives to run for Senate
In 1995, Ige launches a successful bid for the Hawaii State Senate, ending his decade-long tenure in the Hawaii House of Representatives.
Ige is reelected to the Hawaii State Senate
For the first time in over a decade, Ige faces a challenger in a general election – Republican and former U.S. Naval Aircrewman, Army Captain Mike Greco.
Ige runs for the Hawaii governorship
Defeating unpopular incumbent Neil Abercrombie (D) in the Democratic primary for the 2014 gubernatorial election, Ige is elected Hawaii's 8th governor on November 4, 2014.
Ige is no longer governor of Hawaii
New candidate Josh Green (D) defeats his republican opponent and becomes the 9th governor of Hawaii.
Position on Key Issues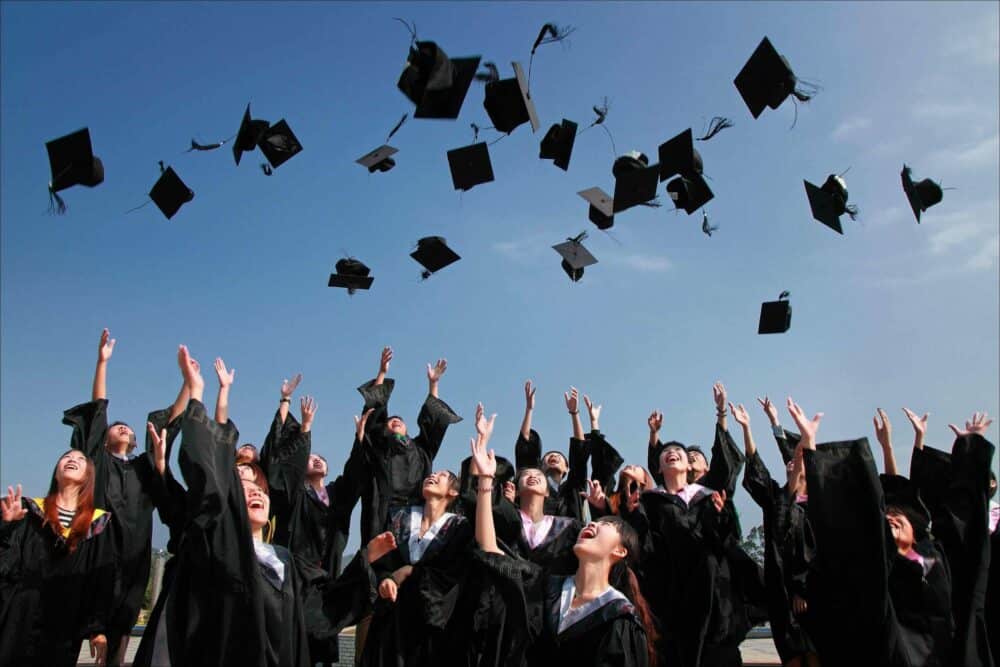 Education
Ige has made strengthening funding for education a priority during his tenure as governor. Ige convened a group of 19 education experts, eventually coming up with Hawaii's Blueprint for Education, which helps direct which education efforts state funding should go towards.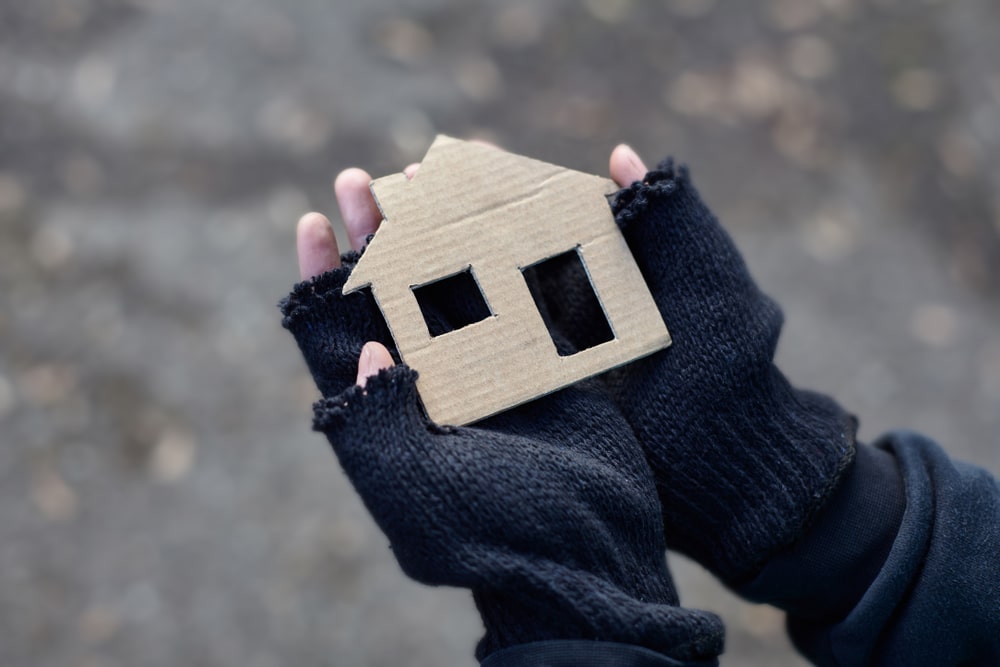 Housing and Homelessness
Hawaii has a very significant homeless population, and Ige promised to combat this issue while on the campaign trail. To do this, Ige has made efforts to build and improve affordable homes, including rentals, that are economically efficient so that Hawaiians do not see an increase in taxes.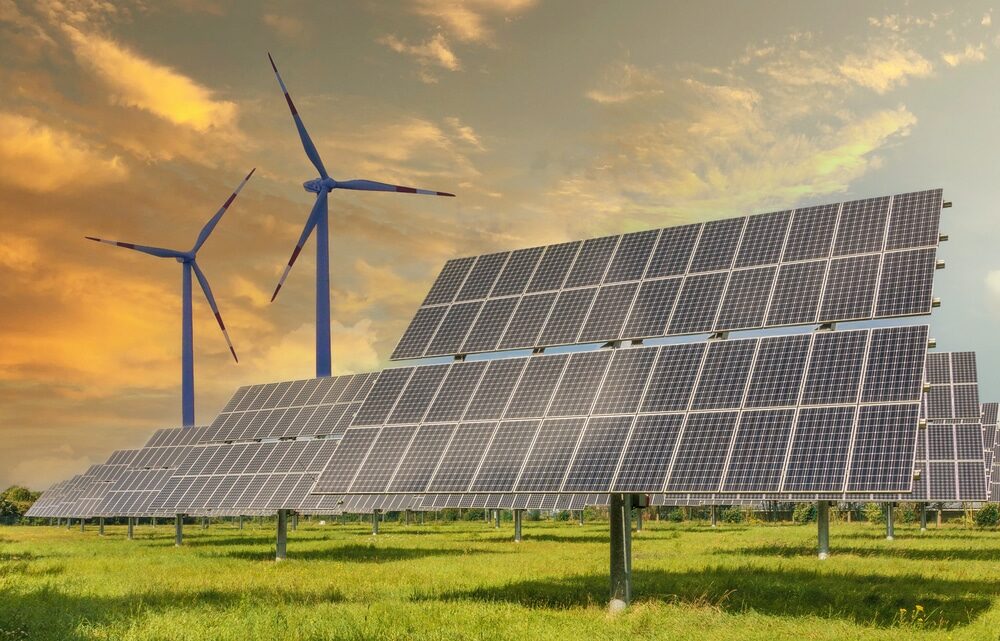 Energy
Concerned about climate change, Governor Ige has been dedicated to making Hawaii's energy policy more environmentally-friendly. As such, he has pledged to transition Hawaii to 100% renewable energy during his tenure.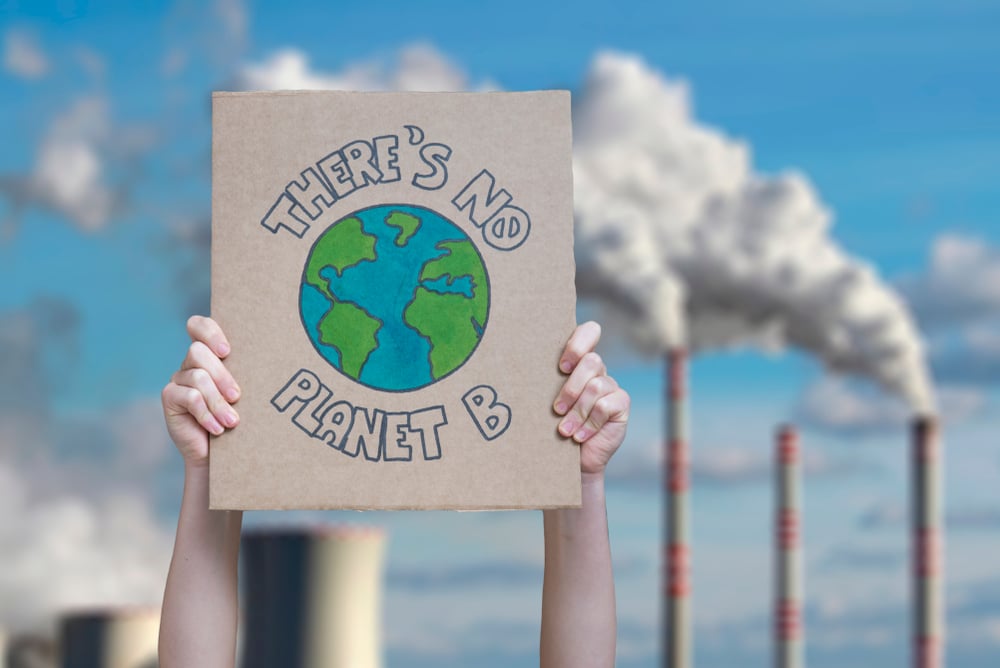 Environment
The state of Hawaii has faced land exploitation throughout its entire existence, and Governor Ige has placed this issue at the forefront of his legislative agenda. Ige has promised to protect Hawaiian water sources and provide public, protected lands through the creation of natural parks for collective recreation.
Key Issues:
Education

Housing and Homelessness

Energy

Environment