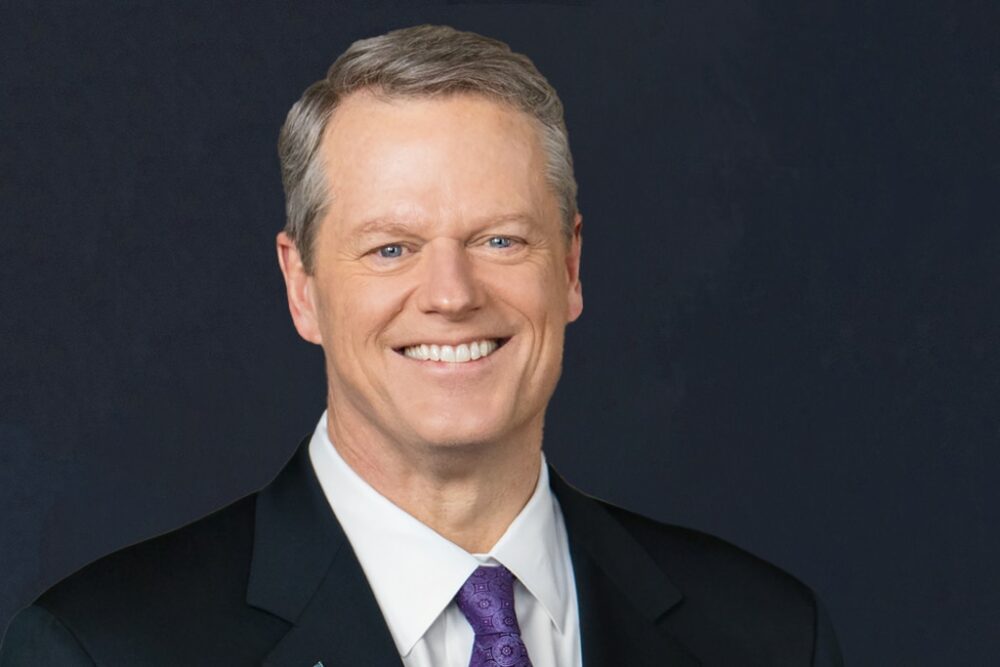 Governor
Charlie Baker
Charlie Baker (R) is a businessman and politician with a background in healthcare management who is currently serving as the governor of Massachusetts.
Associations:
Jamestown Associates
Pinpoint Media
Massachusetts Major City Chiefs of Police Association
jurisdiction
Massachusetts
service dates
January 8, 2015 - Present
Personal Moments
Charles Duane Baker Jr. is born in Elmira, New York
The fourth generation in his family to bear the forename Charles, he was born into a prominent political family.
Charlie Baker gets married
He and his wife, Lauren Cardy Schadt, live in Swampscott, Massachusetts with their three children.
Baker's son is accused of sexual assault
Responding to questions surrounding the incident, he stated that his son would fully cooperate with an independent review of the matter.
Governor Baker speaks on Roe v. Wade
After a draft opinion in Dobbs v. Jackson Women's Health Organization by Justice Samuel Alito was leaked, he said the overturning of Roe v. Wade would be a "massive setback" for women, and later signed an executive order protecting abortion rights in Massachusetts once the precedent was overturned.
Campaign History
Baker runs for the board of selectmen of Swampscott, Massachusetts
After winning and serving on the board for three years, Baker decides not to run for reelection in 2007.
Charlie Baker loses the gubernatorial race
He lost to incumbent governor Deval Patrick with 42% of the vote.
Baker is elected as governor of Massachusetts
He defeated Democratic nominee Martha Coakley with 48.5% of the vote.
Governor Baker is reelected
Despite his high approval ratings, he has announced that he will not seek reelection in 2022.
No longer governor
Not seeking reelection, the governorship for Massachusetts goes to Maura Healey, who wins 63.1% of the popular vote.
Position on Key Issues

Economic Development
Downtown and regional economic development are one of Governor Baker's priorities. He advocates for measures that would allow small businesses to become more competitive, specifically focusing on cutting down taxes and doubling the Earned Income Tax Credit.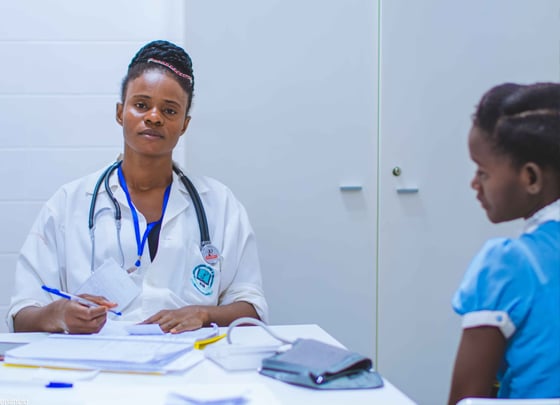 Healthcare
Governor Charlie Baker believes that people deserve access to affordable healthcare. He supports the funding of healthcare research and the protection of abortion services, but his lack of transparency during the COVID-19 pandemic has been scrutinized.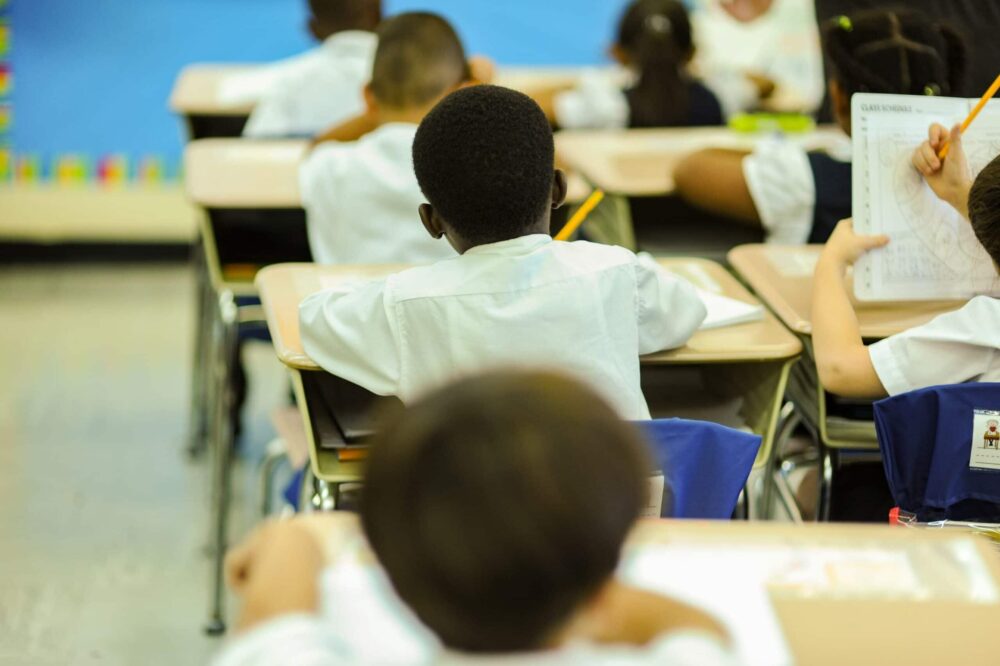 Education
Charlie Baker has made strengthening funding for education a priority during his tenure as governor. He signed budgets investing in K-12 education and technical schools as well as supported measures that would upgrade vocational and technical schools' equipment. Governor Baker has also made efforts to improve access to college by increasing funding for community college scholarships.
Key Issues:
Economic Development

Healthcare

Education