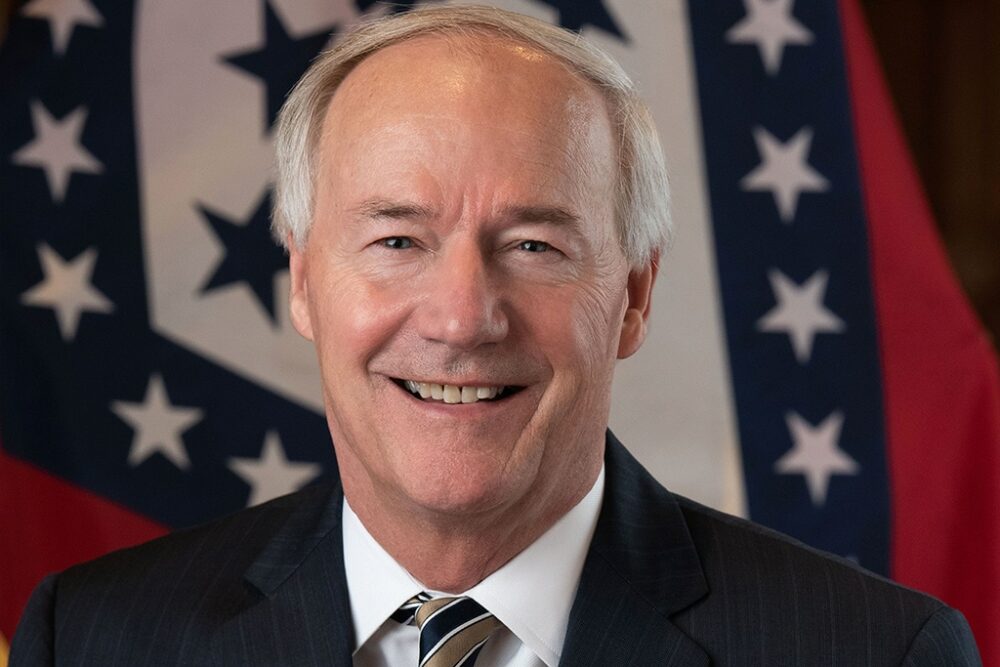 Governor
Asa Hutchinson
Asa Hutchinson (R) is the 46th governor of Arkansas and Chair of the National Governors Association, as well as a former member of the U.S. House of Representatives (1997-2001) and administrator of the Drug Enforcement Agency (2001-2003).
Associations:
National Rifle Association
Arkansas Democrat Gazette
Arkansas Right To Life
service dates
January 13, 2015 - Present
Personal Moments
Asa Hutchinson earns his law degree
Hutchinson graduates from the University of Arkansas School of Law, earning his Juris Doctor degree.
Appointed U.S. Attorney
President Ronald Reagan appoints Hutchinson as U.S. Attorney, representing the Western District of Arkansas.
Hutchinson becomes co-chair of the Arkansas Republican Party
Hutchinson, along with Sheffield Nelson (R), become co-chairs of the Republican Party of Arkansas, a position which Hutchinson serves in until 1995.
Becomes administrator of the Drug Enforcement Agency
Confirmed by a Senate vote of 98-1, Hutchinson is appointed to the agency, where he serves for two years.
Hutchinson joins the Department of Homeland Security
Hutchinson is appointed by President George Bush and confirmed by unanimous vote by the Senate. He serves as the Undersecretary of the Border and Transportation Security Directorate.
Campaign History
Hutchinson elected to the U.S. House of Representatives
After several unsuccessful attempts, Hutchinson is elected to represent Arkansas's 3rd District in the House of Representatives.
Hutchinson loses his first bid at governor
After winning in the Republican Primary, Hutchinson is defeated by Mike Beebe (D) by a margin of 14.94% in the general election.
Elected as governor of Arkansas
In his second attempt at running for governor, Hutchinson defeats Mike Ross (D) to become governor of Arkansas, receiving 55.44% of the vote.
Re-elected as governor of Arkansas
Hutchinson defeats Jared Henderson (D) by a record margin of 33.56% in a landslide victory to maintain his position as governor of Arkansas.
Appointed chair of the National Governors Association
Hutchinson moves up from his former role as vice chair to replace Andrew Cuomo (D) as chair of the association.
Hutchinson is no longer governor
Hutchinson is term-limited and cannot seek re-election to a third term. He is replaced by republican Sarah Huckabee Sanders.
Position on Key Issues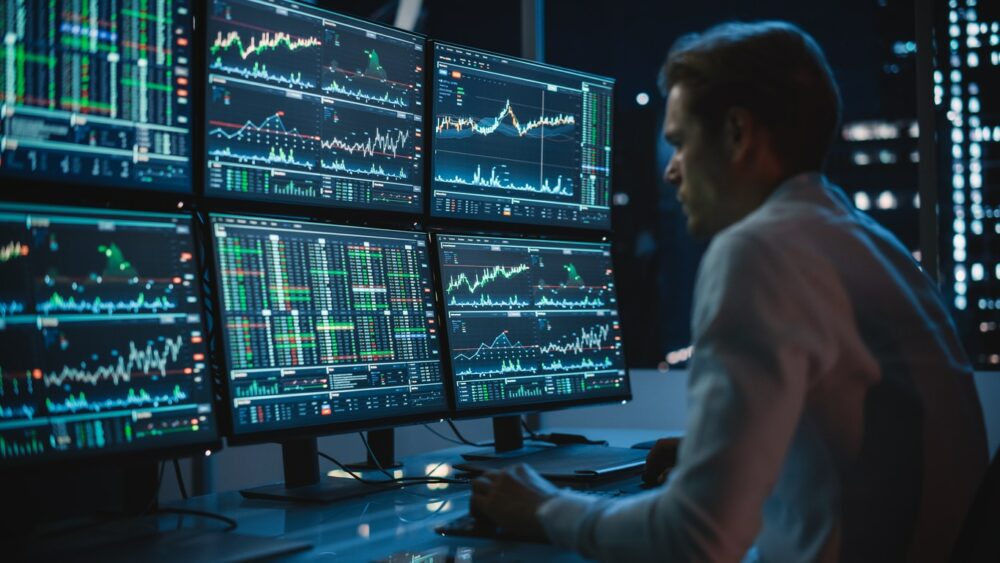 Computer Science Education
Hutchinson's main stance on education focuses heavily on computer science and its inclusion in Arkansas school programs. He supports grants and stipends for training teachers to be able to teach computer science courses in elementary, middle, and high schools. He also focuses on maintaining Arkansas's position in the U.S. as the leading state in the field of computer science.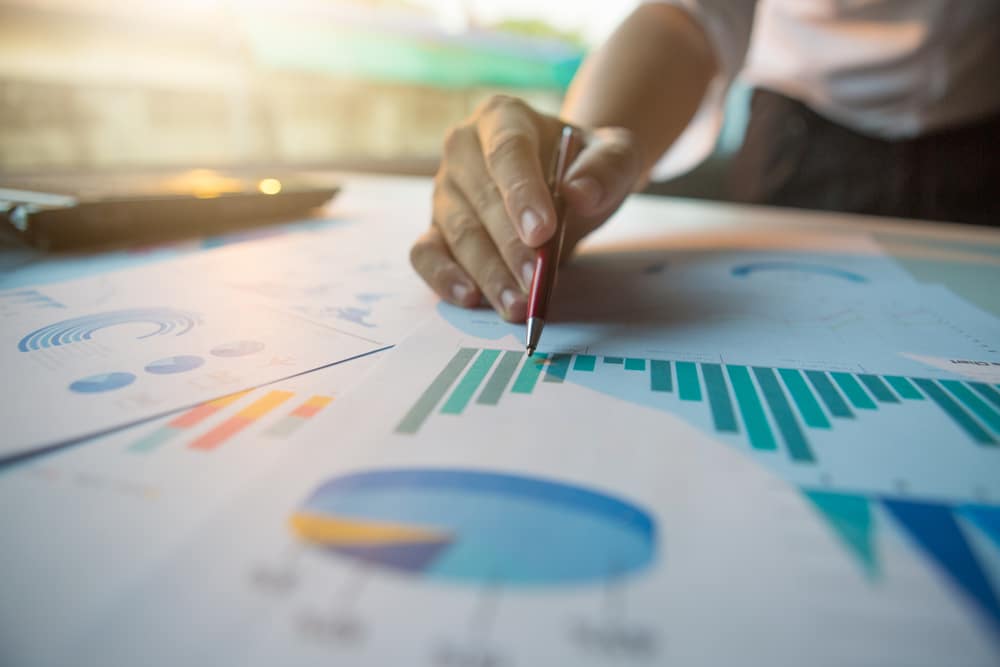 Economic Development
Hutchinson's economic platform is broad, and encompasses various aspects of the economy. He supports job creation initiatives, as well as trade agreements with other countries around the world. Within the state, he prioritizes initiatives and incentives towards local companies to stimulate growth, which in turn, boost job growth and capital investment within the state.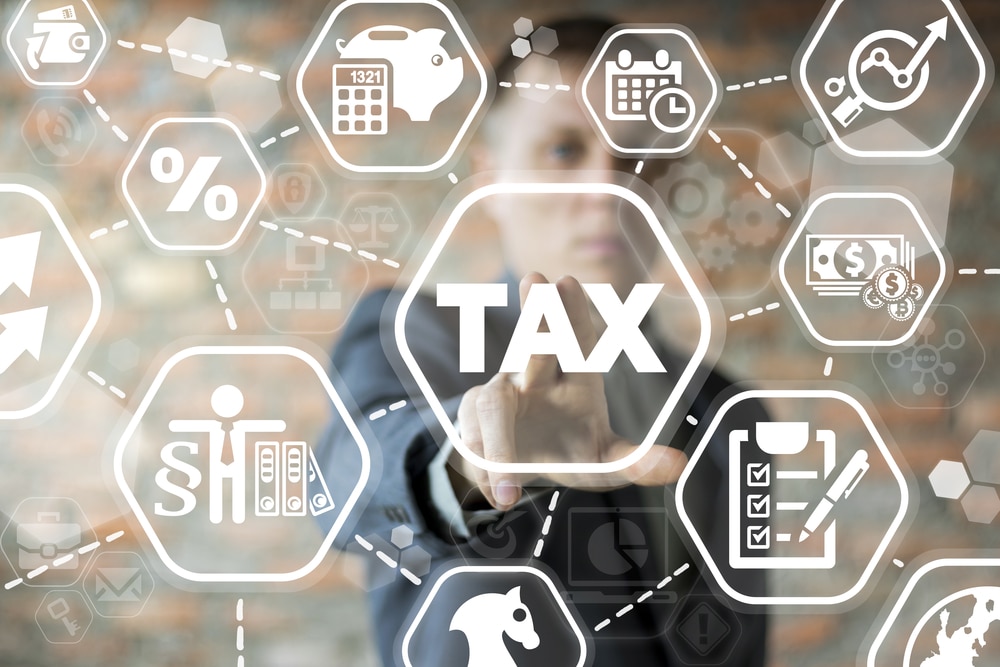 Tax Suppression
Hutchinson's tax platform focuses on cutting taxes for low-income, middle-class families, and veterans in Arkansas. He is in favor of significant tax cuts for these groups, and has also already signed some of the largest tax cut bills in state history. Hutchinson's goal is to reduce the income tax rates for retired military in order to encourage veterans to bring more capital to the state.
Key Issues:
Computer Science Education

Economic Development

Tax Suppression